I'd spent about 2 months looking for a new bag, after my old one broke a mere 6 weeks after buying it (it broke while I was out and caught in some strong snow a while ago). Because of that I vowed never to buy a high street bag again. I've just got so many broken bags from various high street stores, that it just didn't seem worth it.
I decided to go more high end, and had a £200 budget, but finding a decent one was still really hard. I eventually went over to Westfield London and was determined to buy a bag. I went into a few stores, but my favourite was from
Bimba & Lola
. They're a Spanish brand, that focus on really gorgeous accessories, and I bought a
few rings
from there previously.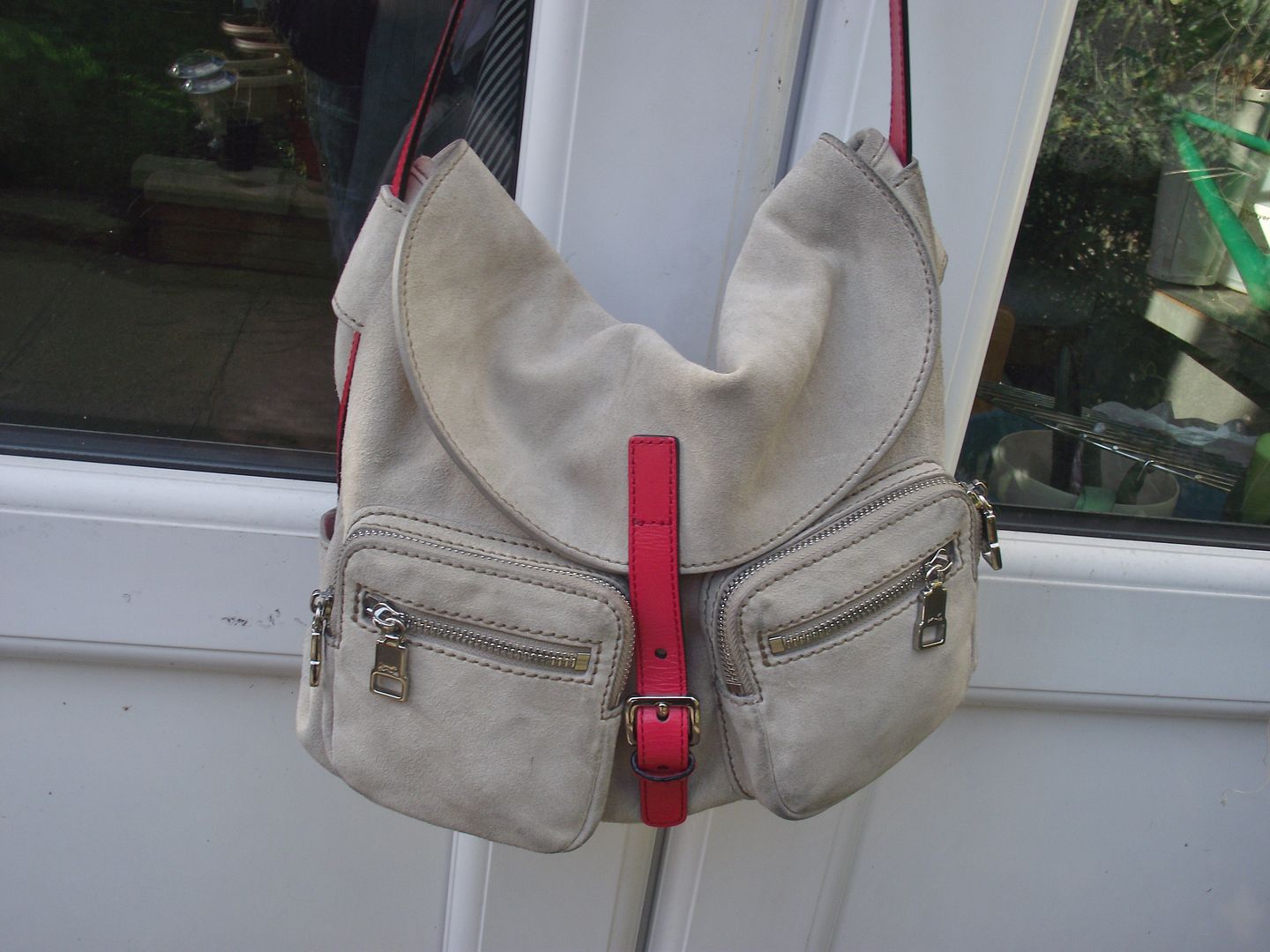 It was love at first sight so, despite being over my budget, I decided to treat myself. I had some money left on my gift card, and my dad contributed, so it softened the blow a bit.
I really love the colour of it and red leather detailing is a perfect pop of colour for me. It's a great shoulder bag as it's so comfortable and large enough to hold spare shoes, my camera, a book and my planner, all in one go, and it doesn't even look bulky.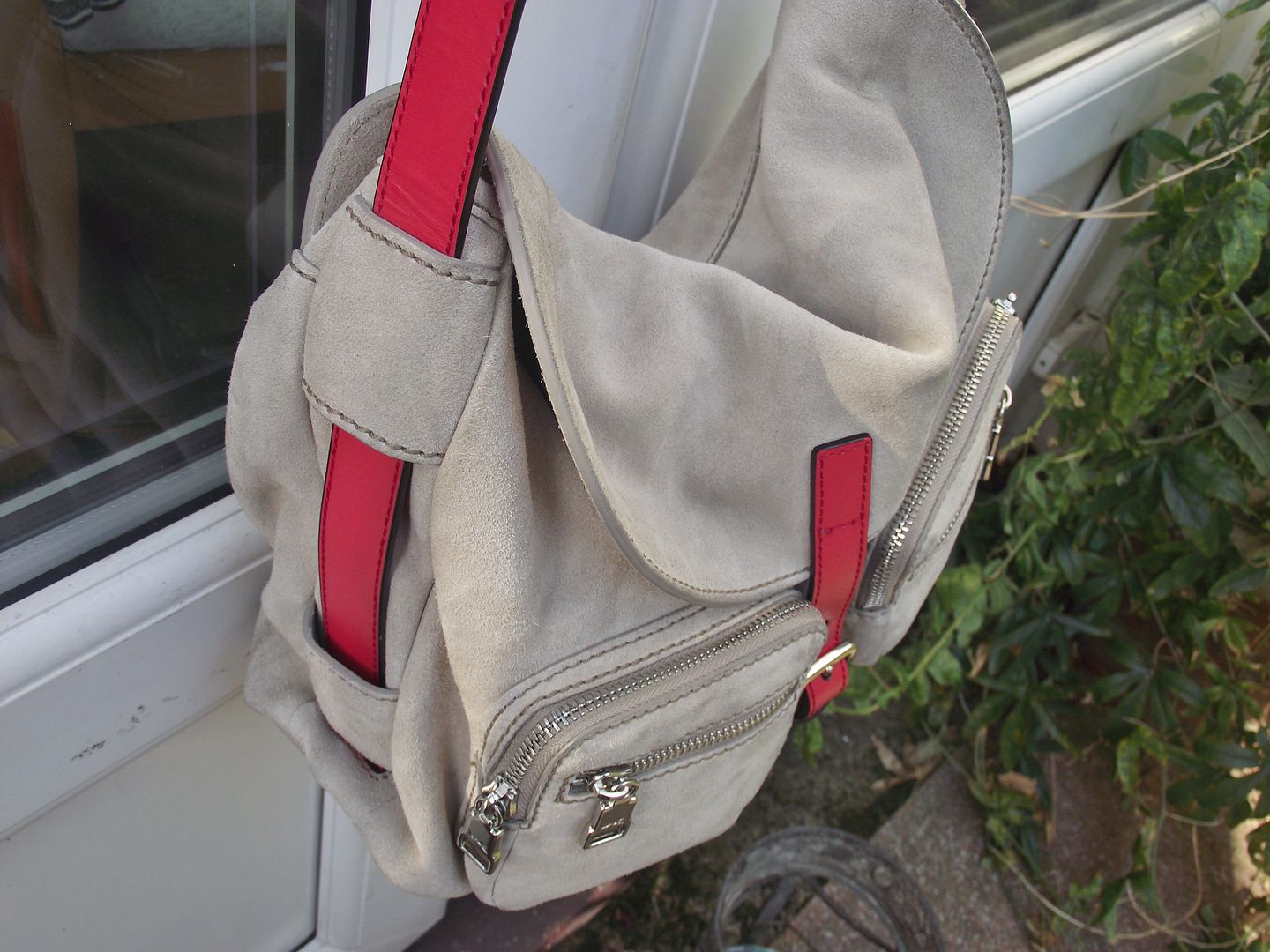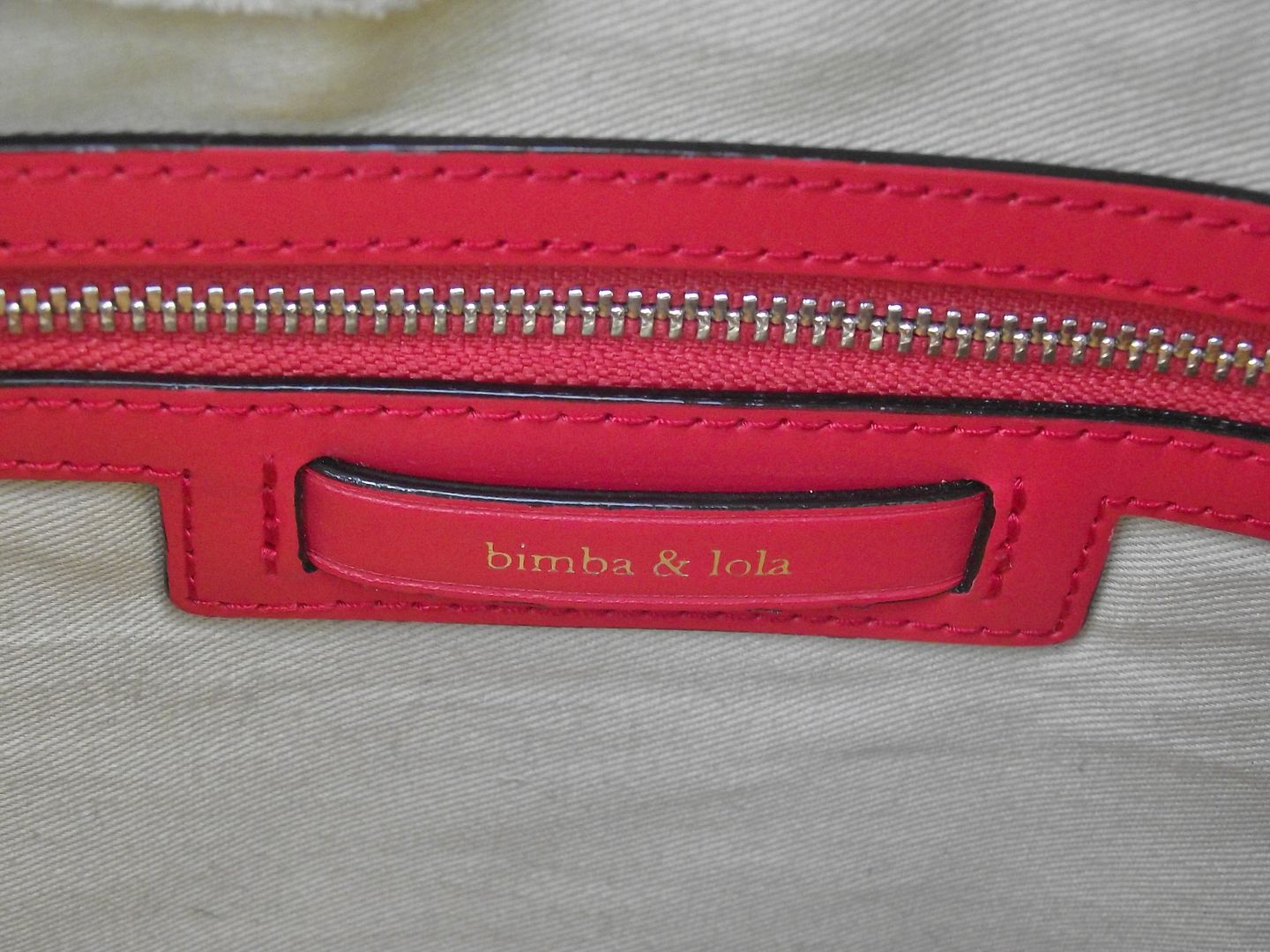 I also love the compartments at the front, as it makes it easier to store my oyster card (a card for using public transport) away from my phone. Any Londoner knows that smartphones can easily deactivate oyster cards if they're too close, so I like to have the two as far away as possible.
All in all, I love the bag. It's pretty, lightweight, and perfect everyday use. The only issue I have is with looking after it. As it's a light colour, my dark jeans have rubbed off on the back a bit, and I'm struggling to find the perfect cleaner for it.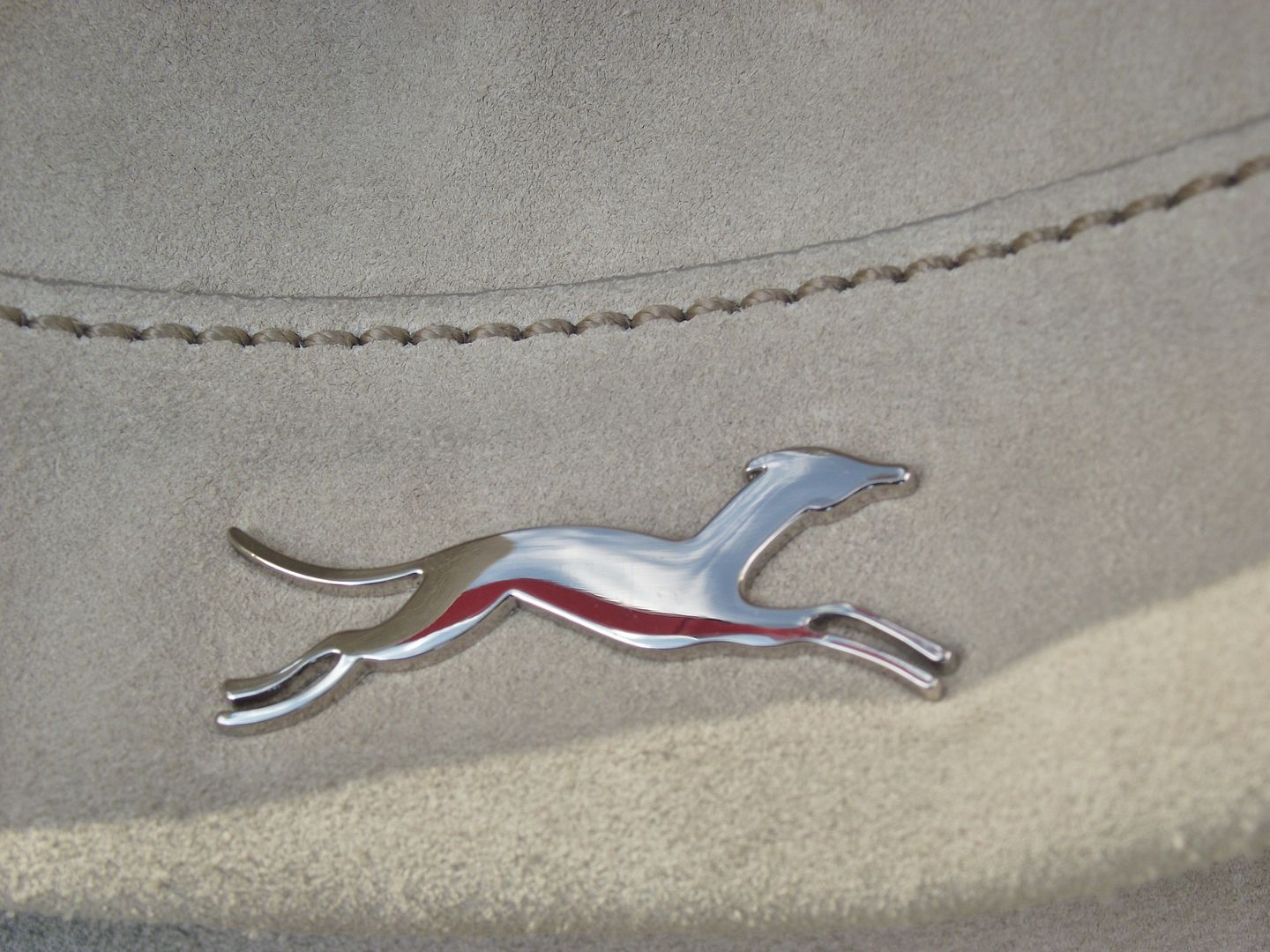 If any of you want to visit Bimba & Lola (and I recommend that you do), you can find it on the ground floor of Westfield London, next to Fossil.
What is your perfect bag?
Sherin xx