Wearing: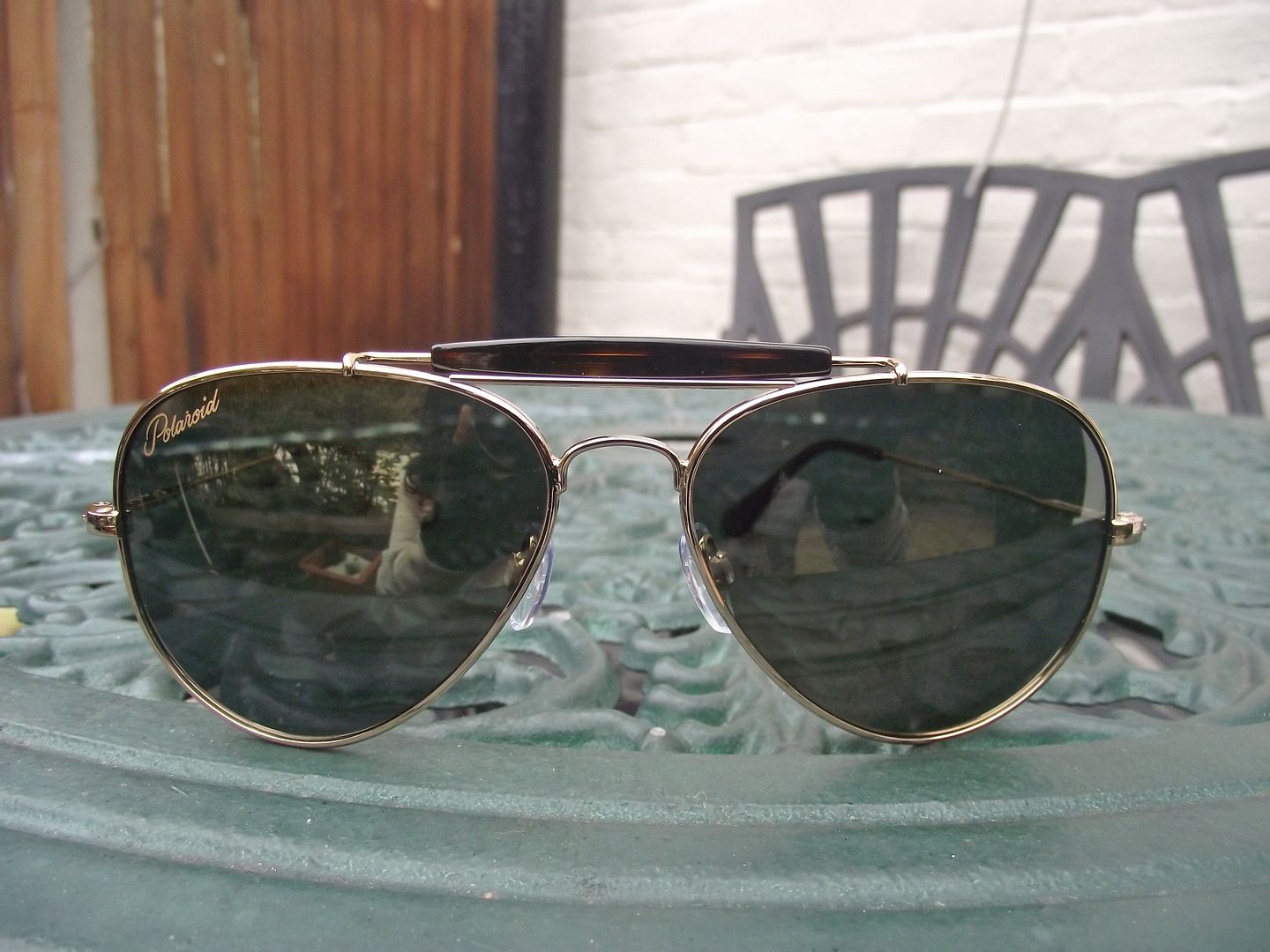 Polaroid Sunglasses
: It's cold, but the sun is really bright, so I still need a pair of sunnies to protect my eyes. I picked up these really cool 'Seventy Five' aviators at their Press Day last week, and love how classic they are. More on the press day this weekend.
Drinking:
Innocent Smoothies
: Not only are they delicious, they're also really good for you and count towards your 5 a day. They sent me this amazing smoothie (which I drank really quickly) and it came in a really cool personalised bottle. Click on the picture to enlarge and see what's written!
Reading:
Misery Bear's Guide To Love and Heartbreak
: I won a signed copy of the book via Twitter and absolutely love it, especially since I'm really unlucky in love as well. For those of you who don't know,
Misery Bear
is pretty incredible and I definitely recommend watching his
mini clips
. I would totally date him if I could!
Blinging out to: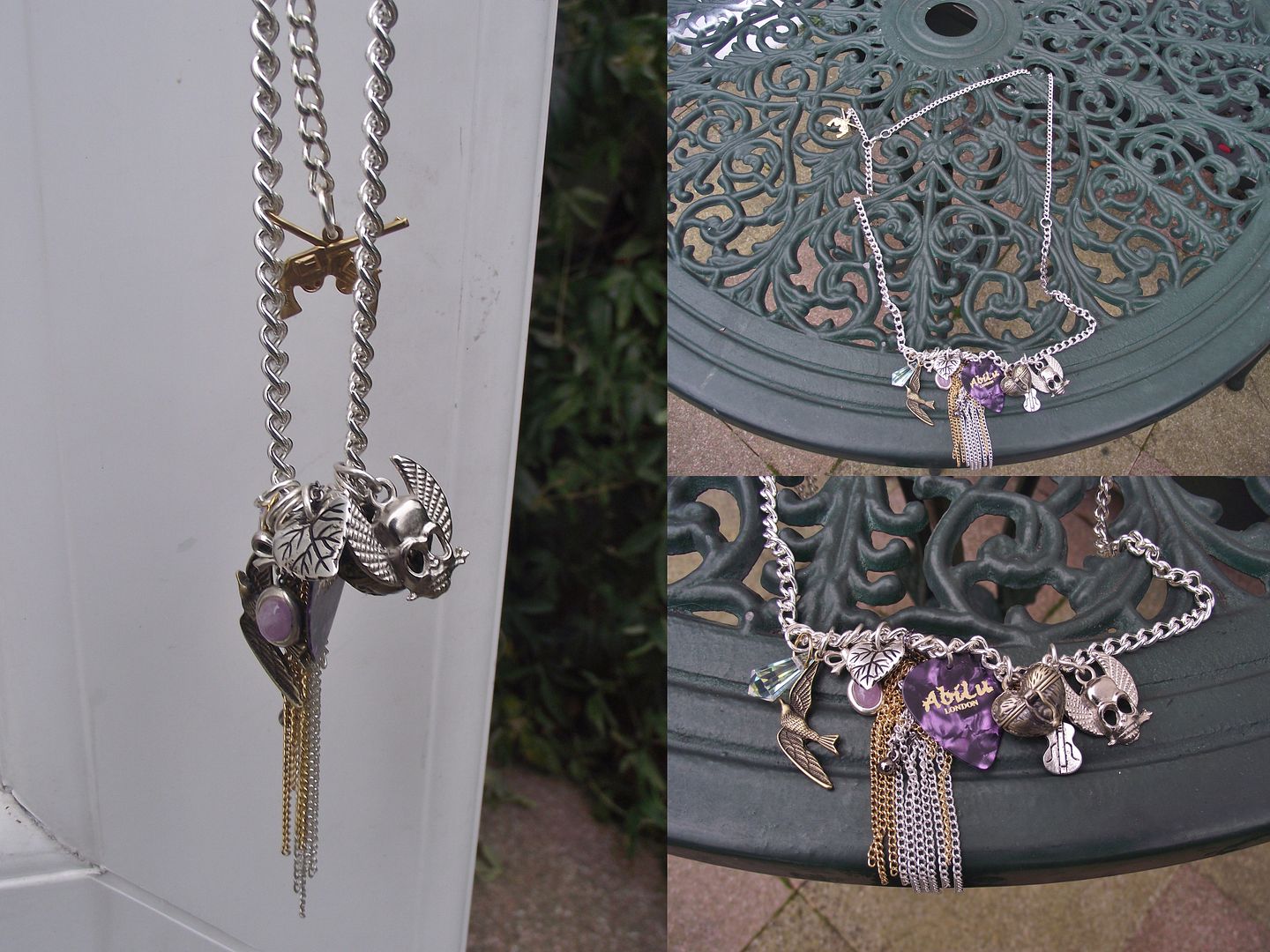 Abilu Creations Necklace
: I mentioned last week that I made this while at
Things British
, in Kingly Court, last week, and I haven't taken it off. It was a jewellery masterclass thanks to Abi and I love all the random charms added to the chunky necklace. I love how no one is going to have something identical to this.
Watching: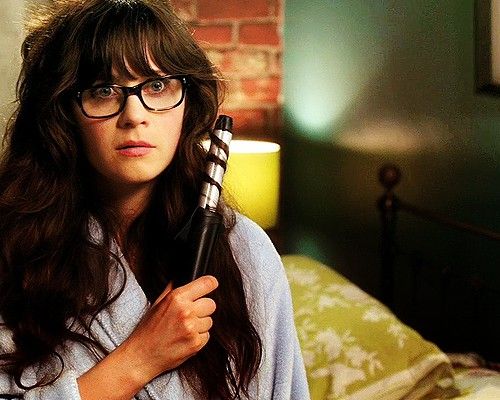 New Girl: I love Zooey Deschanel. I want to be her. That's all.
Buying:
Motel Rocks:
They're doing a great flash 20% off discount on their
Valentines Range
from today, until 14th February.
What are you up to?
Sherin xx