Time for another Take 10 post. This time it was sponsored by
Crown and Glory
, who do cute little headpieces, such as crowns and pins, amongst other hair accessories.
If you know me, you'll know I'm a massive fan of hats, but it's head pieces and hair accessories that I've never really gotten in to. I'm really intense about my hair, but was really excited to try out a knitted headband for this month's challenge. Sophie, who makes all the pieces, was fantastic. We each emailed with customised and special pieces, and she did a great job fulfilling our needs.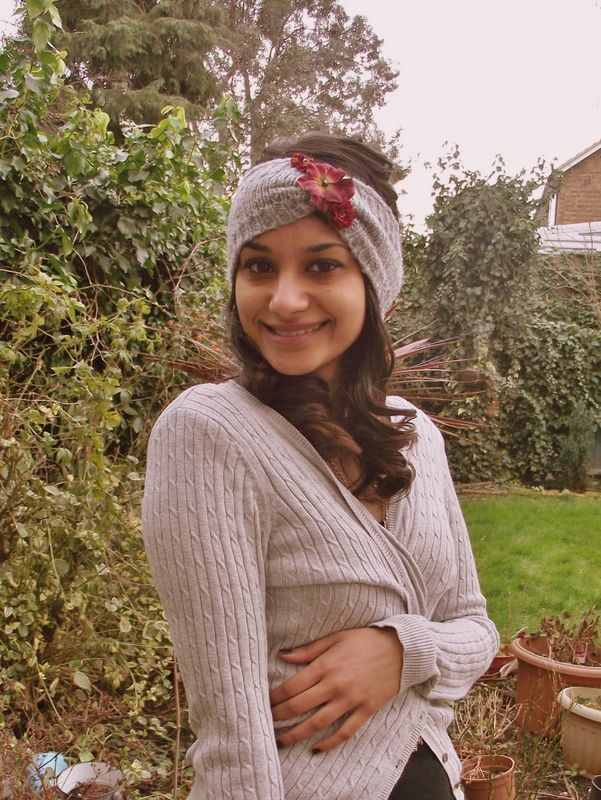 I saw one of the knitted pieces online, and asked for something similar, but more subtle, that I could wear on a daily basis, and really liked what I got. The fact that it's knitted means it's a warm piece and it keeps my ears warm on a cold day. I also love how the knitted headbands are actually knitted by Sophie's grandmother, making each one something special. And I like how the flowers give the headband some colour.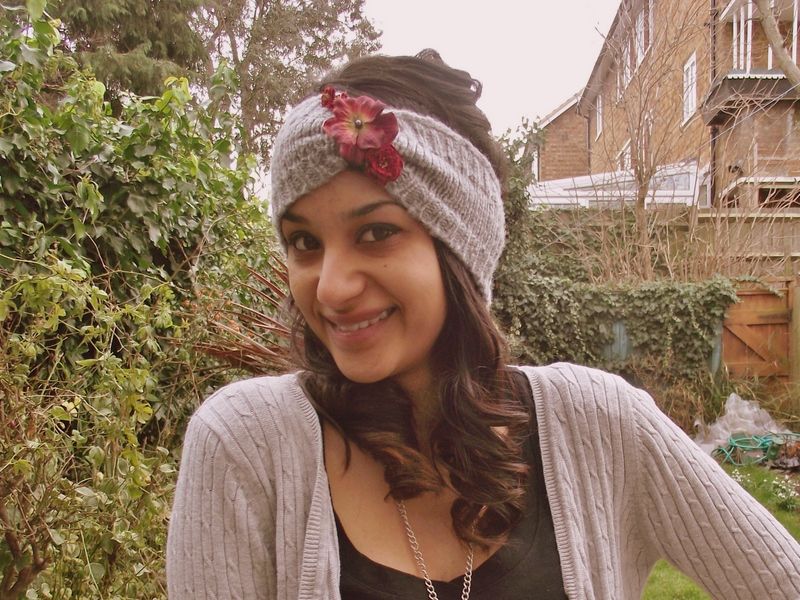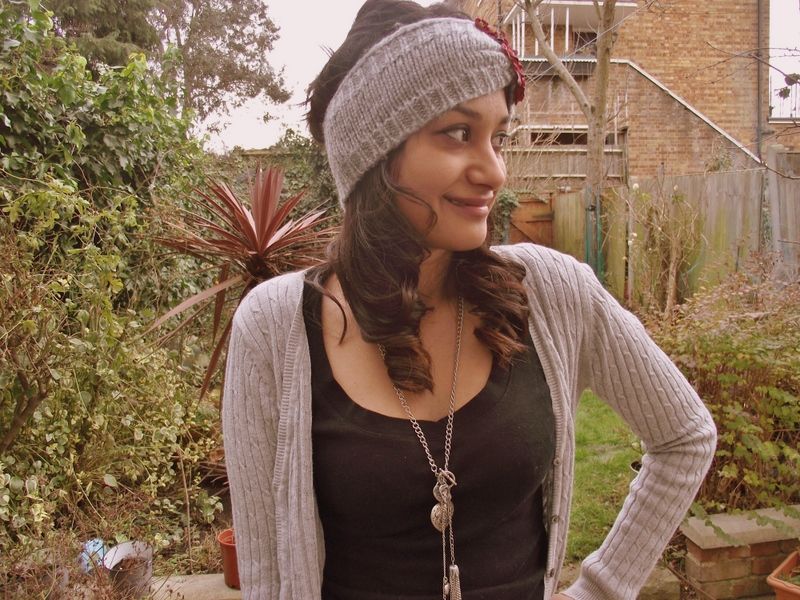 It's such a comfortable and stylish piece and one that's casual enough to be worn on a daily basis, but still fun enough to add some personality to any look.
Personally, I love working with smaller, more independent companies. Sophie started Crown & Glory and herself there are some really cute pieces online. Every piece is handmade, so is unique and adds a personal touch, and you can also email to have special orders made up.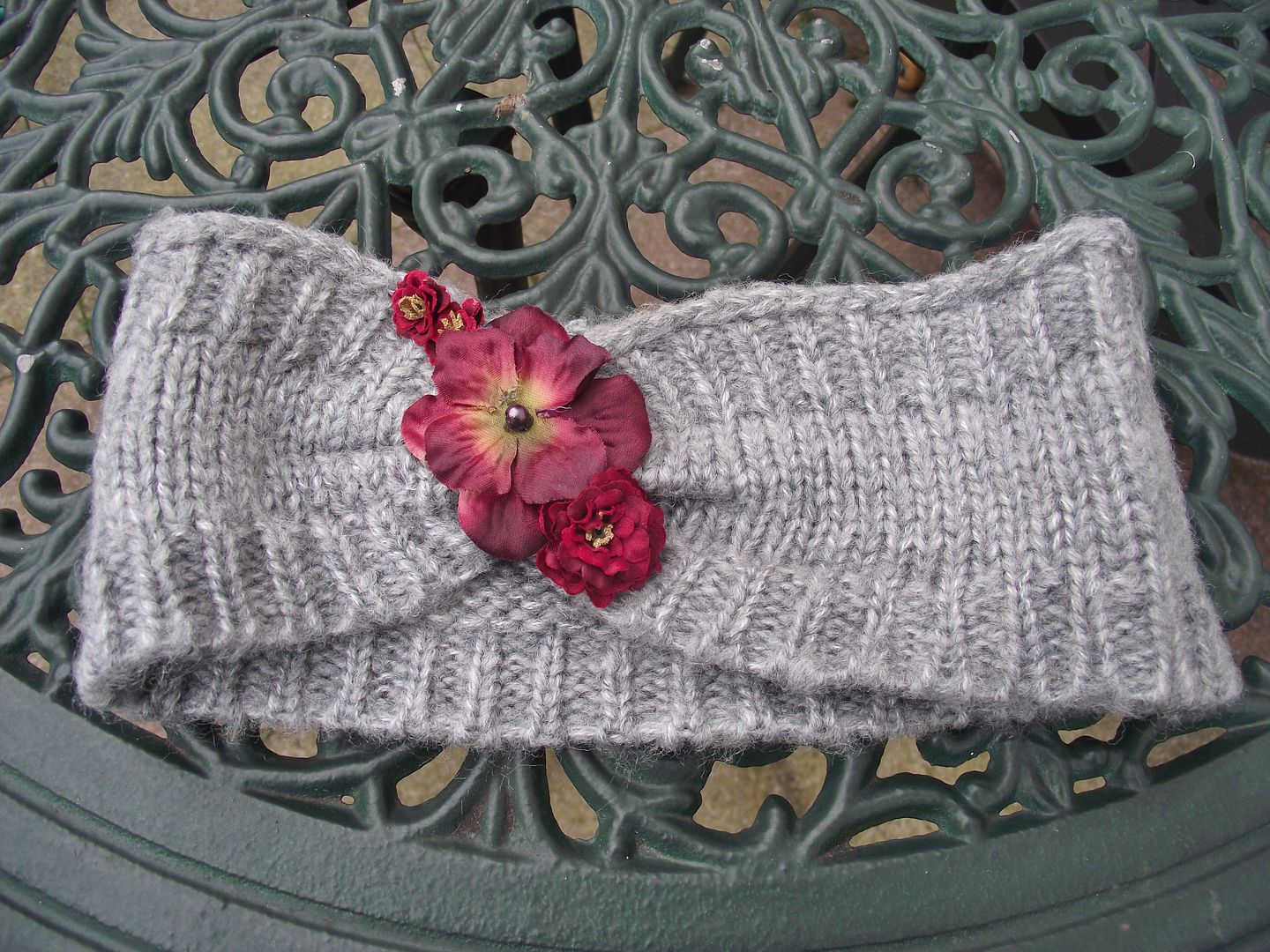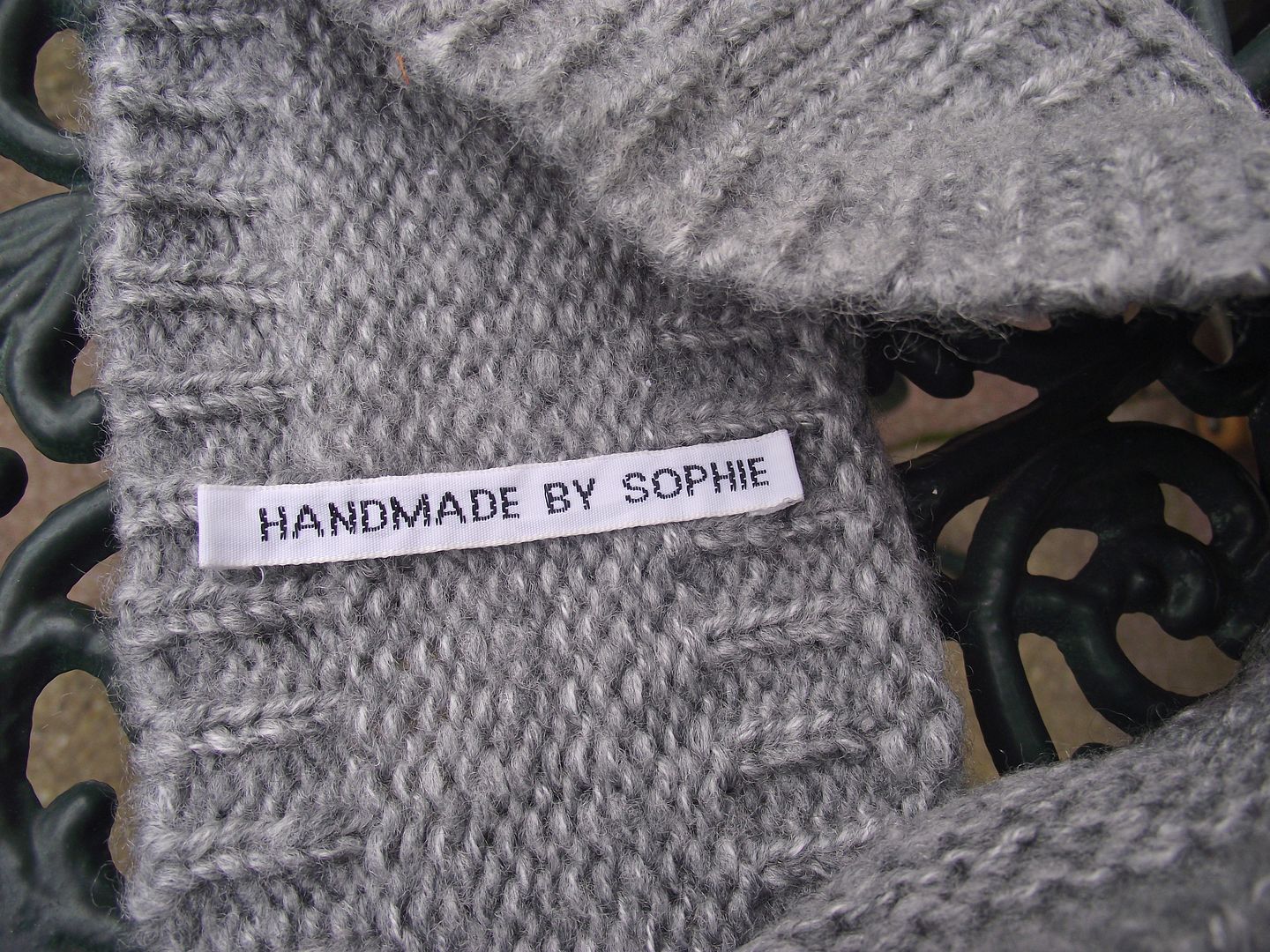 Sadly, we had to say goodbye to Sabine this month, but replaced her with the ever so lovely Lucy. She has such fabulous and fun style, so I know we're all really looking forward to working with her!
Are you a fan of hair accessories?
Sherin xx