This season, I was very lucky to get tickets to Matthew Williamson's show. It's always a big and exciting show, jam packed with celebrities (we saw the likes of Twiggy and Olivia Palmero), so it's always one that the whole fashion world looks forward to. I was also pretty lucky, as Toni & Guy offered to give me a complimentary cut and blow dry beforehand, at the London Fashion Week Press Lounge, so I could look my best (I'll do another post on my outfit).
We managed amazing seats, on a balcony, right above the photographer's pit, so got a great view of the show. The Royal Opera House is a gorgeous venue anyway, so we were in for a treat. Everything was so pretty and the dresses in particular were breathtaking.
Here are some of my favourites: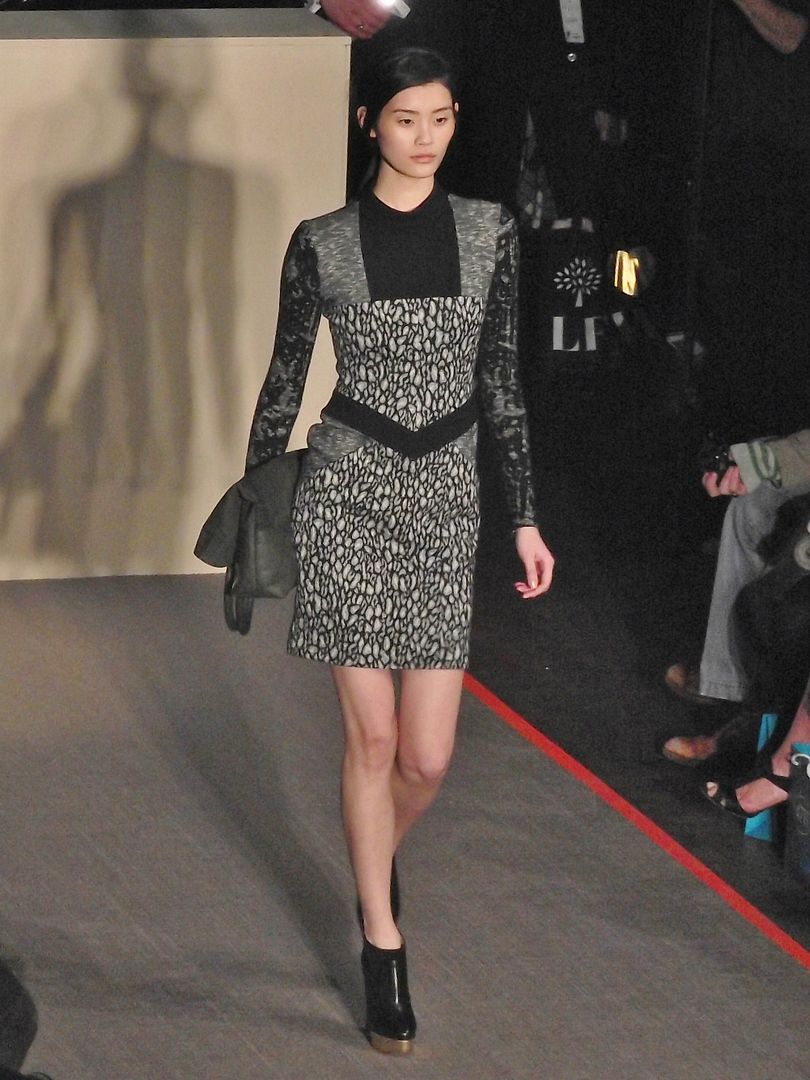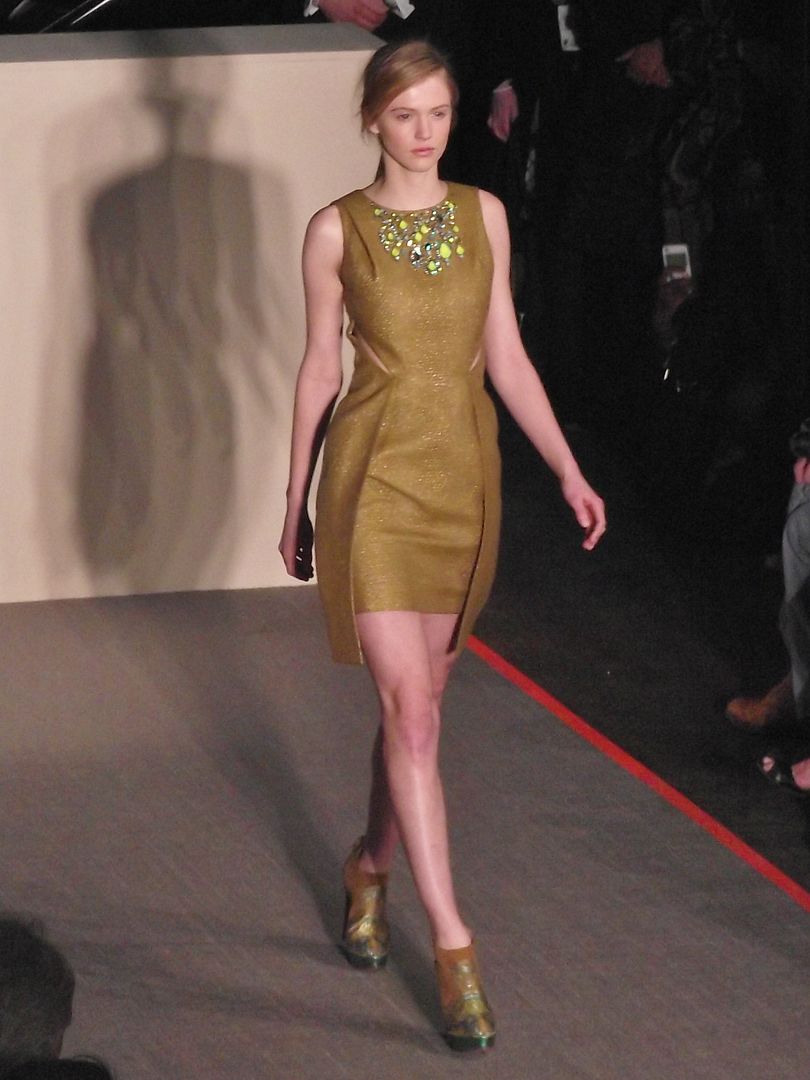 The dresses in the picture above and below were absolutely stunning. I love the colours in them both, and love the print in the picture below.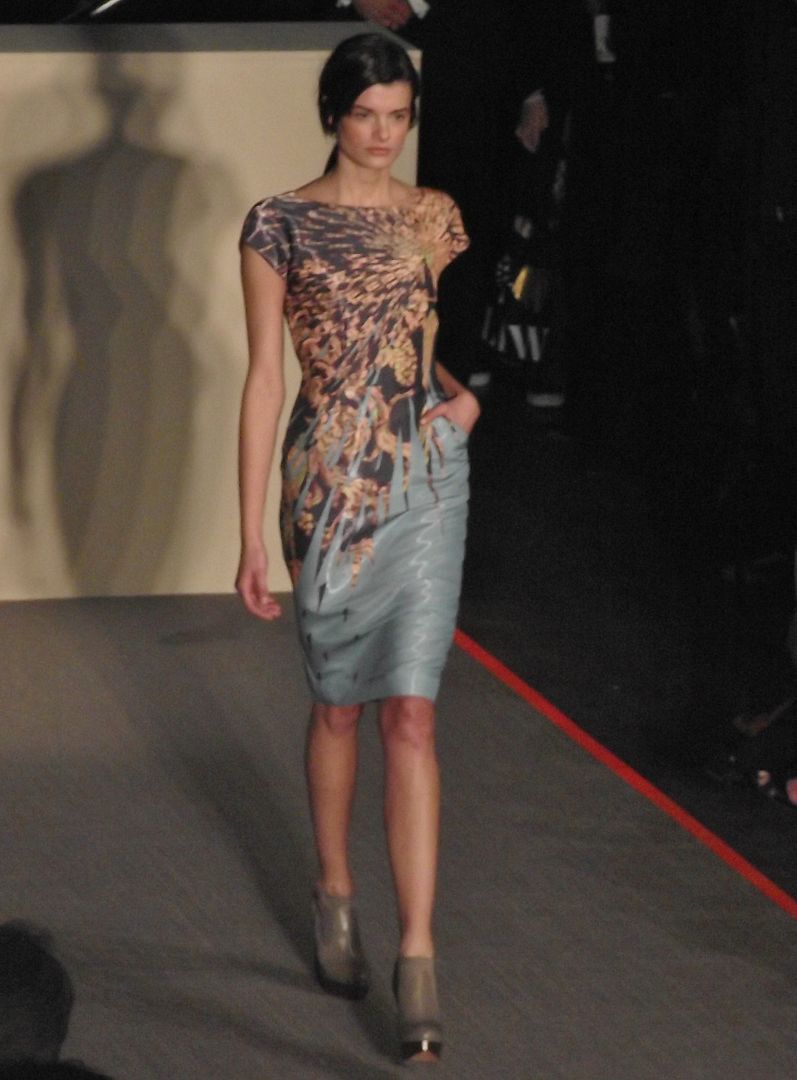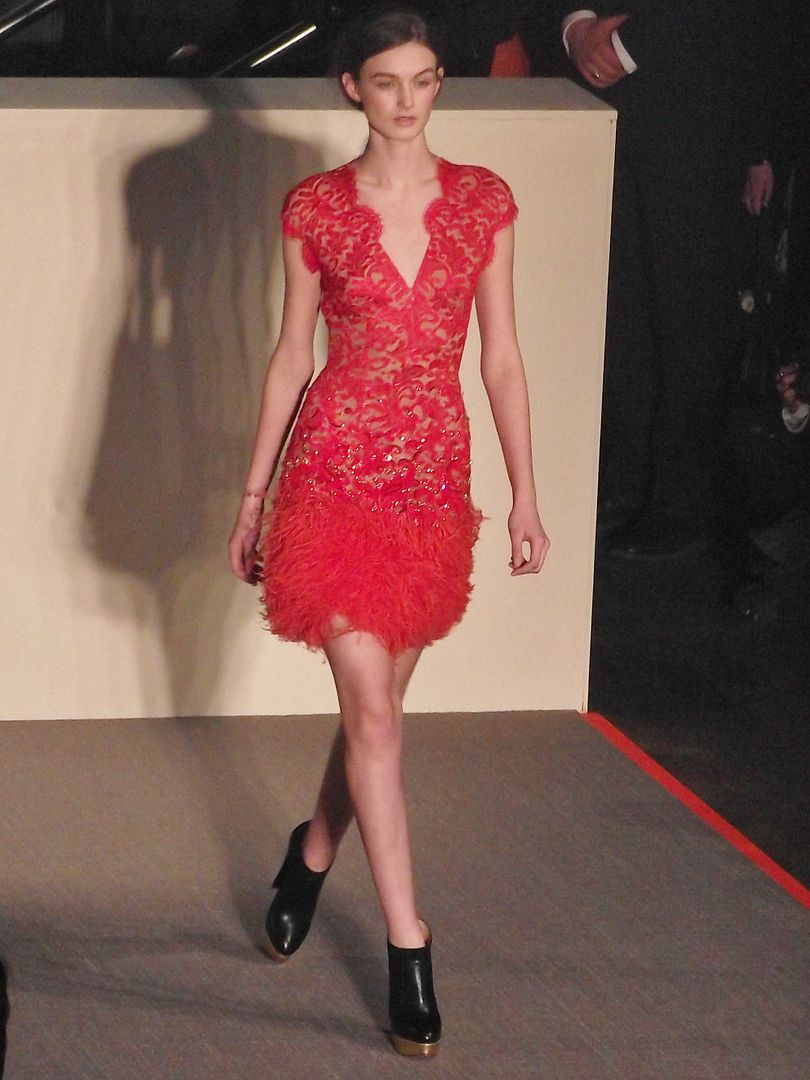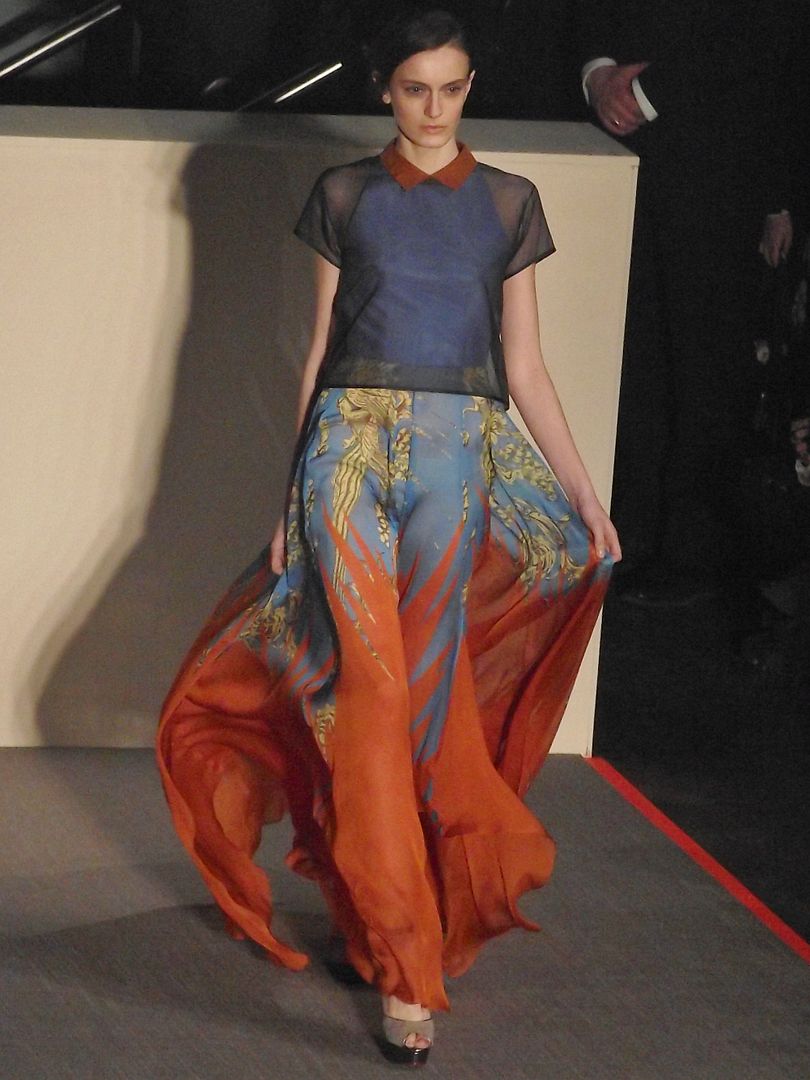 The next two were my absolute favourites. I love how flowy the dresses were and love the peachy colour. These were definitely the highlights of the show, and made this show my favourite that I've done all Fashion Week (and I've done A LOT).
Matthew Williamson himself:
I've been avoiding too many Fashion Week posts, but I'm aiming to do one more round up of some of the highlights. Today is my last proper day covering it, but I've been constantly uploading updates and pictures onto my
Facebook Page
.
Sherin xx
P.S. All pictures are my own.