I love discovering new brands, especially fairly local, home grown brands. I recently came across this amazing brand,
Illustrated People
, which is based in East London and I fell in love with the cool t-shirts and tops.
I got the chance to try out one of the tops for a few days and am officially hooked on the brand. I wore it in the midst of one of the coldest days and it definitely kept me warm. It was also so comfortable and such a versatile piece to style.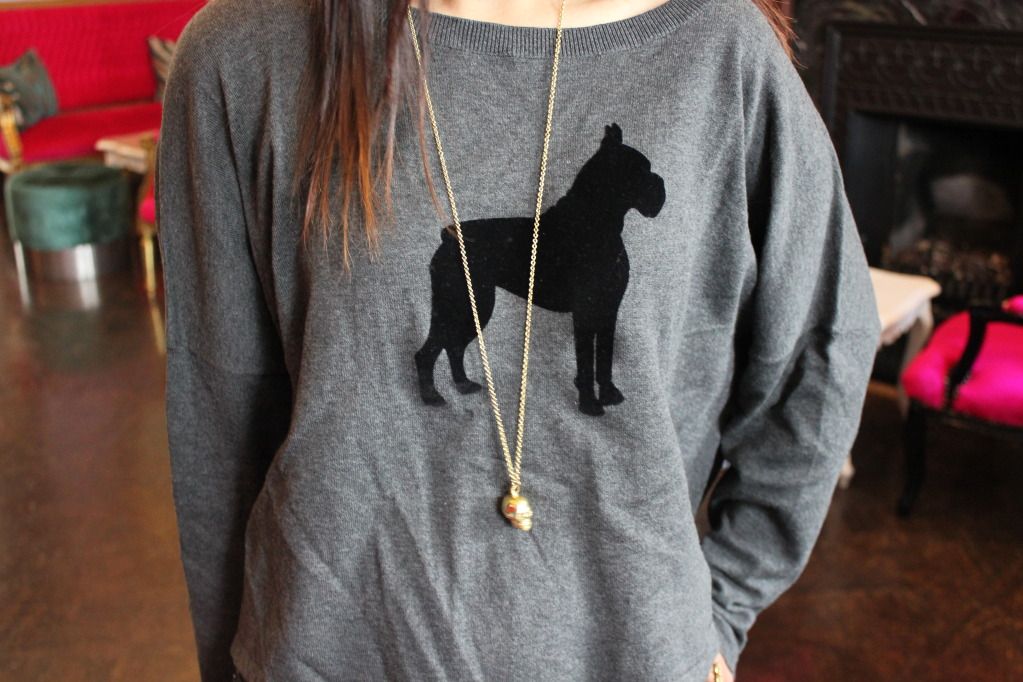 I paired the top with my new Michael Kors jeans. Funny story about the jeans: they were a crazy (and expensive) impulse buy from the day before. I went into the store just to browse, and both the super nice salesgirl and my friend (who I hadn't seen in 10 years) persuaded me that I needed these jeans in my life. Although a bit on the pricey side, I will justify the cost by wearing them ALL THE TIME. I definitely don't regret the decision as I'm already head over heels in love with them. They fit so well.
(The beautiful backdrop is from a Hotel in Cavendish Square, where I was for a Press Event, but more on that next week).
I also managed to check out a few more from Illustrated People at their PR offices, and loved what I saw. They had some cool slogans on them and each looked as comfortable and cool as the last.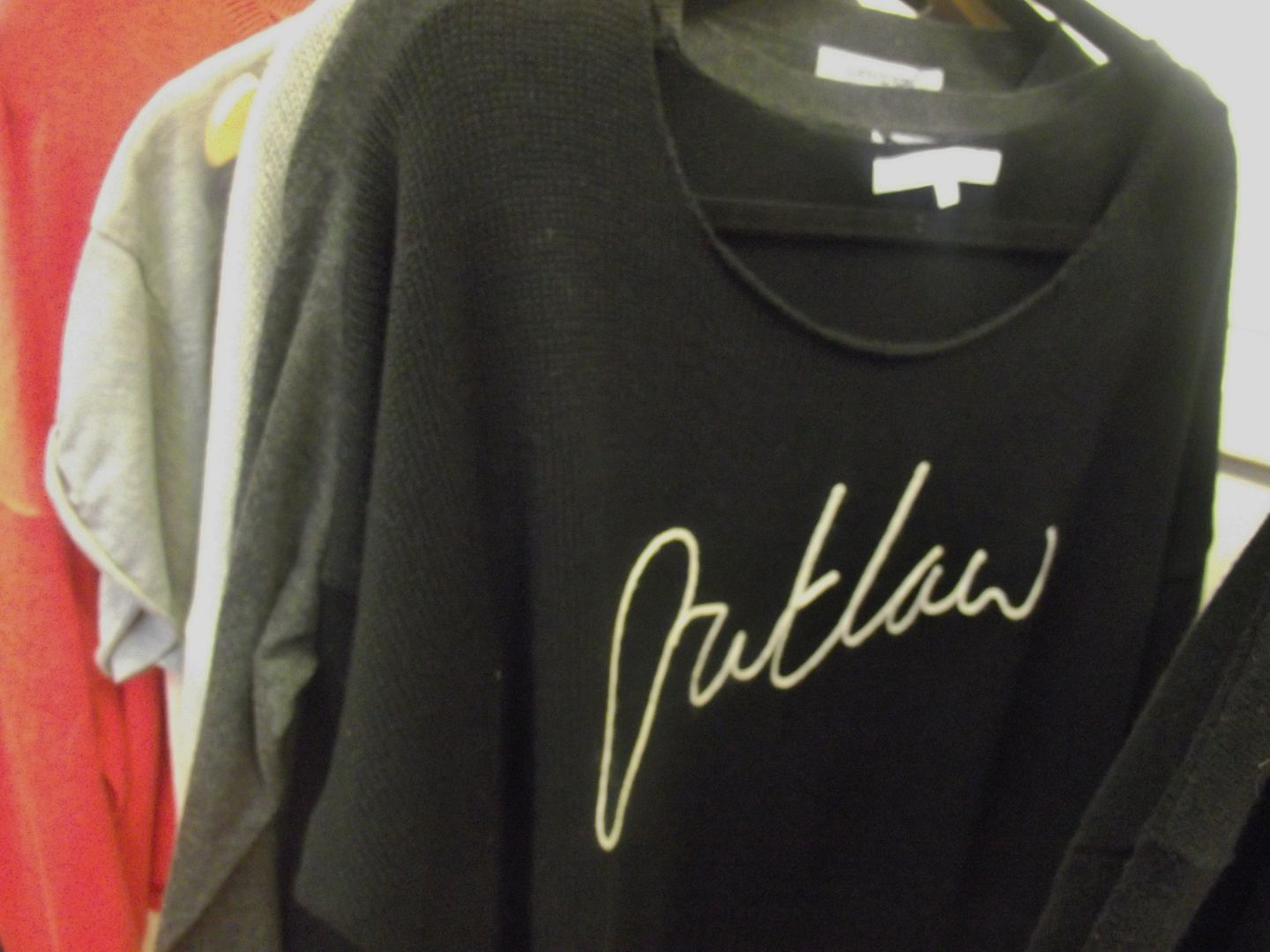 You can also buy Illustrated People at the Topshop on Oxford Circus. I definitely recommend at least checking the brand out. It's great!
Sherin xx
Also a MASSIVE thanks to
Daniela
for taking these pictures.