If you don't already know, I've spent the last few weeks writing for the Republic blog,
Wear It Your Way
, as a guest writer, which they have a new one of every month. I've been a fan of Republic for ages and absolutely love their clothes, so have had a great time writing for the blog, and getting to try out some clothes as well.
In case you've missed there, here are two of the outfits that I've featured on their blog:
The first outfit featured this gorgeous coloured skirt, from Republic, which I paired with a plain H&M Tee and Clarks booties.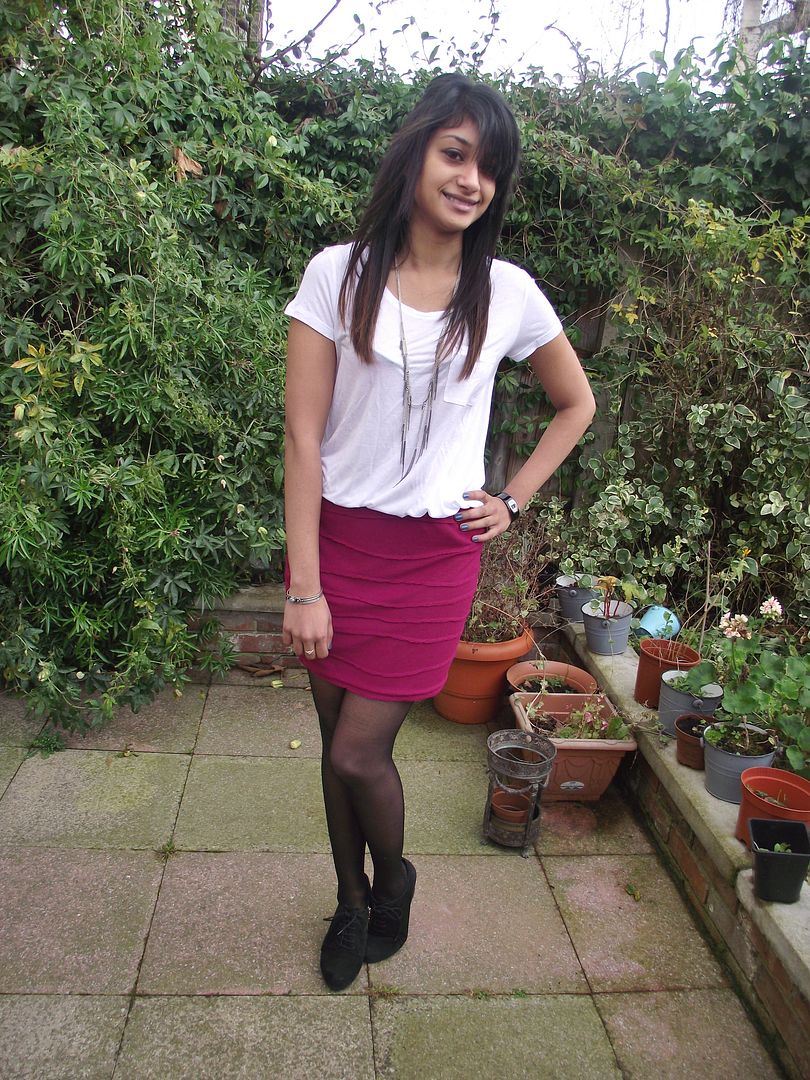 The second featured a lovely navy skirt, from Republic, and I loved how well it fitted. I paired it with a grey Matalan tee and New Look wedges.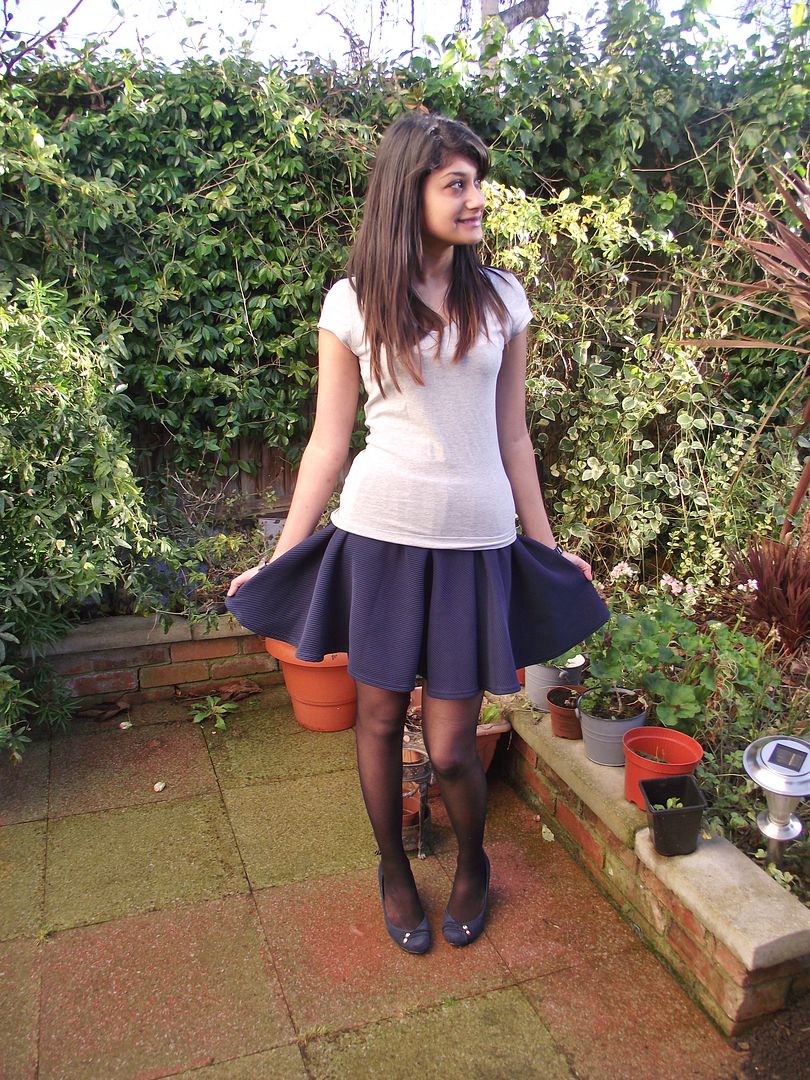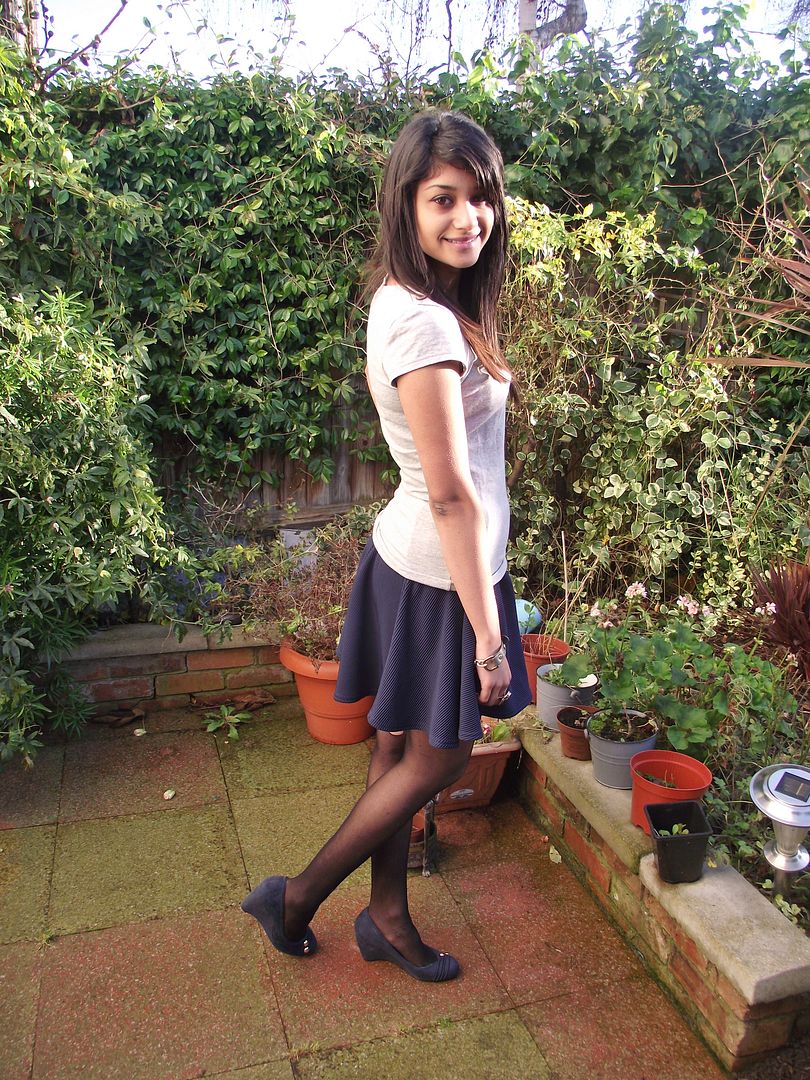 You can check out all of my posts
here
and I'll posting my final posts this week, so check them out.
Sherin xx