As you know, my blogger BFF,
Susie
, is in London and is sleeping on my floor for a few days. We've had so much fun catching up (although we're on the phone everyday anyway) and having fun, girly days.
I thought I'd do a post of what we've been up over the last few days. We've been doing several different brunches in Crouch End, and had one with Marin and
Daniela
on Sunday, where we went to one of my local parks afterwards as well.
I'll share the outfit from the park in a few days, but here are a few details from it. This Skull necklace was a Christmas present from Susie and I absolutely love it. I'm a massive skull fan anyway, and this one has the perfect amount of edginess.It's from the Scandinavian brand,
Sakdidet Road
, and I'm obsessed with some of their pieces now as well!
I also stole this super cute Topshop jumper from Susie. Safe to say, it's not going back to Scotland with her.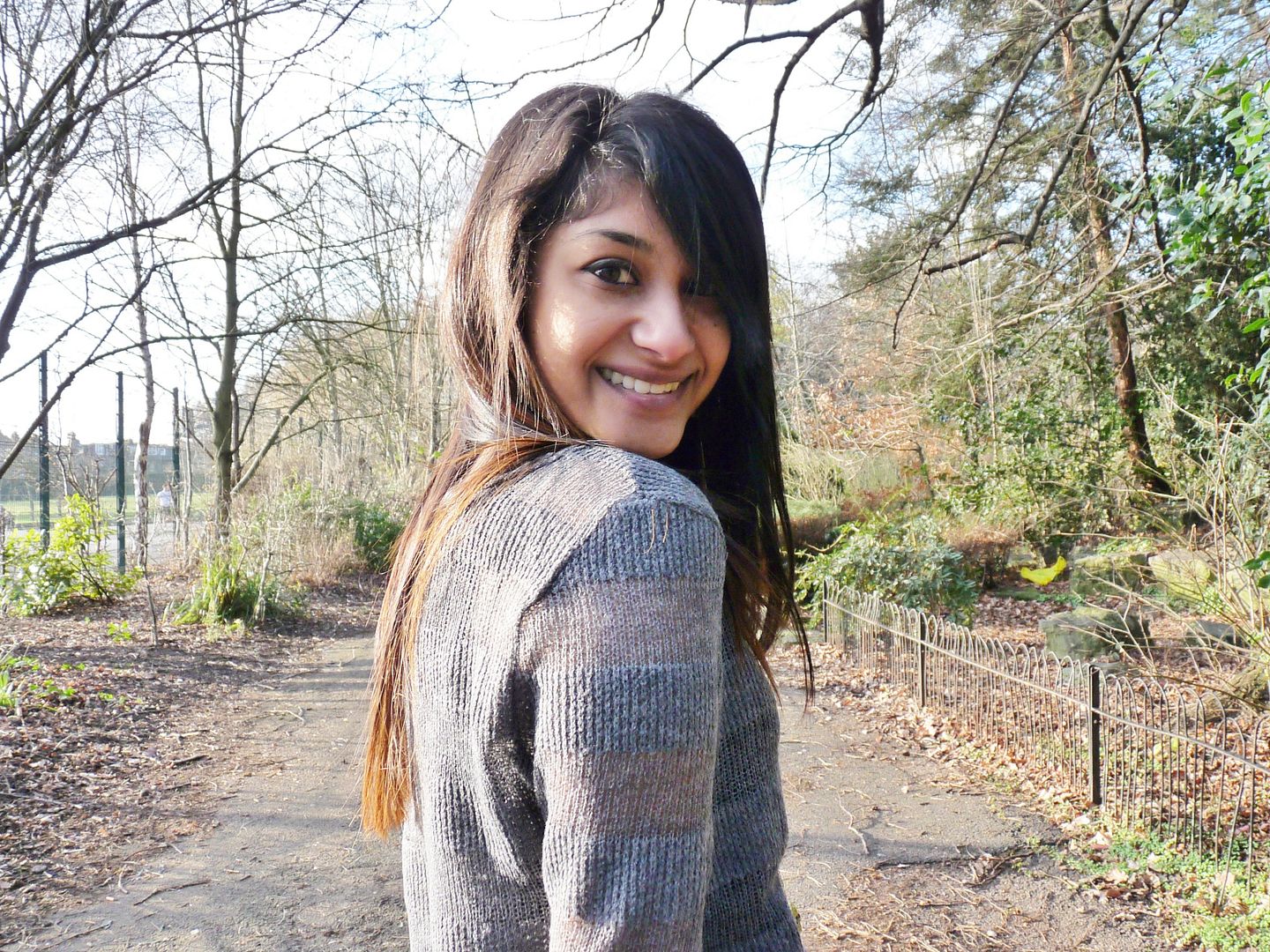 On Sunday evening, we also went to the
The Diner
, near Carnaby Street, and briefly hung out with
Reena
as well. We had so much fun making little videos, and Susie edited them to make this really cool one.
The soundtrack is Run DMC/Aerosmith 'Walk This Way', which is one of my favourite songs ever, and is also my new anthem. You can check out my incredible air drumming skills at 17 seconds. Warning, the video is pretty hilarious, especially my awesome dancing skills.
We also managed a hang out session with
Rachel
in central London. We went into Selfridge's and hung out in their new Library for a while, which is my new favourite place in London. There are thousands of books on shelf's for you to pick and read. They've put in really comfortable sofa's and even a section that has headphones connected, where you can listen to audio versions of bits of books.
After that we headed to Vapianos, one of my favourite restaurants, and we grabbed some dinner.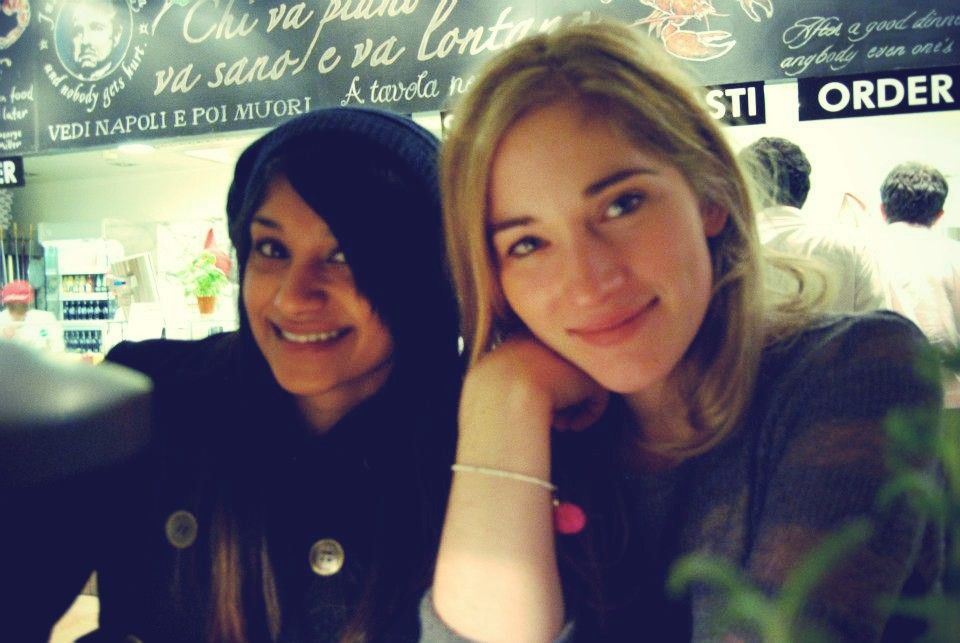 What do you do with your BFF?
Sherin xx
Thanks to Susie and Rachel for all the pictures.