I have so many great experiences as a blogger, but this one was probably one of my favourites. Yesterday, I was invited by luxury lingerie specialists,
Rigby and Peller
, to hang around behind the scenes at one of their photoshoots, and it was definitely a lot of fun.
The shoot, called 'Sculpting Shapes for Different Weights', is based around women of all shapes and sizes, and shows that Rigby and Peller can cater to the needs of any woman, no matter her size. The Campaign itself is amazing. Rigby and Peller asked women who worked in their stores to put their names forward to take part in the shoot and model the range to show that it is a brand for real women.
It was great seeing these women modelling the lingerie and they were all radiating confidence, as well as being super gorgeous and glamorous.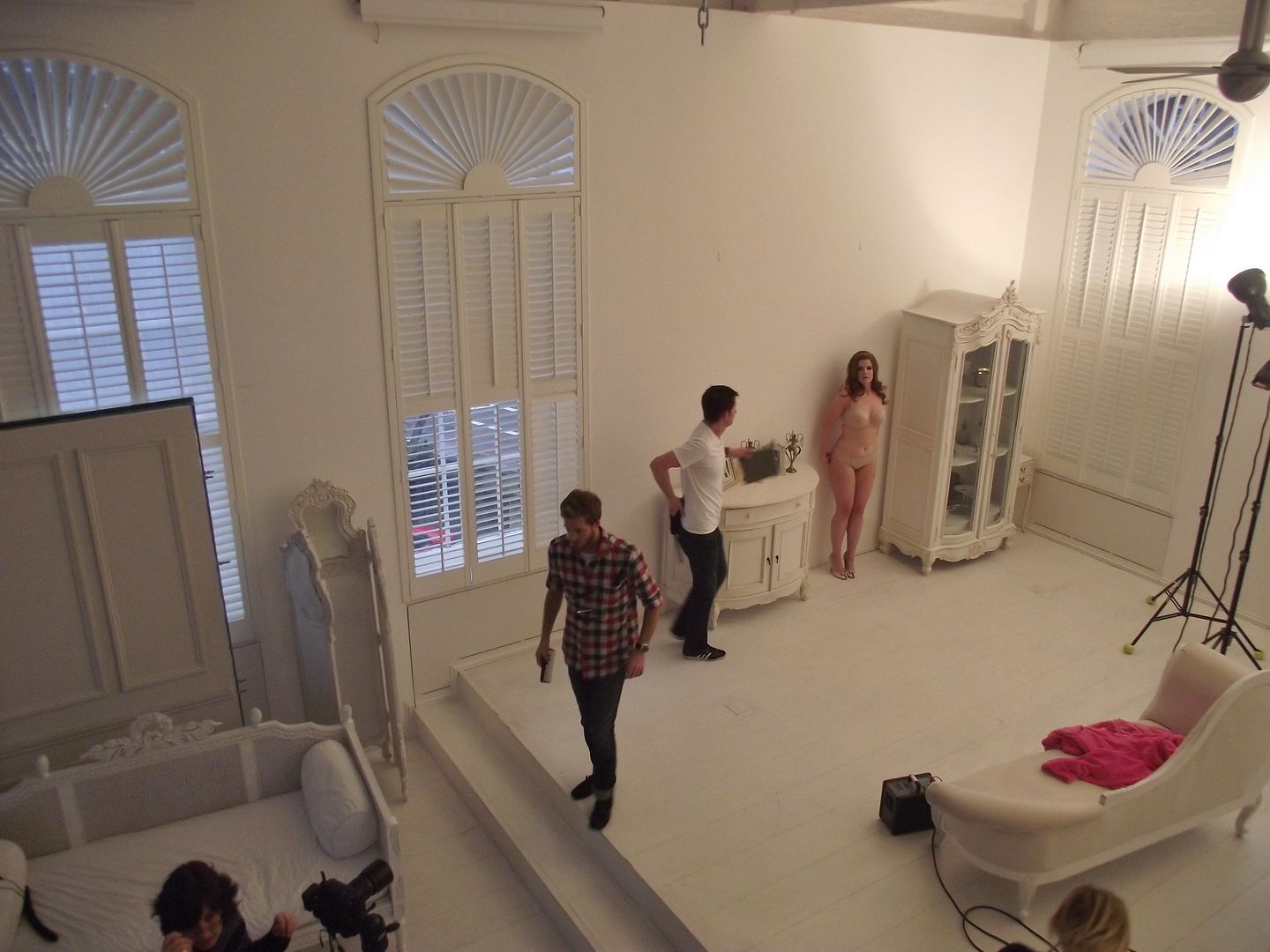 The location was absolutely amazing and we did spend a lot of time joking about moving in ourselves. It was beautifully white washed all over and had some really lovely, vintage-esque style furniture.
Check out a few of the pictures from the day. These are Uber exclusive as the official images of the campaign haven't gone live yet, so enjoy!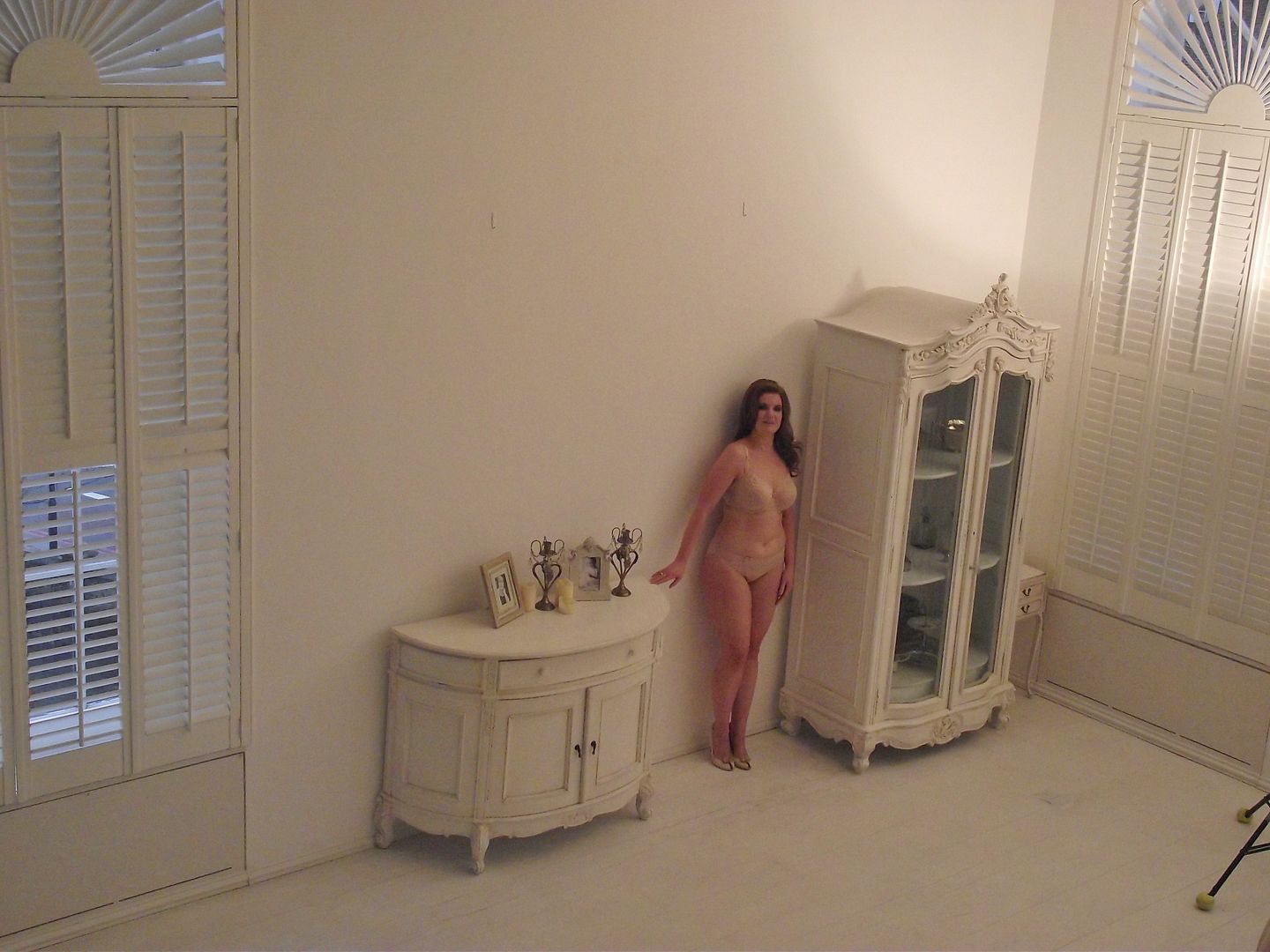 What was great was that the models were having a lot of fun throughout the shoot. There were lots of giggles and the photographer was amazing, making it such a perfect atmosphere for taking photos.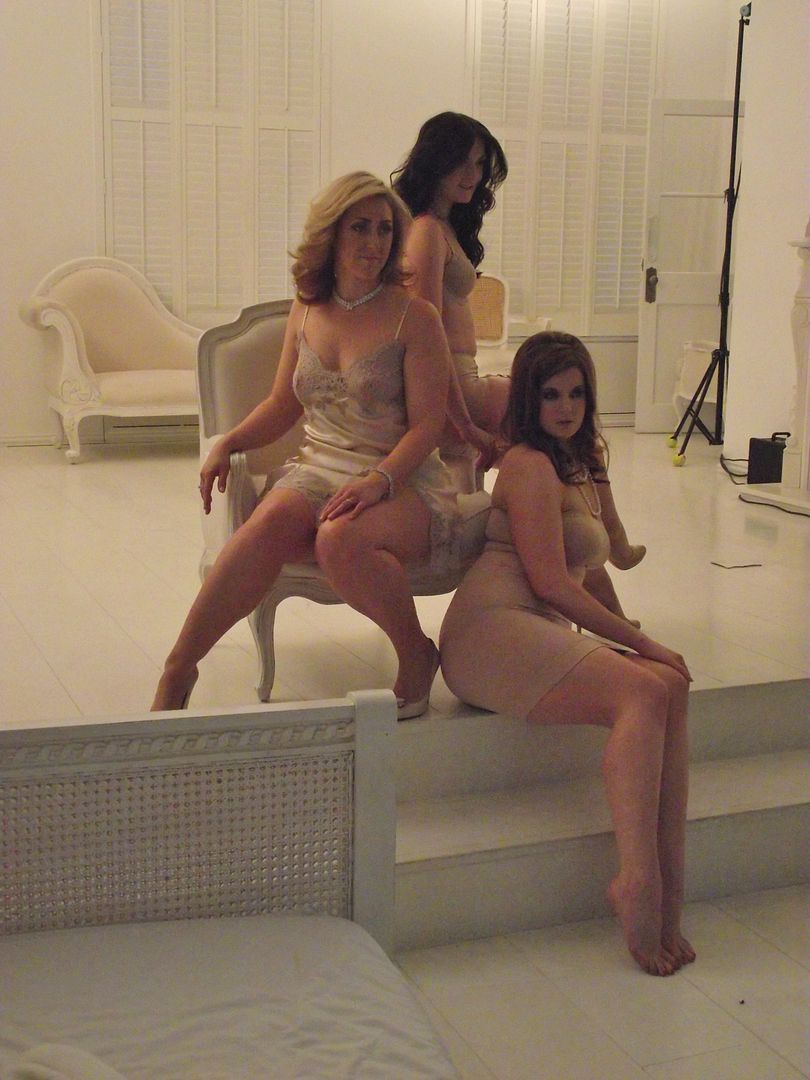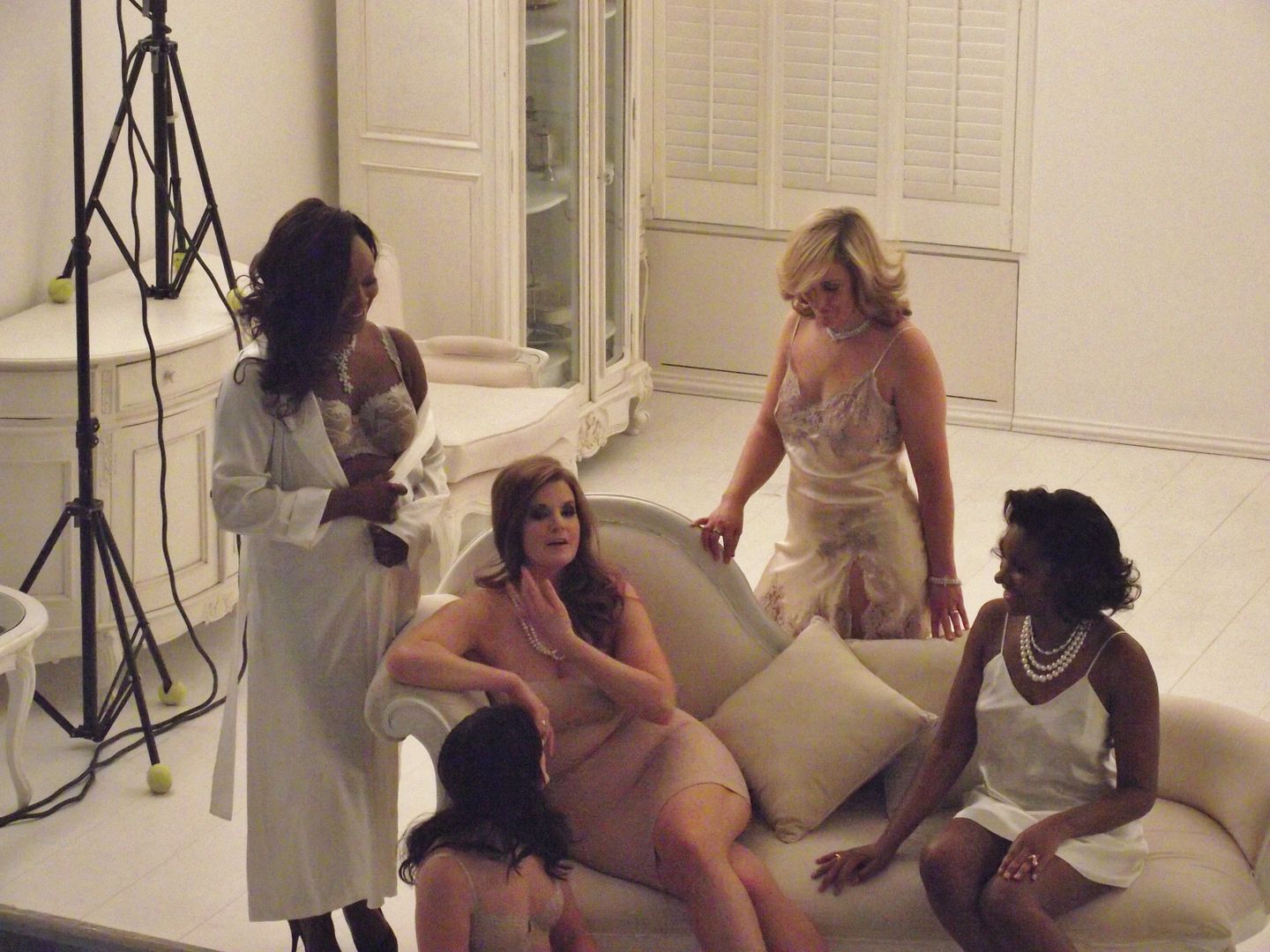 We also got a chance for a quick interview with a two of the women, who came from the Kings Road store and they seemed like they were having a great day. When asked why they put their names forward to appear in the campaign, they said it was a great idea for women of all different body types to stand up in lingerie and not be scared. They went on to say that they loved being treated like a star and loved the photos that they'd seen from the shoot so far.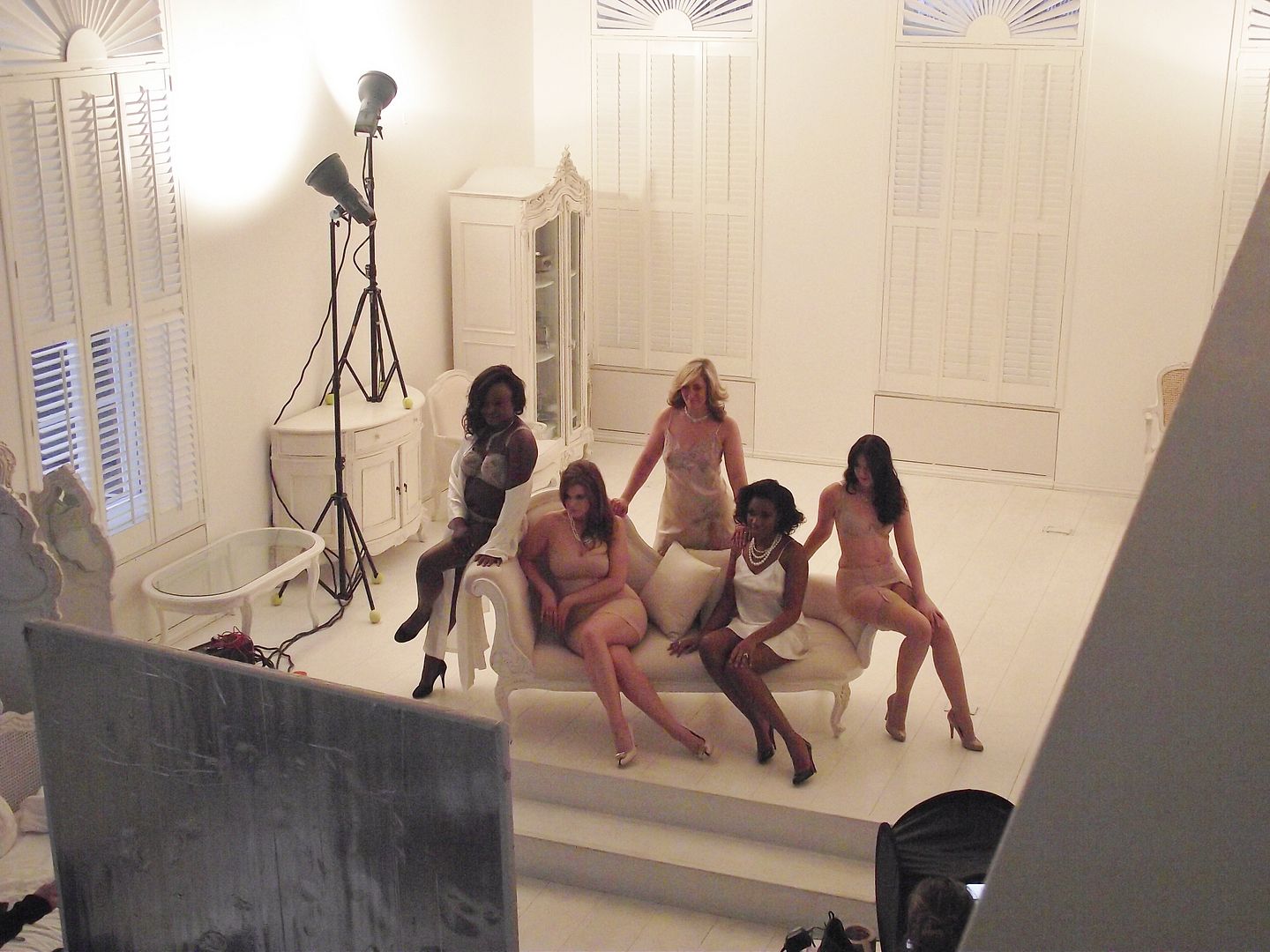 It was so much fun hanging around and seeing everything that goes in to a photoshoot. The campaign is great for confidence, and this is what Rigby and Peller are all about. It was absolutely fantastic to see real women modelling the styles and once the pictures go live in stores and online, the reaction from shoppers is sure to be really positive.
For more pictures of photoshoot, check out my
Facebook Page
.
Sherin xx