Sometimes it's nice to have a really cute and girly day with a good friend. While
Susie
was in London last week, we dedicated a day to each other, for a lovely day out.
We started with the most perfect Afternoon Tea at Laduree, Covent Garden. It was Susie's treat to me, and it was my favourite out of all the Afternoon Tea's I've had. I decided on Hot Chocolate (I'm not a tea or coffee drinker at all), then we had an amazing tower of food.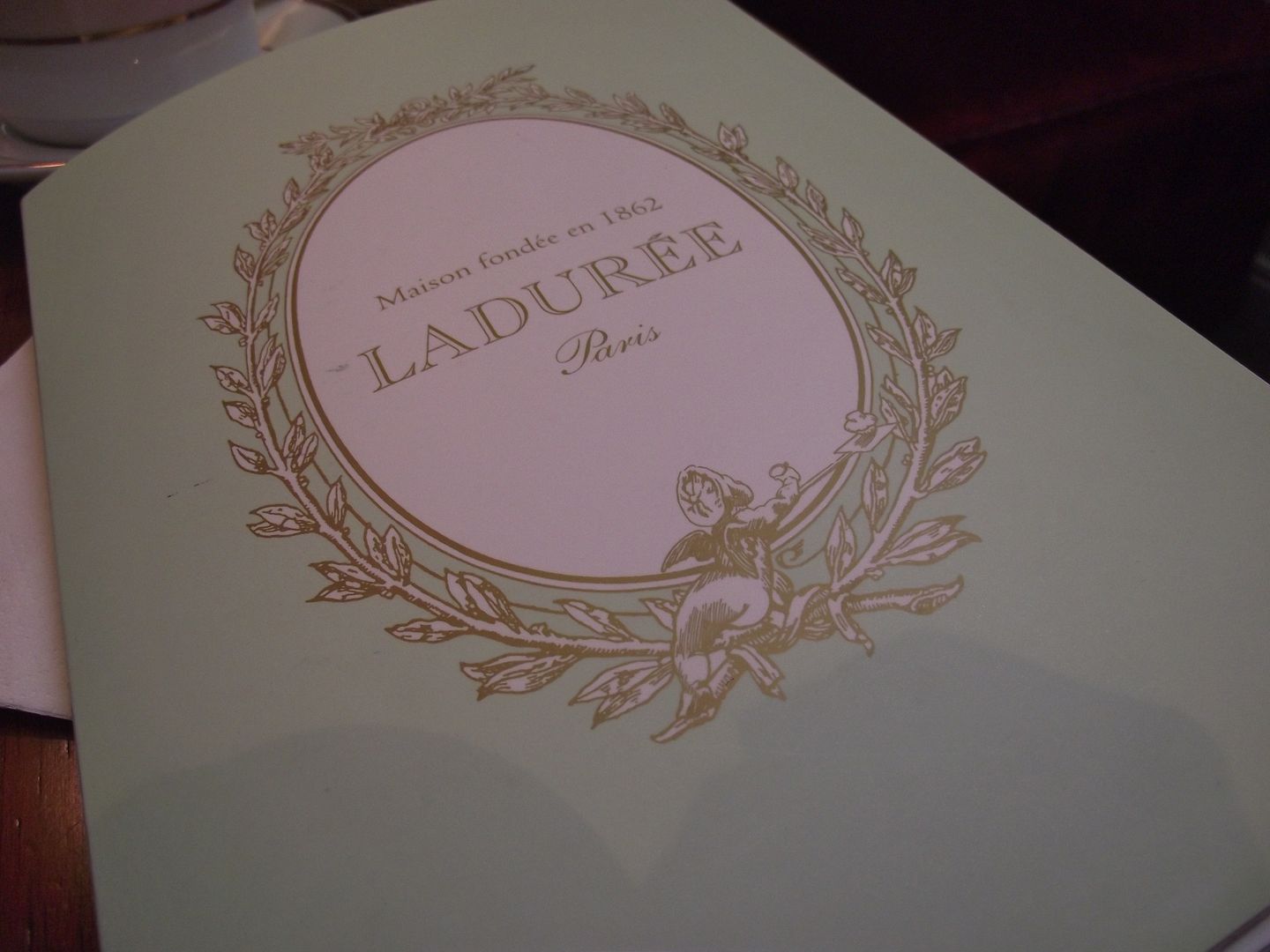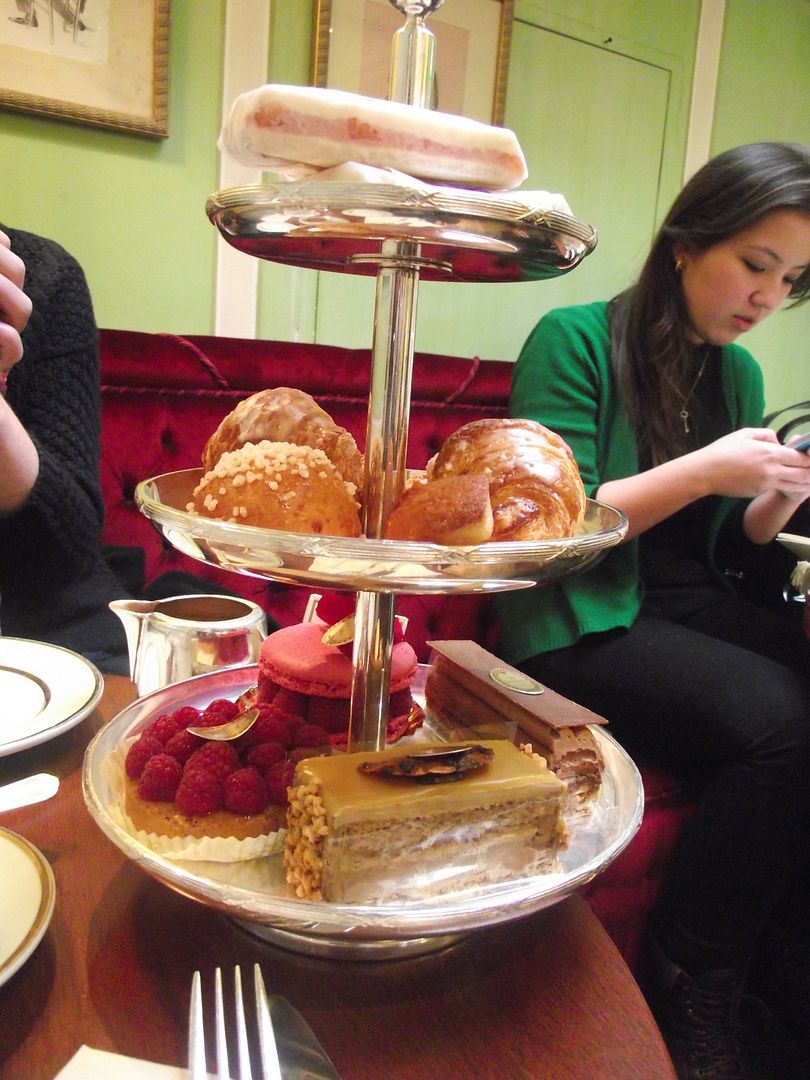 There were finger sandwiches (we chose vegetarian, smoked salmon and cheese) and they were all absolutely delicious, with the smoked salmon being my favourite. Next up we had a lovely assortment of croissants and brioche's. Again, each was as delicious as the rest. The croissants had walnuts in them, making them so delicious and we literally inhaled them without thinking.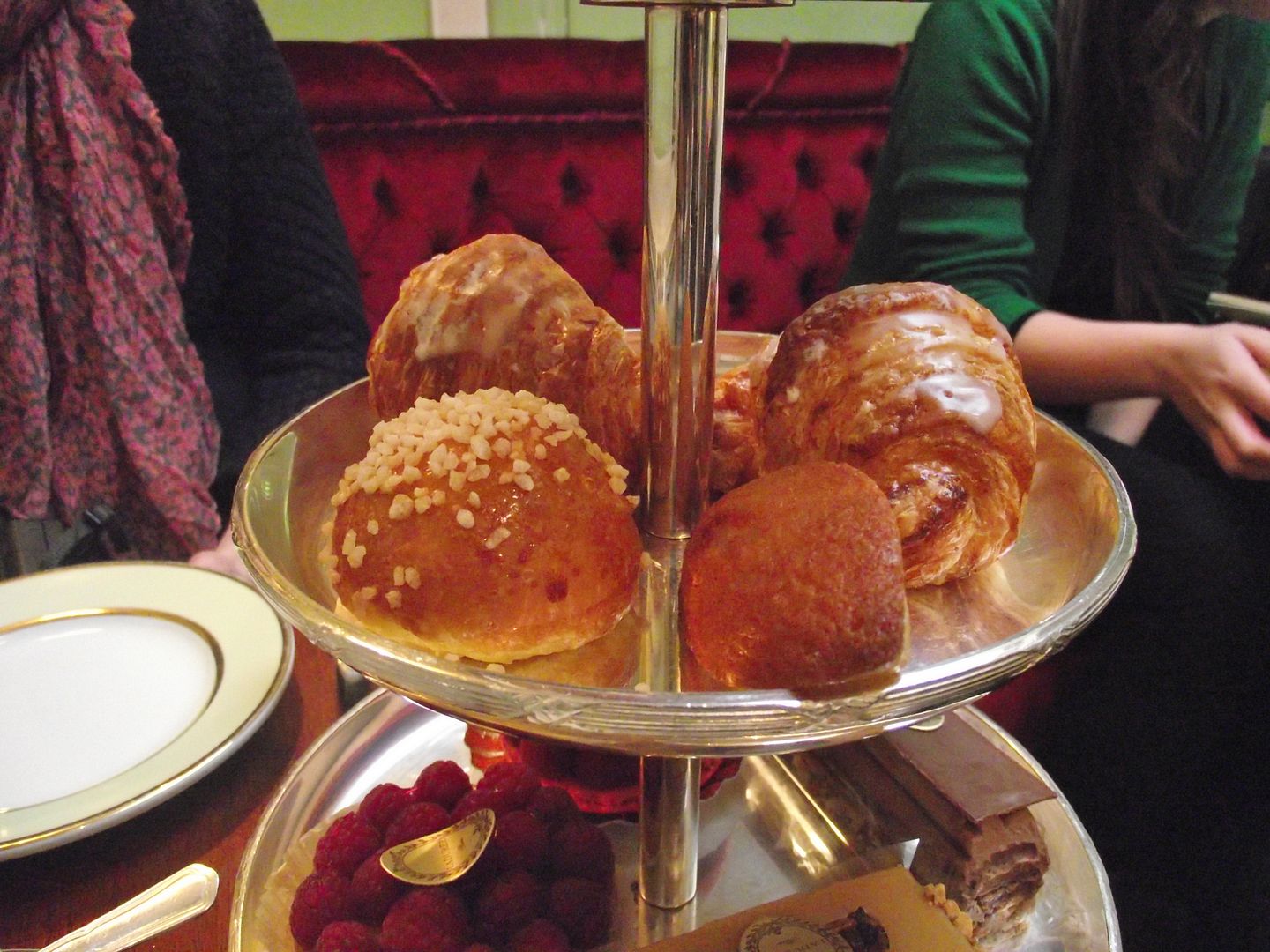 Finally, there was dessert. My biggest regret in life was not finishing it all, but I was so stuffed by the end. The chocolate thing was possibly the most delicious thing I have ever had in my whole life, with the Raspberry tart being a close second. I could only manage half of each but they were amazing. I was longingly staring at them, wishing I wasn't so full.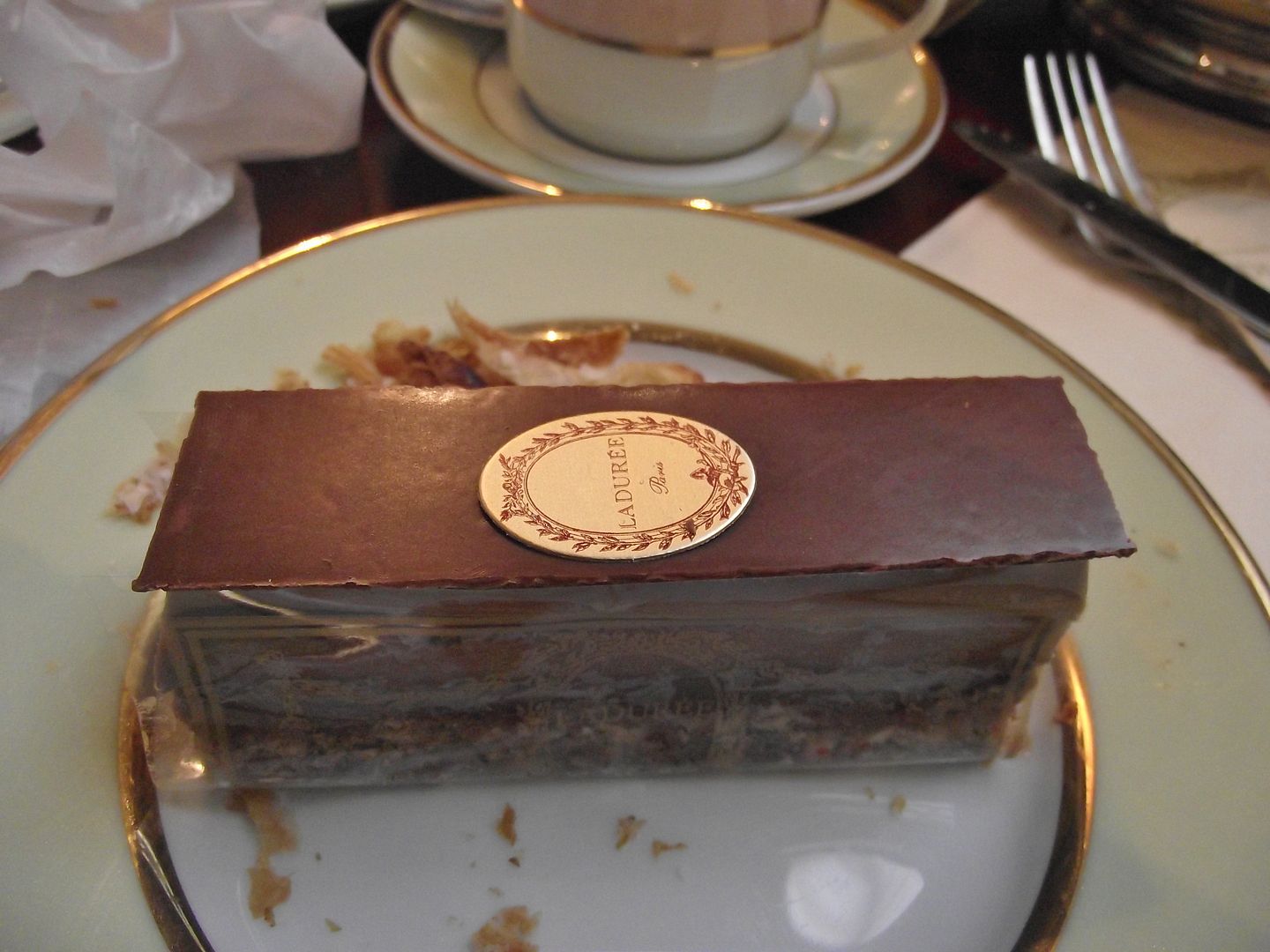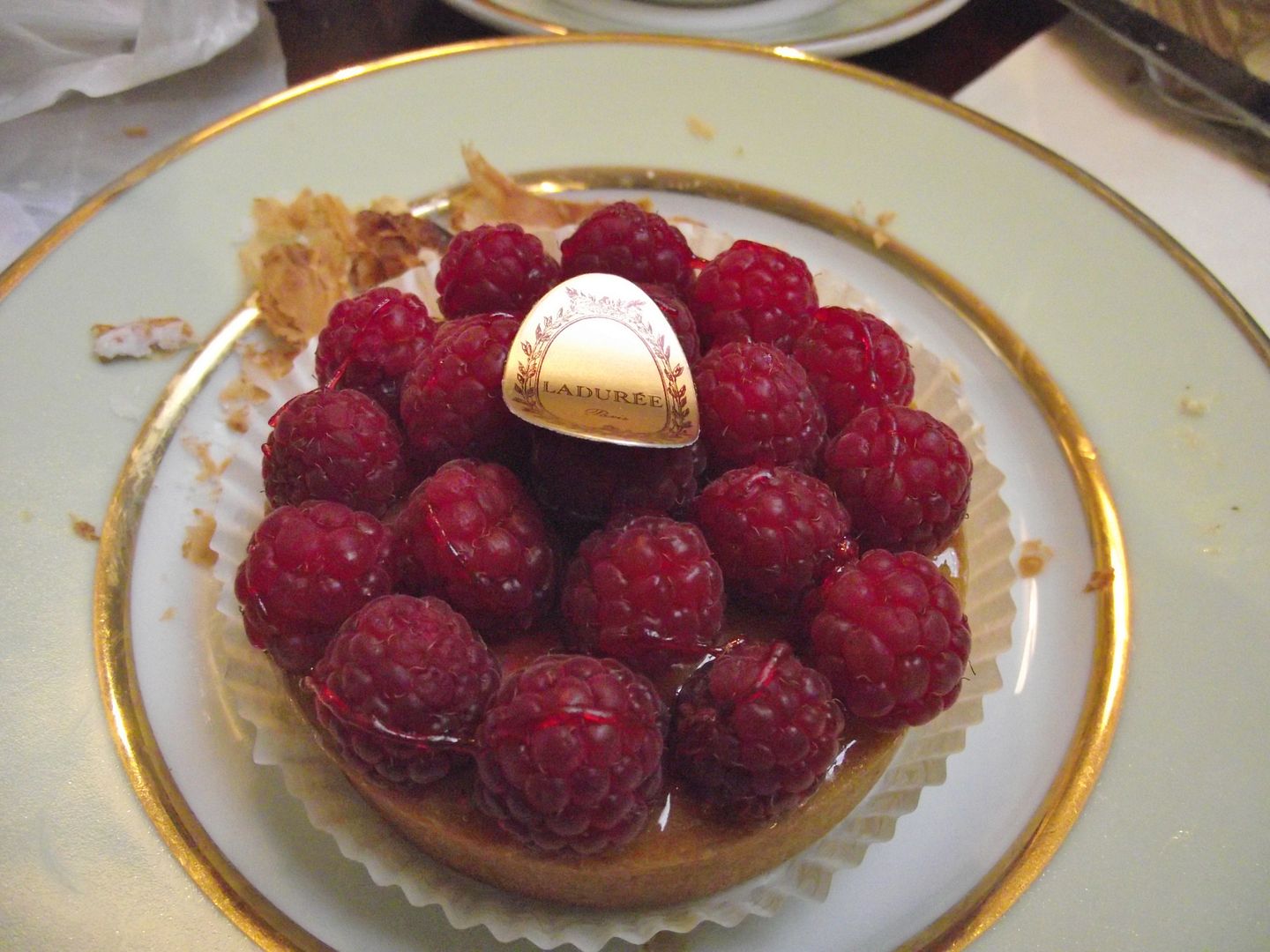 We then headed over to Somerset House for an hour of skating on their Tiffany & Co Ice Skating Rink. Ice skating is one of my favourite hobbies, and Somerset House had a great vibe. The ice marshals were really fun and friendly, and the session was a great work out as well.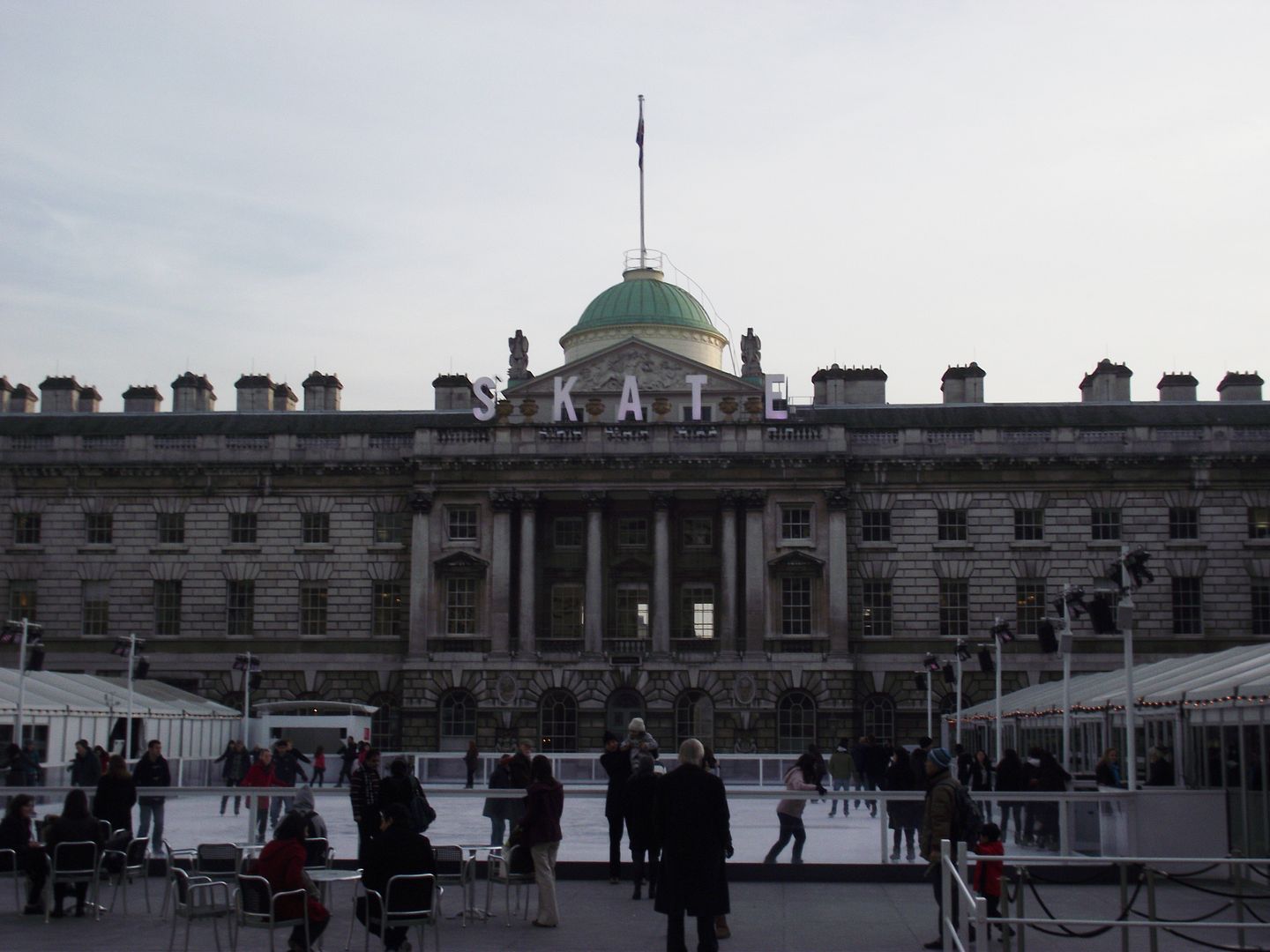 Where's the best Afternoon Tea you've had? And are you an Ice Skating fan?


Sherin xx