I'm pretty easy going and low maintainence when it comes to getting ready and going out. I can wear next to no make up or wear the same pair of jeans for a few days, but one thing I'm really intense about is having good hair. I refuse to leave the house if there's even a smidge of a bad hair day, and I actually have 3 straighteners and 2 curlers in my room, as well as a lot of different products from different brands. I'm also on a never ending mission to find easy and fun new hairstyles to try myself.
John Frieda is one of the brands I live on and their Frizz Ease Smoothing Creme has been one of my must-have products these last few months. Their Frizz Ease range is one I've been using for ages as it works really well on my hair.
I was really excited to hear that John Frieda have launched a new
Youtube Channel
, containing some great how-to hair videos, called Style on Demand. There are 8 videos, each with great step-by-step guides for some on-trend hairstyles. I love how hair brands do videos like this as it's a great way to learn some new hairstyles, as well as get the most out of your hair products.
This video below was definitely my favourite. It's for the California Waves style, which will be a perfect style for a casual Summers day when it gets warm again. It's a nice and natural look, and stylist, Giles Robinson, explains how to recreate the look easily.
As it looked so easy, I decided to give it a go myself, and loved the end result. Although I didn't do it on wet hair, I still think I managed to master the look.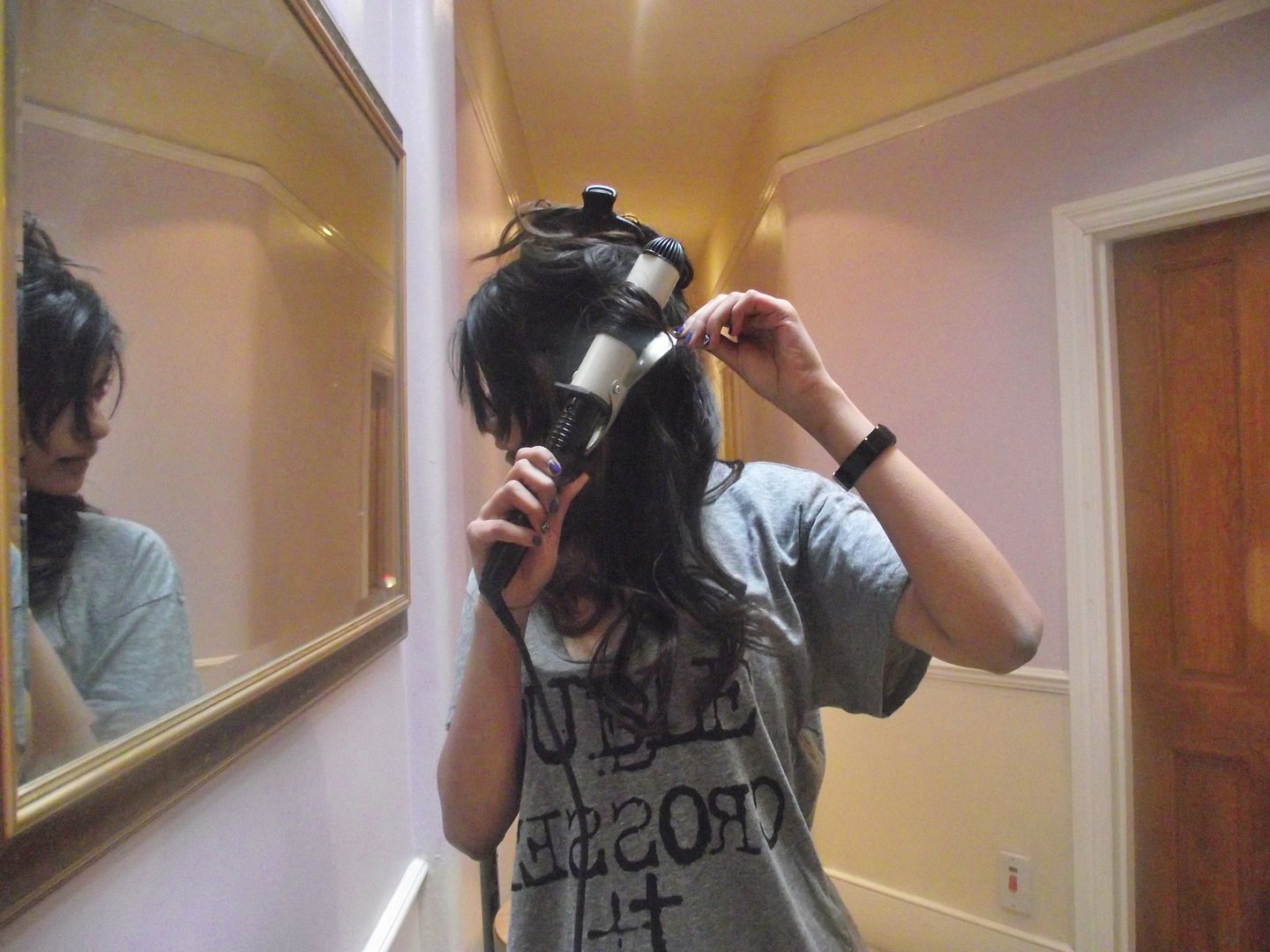 I parted my hair into various sections, then used a large barrel tong to curl. My hair is pretty long and thick, so large barrel tongs are a perfect way to control my curls. I curled it section by section, then half tied it up at the end, and love how casual this look is.
(Clearly, I'm still a poser when I do my hair :))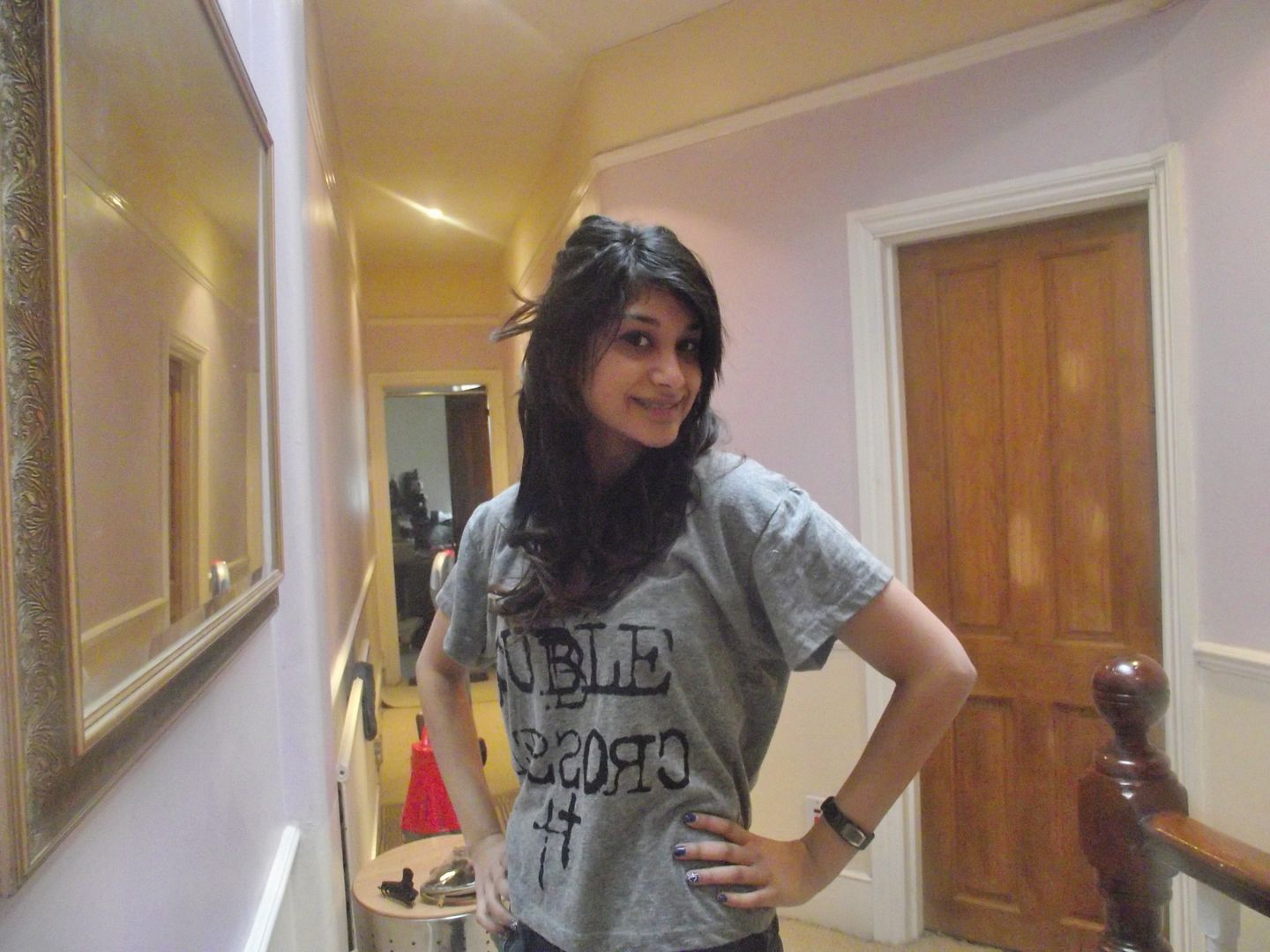 I can't wait to have a look through the rest of the videos and try out some of the other hairstyles as well.
What do you think of how I did my hair? Let me know if you re-create the look as well.
Sherin xx