Thought I'd do a quick update on a few interesting press events I've been to.
First up, I headed over to
The Dorchester
to check out the Anndra Neen line, which was the winner of The Dorchester Collection Fashion Prize. The Dorchester is an absolutely beautiful hotel and I love walking around it. The décor, especially, is gorgeous. The winners were really talented and the jewellery was stunning. It was really unique and inspired by the Mexican heritage that the two sisters behind the line share.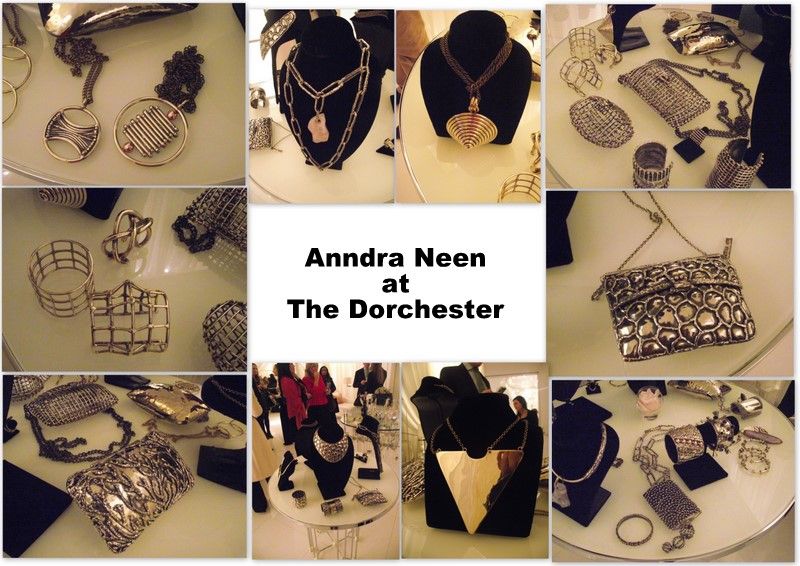 I also headed over to the
M&S
SS12 Showcase and loved all the summer pieces. There were gorgeously coloured
dresses
and
lingerie
, as well as special collections and food for Mothers Day, Valentines Day and Easter.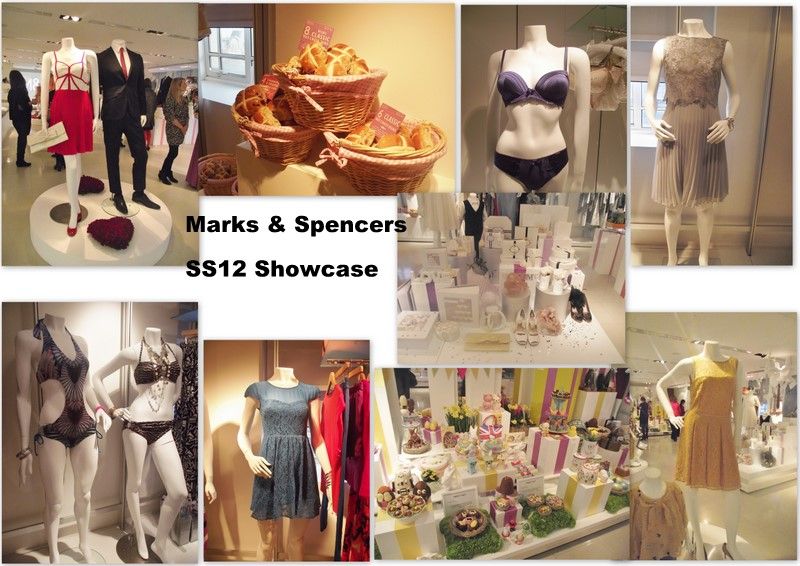 For Valentines day, there was a lot of red, as well as really pretty flowers and delicious looking boxes of Chocolates. This was one of my favourite things to look at, and there were baskets of chocolates every couple of steps, for us to try out, so I got to do my fair share of sampling.
The Easter collection was my favourite though. Easter is always about the fun pastel colours, and chocolate eggs, and the selection at Marks & Spencer looks like it will be to die for. We were also able to decorate Easter Eggs with little faces, which was a lot of fun to do. You can see a picture of the Easter display on the bottom row, and it looked amazing.
I was also pampered by Regdale Hall, who specialise in beauty products. They are a spa, based near Leicester, and this is their first line, exclusive to M&S. I got my hands exfoliated, scrubbed and massaged, and really noticed a difference. The products worked really well and smelt gorgeous. I would definitely recommend you head over to M&S and check them out when they're officially launched.
You can click on the collages for larger images of the images, and you can also check out more pictures on my
Facebook Page
.
I've been looking for interesting new ways to cover all the press events I go, so hopefully doing a collage of images is a better way of doing it. Let me know if you have any ideas!
Sherin xx