The last week or so has been freezing and I've been layering even more so than usual, while trying to figure out to make my nose slightly less red. I heavily resemble Rudolf right now.
I've been bundled up in my various coat collection, wearing a lot of gloves and knitted hats recently, so my only thoughts these days are about the best ways to keep warm, and this is evident while looking a my recent posts.
I have a lot of coloured and printed coats, but one thing that my coat collection is missing is some warm and cosy faux furs.
Miss Sixty
have a great variety of faux fur coats, and here are my favourites:
Doesn't this first one look so warm and comfortable. You could practically live in for the whole of winter.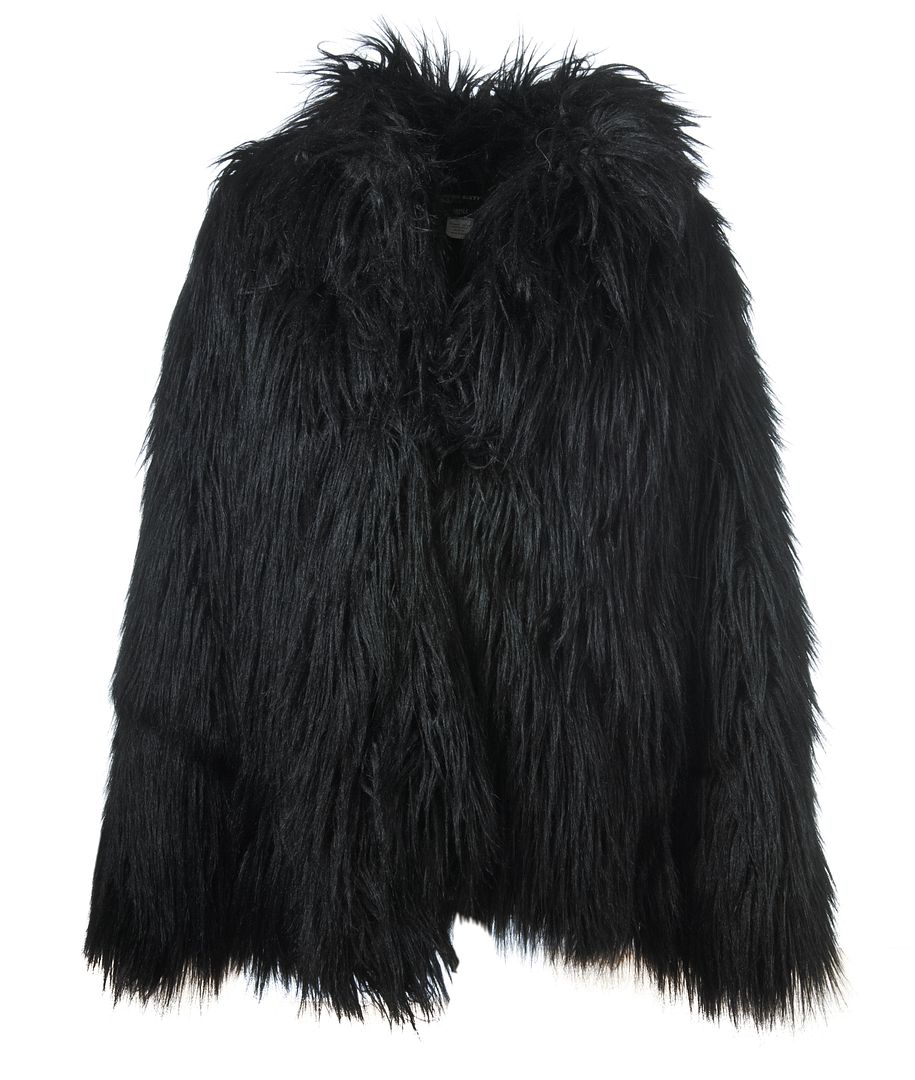 This is one of my favourites. It looks so stylish, and would look perfect with a pair of skinnies and heels.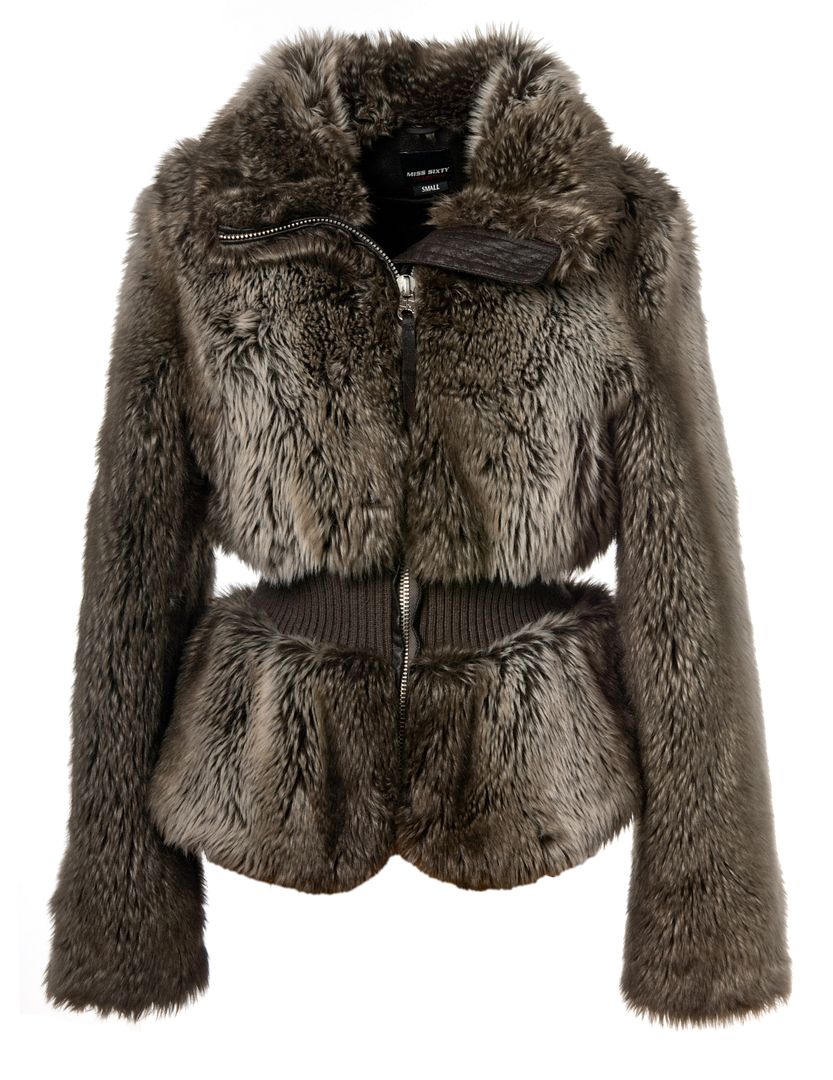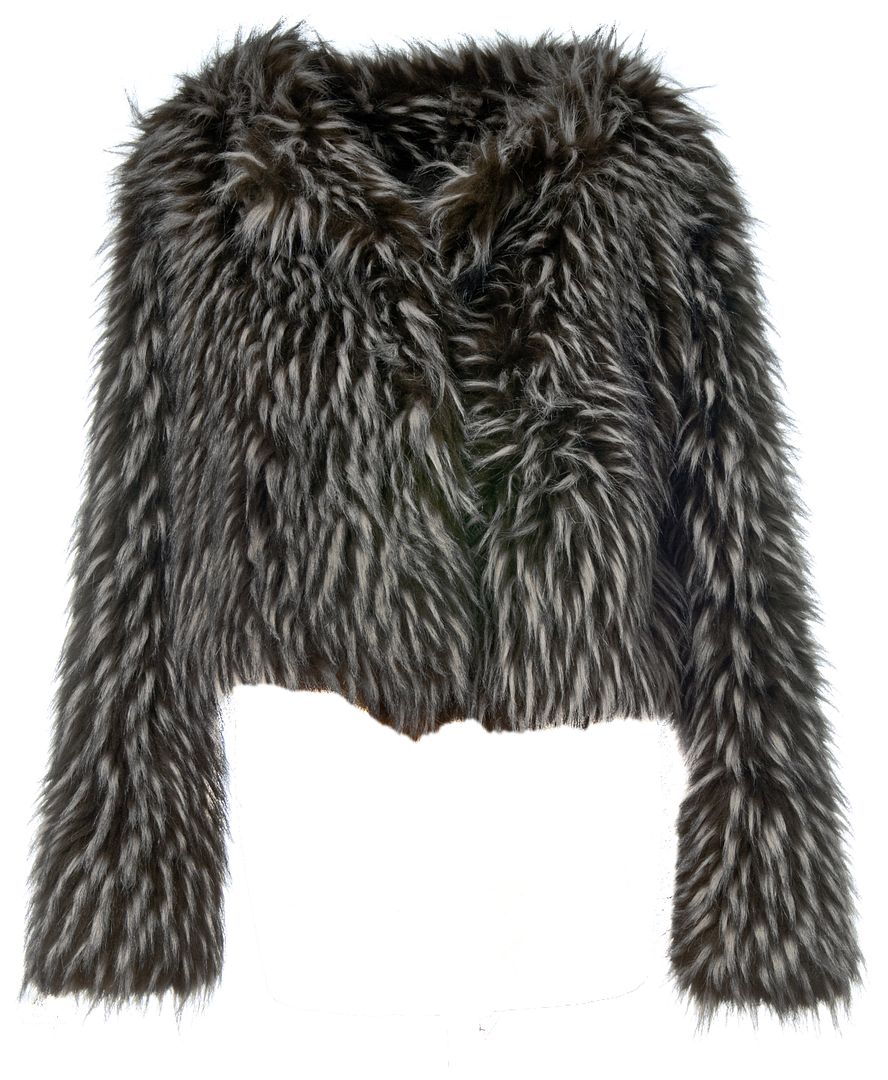 And to go with these coats, I found some really cool gloves to match, that are also really practical. I once heard a joke about fingerless gloves: in old England, it was sign of poverty, but in modern society it's a sign of those with smartphones. But we all know the problem with full fingerless gloves is that your fingers freeze.
That's where
Etre
comes in. Their Fivepoint gloves contain special contactwoven tips that let you use touchscreen products without having to take them off. They work on smartphones, tablets and even MP3 players, and on all 'i' products.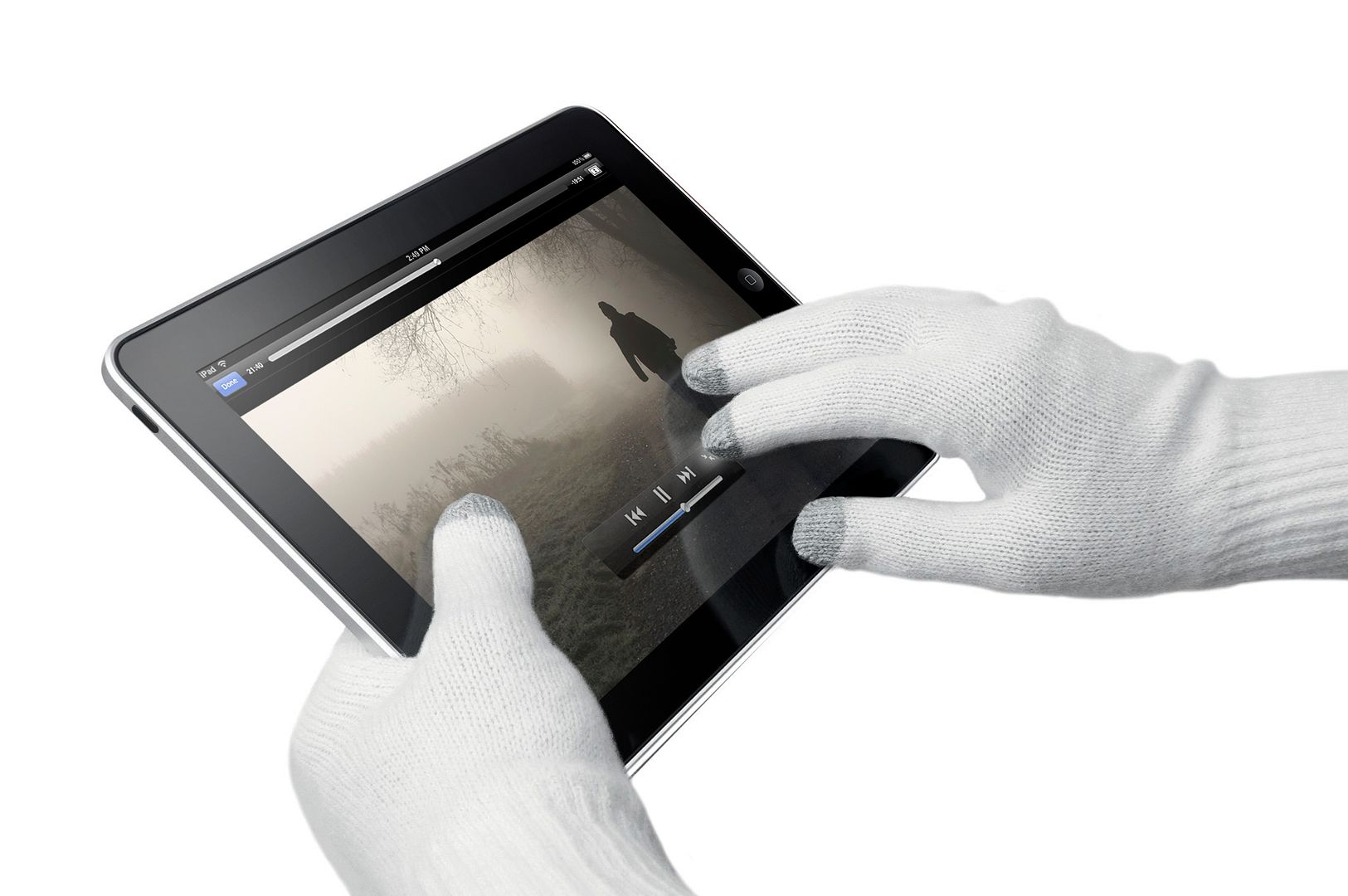 The Touchy collection, on the other hand, have the thumb and index finger tips missing, making it easier to use you technologies, or even do your make up. The leather glove is a new addition to the line as well and looks very luxurious indeed, especially with the hand-stitched detailing.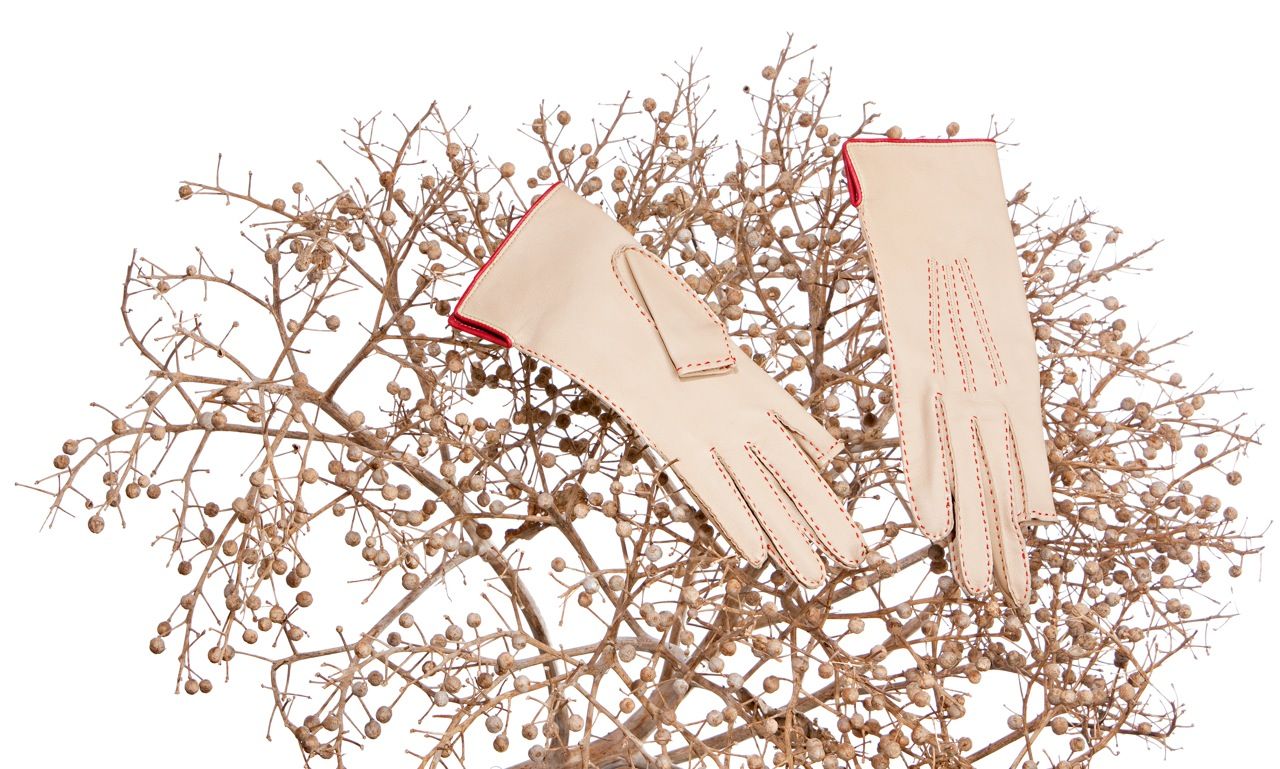 Sherin xx
P.S. I'll be guest posting at Republic's blog over the next month. Check out my first post
here
.