I was a bit (very) late to jump on the polka dot bandwagon, but I got on it eventually. Although still not a large collection, I have managed to accumulate some polka dot pieces recently.
I love this dress from
AX Paris
. It's a beautiful colour and fits so well. I need it to be summer so that I can wear it bear legged while out and about. It's such a pretty dress that can be both worn down with flats, or made more glamorous with heels and sparkly jewellery.
I paired the dress with a pair of polka dot tights to go all out and added my nude Matalan heels to make it perfect for a night out. I particularly really love the back of the dress: it makes it really dramatic, especially with the modest front.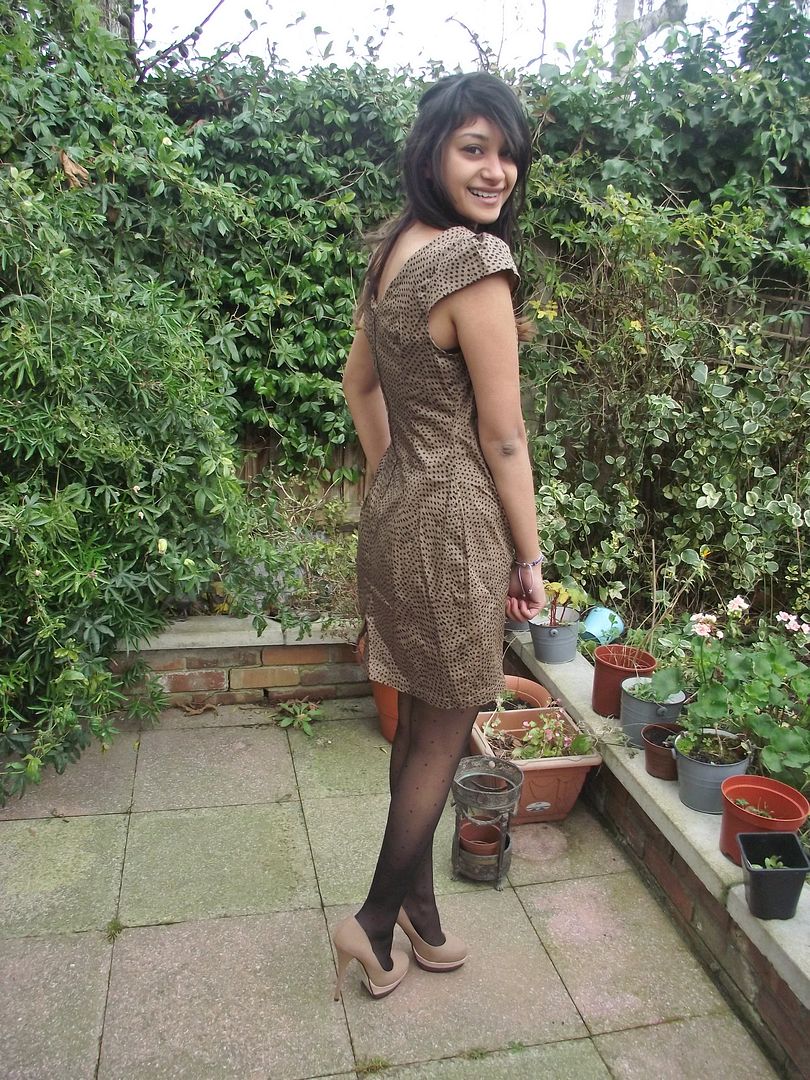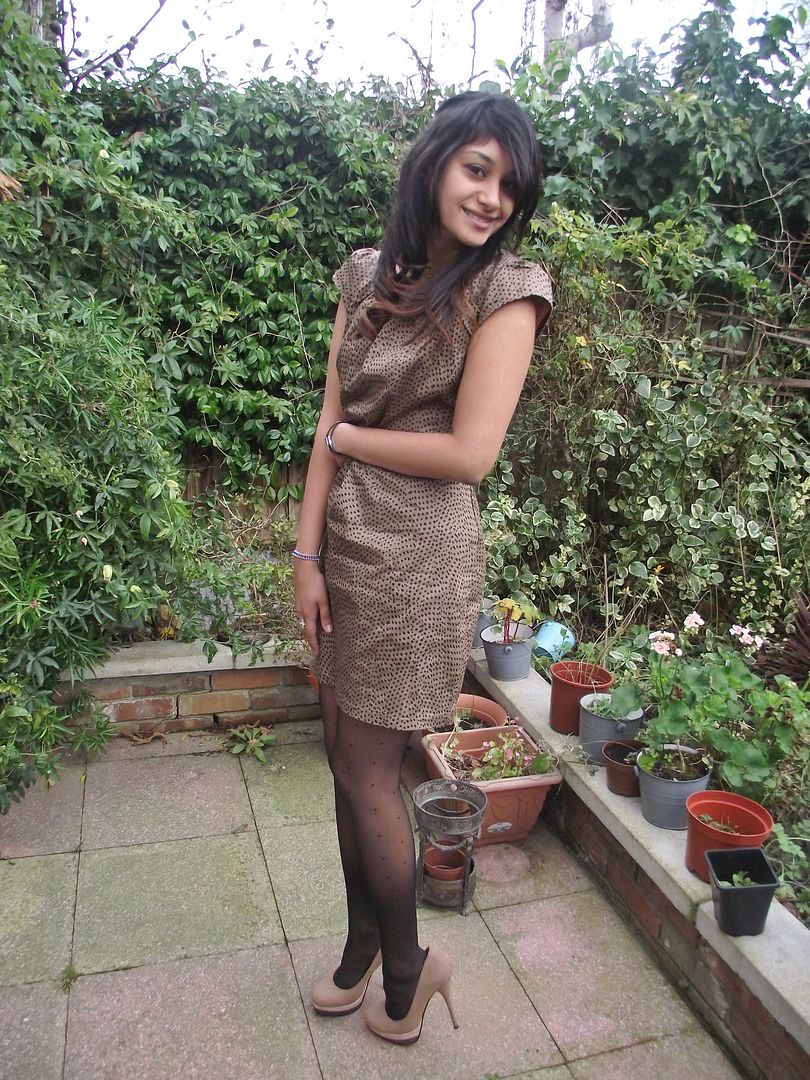 I also took this as the perfect opportunity to take my new
Truth
bracelet out for a spin, which was very kindly gifted to me. Truth do some really pretty charmed and friendship bracelets and will make perfect gifts (I even mentioned this in my
Christmas Gift Guide
) The charms, in particular, are really fun and colourful. The bracelet is so pretty and I've been wearing it a lot these last few days.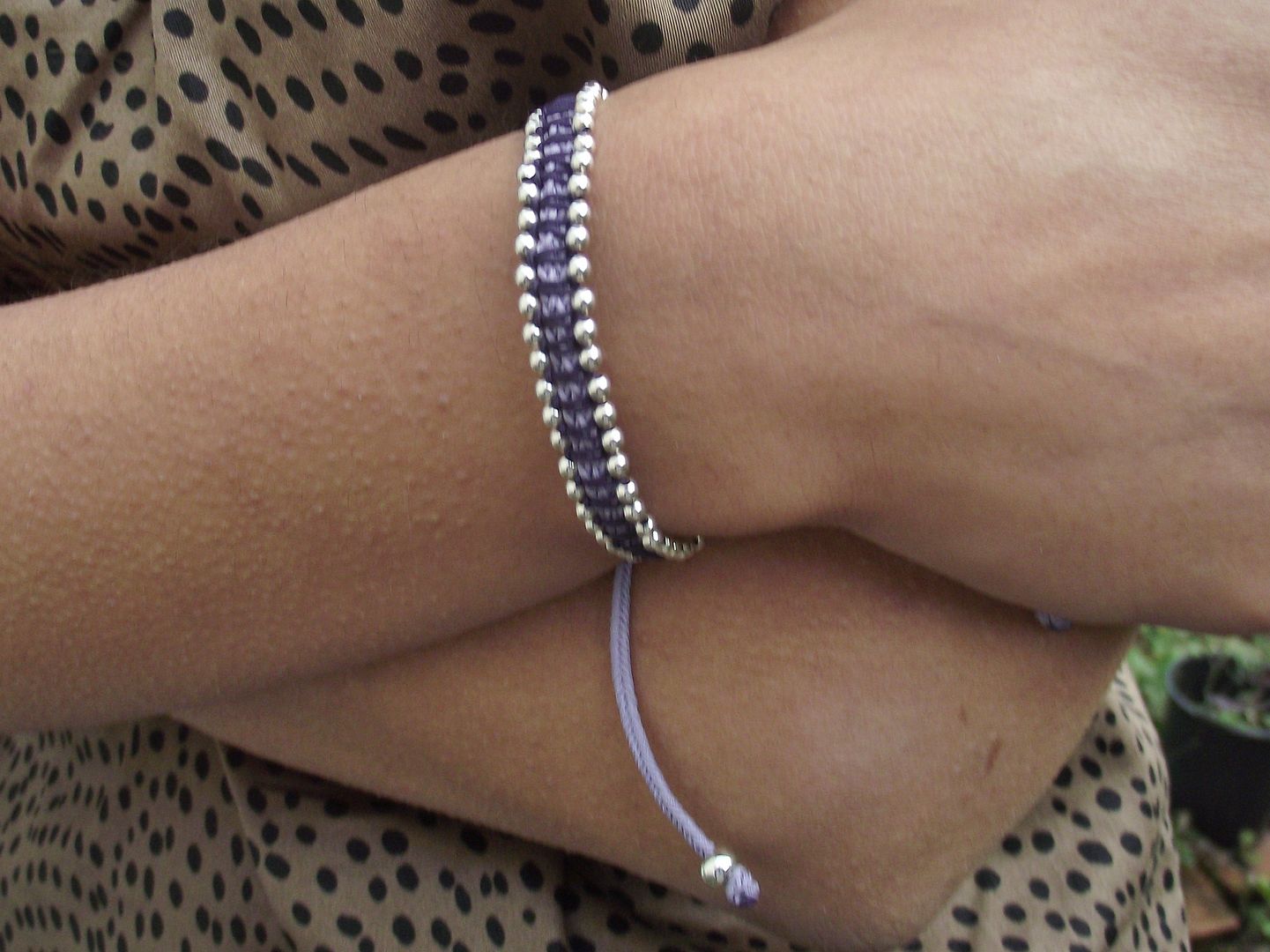 I've also been using some
label.m
on my hair recently and I've been really impressed. For Christmas, they've collaborated with Giles Deacon and are doing great little gift sets along with Limited Edition Clutches. The bold print created by Deacon for the collection will feature on the clutch and on the stylish giftboxes. The gift set allows you to pick from the treatment, colour stay and Honey & Oat ranges.
I got sent the stocking filler gift set, which lets you choose from 4 mini sized products and is perfect if you want to introduce someone to label.m.

I really loved the products I got. The Leave-In Conditioner is a particular new go-to product of mine. My hair feels a lot softer and the Blow Out Spray makes my hair easier to style as well. I have noticed more shine to my hair and that it's a lot healthier since I switched to this shampoo/conditioner set. Not to mention everything smells gorgeous. I don't think I can compliment the Leave-In Conditioner enough as it's a brilliant product and one that I'll recommend.



Sherin xx