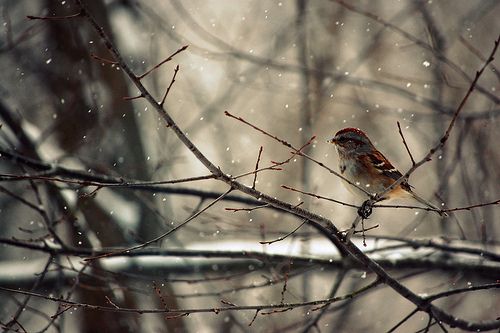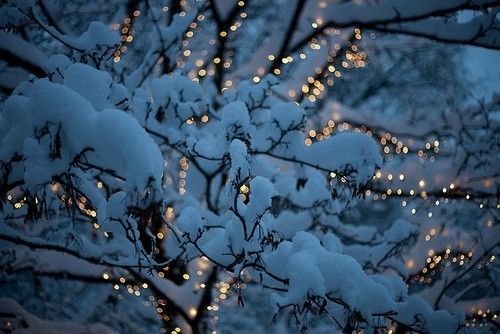 Just wanted to wish all of you, my dear readers, a wonder Christmas. Hope your day is filled with family laughs, delicious food, snowball fights, and lots and lots of amazing presents. I hope Santa heard me when I wished that all of you get a pair of Louboutins!
Mine will be spent at home, where my mum has taken the tremendous task of inviting and feeding the rest of the family. I, on the other hand, will be cramming in as much Christmas TV as is humanly possible. I'll be watching anything even remotely worth watching.
Or, I'll stay in bed all day and finish off The Hunger Games. I'm literally racing through that book.
I also want to thank each and every one of you for all your support this past year. HiFashion would not be what it is without all your comments and feedback: You all seriously ROCK! I've enjoying working on HiFashion so much, that everyday has been like Christmas for me this last year.
Sherin xx