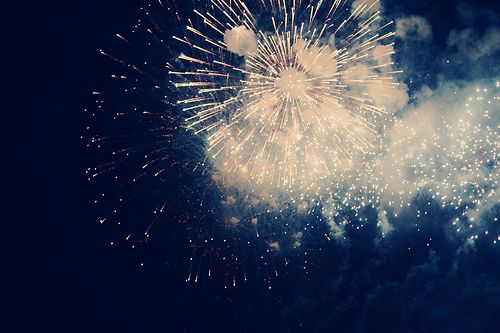 Happy New Year everyone!!! Hope that 2012 is an amazing year for you. 2011 was probably the best year ever for me. I did so much fun stuff and met some fabulous people that I really can't wait to get started on another year. Here's hoping that 2012 will be just as amazing, if not better.
Here are a few highlight of my year: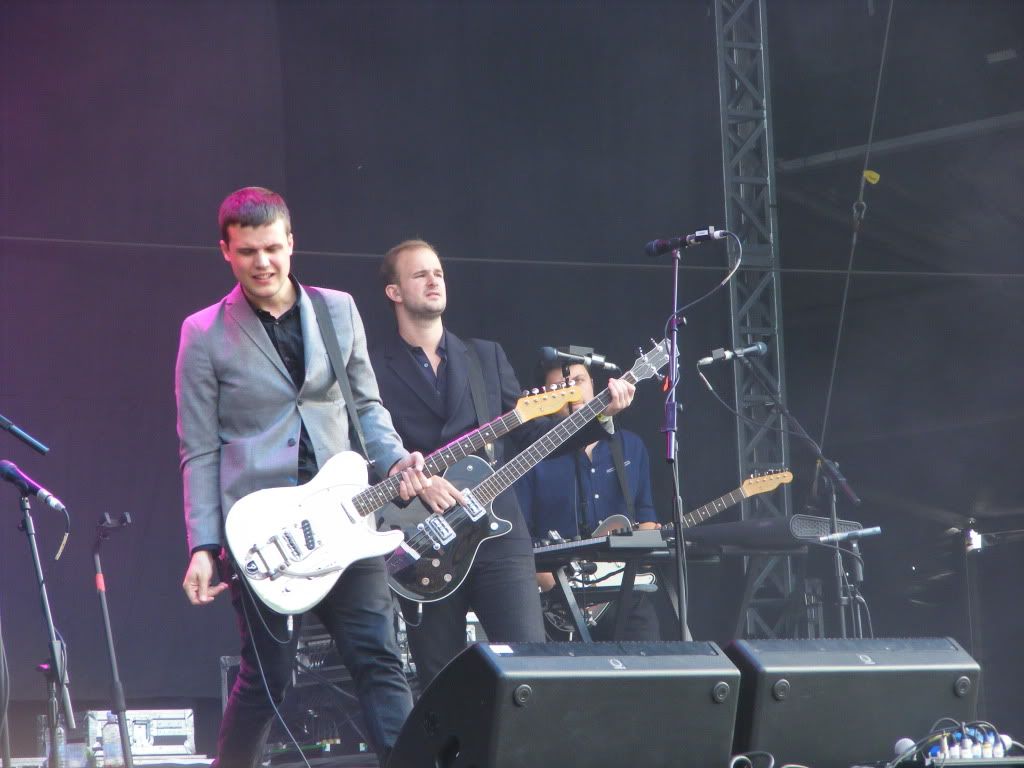 I managed to see White Lies 3 times in 2011!!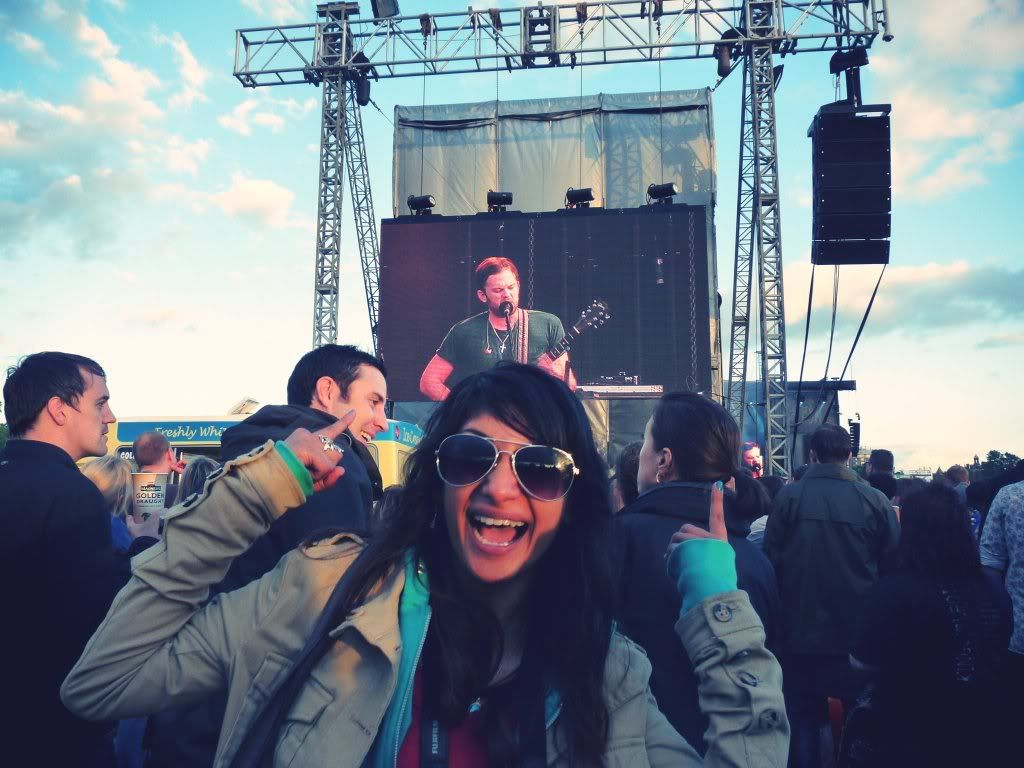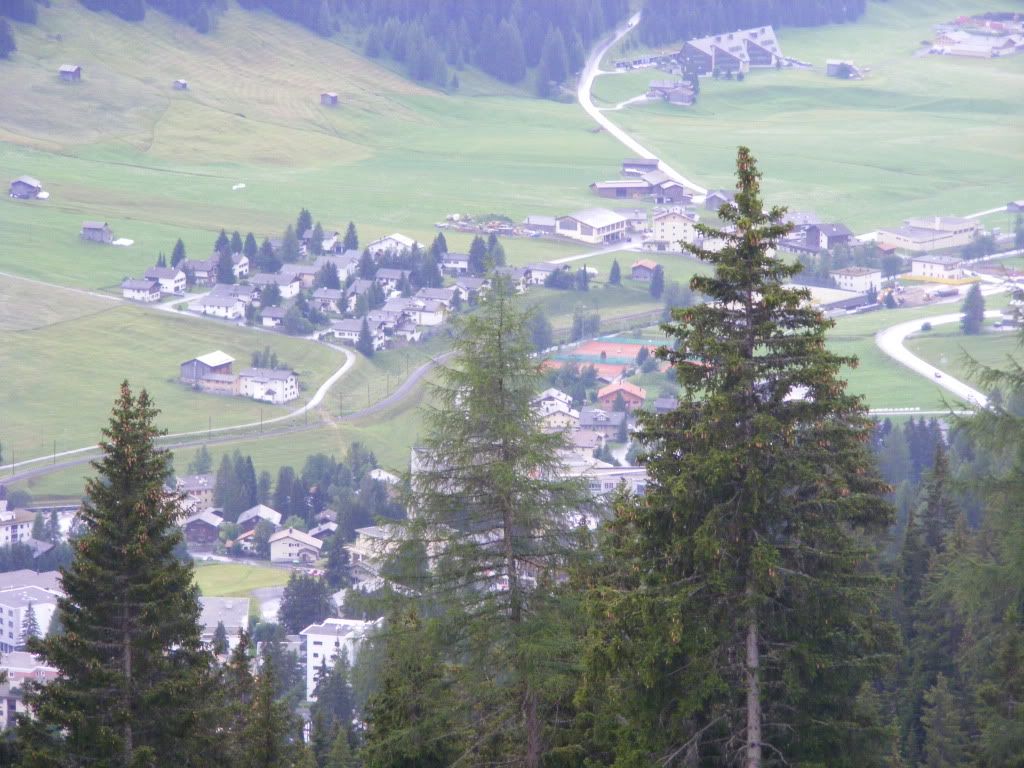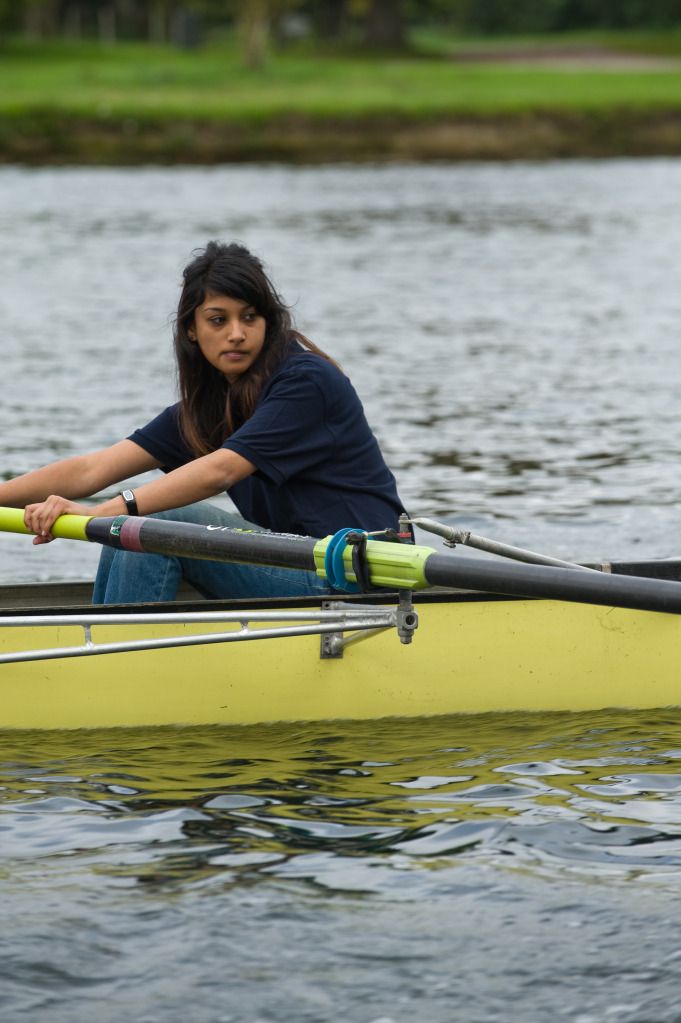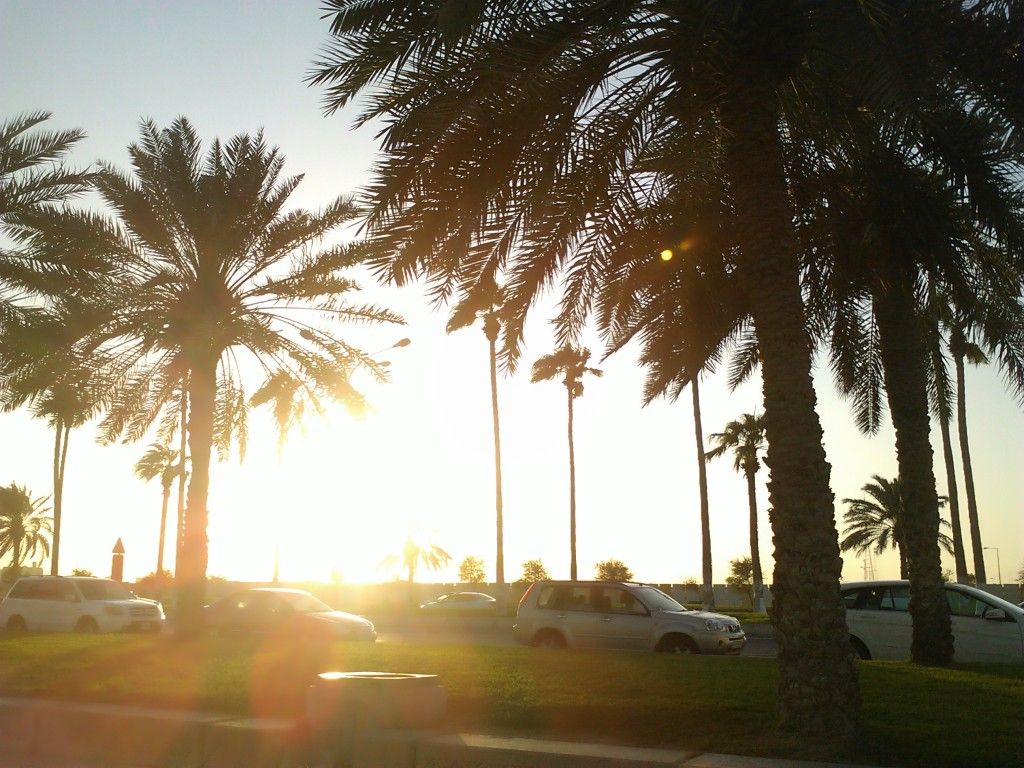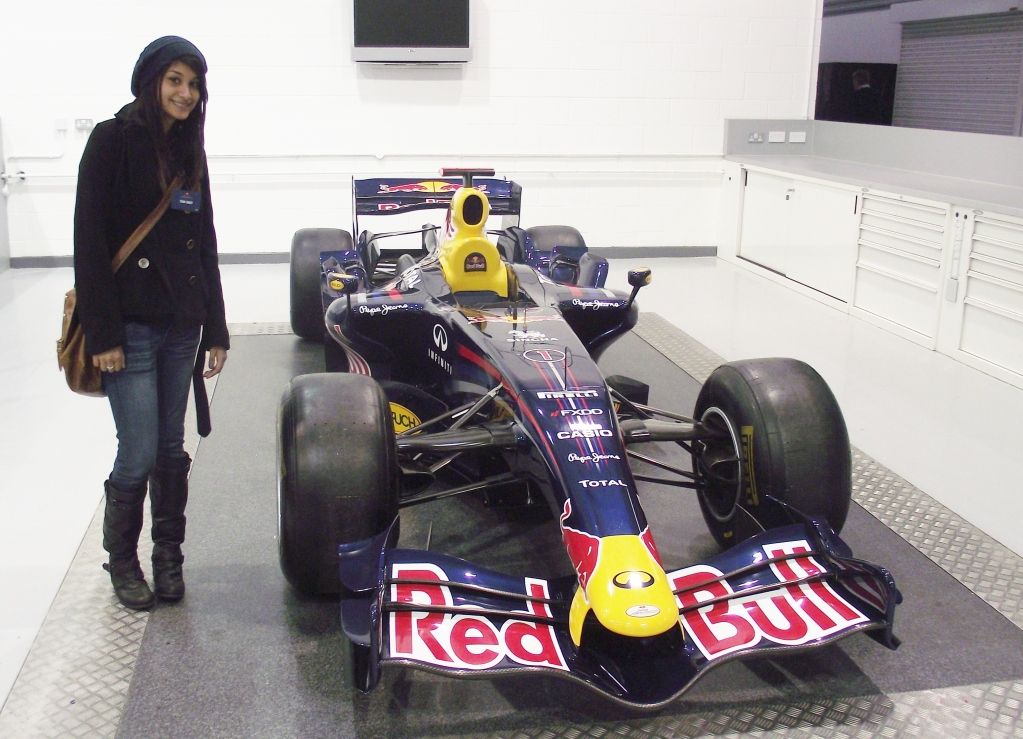 In terms of resolutions, I haven't really thought of any yet! I guess I'll just see how it goes over the year, rather than make any concrete resolutions. My resolution for 2011 was to have more fun and just enjoy life, and I wholeheartedly did this. Maybe to do exactly what I did in 2011? Or the same resolution as everyone else: get in shape!!
And let me know what you'd like from HiFashion in 2012! More outfit posts, or maybe less? Anything else you'd like to see more or less of? I'm planning on finding myself an absolutely gorgeous photographer/web developer boyfriend to take all my outfit pictures and do a blog tweak for me. Let me know if you know anyone!
What have been your highlights of 2011? Are you looking forward to 2012? Any resolutions?
Sherin xx