I've been having a great time looking through the
Fat Face
lookbook these last few weeks. The collection is so quintessentially British and is also 100% British made. It is filled with some really warm and comfortable looking outerwear and knits, which not only look practical, but also look so stylish.
The Collection itself has a great story behind it. When Fat Face's CEO Anthony Thompson stumbled upon British designer and manufacturer Dean Batty's Cro'Jack brand, he instantly fell in love with the brand and decided that a collaboration was needed. British Heritage is at the heart of Fat Faces ethos, so it's great that the designed a collection that's made in Britain, with British fabrics.
The capsule collection is full of seven outerwear pieces, for men and women, and they're all functional, stylish and really good quality.
I love this Darcy Waxed Jacket. It's lined with Moleskin, so would be perfect to protect you from the wind and rain. For those of you who don't know, waxed jackets were developed over a century ago by sailors: they were canvas made from old sails, then rubbed with linseed oil to keep out the wind and sea spray, showing the beginnings of waterproof jackets, and making them great for the outdoors.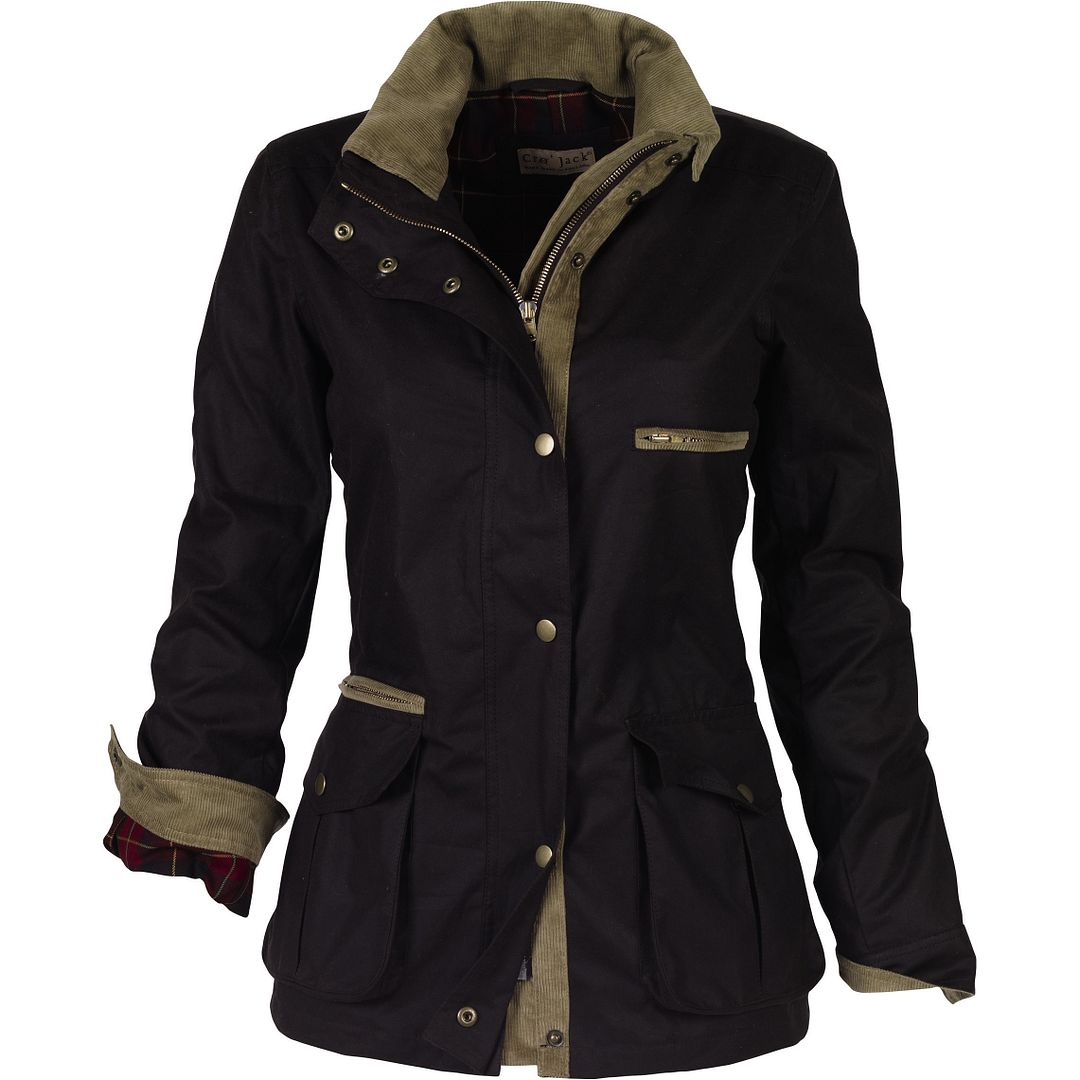 The Dorothy Duffle Coat is probably my favourite piece from the whole collection. Doesn't it look so warm and cosy? It's also super stylish looking.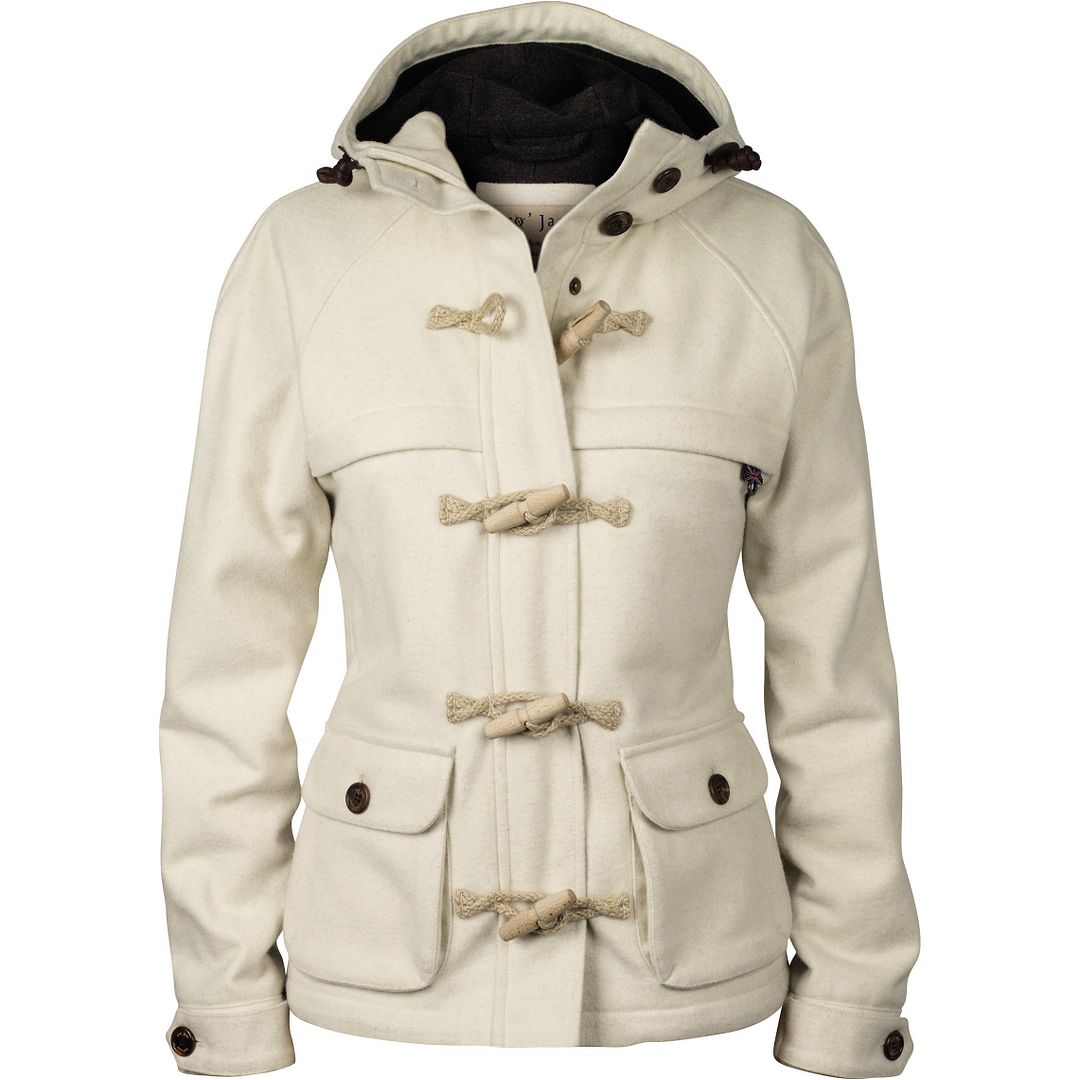 In my opinion, you can never have too many chunky knits in your collection. Cardigans like this buttoned one are absolute essentials for the winter. It's made from 100% lambswool, so you know it's going to be really soft and guaranteed to keep you warm.
There are also some great menswear pieces in the collection. This Captain Jacket is also Moleskin lined and is a great colour. It's rugged and soft, so perfect to battle the elements and keep the men in your life warm and cosy. To create this jacket, they took apart an old World War 11 jacket, along with an American M.O.I. uniform and put together something perfect for the modern man.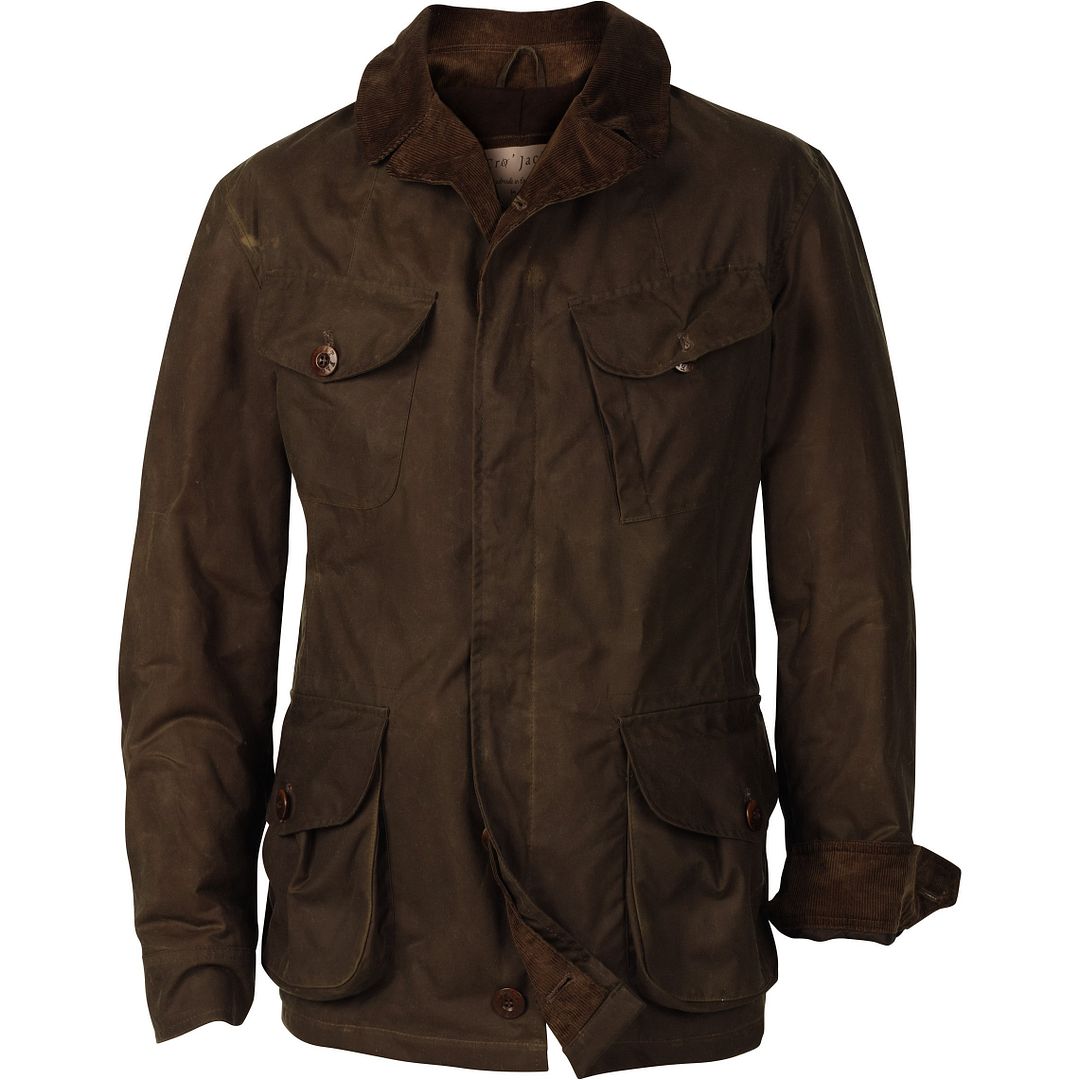 And the perfect chunky knit to keep your guy all warm and bundled up.


The images from the lookbook are also really great, making it one of my favourite lookbooks to flick through. All the models look like they're having so much fun in the great British outdoors.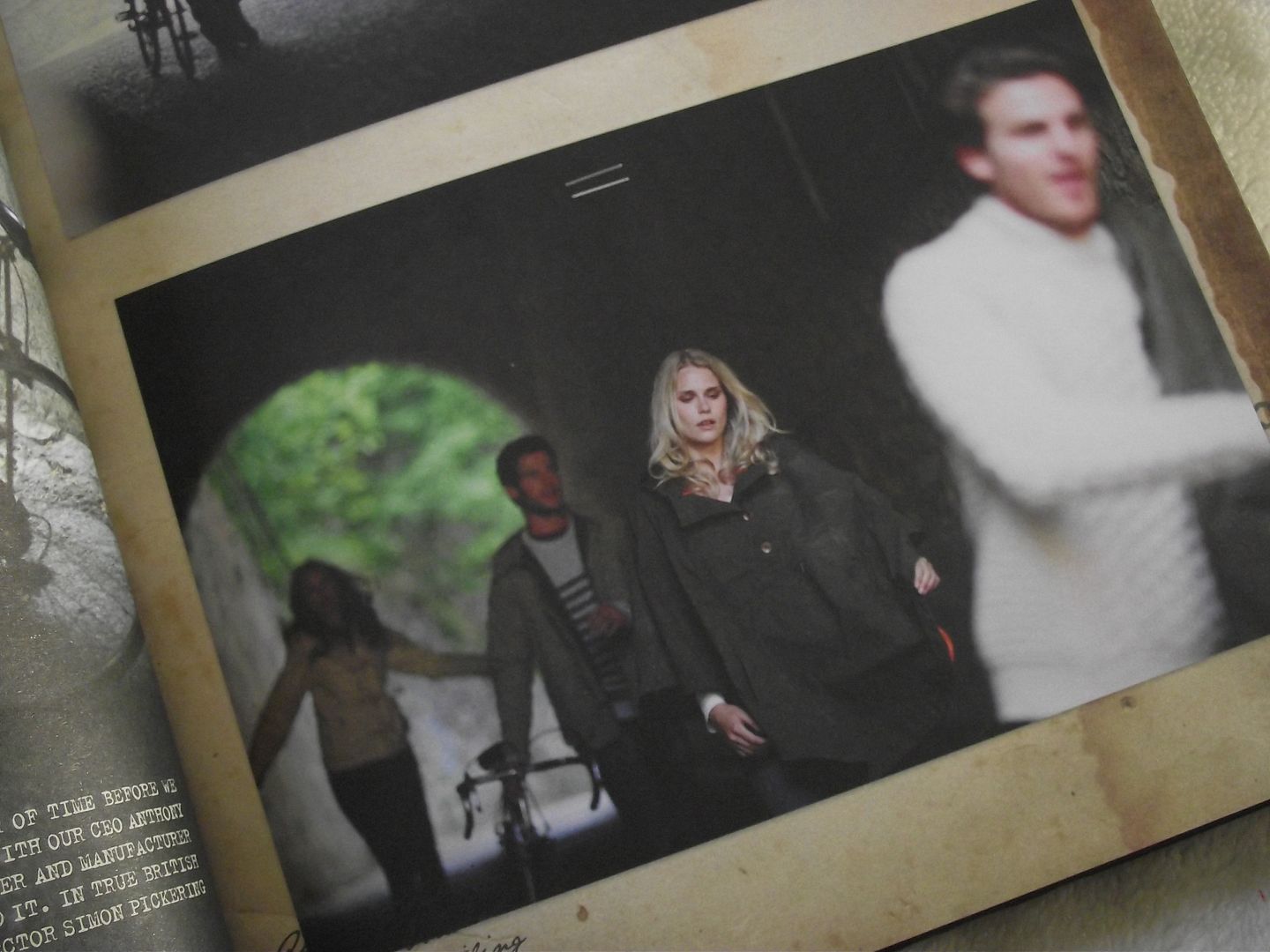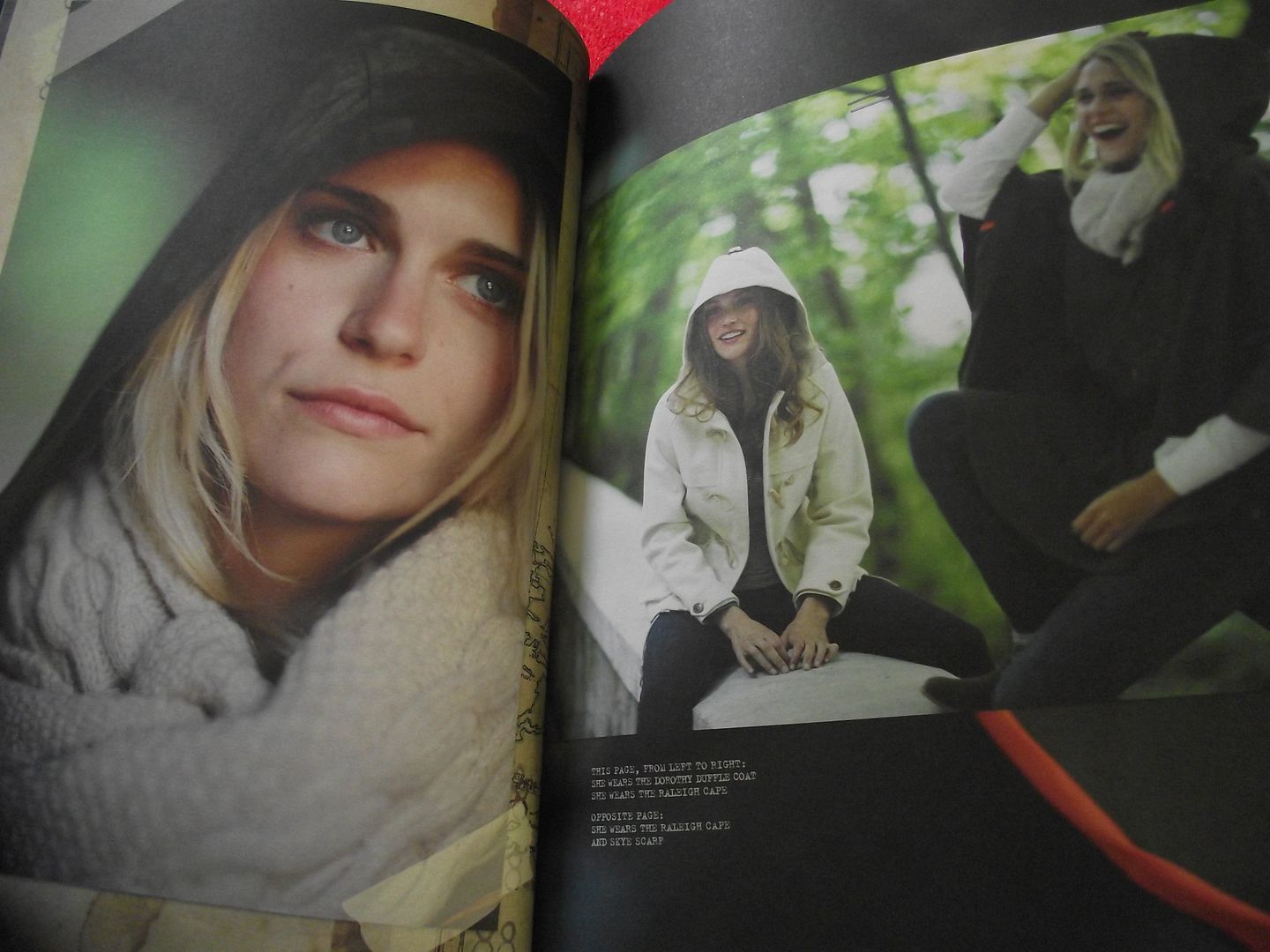 What do you think of the collection?
Sherin xx