As soon as December hit, freezing weather and strong winds soon followed. It's been painful to go outside this last week or so, but we have to, right?
I've been bundled up in layer after layer, then adding winter accessories to my look to finish the look. I like to think I've been adventurous with my winter look so far, but in all honestly, I haven't...that was until the arrival of my new
Sarenza
boots, which made winter dressing fun again.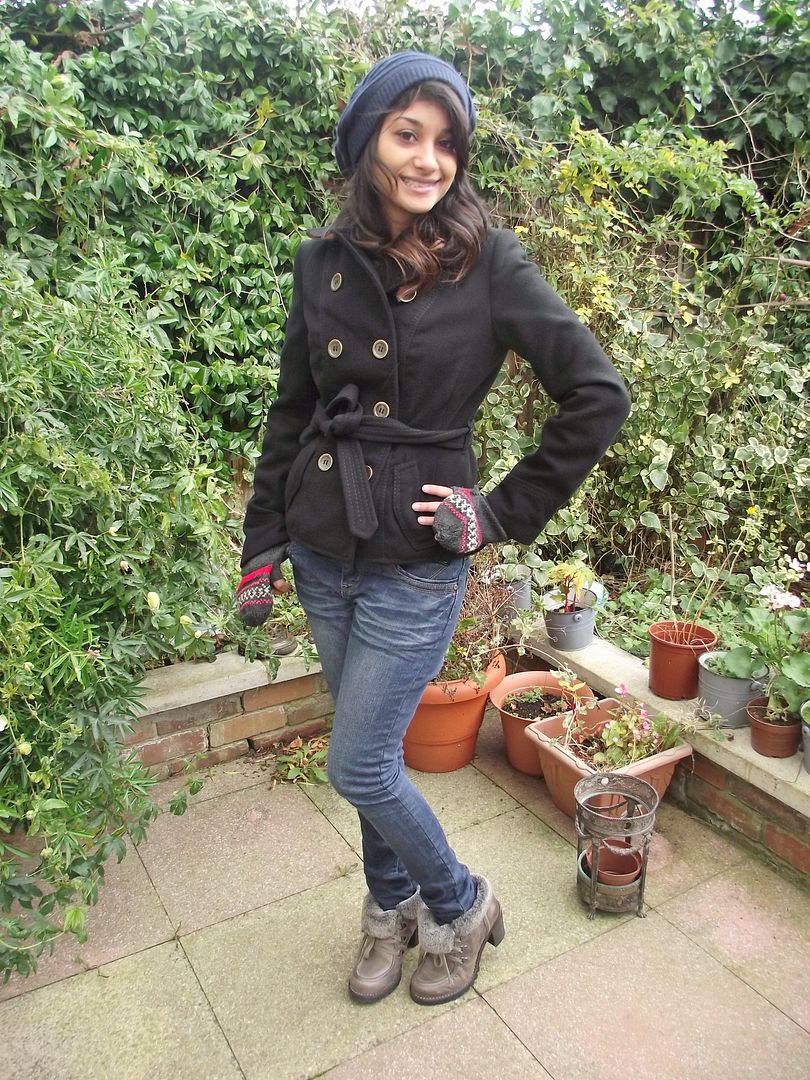 I love these boots. They have the perfect heel and are so comfortable. I walked a lot in these shoes. I also love the faux fur on them: it makes them so warm. They're from the Belmondo range and the range is full of pretty cool shoes.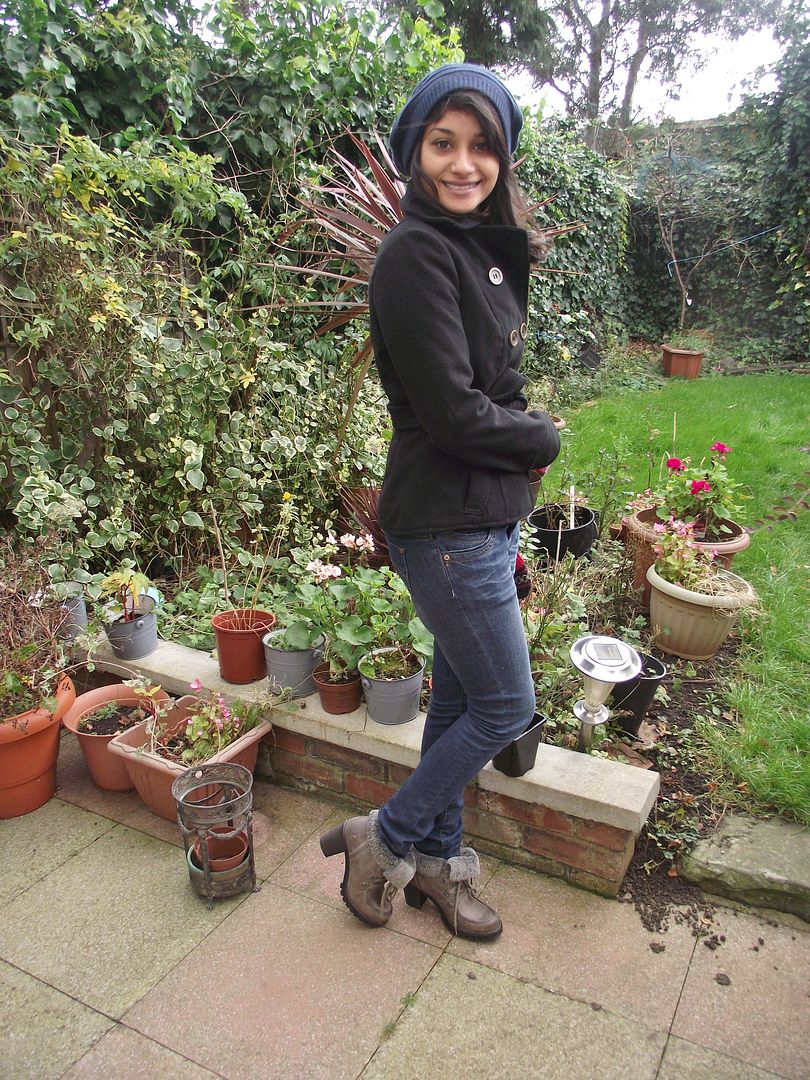 I paired them with my A Wear jeans and H&M coat. That coat was a complete impulse buy. I went out, in early November, in just a light coat and it was so cold that I had to run into H&M and buy this coat. It wasn't really expensive, but I've been wearing it loads, so money well spent.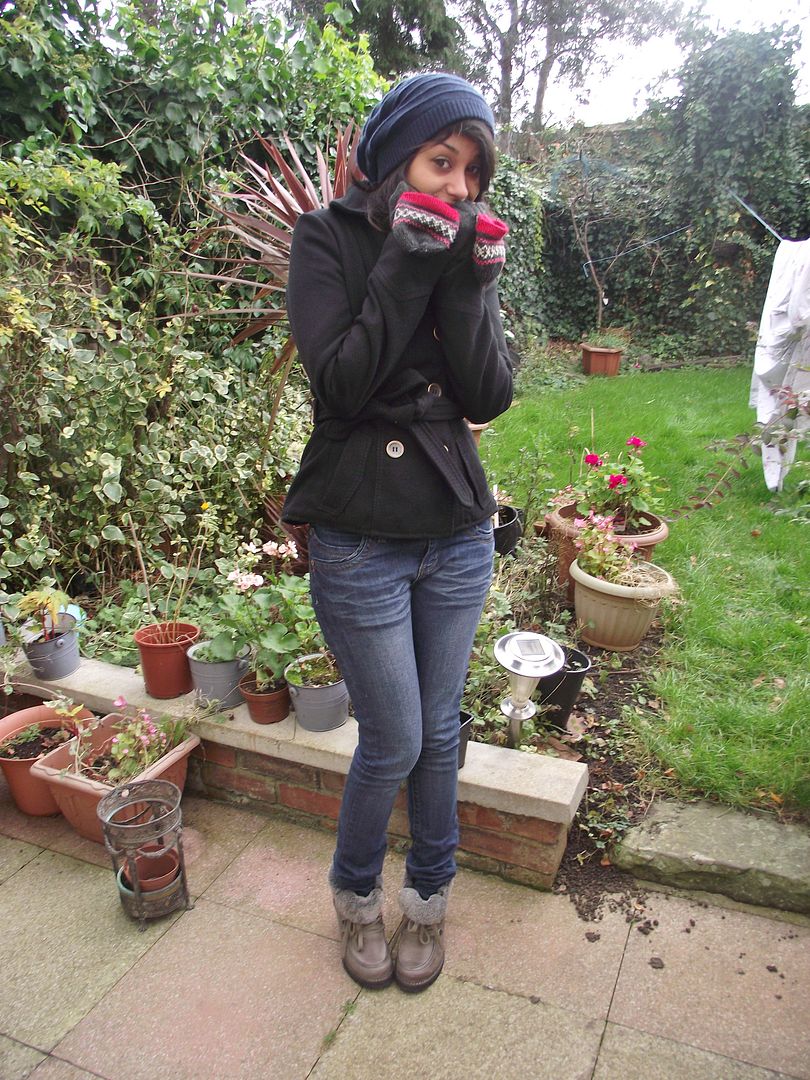 I'm also wearing fingerless gloves, with attached mittens, that I bought from Camden, and my Ganni knitted hat. I'm wearing this hat a lot and am so obsessed with it. I got it from a goody bag, and because I love it so much, I decided to but a few more from the brand. While looking them up, turns out the hats retail for £65. Oh boy! So if you want to buy me a Christmas present, now you know what!!
What do you wear when it's freezing?
Sherin xx