Here's another one of my Christmas Party outfits, and I reckon it'll also be a go-to outfit for any future events as well. I have so many LBD's, and they're such an essential part of any girls wardrobe.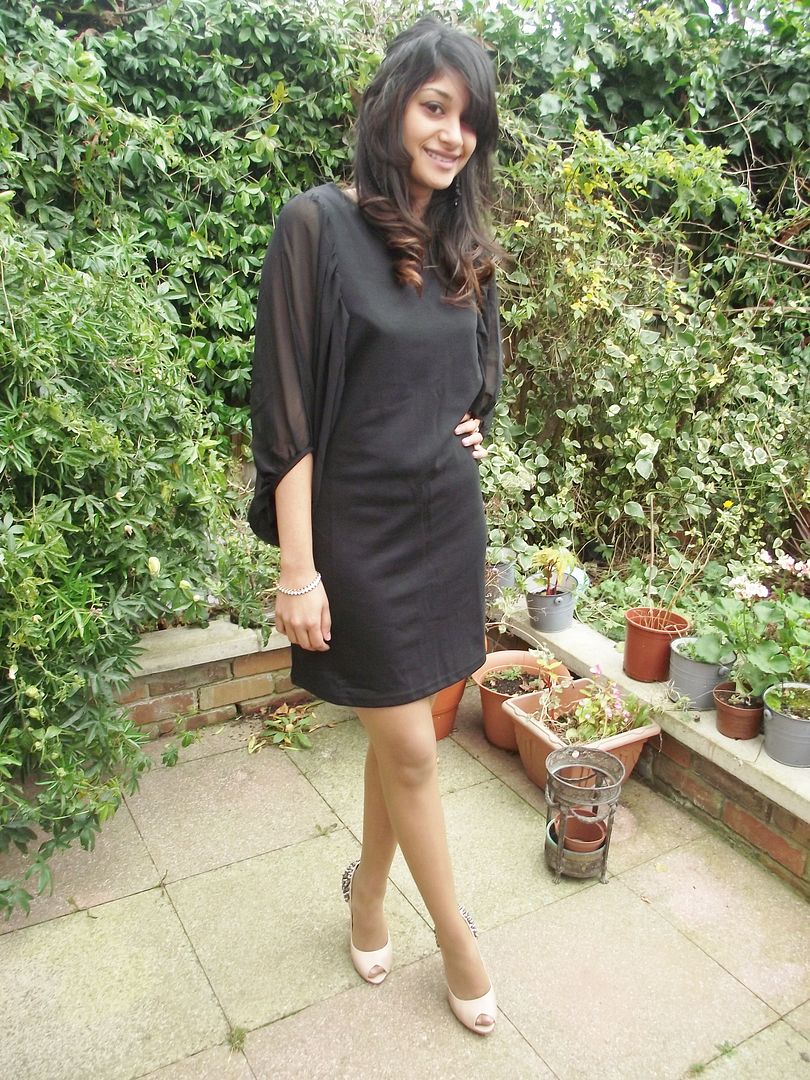 I'm wearing a black boohoo dress, which I bought a while back, and the sleeves are really cool on it. The dress is actually pretty thick, so perfect for winter's night out (don't worry, I'm wearing tights here, so I'm not completely freezing).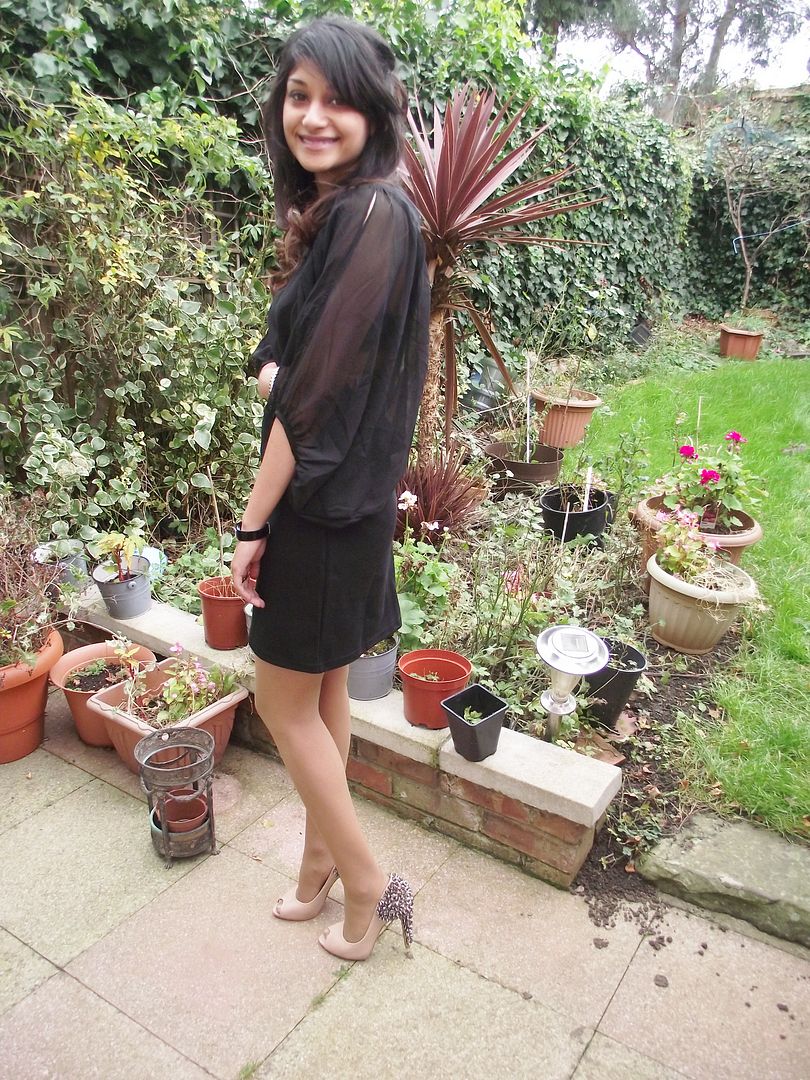 I paired the dress with my brand spanking new Sam Edelman heels. Aren't they absolultely incredible!!! I bought them at a sample sale a few weeks back and they were over £100 cheaper than the original price. What a deal, right? They were also the only designer shoes in my size, at the
My Wardrobe
stand, so naturally, I had to snap them up!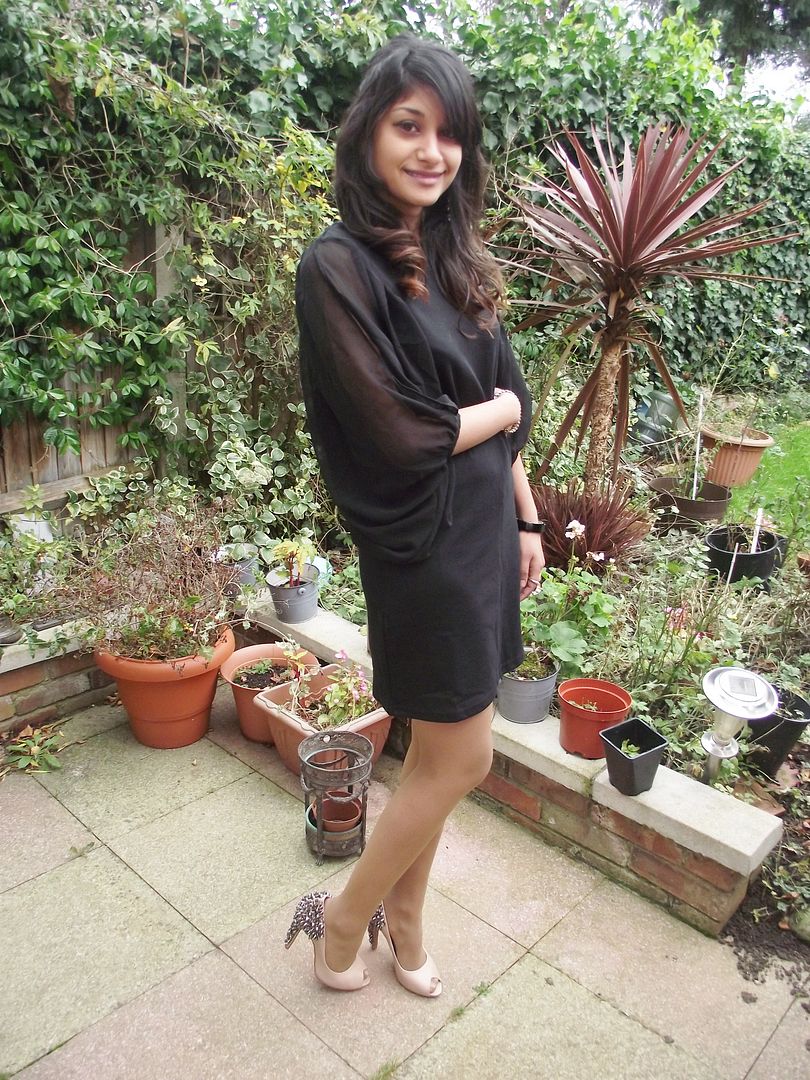 The spikes and studs at the back make them such a unique pair of shoes, and I can't wait to 'wow' people when I go out in them. They're the perfect statement shoe.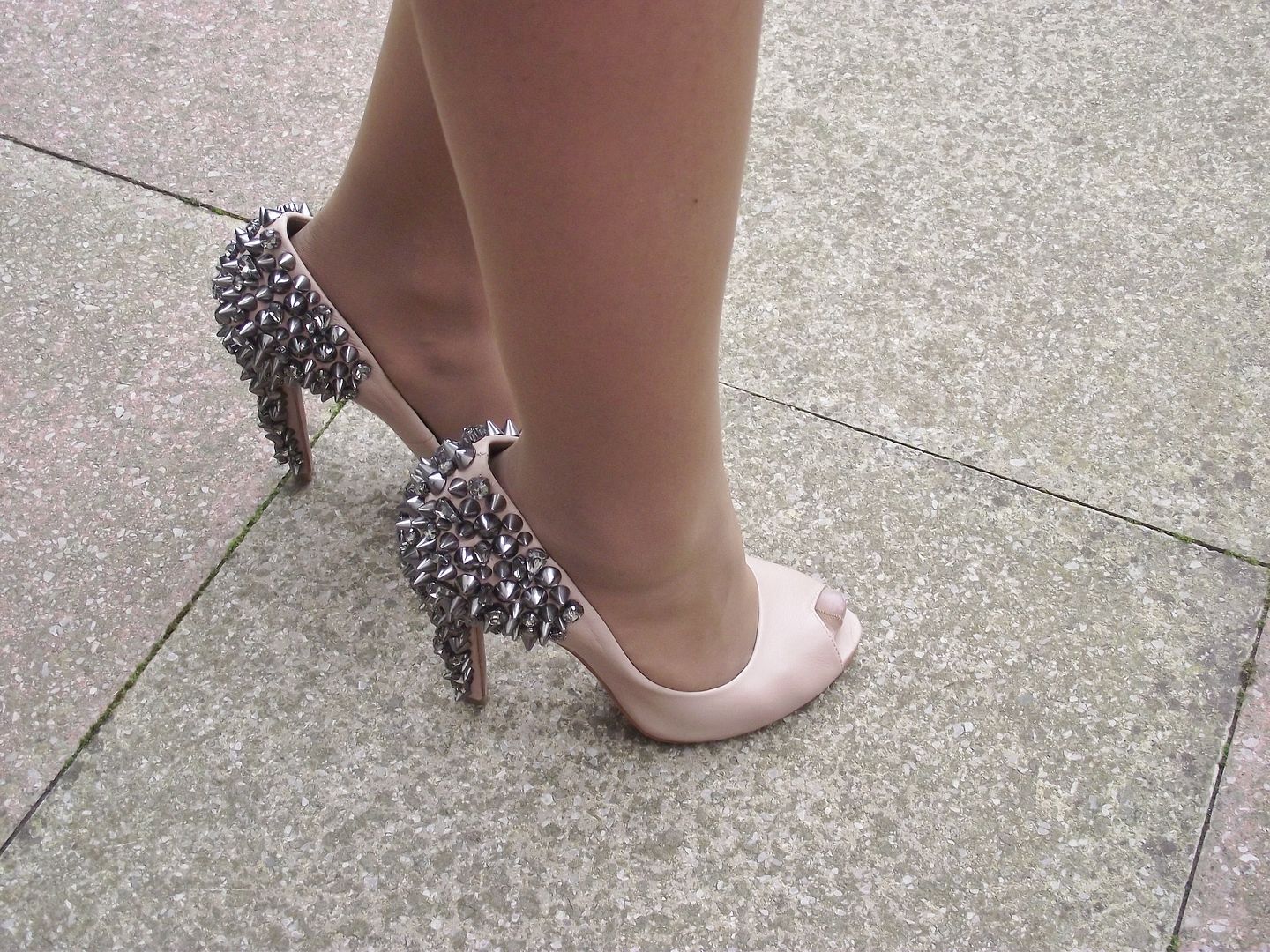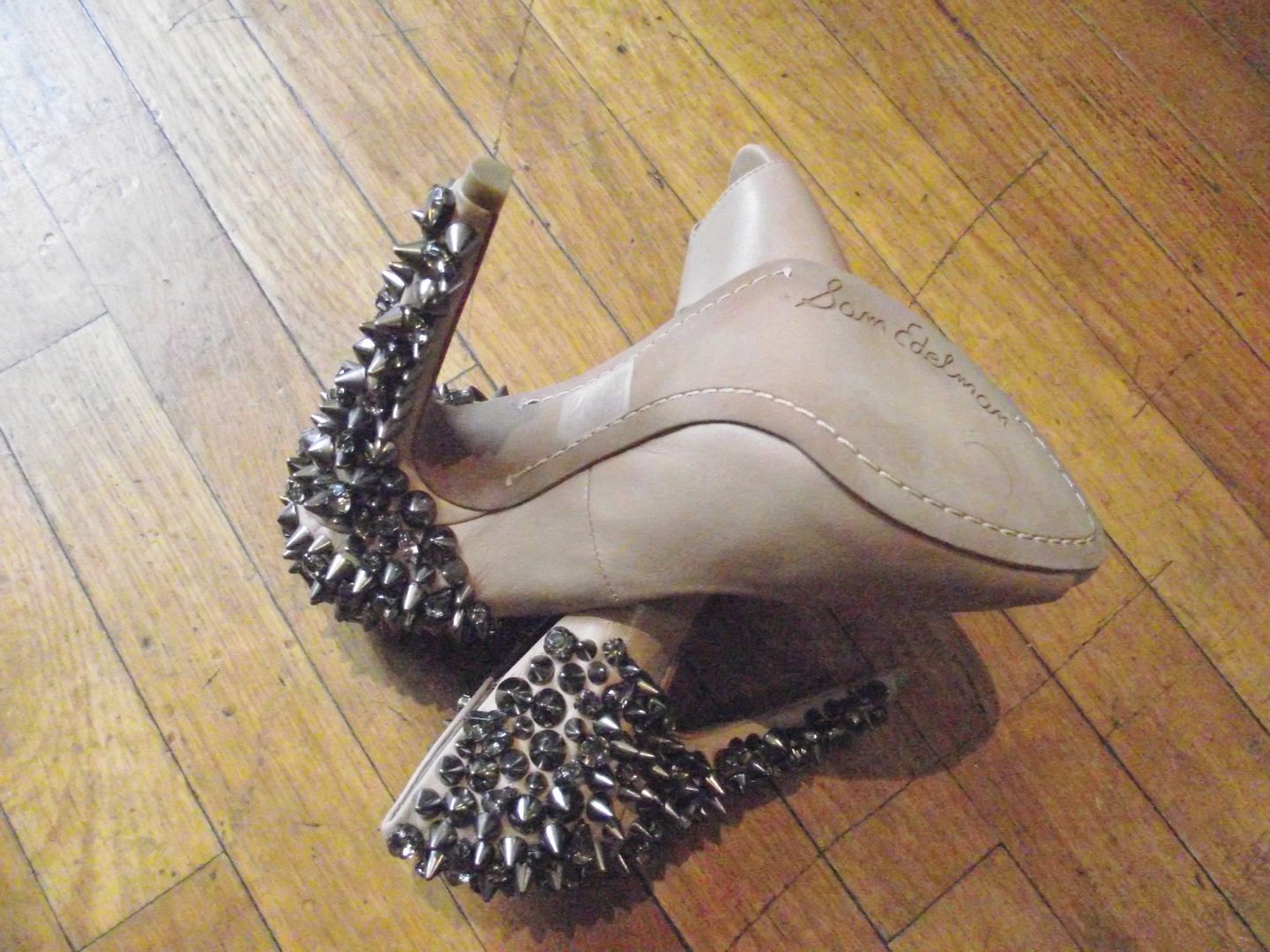 Sherin xx
P.S. There's an amazing competition that Time2 are running, where you can win a Chopard Watch, which is part of Vogues Online Fashion Week. Entering couldn't be easier. Just have the lowest unique bid
here
.