Now that the AW season has fully kicked in, I felt it was time to 'winter-up' my style as well. I've invested in a lot of hats, gloves, coats and scarves, and if I'm honest: I'm pretty excited to wear them all.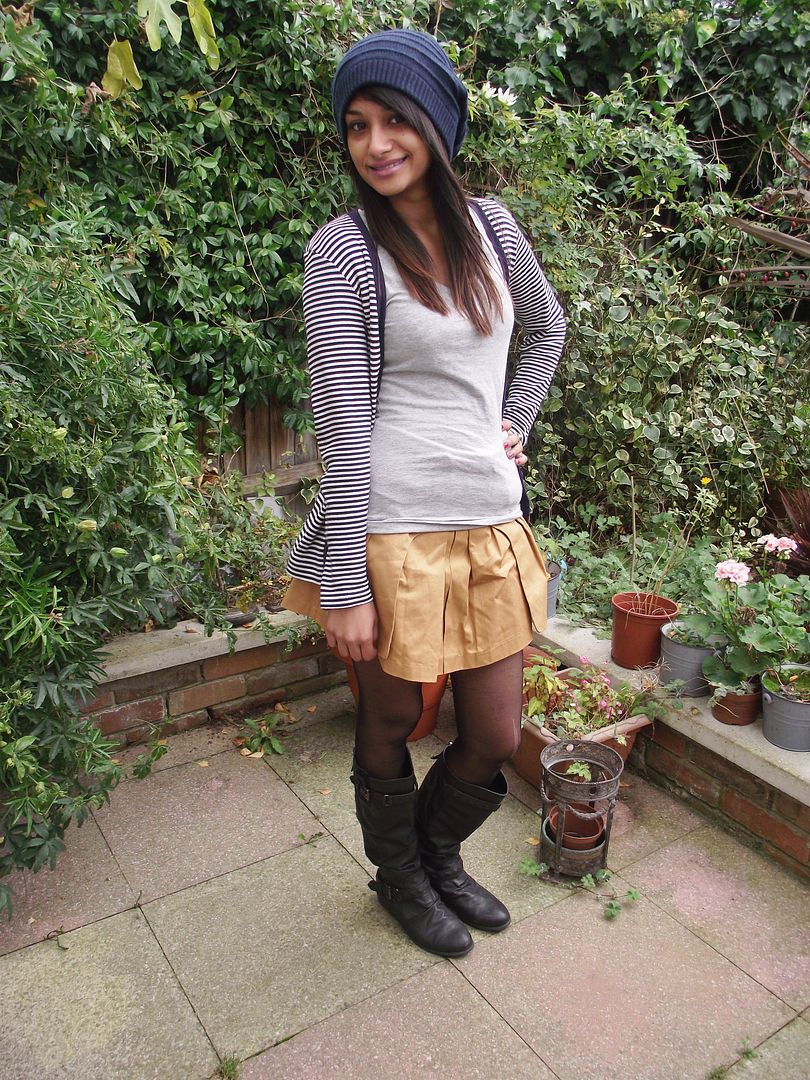 I'm wearing my Diechmann boots (probably seen more on the blog than me), a thick ASOS skirt (love the colour), Matalan t-shirt, Emma Watson for People Tree cardigan and a Ganni knitted hat (definitely my winter essential). I picked it up from a Press Day and have been wearing it constantly.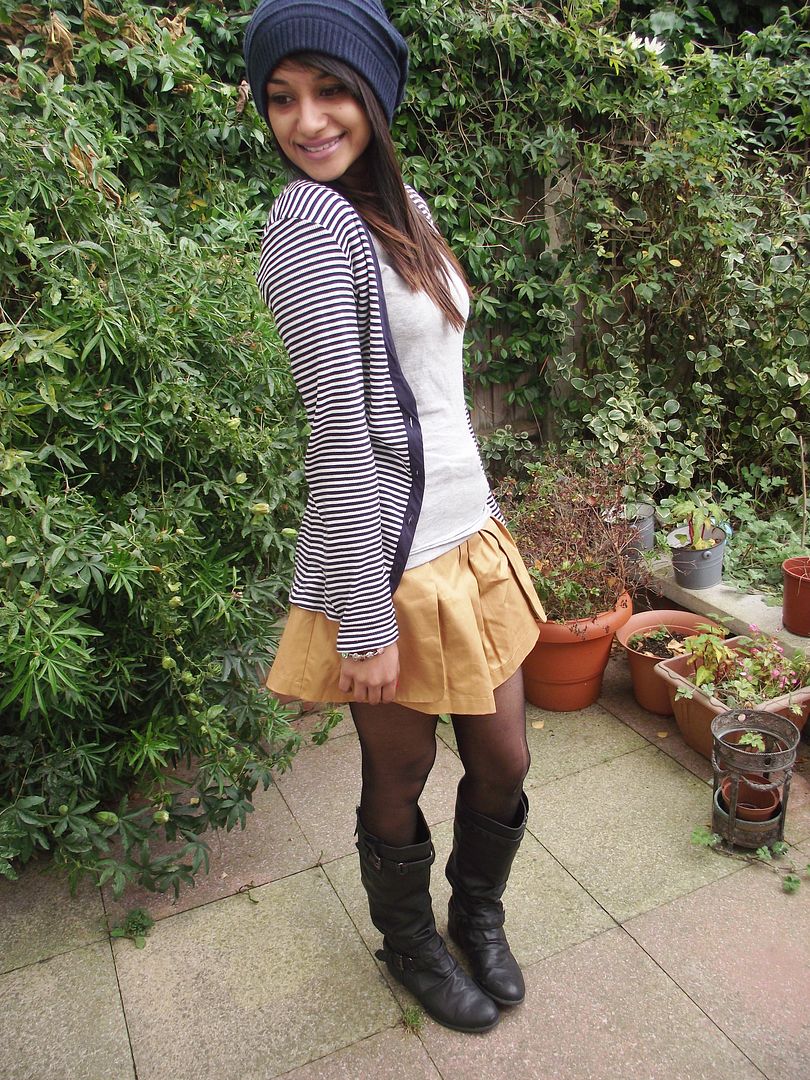 I'm also wearing this beautiful new bracelet, which was gifted kindly by
Cutey
. They specialise in some really beautiful charm bracelets and I fell in love with this as soon as I saw it. Tthe jewellery on the site is all so affordable and is great quality. I love how colourful and fun the one I got is!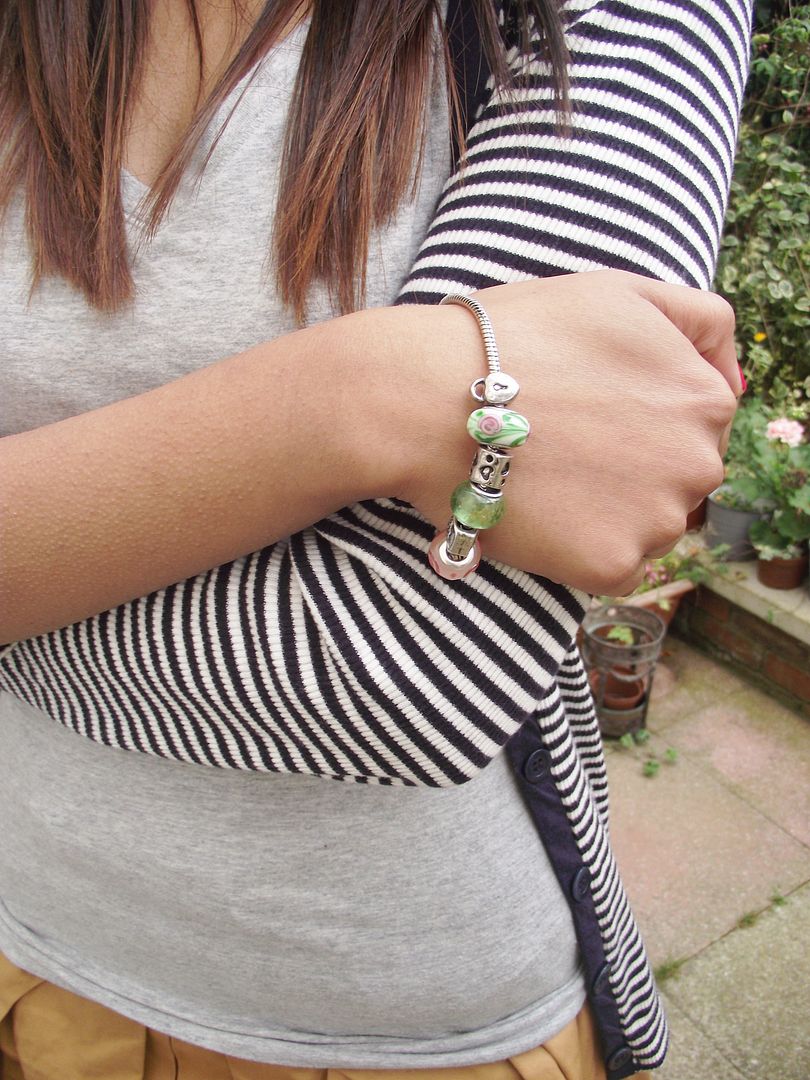 It's a pretty sturdy chain, and has some really beautiful and colourful charms on it. Definitely a bracelet that I will be wearing time and time again.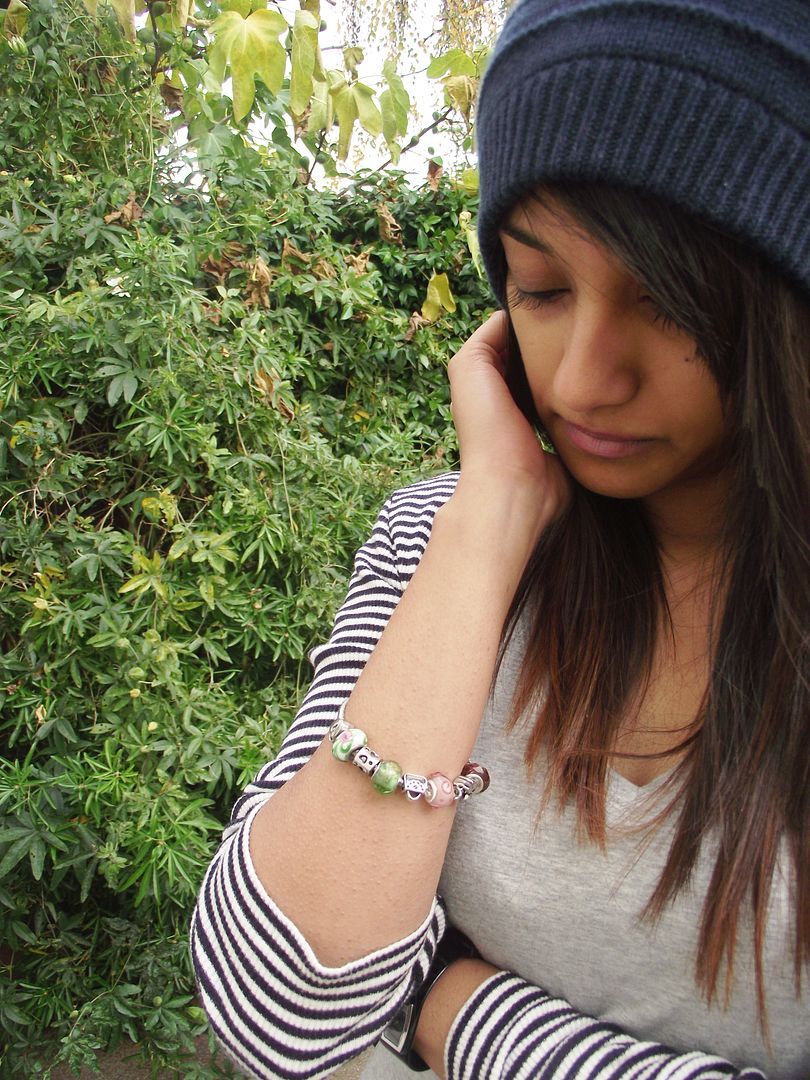 (Proof that I can do the 'brooding blogger looking down' pose...or that I can sleep standing up.)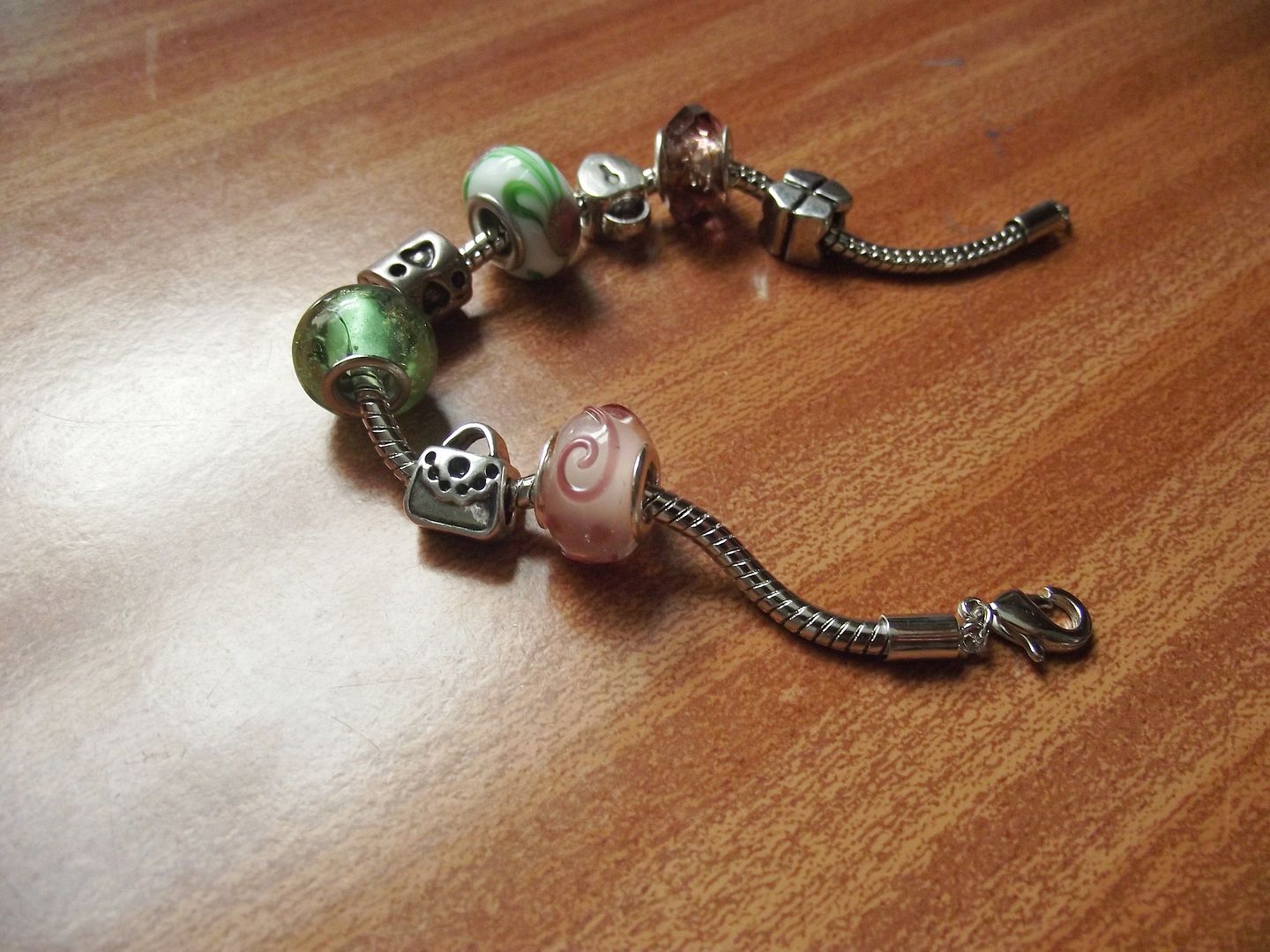 Sherin xx