This months Take10 is even more exciting than usual, as we were all featured in
Company Magazine
for it!! That's right: in honour of December's Issue being about the LBD, Company sent us this really adorable black dress, from
ASOS
, to style.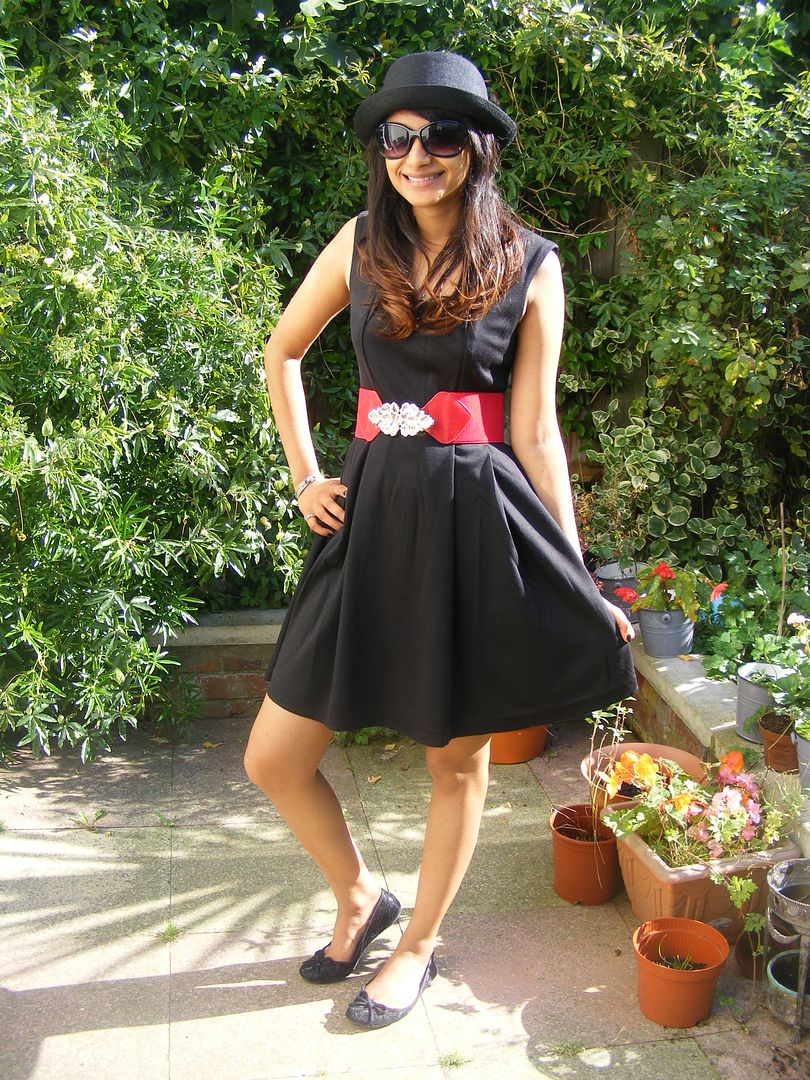 As soon as it came through the post, I put it on immediately, then had so much fun styling it with a red belt (Max C), my favourite hat (Camden), large sunglasses and a pair of lace flats (Tesco).
This is one of my go-to LBD's now as it can be dressed down like this, or made more glam with a pair of heels and statement jewellery. Oh and before you comment on the amazing looking weather, these pictures were actually taken ages ago.
Don't forget to buy the December issue of Company (with Caroline Flak on the cover) and we're on pages 106-109.
And here's how everyone else styled it: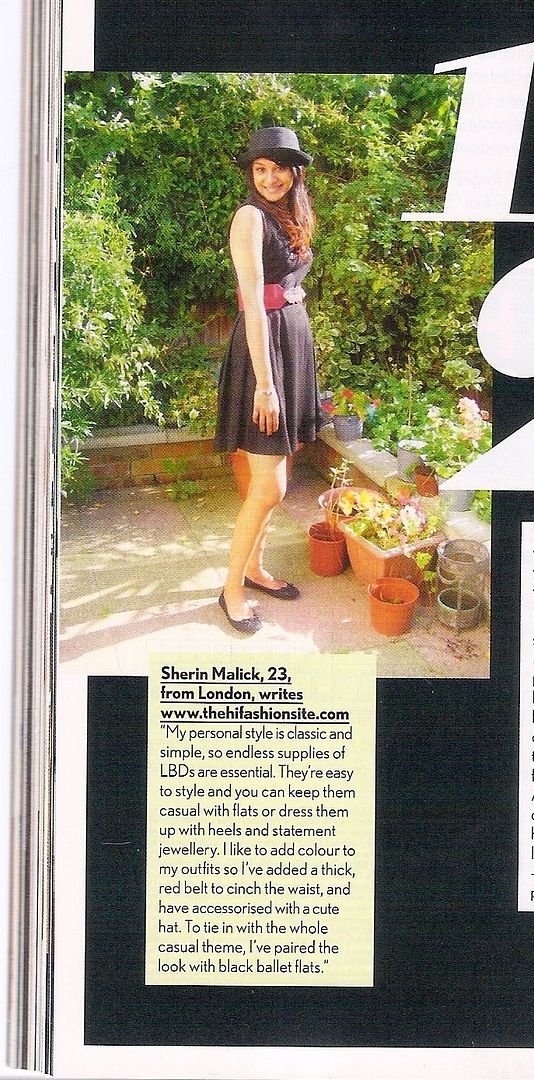 Sherin xx