I know it's completely the wrong time of year to be thinking about sunglasses, but I'm guessing it's sunny somewhere, right? (Southern hemisphere, I'm looking at you).
Diesel have released their new SS12 collection, which is a collaboration with Marcolin, and the collection looks amazing and perfectly ties in with the aesthetic of the brand.
This first one is definitely my favourite. It's fun, bold and really cool. It'll be one to wear if you want to make a statement.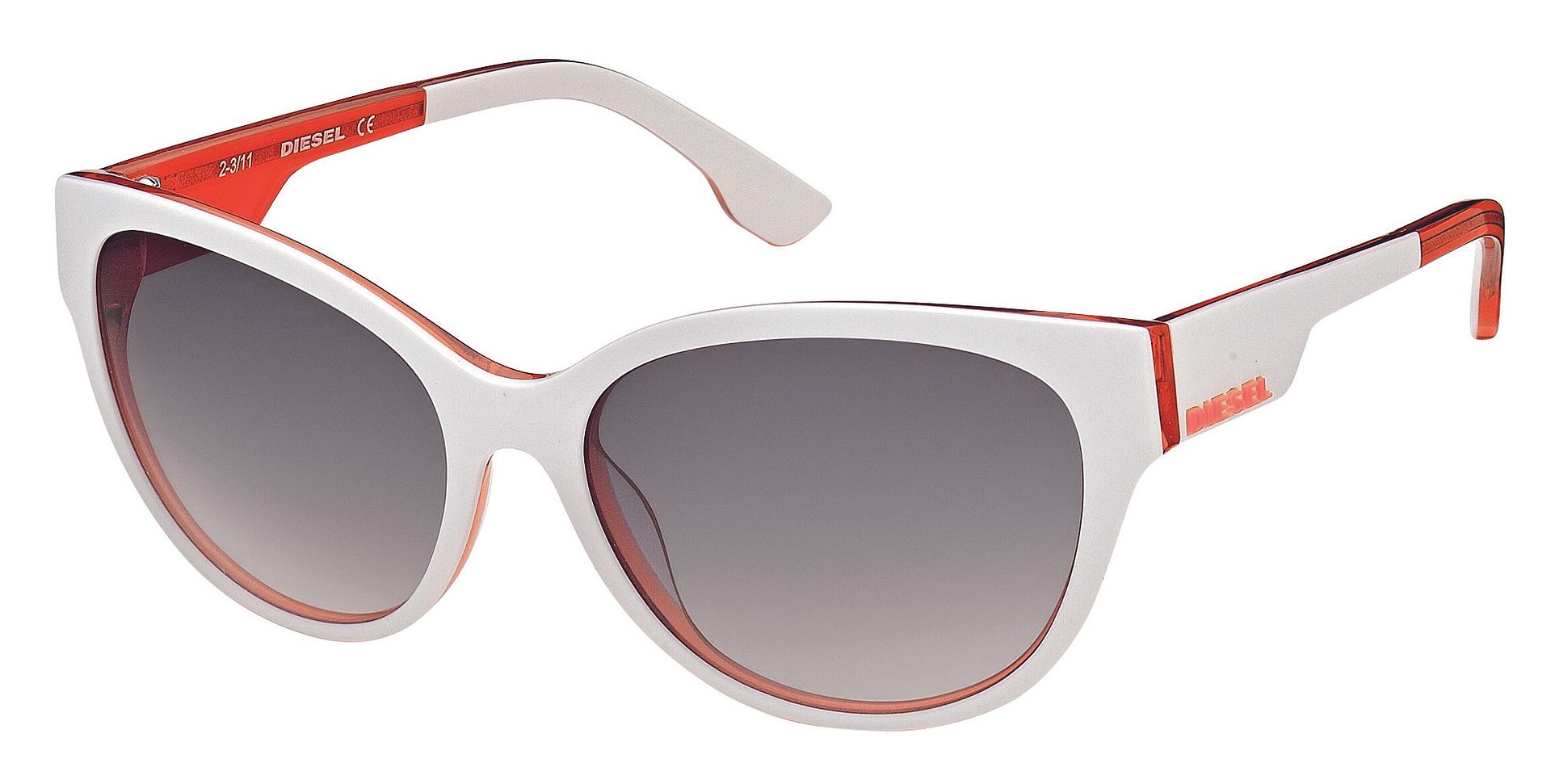 I was also at the Company High Street Fashion Awards earlier this week, and had a lot of fun mingling with the likes of Pixie Lott, Jamelia Jamil and Caroline Flack (who is stunning!) It was nice to see high street stores get the recognition that they deserve.
It was presented by Gemma Cairney and she was hilarious. Big winners of the night included River Island (Best jeans under £150 and Best bags), and Topshop (Best place to spend £150 and best place to shop on the High Street). Other winners included H&M (Best place to spend £50), Lipsy/Pixie Lott (Best high street collaboration), Asos (best online retailer) and New Look (best shoes under £50).
Thanks to
Company Magazine
for the above picture.
Sherin xx