Rise
is a brand that I've heard about a lot recently, so I was delighted when they offered to send me something from the site. I chose this gorgeous dress and it's one of those versatile pieces that you can wear throughout the year.
It's a warm material, that you can pair with tights and boots, in the winter, but is still a good length and comfortable enough to wear with a pair of flats in the summer.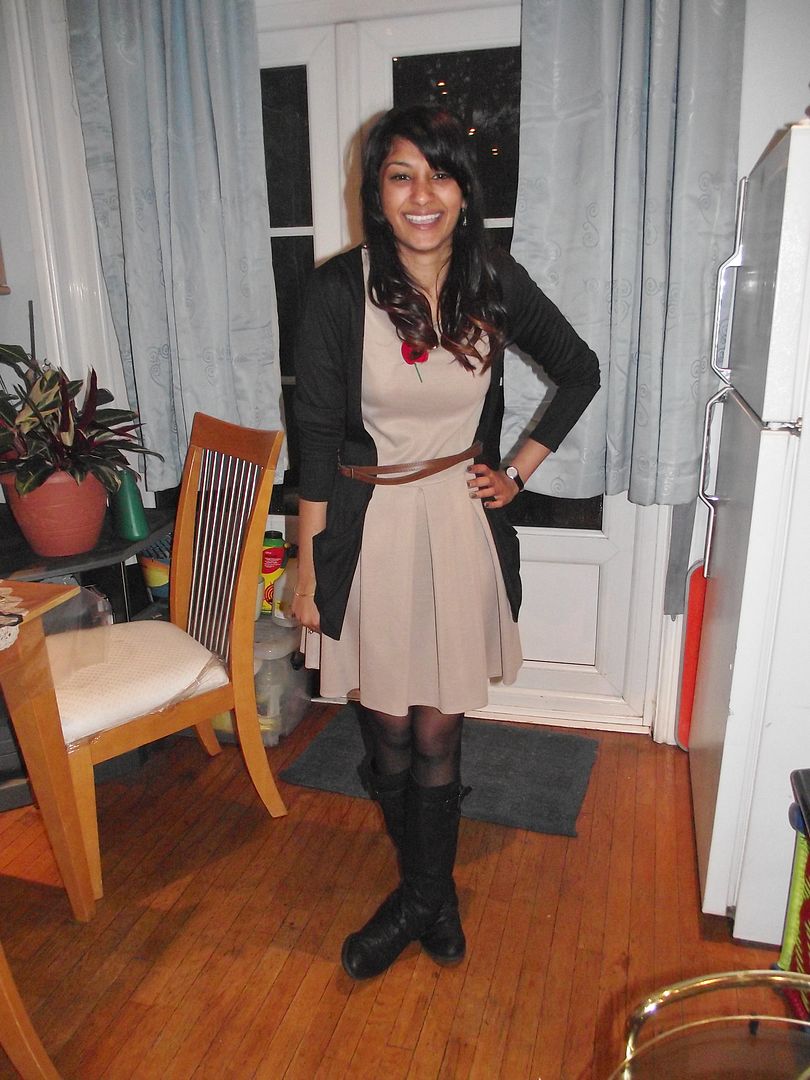 I paired it with my Diechmann boots, a boohoo cardi and a belt from Paprika...and of course a newly bought poppy.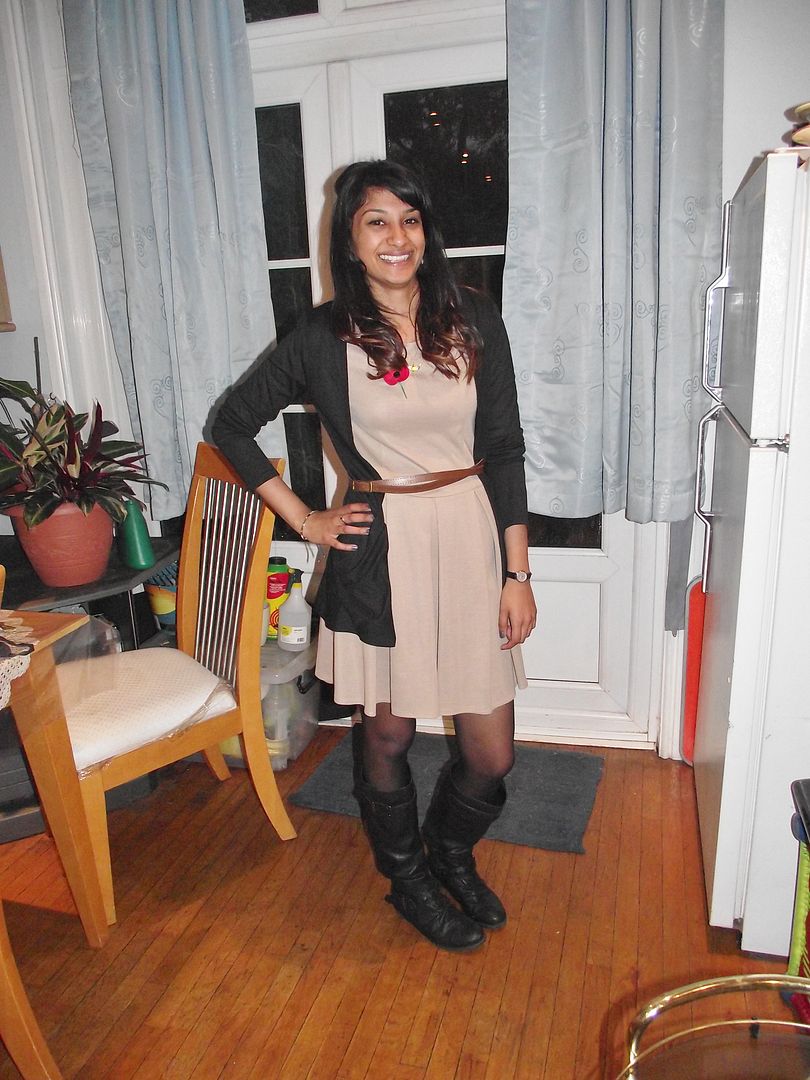 I really loved the dress: it was comfortable for a day of running around and the colour looked really good.
Rise have some amazing dresses online at the moment, especially some really pretty party dresses. I love this one. It's so perfect and I love the colour and sequins on it.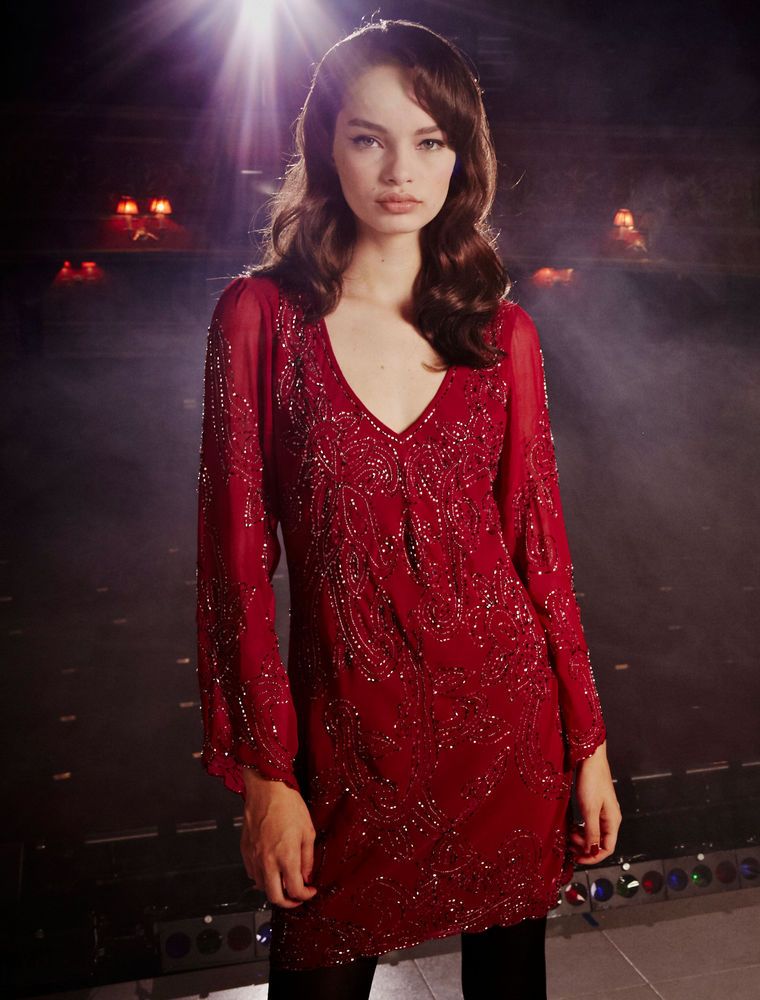 Sherin xx
P.S. Thanks to
Susie
for the pictures. She's finally back in London for a few days, so we're going to have so much fun.