I've discovered some really cool new brands, as well as maintaining my love for a few old favourites at the Press Day for Canoe PR which I was at a few weeks back.
The first thing I saw when I entered was Vans, so naturally I had to check it out and they didn't disappoint. I really loved their take on boat shoes and will definitely be buying a pair when I can. New ranges include the Authentic Lite, which is light weight and really flexible. Vans are also probably one of the only shoe brands that does colour so well. I love the yellow shoe here.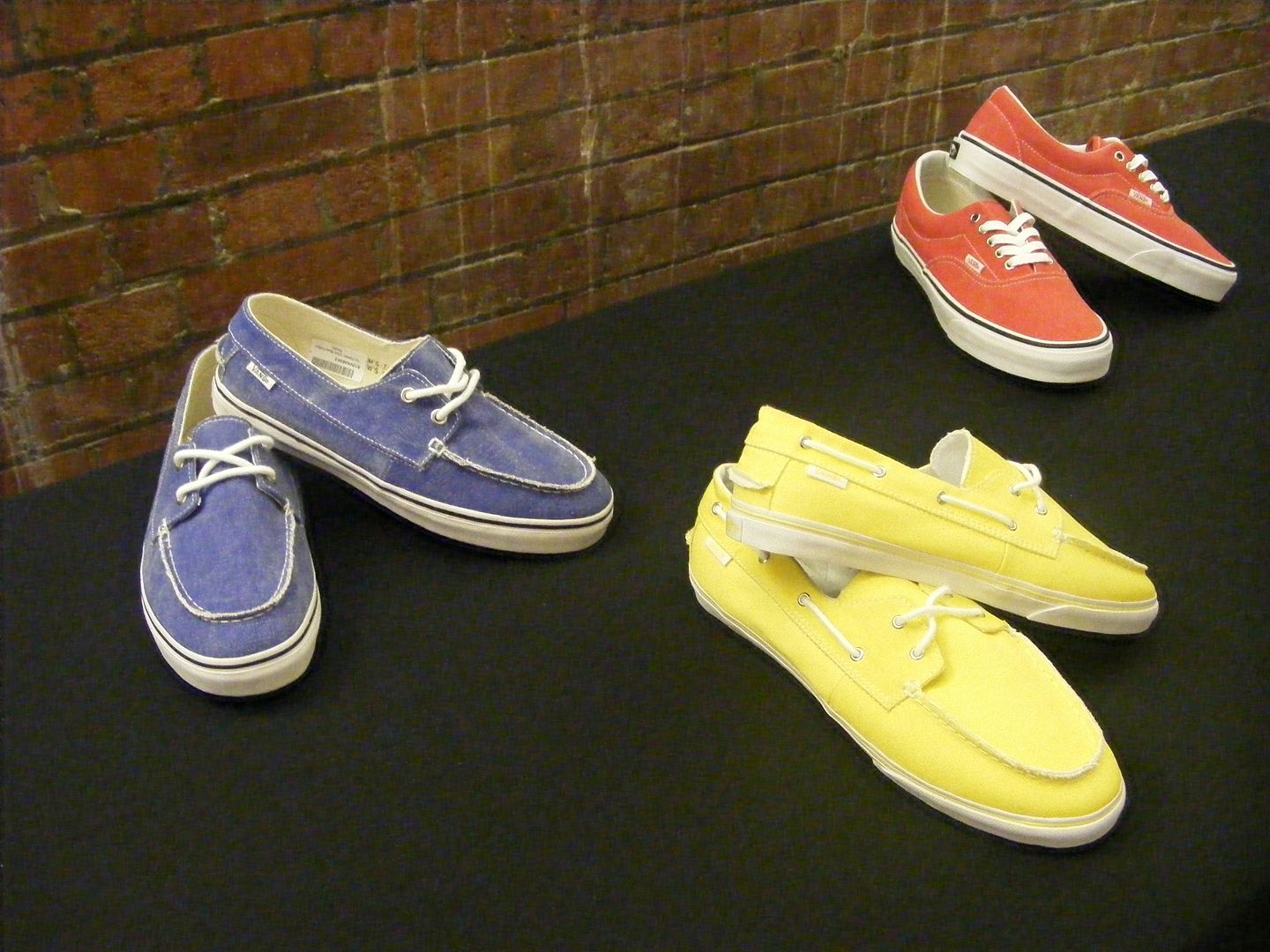 Breo did some amazing, colourful silicone watches that are perfect for the outdoors or sports. The band is silicone and the watches themselves are really hard wearing. I got one in the goody bag, and not only are they pretty hard wearing, they also look really stylish.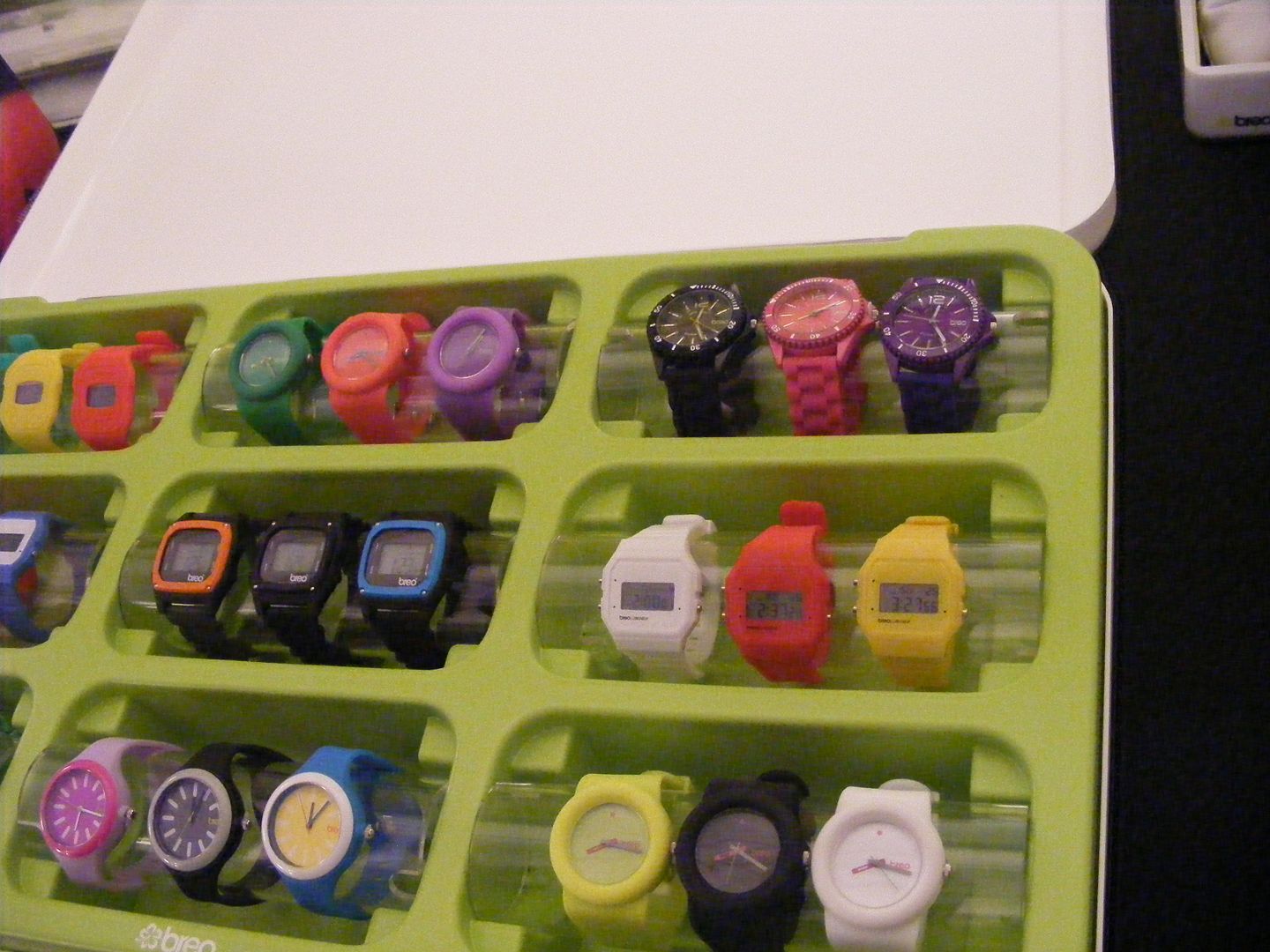 Did you know Crocs did shoes apart from the ones everyone knows about? No, neither did I, but they do and guess what: they looks cool. Are you noticing my obsession with boat shoes? And how comfortable do those shoes below look as well? Perfect for the summer, hanging at the beach.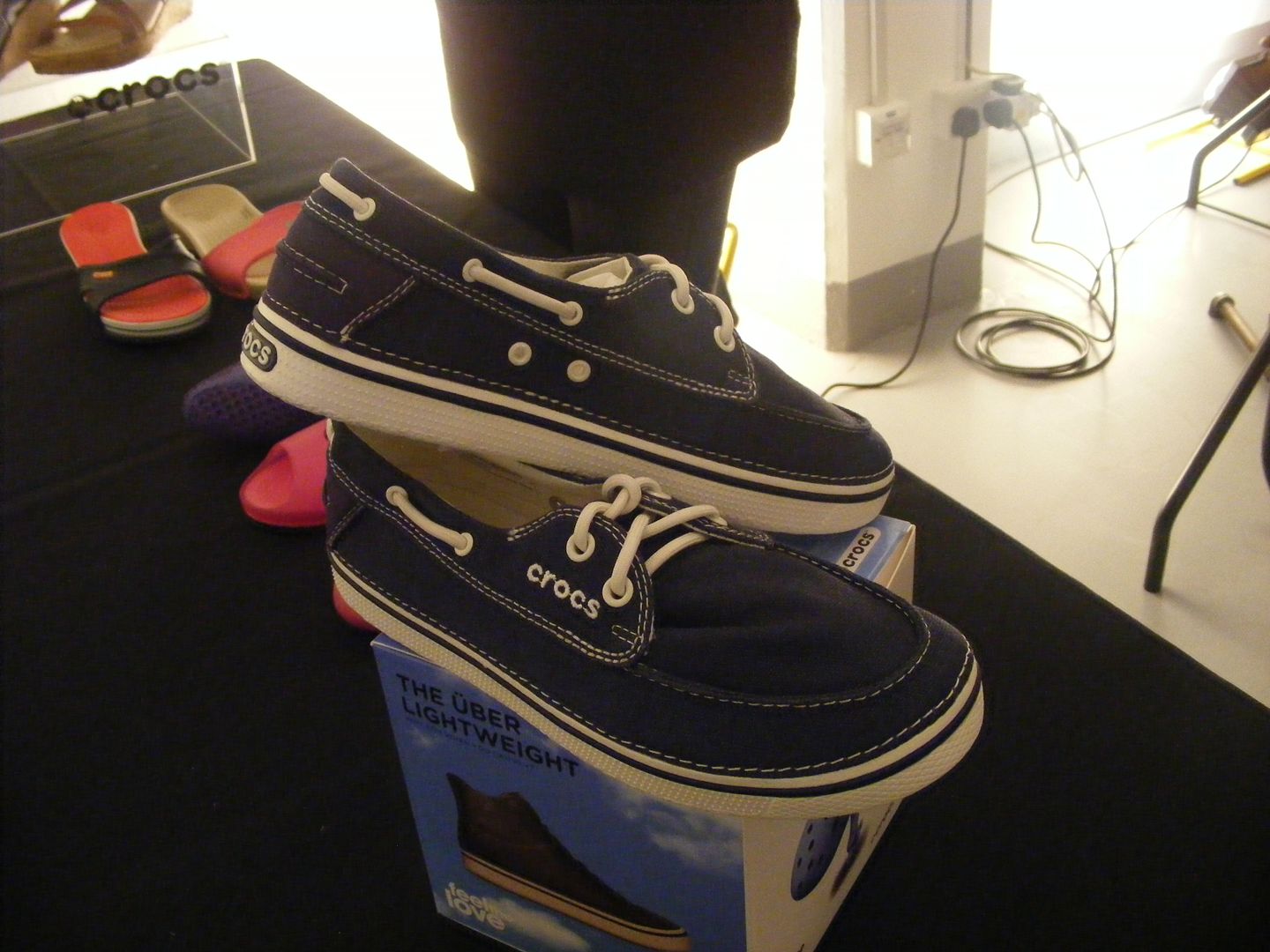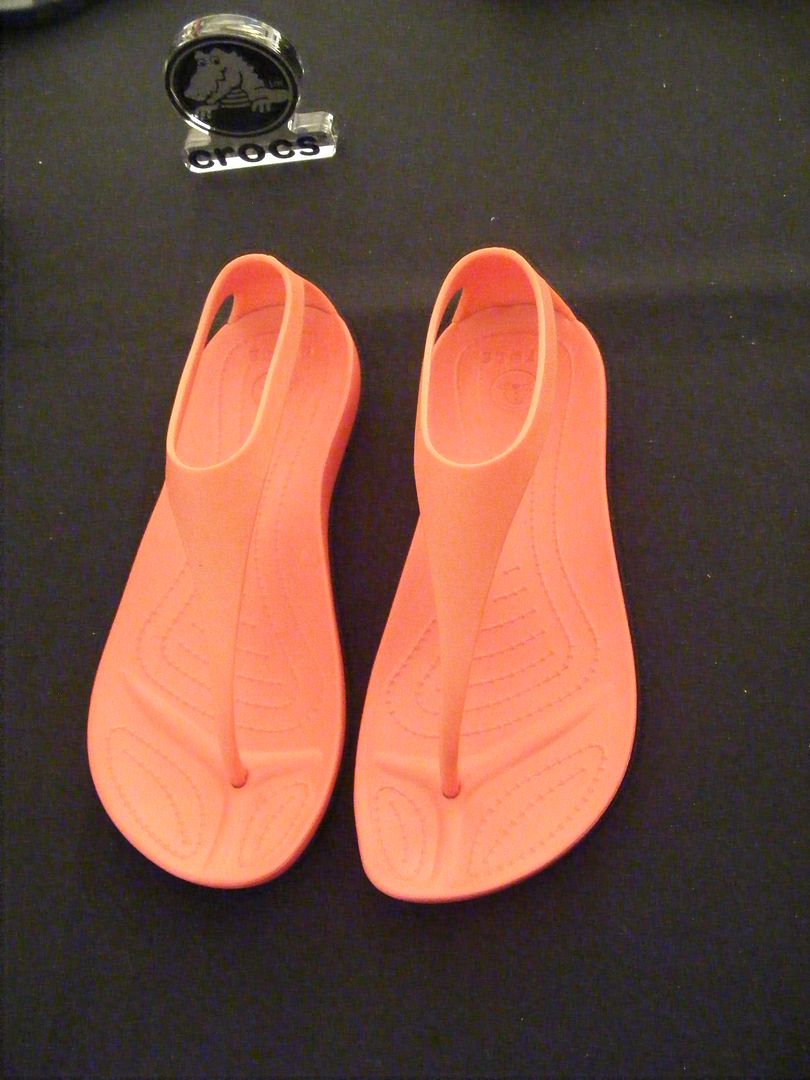 55DSL, Volcolm and Supreme Being were all brands that I had no idea about, but they all had awesome clothes! I would definitely wear all the clothes that were on display.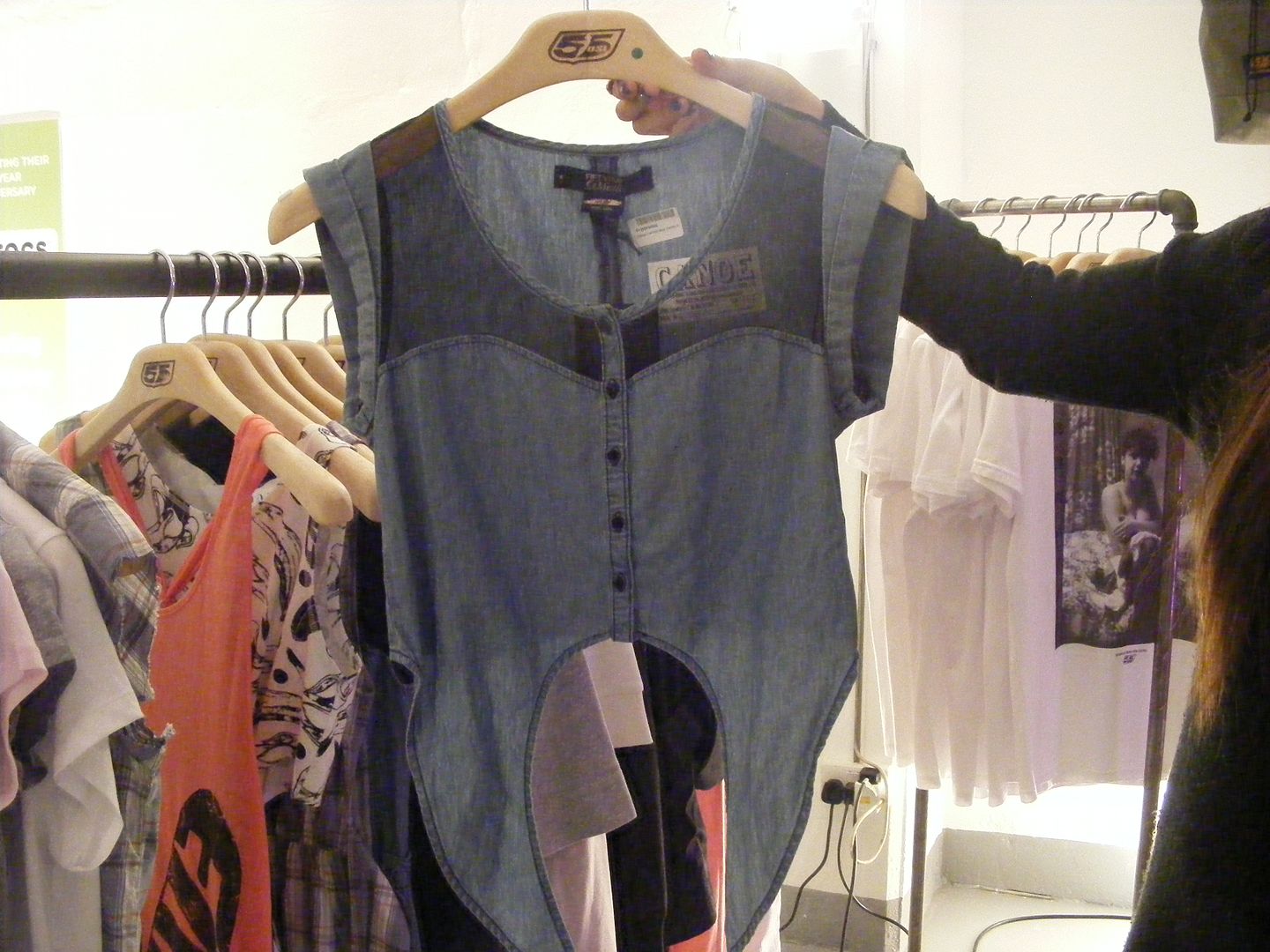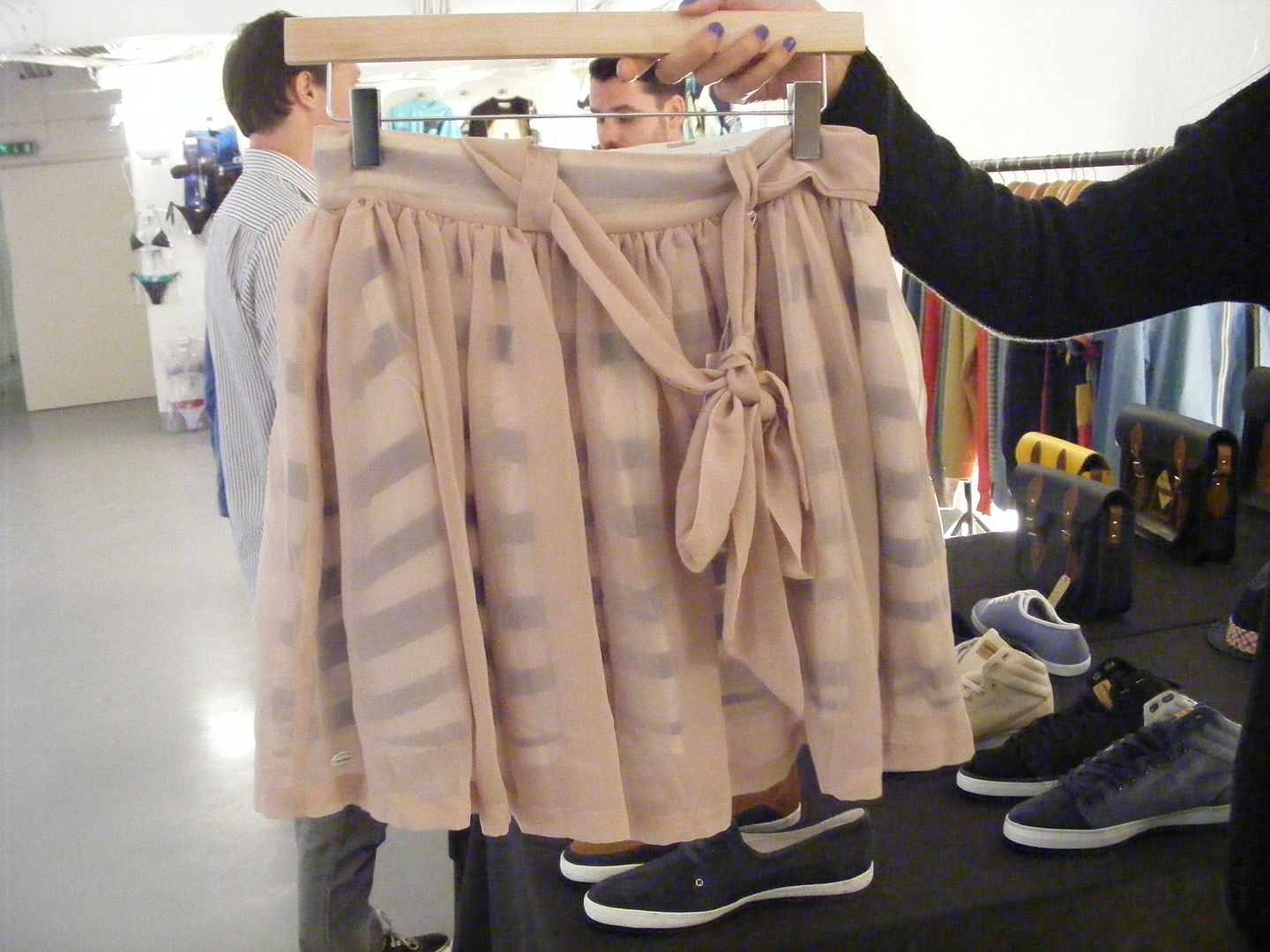 And finally, Puma had some pretty cool shoes. I have a pair so can vouch for how comfortable they are. Puma have been known for the pretty cool collaboration with Alexander McQueen, but they also have this great one with Hussein Chalayan.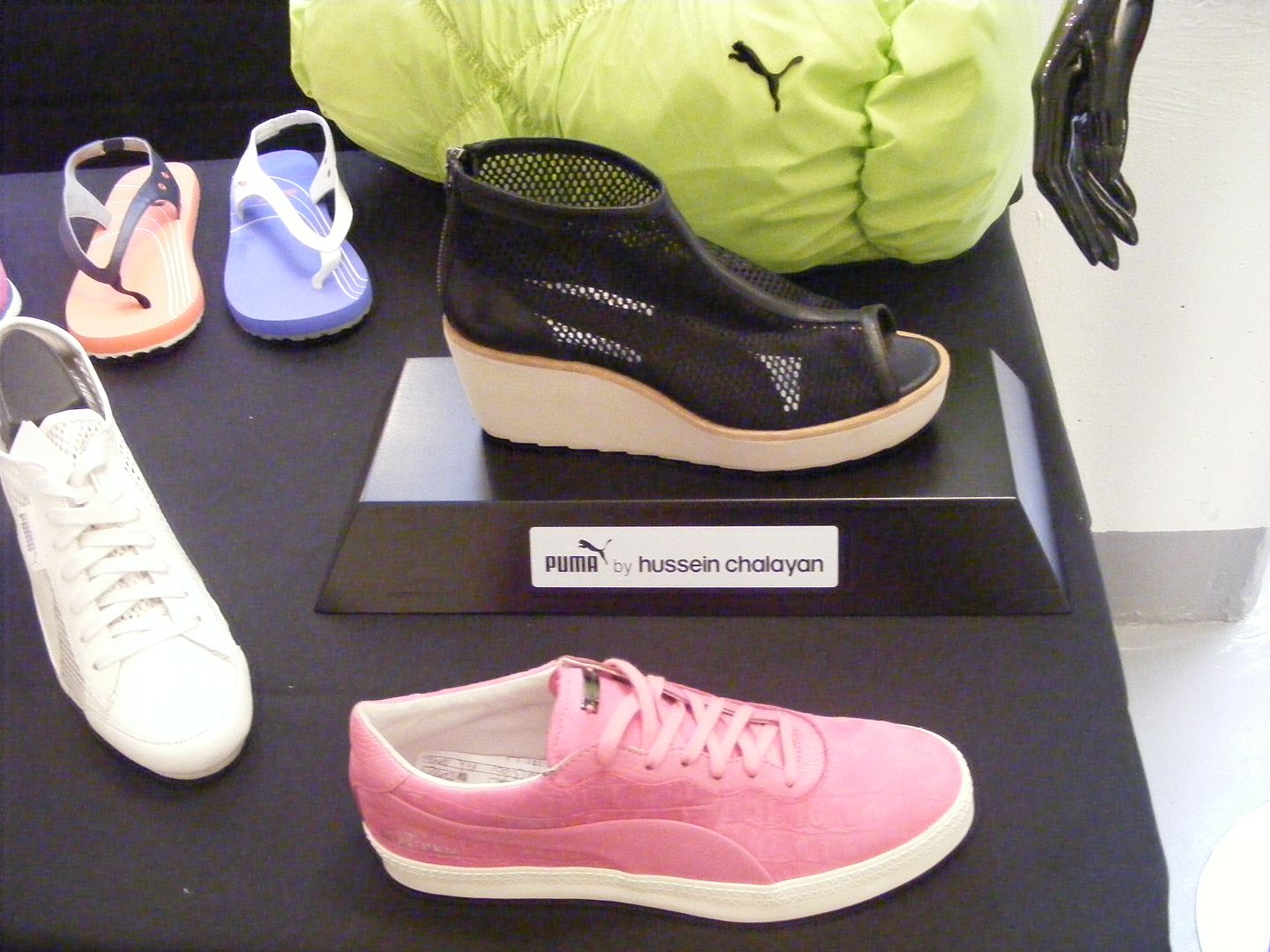 What brands are you loving these days?