I love looking at new jewellery companies so was uber excited when I found out about a collaboration between Danish model and musician, Annie Bing, and jewellery brand,
Cooee
.
I got to go into the showroom and check out the jewellery for myself and absolutely loved it all. It was all silver and although the price points are slightly high, it's very worth it.
I was also lucky enough to borrow a few of the pieces to style over the weekend and I had so much fun.
I borrowed a Ball necklace and a beautiful heart ring.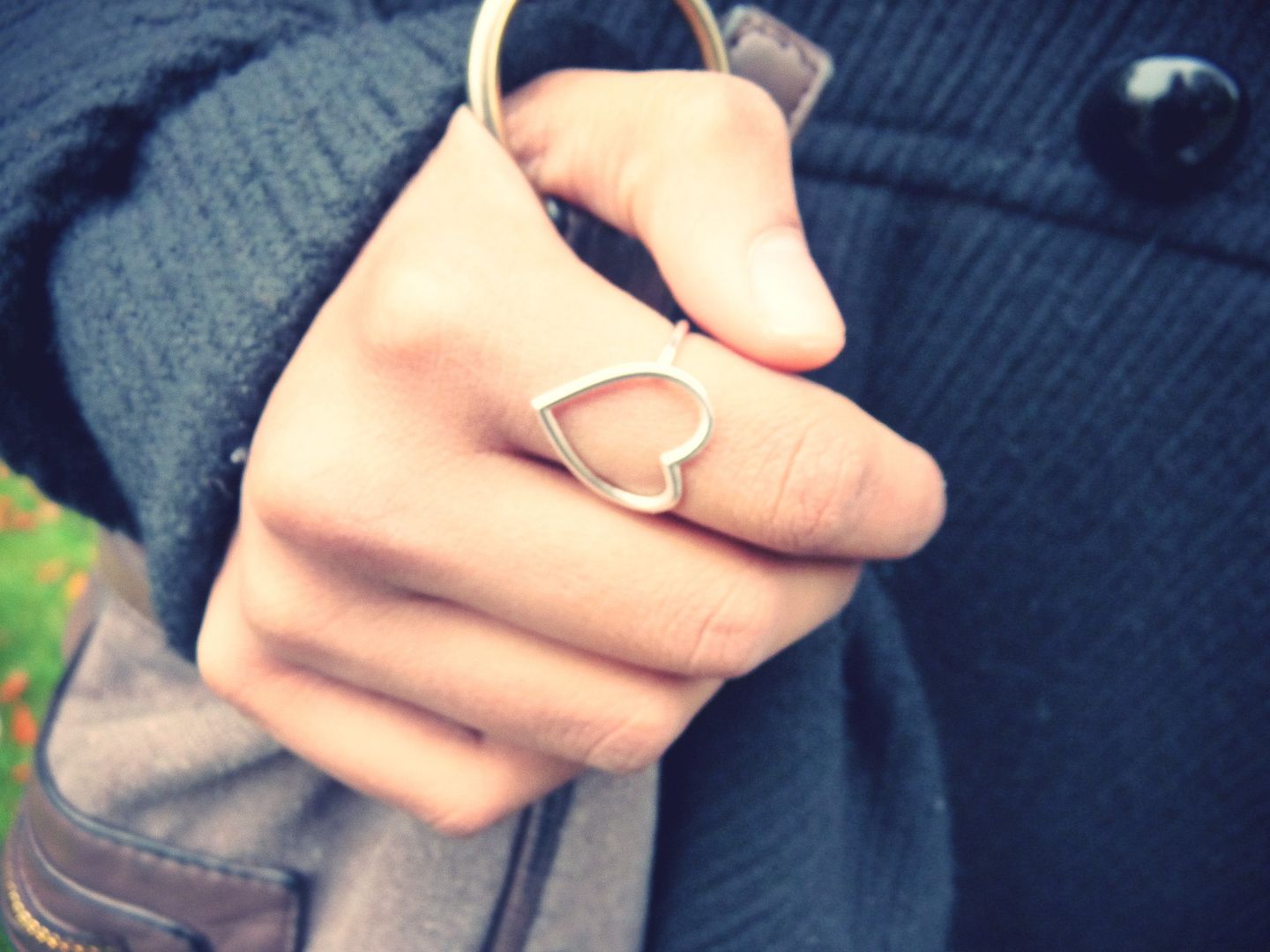 The necklace and ring were both so gorgeous and I really did wear them all weekend. The ring, in particular, I fell in love with, and will definitely be saving up for. The ring retails at £85, while the super cool necklace is £151.
We also saw more of the collection while there, and saw some FAB neon pieces.
These bracelets were amazing. And how cool is the one on the left, with the screws? Susie got to style it, so check out her post
here
.
I took a few more pictures, which you can check out
here
.
Sherin xx