So, I'm finally back from my holiday and I couldn't be happier. It is cold in London, but it feels good to be back! You can read about the first part of my Qatar trip
here
, but I thought I'd round up what I did on my last couple of days as well.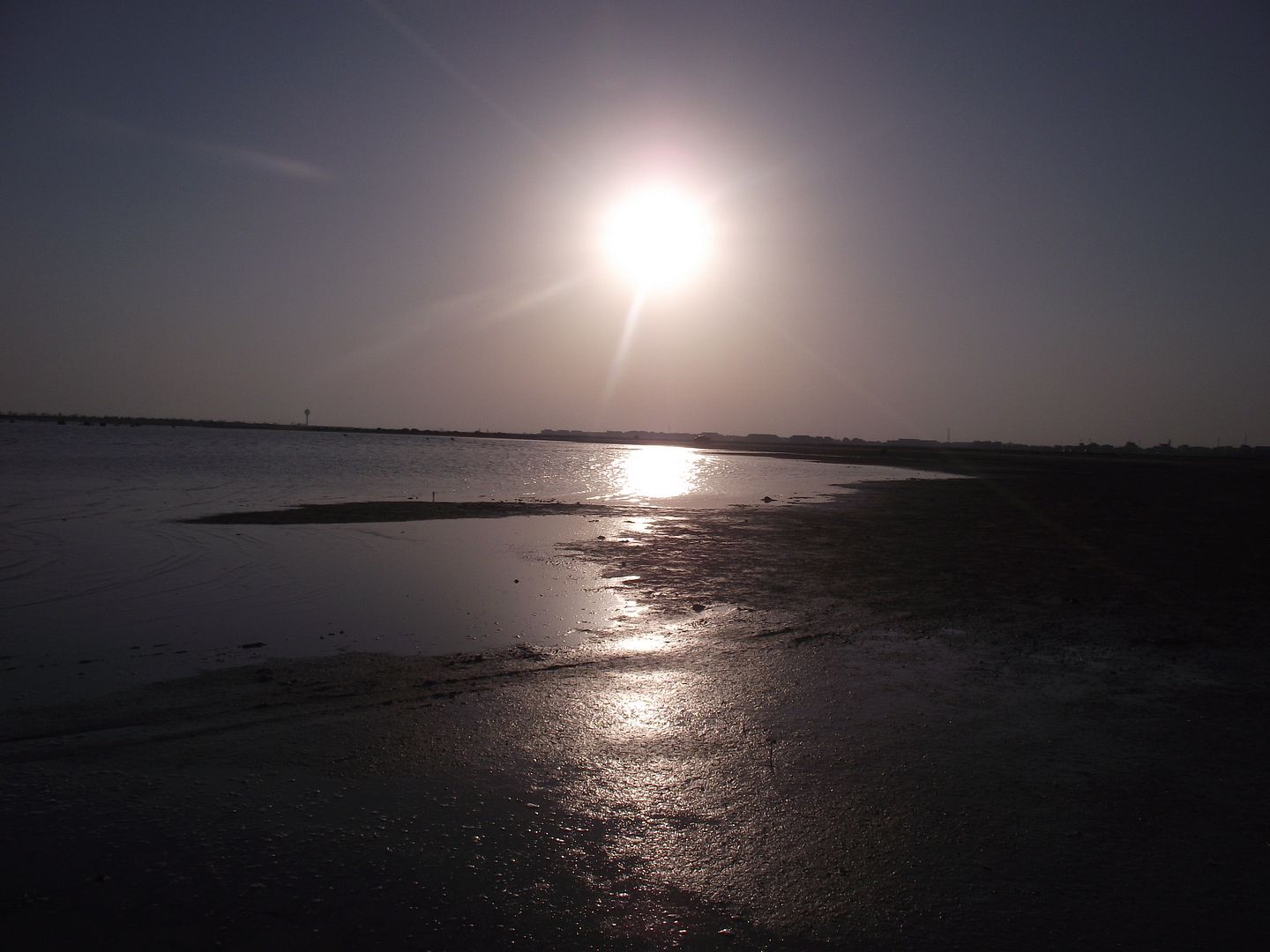 We went to a small beach town, in the early afternoon, on the last day and the weather was amazing. As my mum's family joined us for the last week, we went in two cars and had a lot of fun playing in the water and soaking up the sun.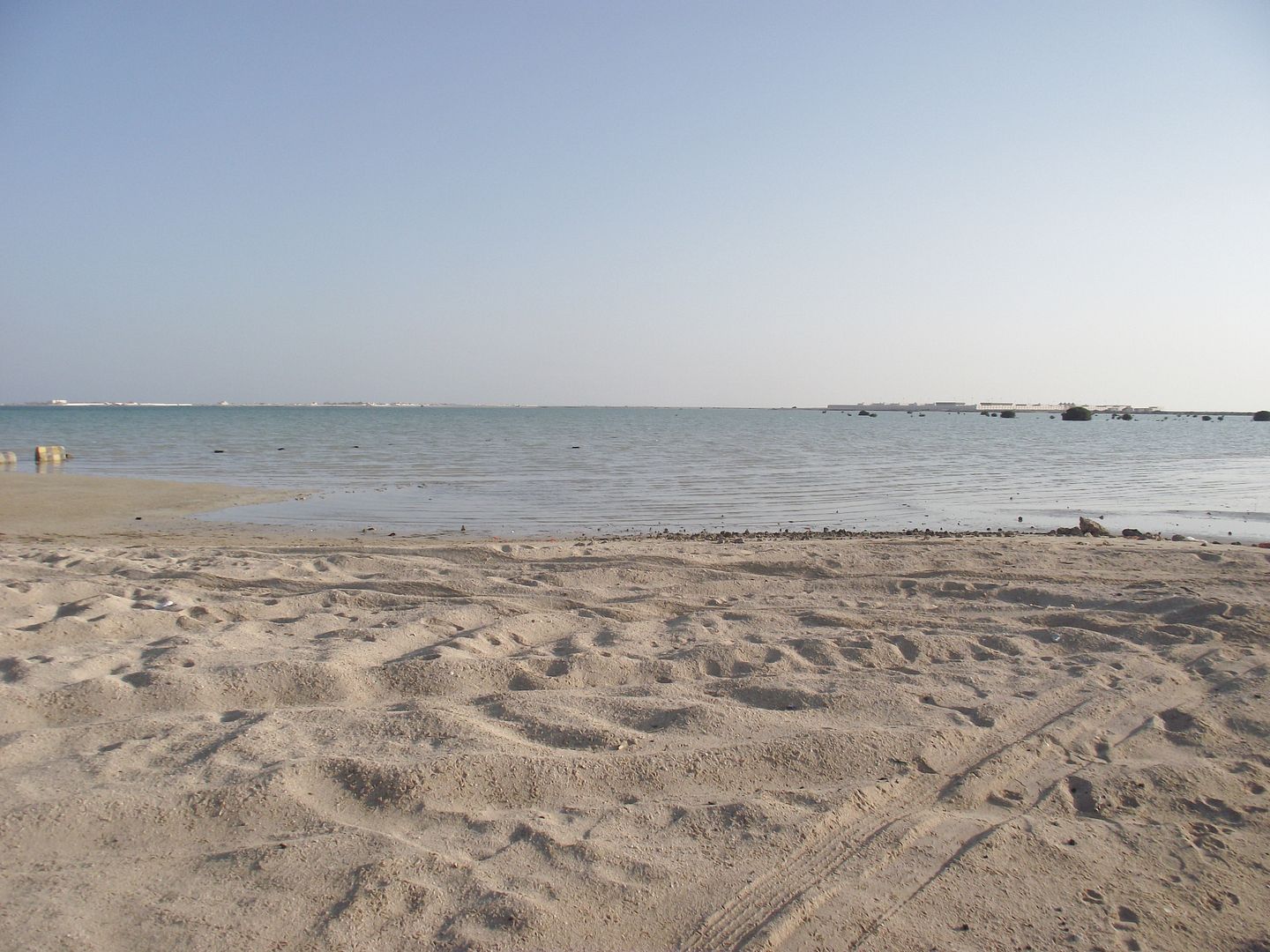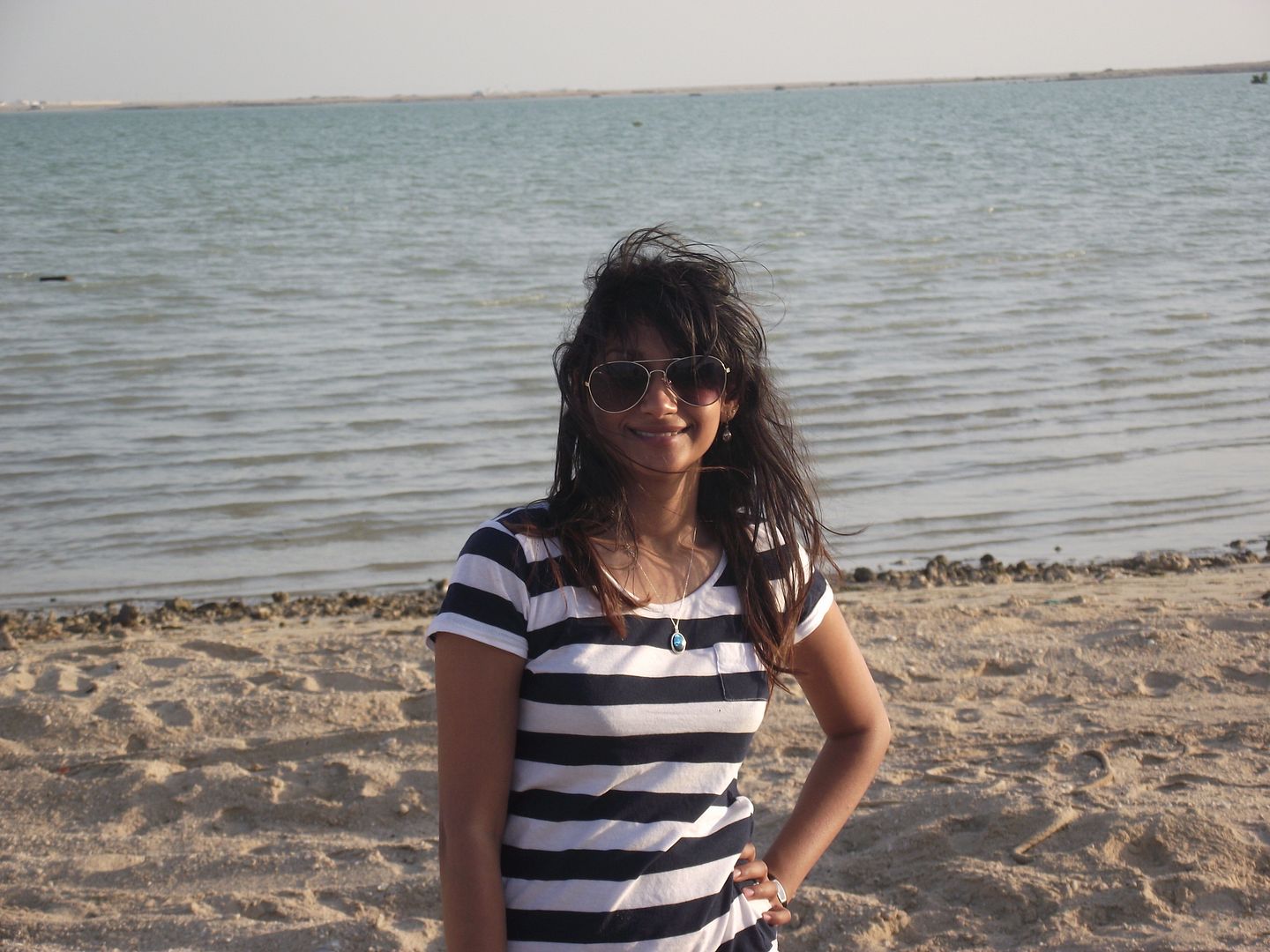 And here's proof that I really do take my Vans everywhere!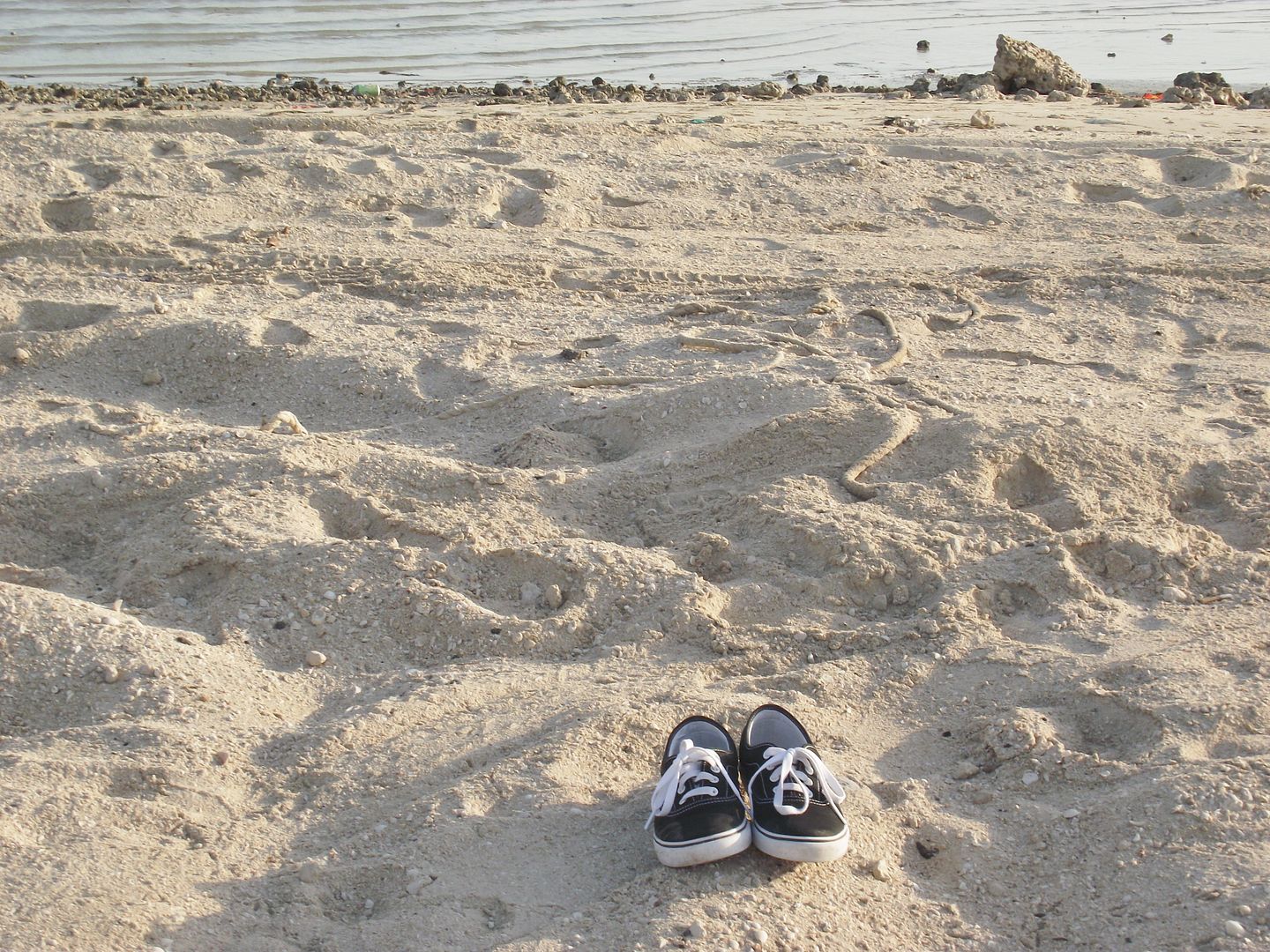 We also had a stopover in Dubai for a few hours on the way back to London. My uncle lives there, so we had a nice brunch then played with his awesome cars: a Hummer and a Porsche. I need to get me a Hummer.
Sherin xx