I've had a great week this week. It involved a lot of running around and spending time with
Susie
before she goes up to Scotland, on Monday.
I went to the
Interflora
Press Day on Wednesday and really enjoyed looking at all the flowers. My dad always gets flowers from Interflora for my mum, so it is a company that I've known about for a while and they definitely didn't disappoint with all the gorgeous flowers on display.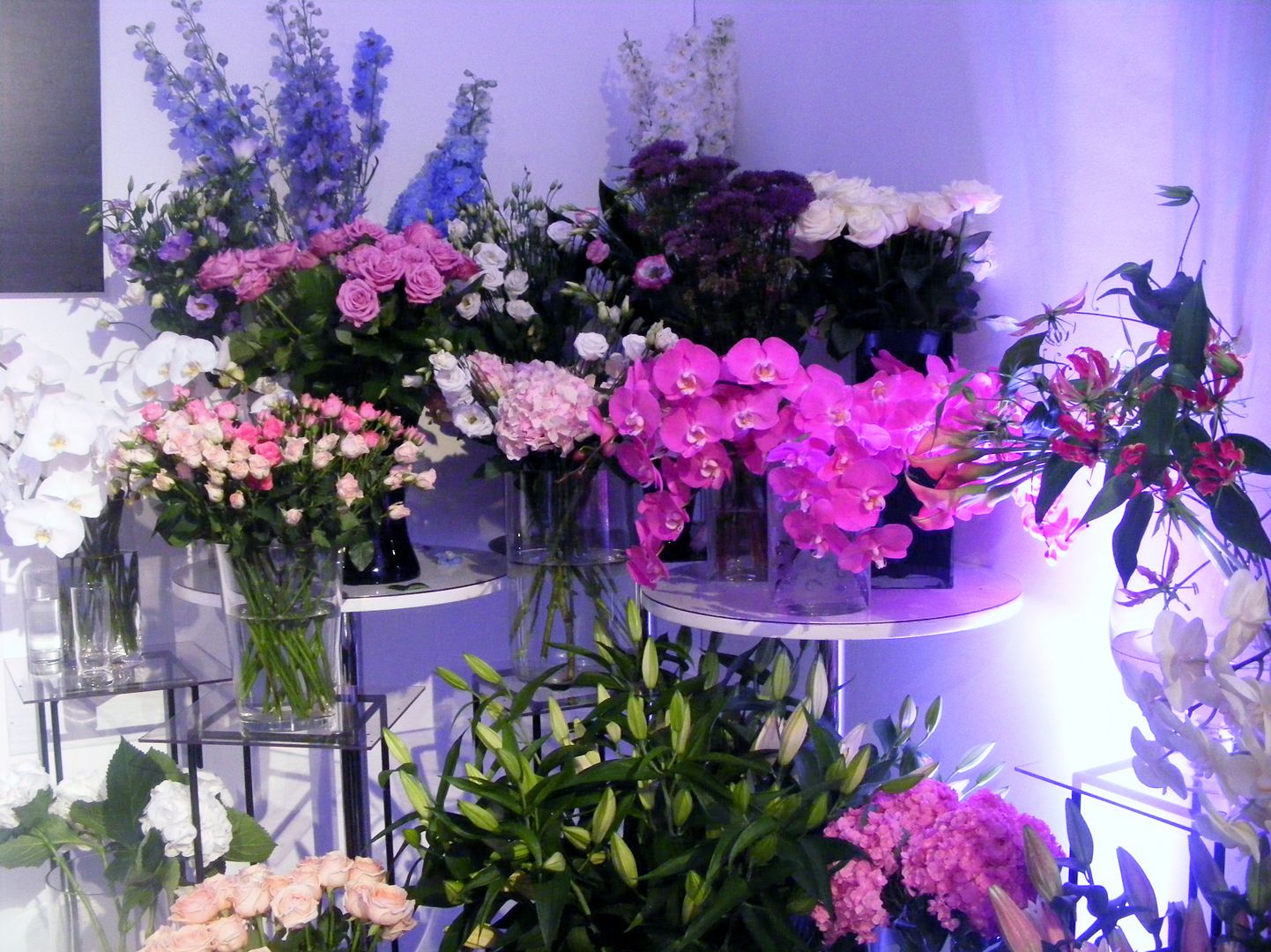 There were flowers for all types of occassions, such as, Winter, Weddings, Christmas, Mothers Day and Valentines Day. The Winter collection was gorgeous and contained a lot of pretty white flowers, which were natual and sophisticated.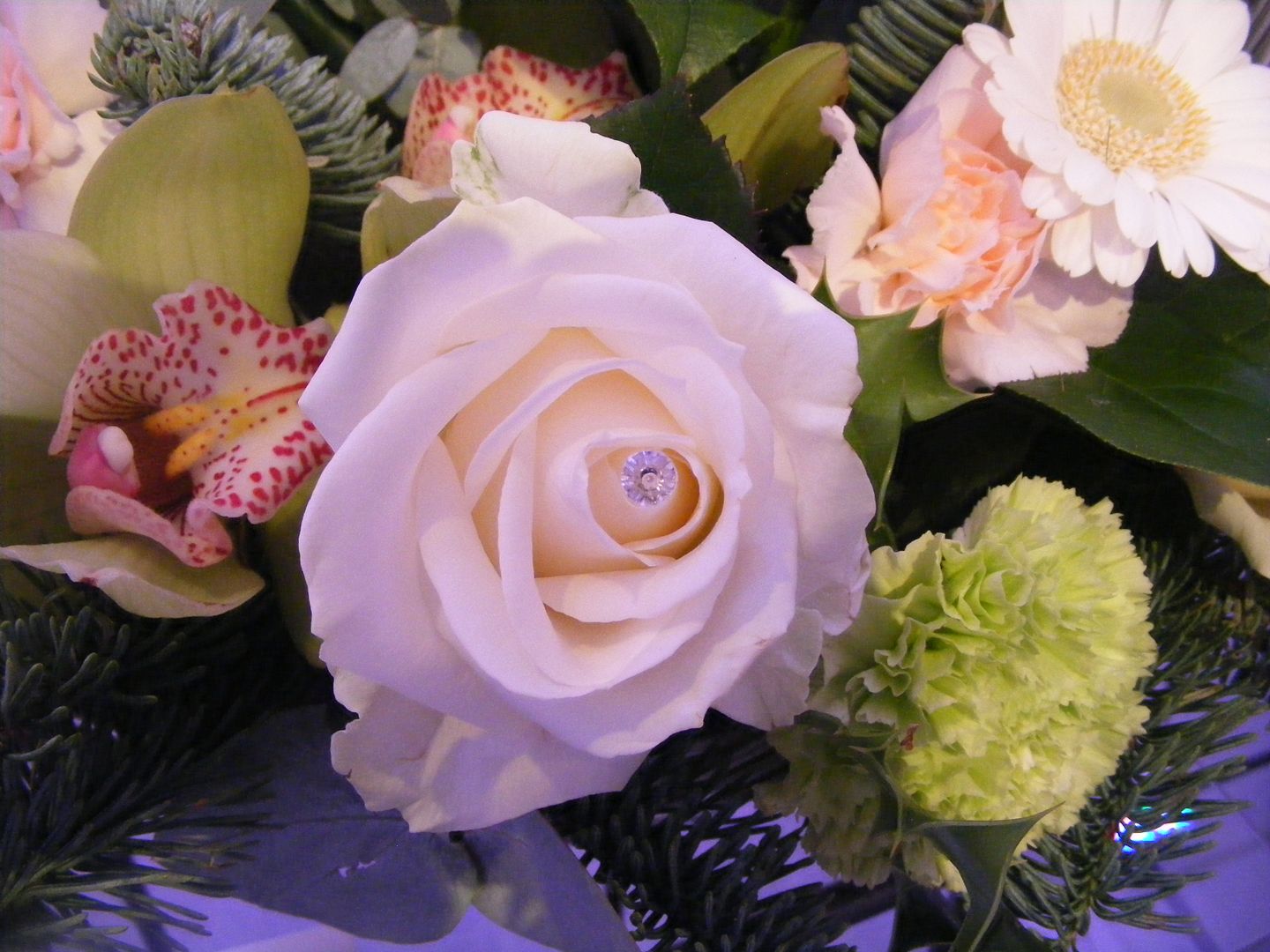 The Christmas flowers were definitely my favourite and were perfect for a Christmas Dinner party, with family and friends.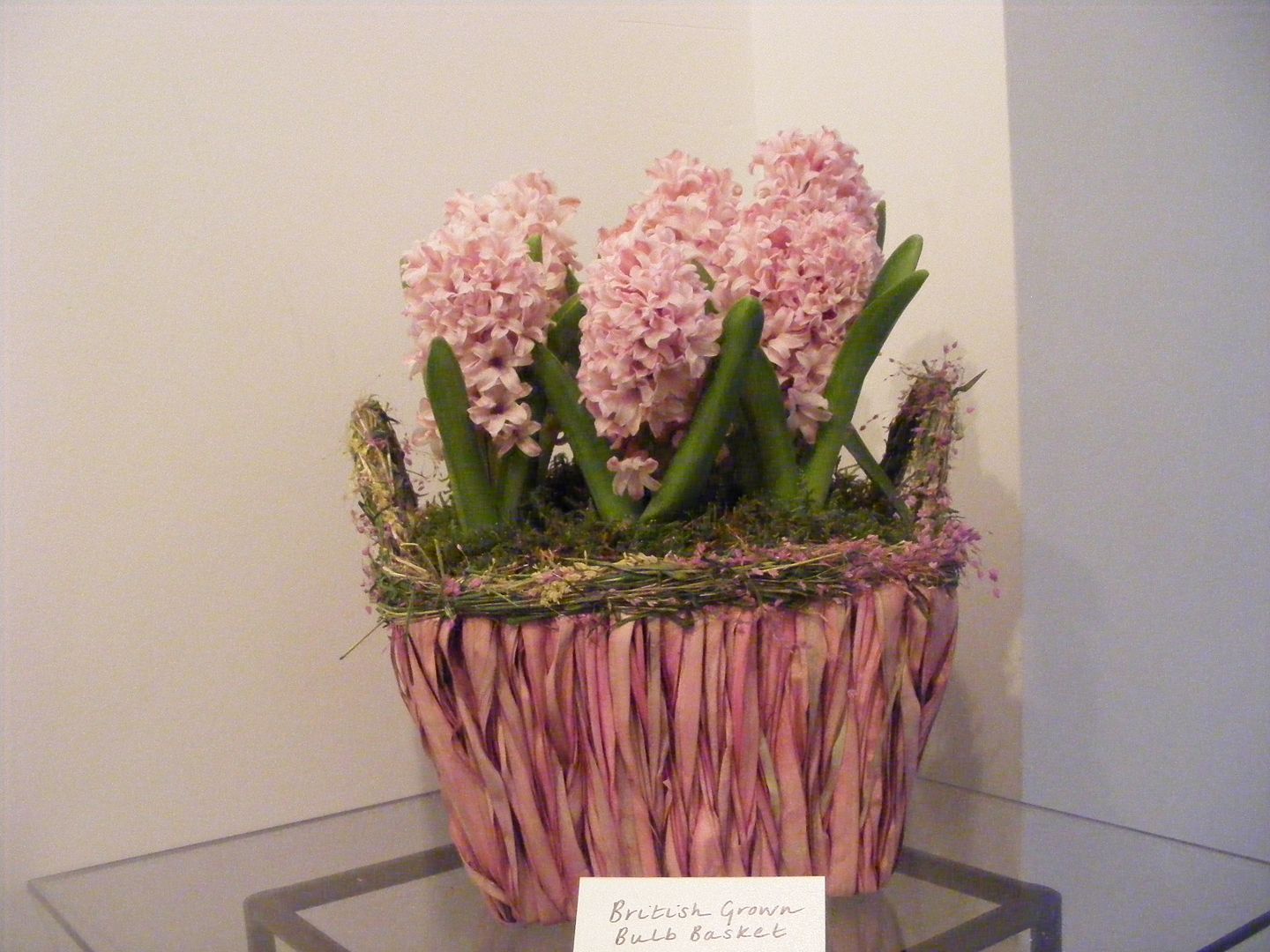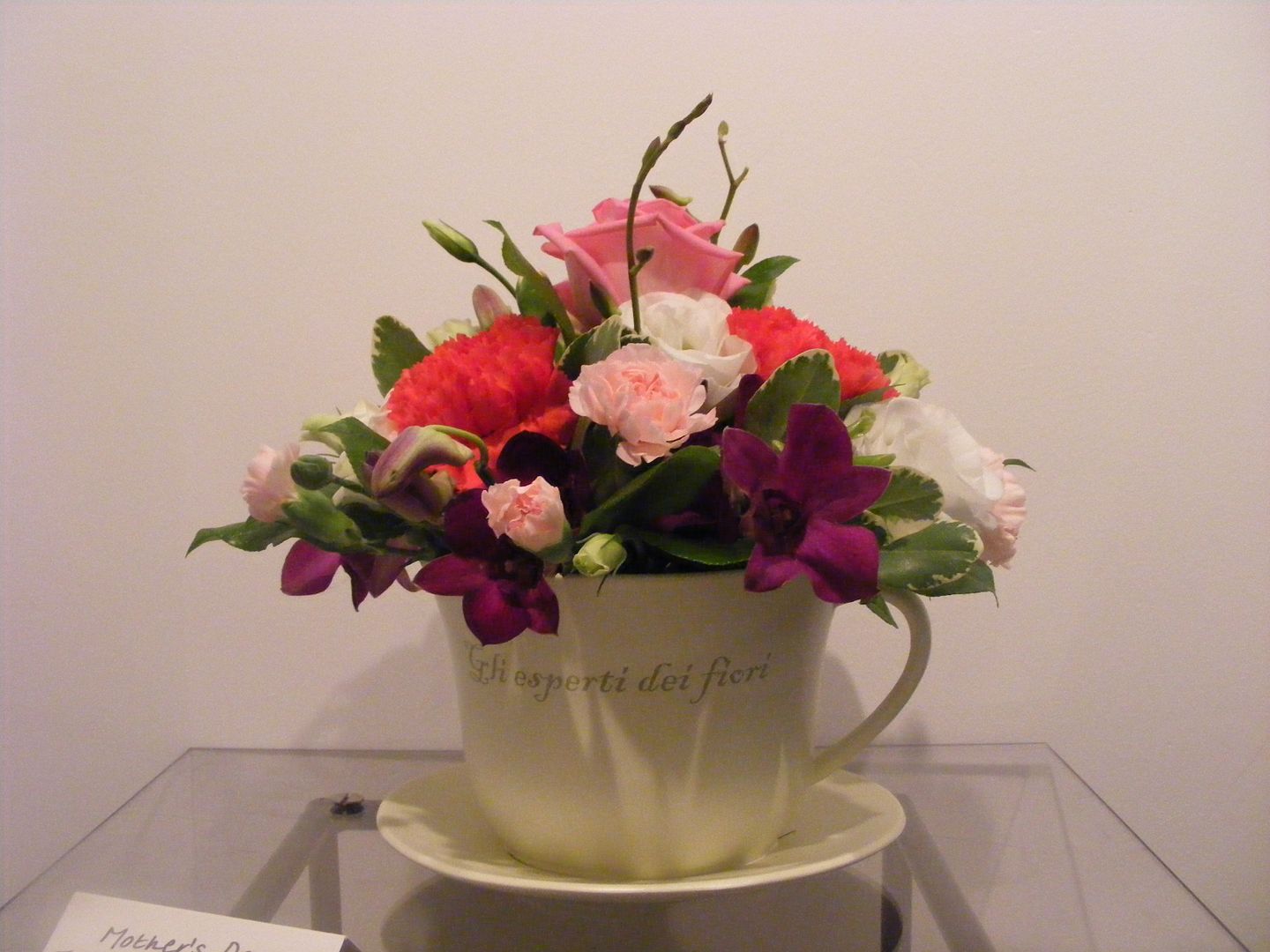 And my favourite bit: We got to go home with a specially made bouquet of flowers of our choosing. I've never gotten flowers before, so it was a wonderful feeling to be able to choose my own flowers and then display them on my dining table at home.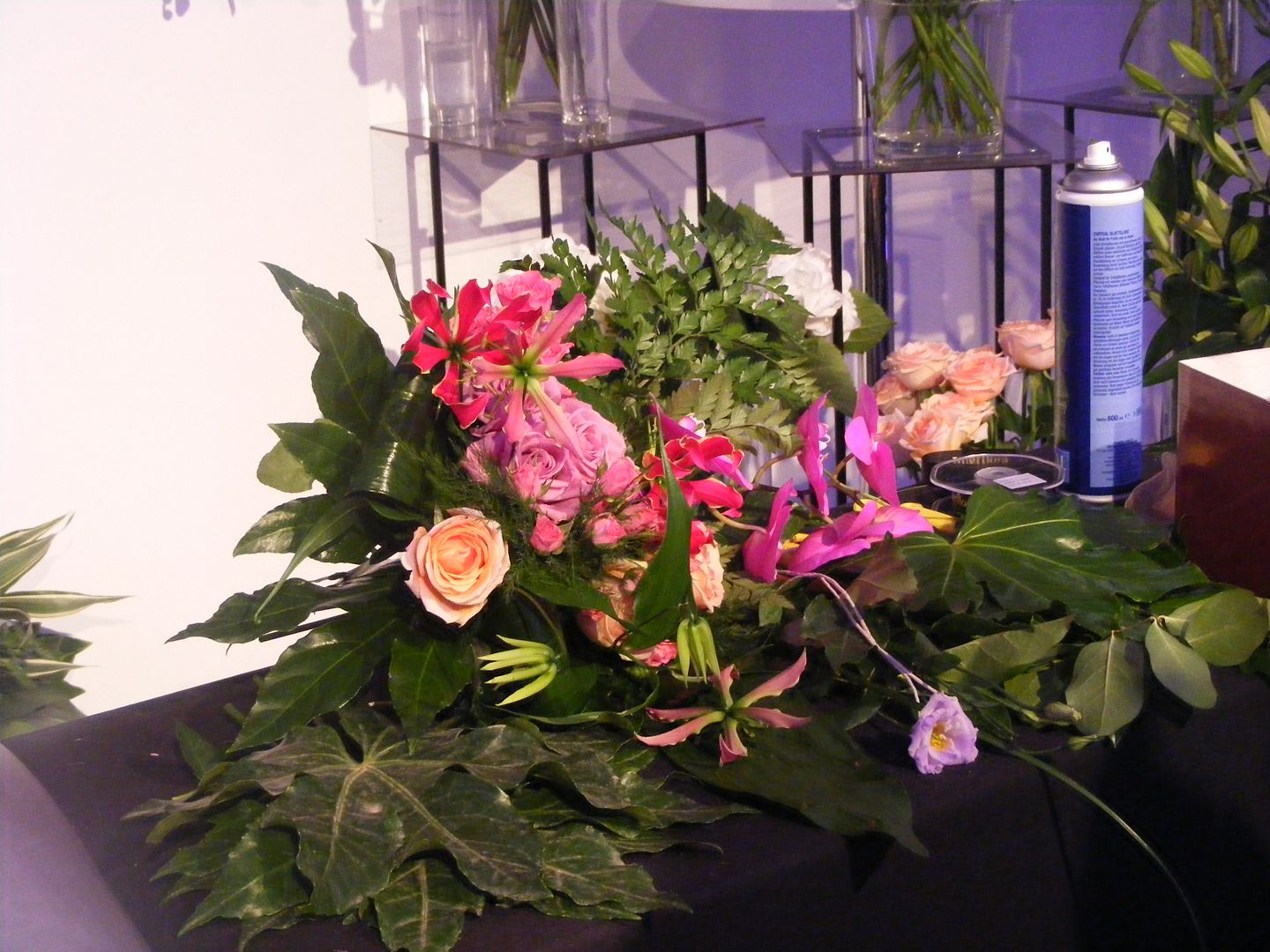 And these were my favourite flowers that I saw. They're the flowers that have actual cotton buds on them!
Interflora will also be running a Flower School, which will offer floristry classes. I'm definitely going to make it to that in November, and will let you know how I get on.
You can see more pictures of the flowers on my
Facebook Page
.
I was also invited along to
Feng Sushi
in Camden on Thursday evening to try some out and I was really impressed. I'm not at all experimentative with food, despite being a huge foodie, and very rarely eat fish, let alone sushi. In fact, this was the first time ever trying sushi and I would definitely go back for more again.
The
one is Camden
has an amazing, relaxed atmosphere and I could have sat there, eating, all night. The servce was amazing as well. AsI had no idea what I was doing, the manager, Aga, was really helpful and recommended some amazing pieces to eat.
We started with Miso Soup and Salty Edamame and I fell in love. The soup was so nice and warm to drink, while the Edamame was delicious, with the perfect amount of salt.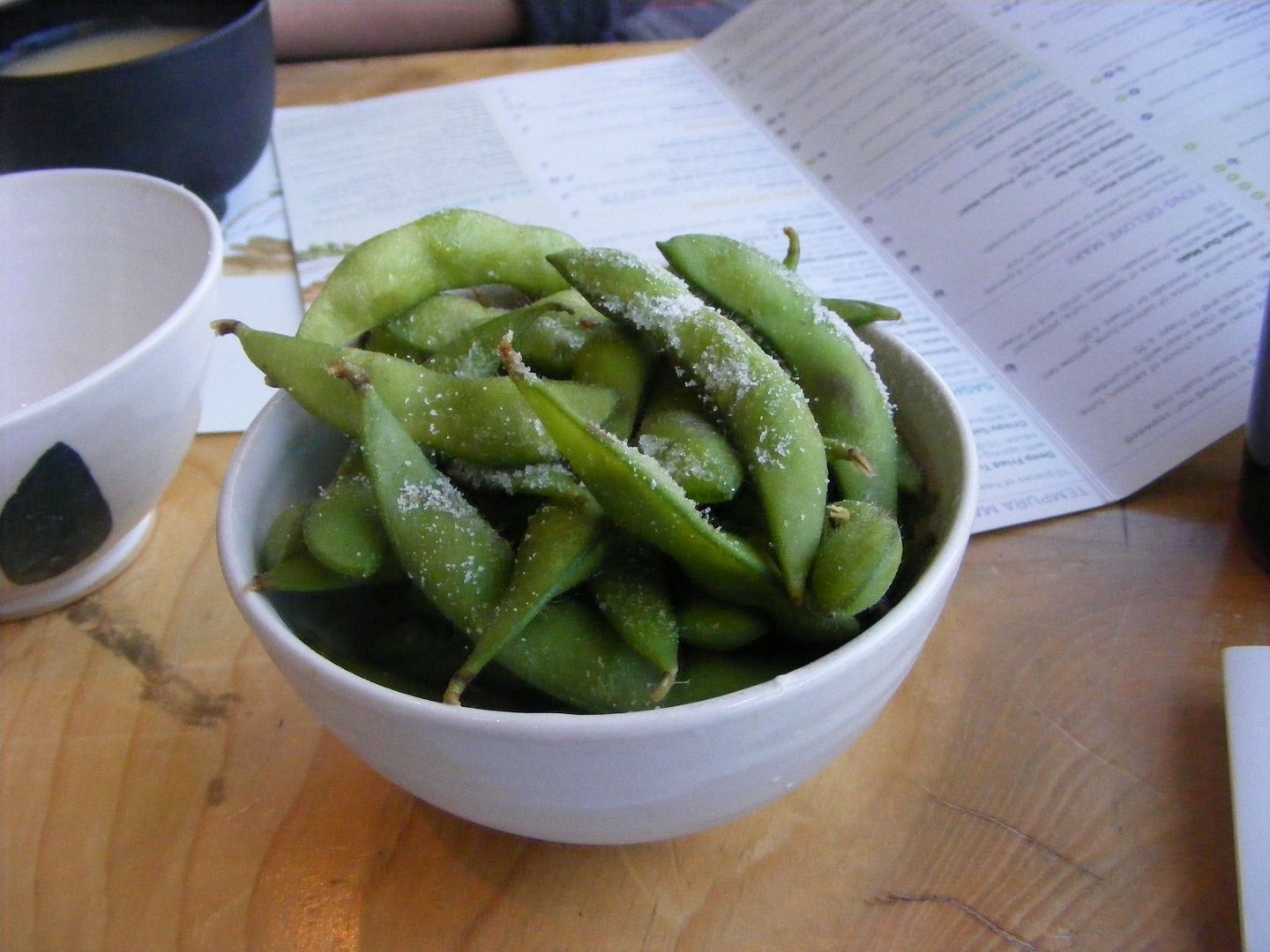 Our main course was Salmon Tataki and the Californian Deluxe Maki. Now, I really had no idea what to expect for these, but after learning how to use my chop sticks, I definitely enjoyed them. The Tataki was nothing but perfect, and I'm hooked on Salmon now. The Maki was a highlight. I did have a bit of trouble learning how to eat it, but it was worth it. It was something I would eat again and again.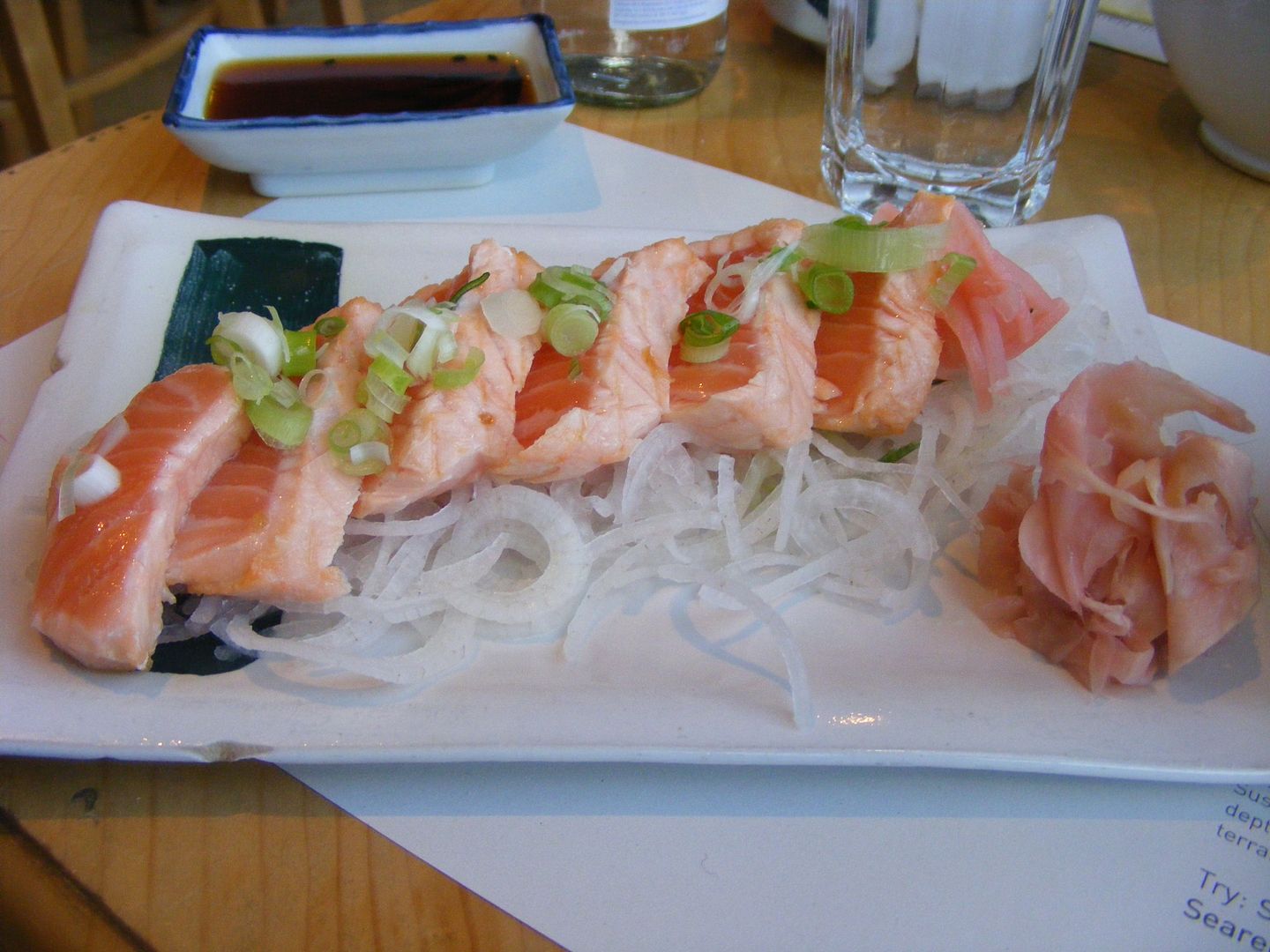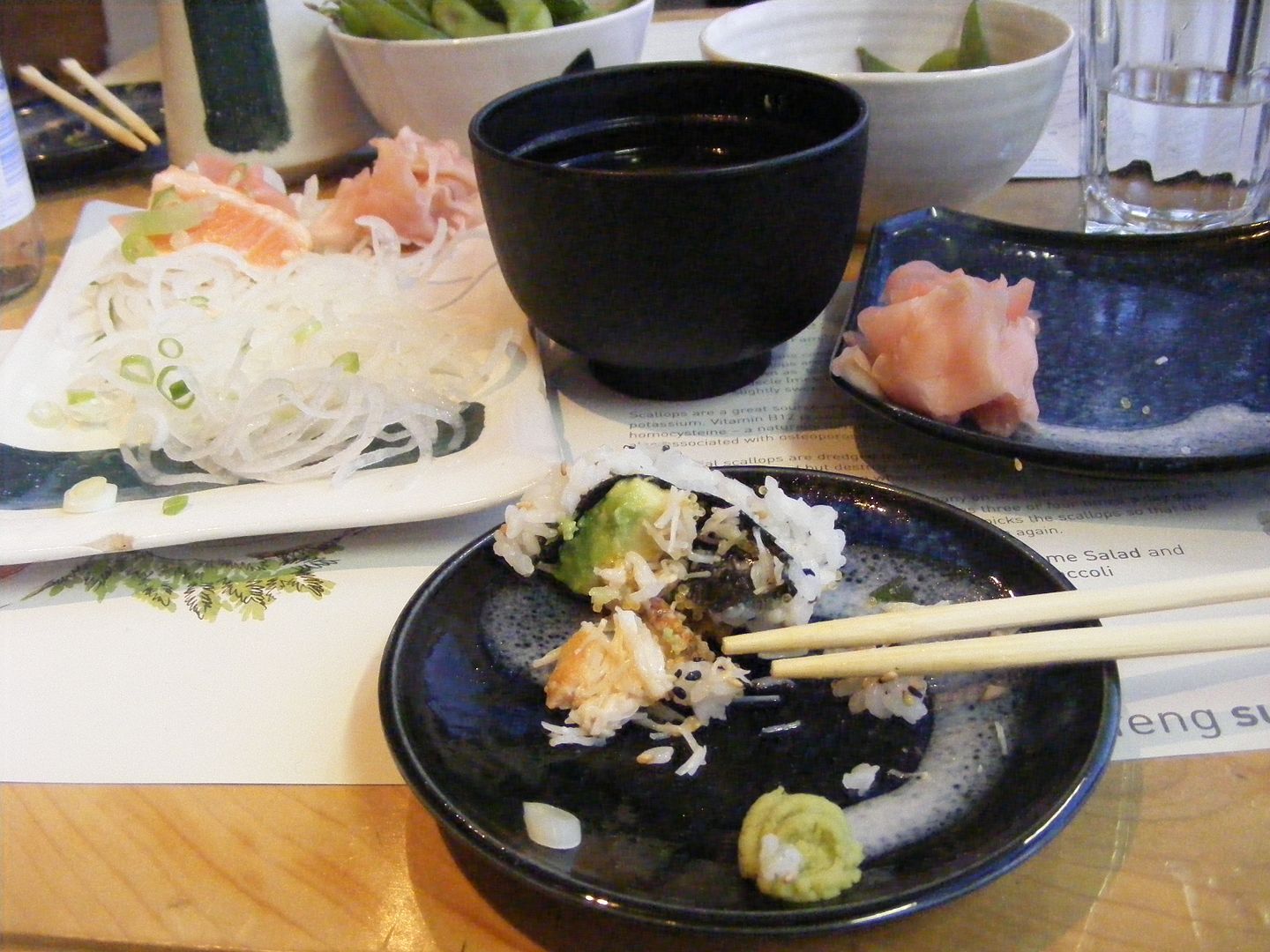 Dessert was my favourite though! We were recommended Chocolate Mochi and I swear this is heaven in food form. Definitely one of the best things I've ever eaten.
What's great about Feng Sushi is that you're able to both eat in, or order home as they do delivery to certain parts of London.
All in all, I really enjoyed my first sushi experience. I will definitely be eating sushi again at Feng Sushi and I also think you all should as well. The service is excellent and the food was absolutely amazing and delicious.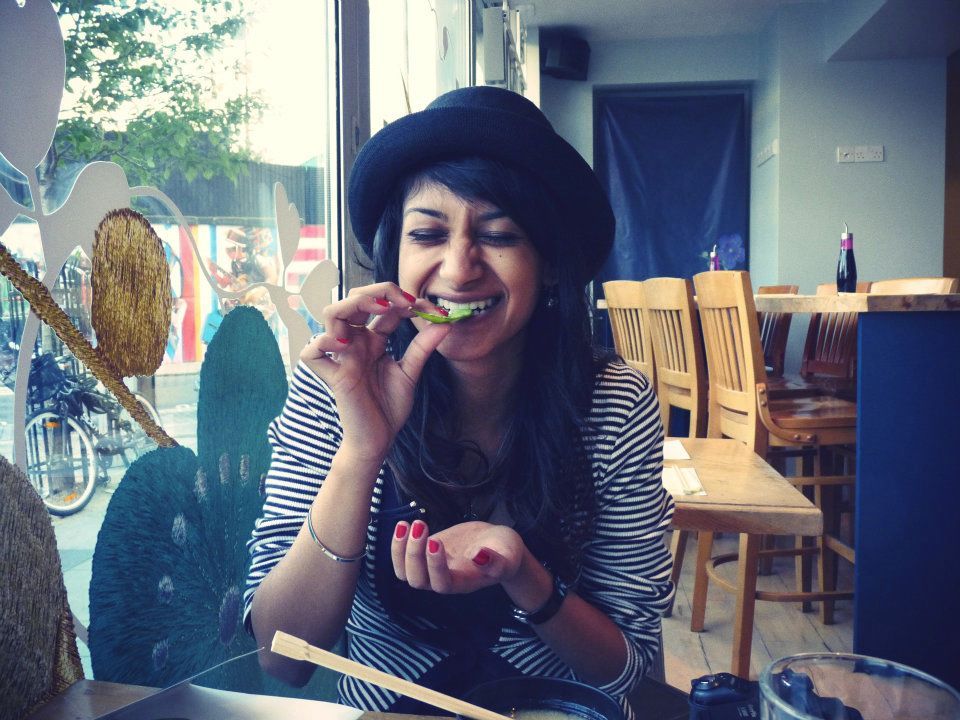 What have you been upto this week?
Sherin xx