A few weeks ago, amid all the Press Days, I was invited to check out a collection from Scandinavian designer,
Jan Ahlgren
and it was definitely one of my favourites. I was met by the model-turned-designer while there and he was lovely. He was clearly very passionate about his collection and that's what I love in a designer.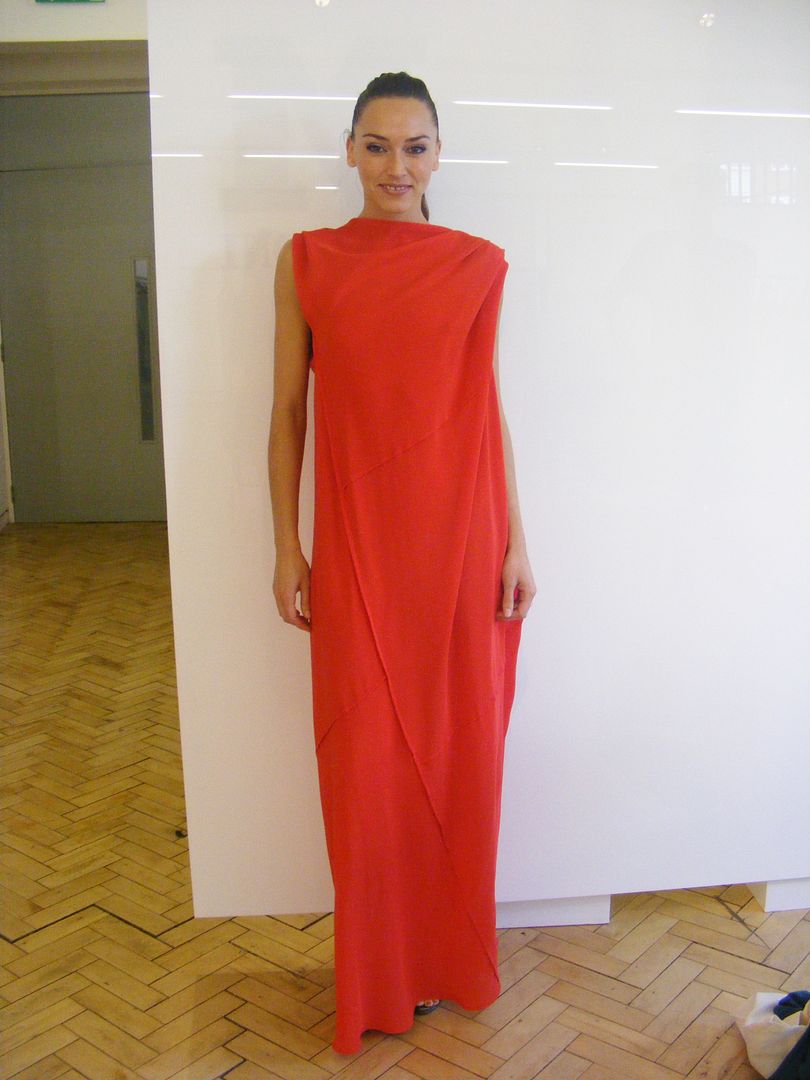 The collection was amazing. All the clothes were very wearable and could be dressed down as well as worn out. It was very sophisticated and stylish, and they were all pieces I could see myself wearing. I particularly loved the use of colour.
There were a few yellow pieces, but it was the red dresses that caught my eye. Red is normally a difficult colour to wear, but not these dresses. They seemed so easy to wear anywhere and were all absolutely stunning. Definitely pieces that you would pick out for an extra special occasion.
This red dress was probably my favourite from the whole collection. Everything about it is so perfect, and I loved the back as well. It's one of those dresses that will be amazing to wear during the Christmas season, or to any party all year round.
And, along with the red, there were also some gorgeous Black and White pieces. This first dress is so pretty and how amazing would it look with a black belt around the waist?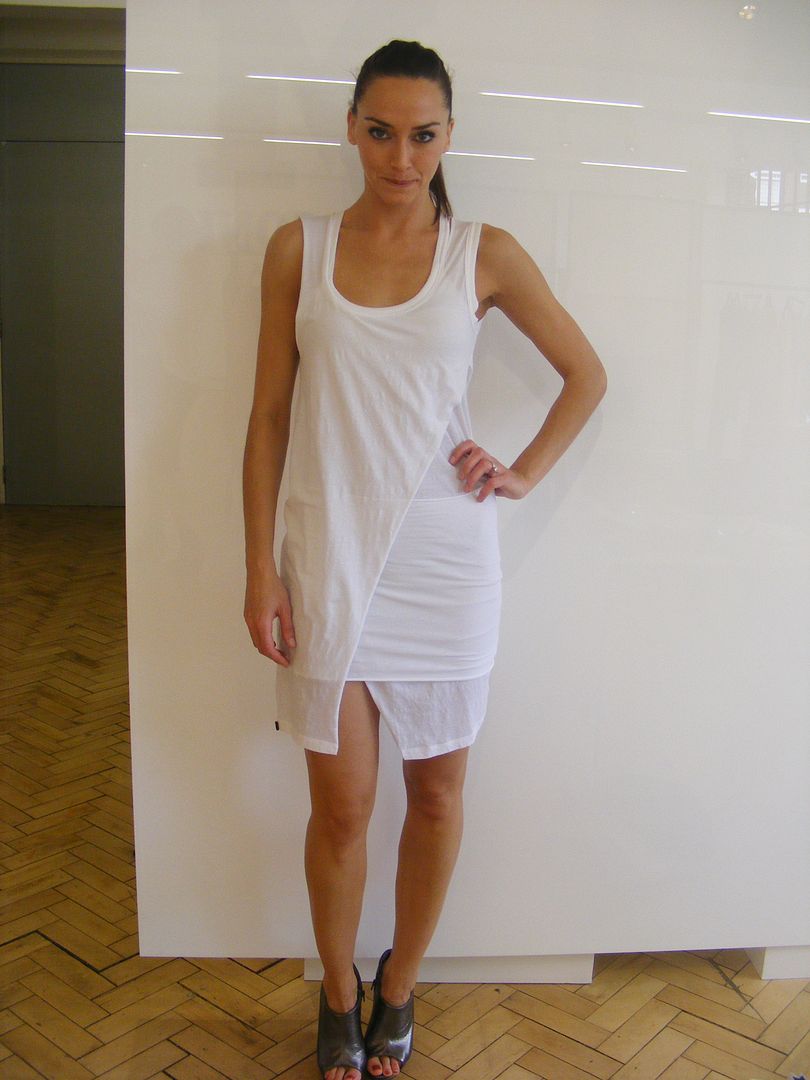 Hopefully you guys are as in love with the collection as I am. Alongside the fact that they're so pretty, they're also really well made and amazing quality. One of these dresses will last you forever, and you'll be able to wear it to special occasions for years.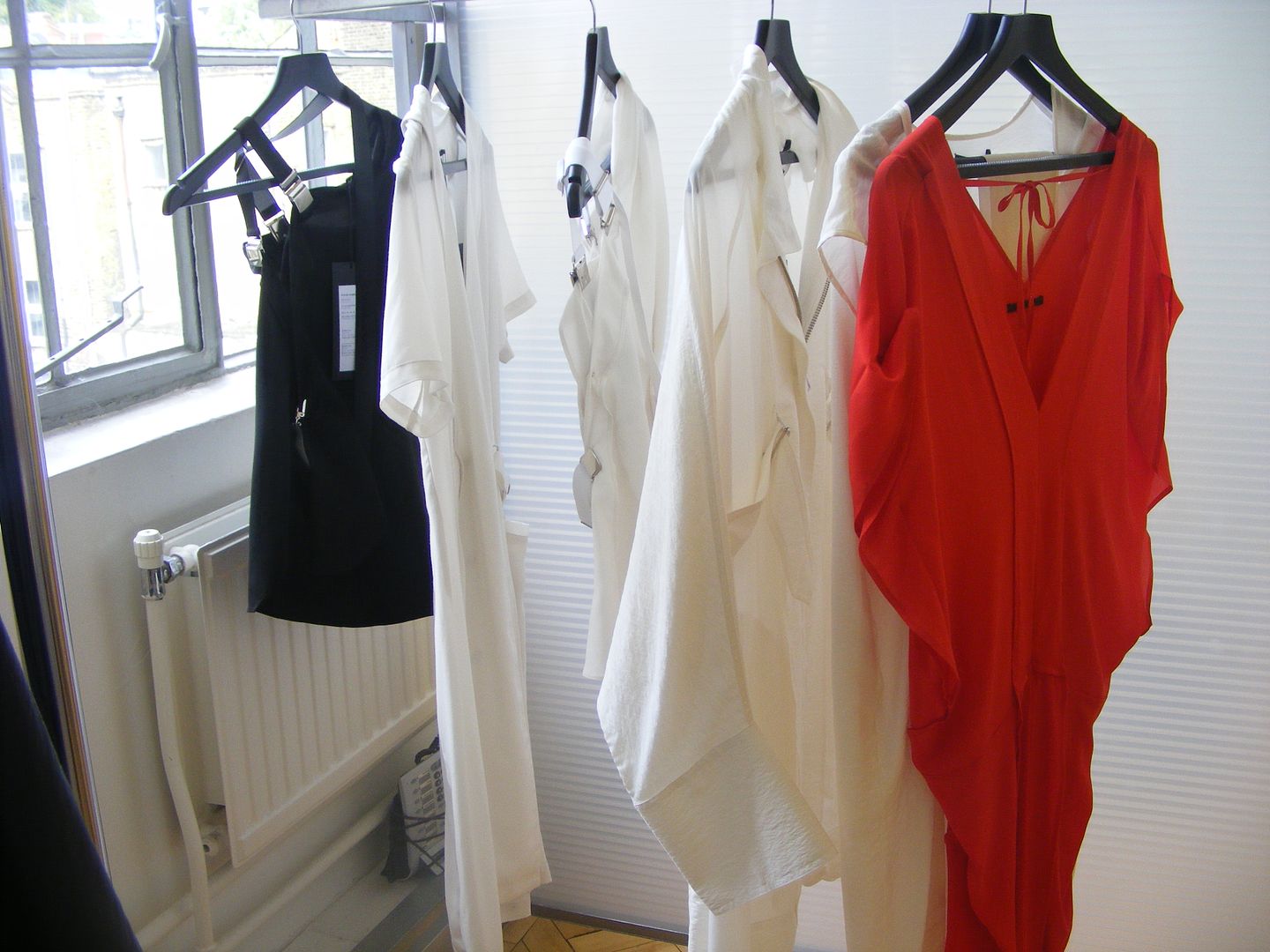 Sherin xx