I had a few more press days on Thursday: Gant and Farlows. Although completely different, both brands focused on classic pieces that can be worn year after year, so I had a good time comparing them both.
Gant
is a company I've really started to fall in love with recently. I was at their Press Day last season and loved how preppy and simple the collection was, and this season, they're paired their timeless pieces with a bit more glamour.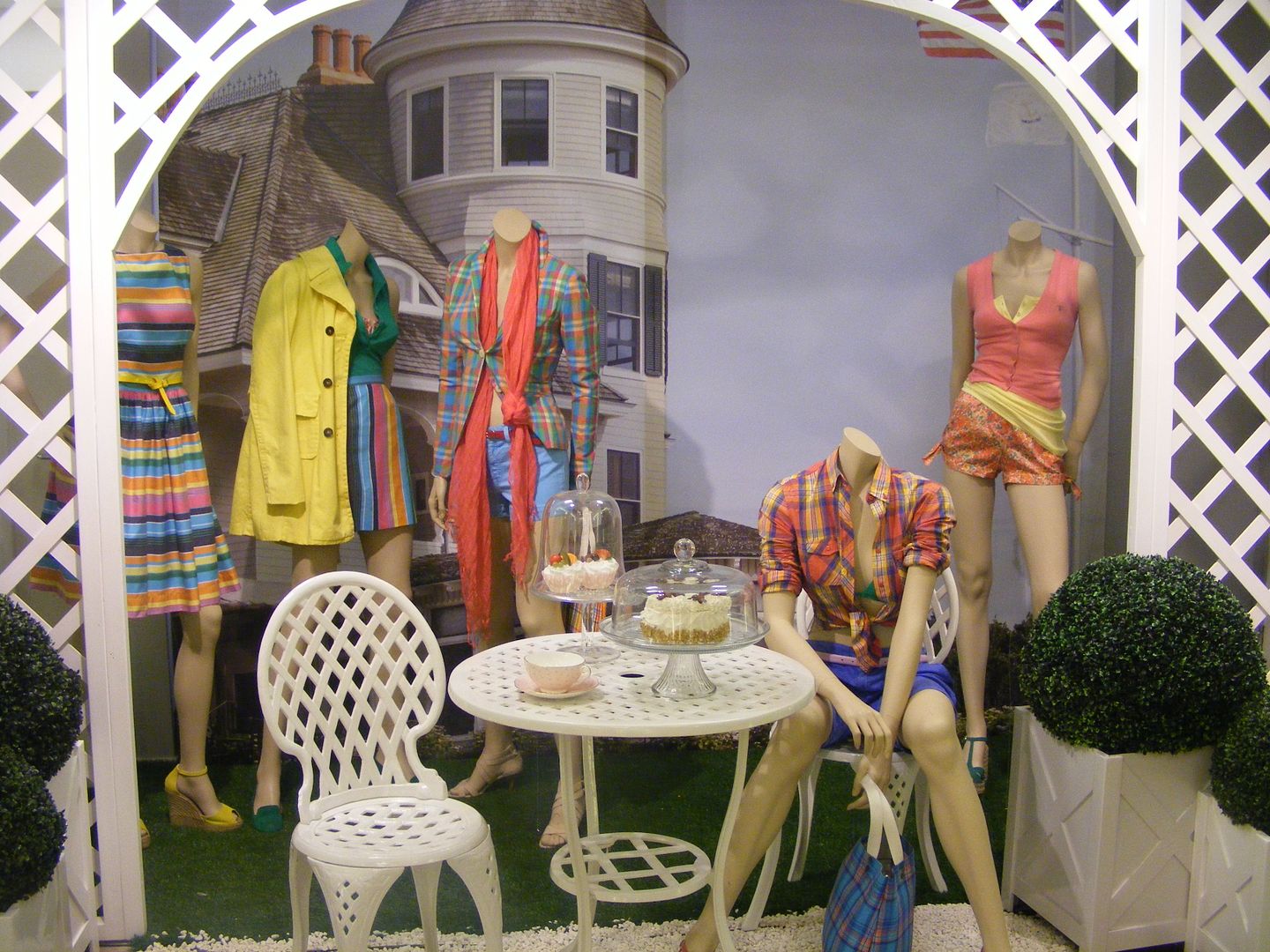 There were a lot of the preppy, classic pieces that wouldn't look out of place at a country club and the layout of the Press Day definitely made me feel like I was at one. There were lawn chairs and even croquet pieces. There were a lot of things like stripes shirts, blazers and simple dress: pieces that are nice and easy to wear and can be worn year after year.
This dress below was probably my favourite from the collection. I will definitely be buying it when it hits stores.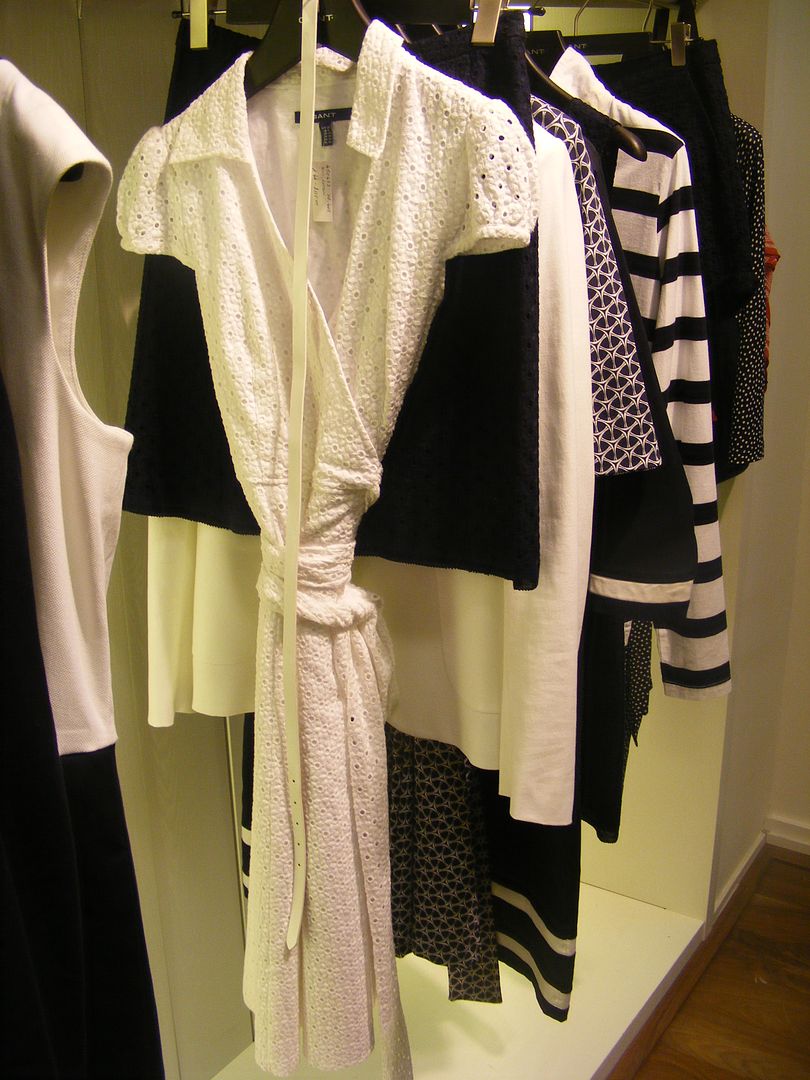 There was also a lot of colour to make the collection a lot brighter and fun as well as some interesting prints, such as rackets and sea horses (on a bikini, which was really fitting).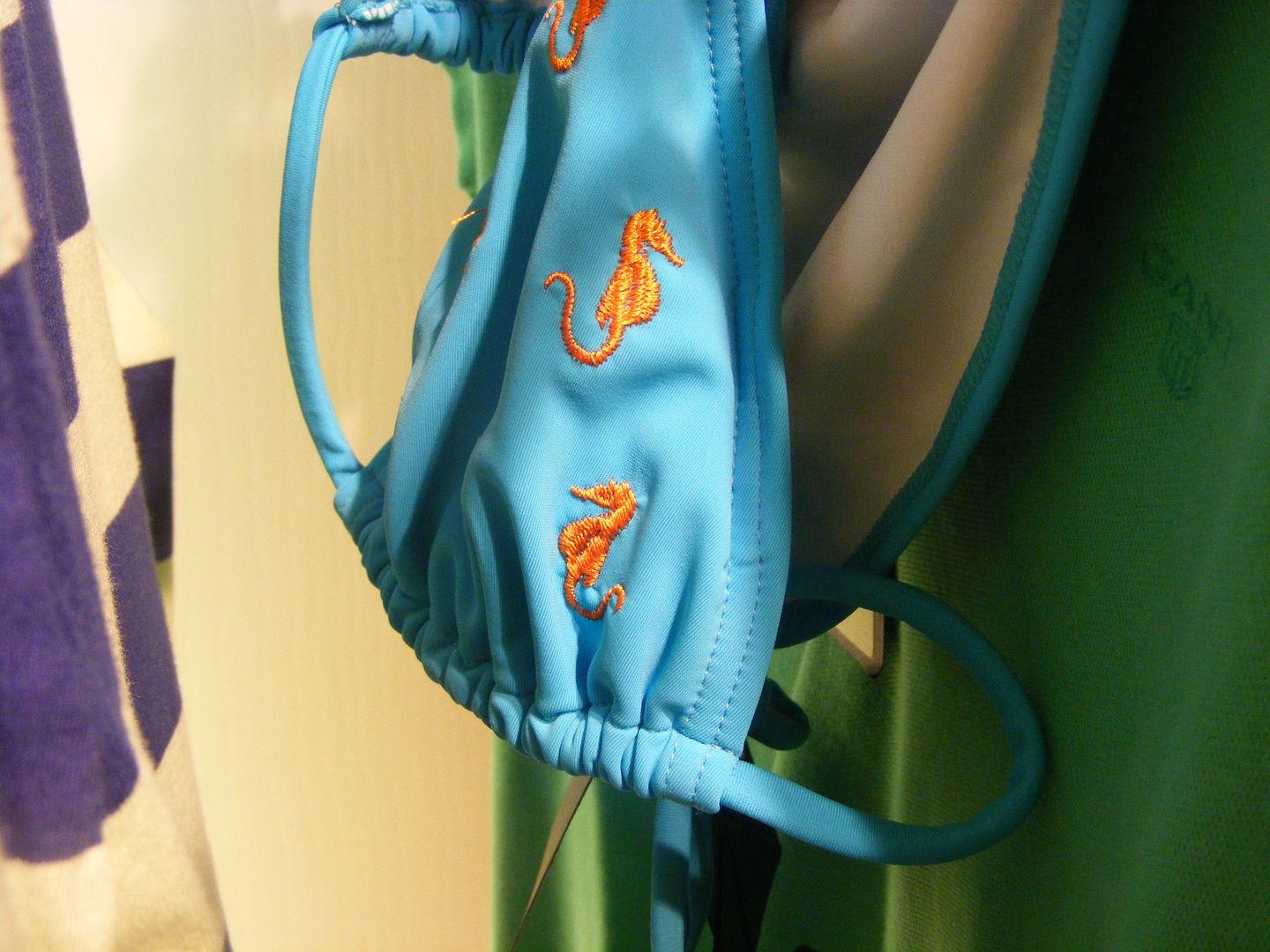 There was also an American In Morocco collection, inspired by Hollywood movies and their view of Romantic Africa. The materials were light, such as linin and the colours were perfect for the environment: greens, khaki etc.
My second stop of the evening was
Farlows
, which honestly isn't a brand I'd heard of before, but I'm glad I discovered it.
As oppossed to the American Prep look, Farlows has a much more 'Country Manor' feel to it and caters to the needs of people who live in the country and do outdoorsy stuff, such as fishing and hunting. And it was clear to see that from the displays. There were a lot of fishes and fishing rods dotted around the store, as well as hunting accessories.
The women's collection was pretty impressive. There was a lot of tweed (hats, jackets, skirts) as well as some amazing boots.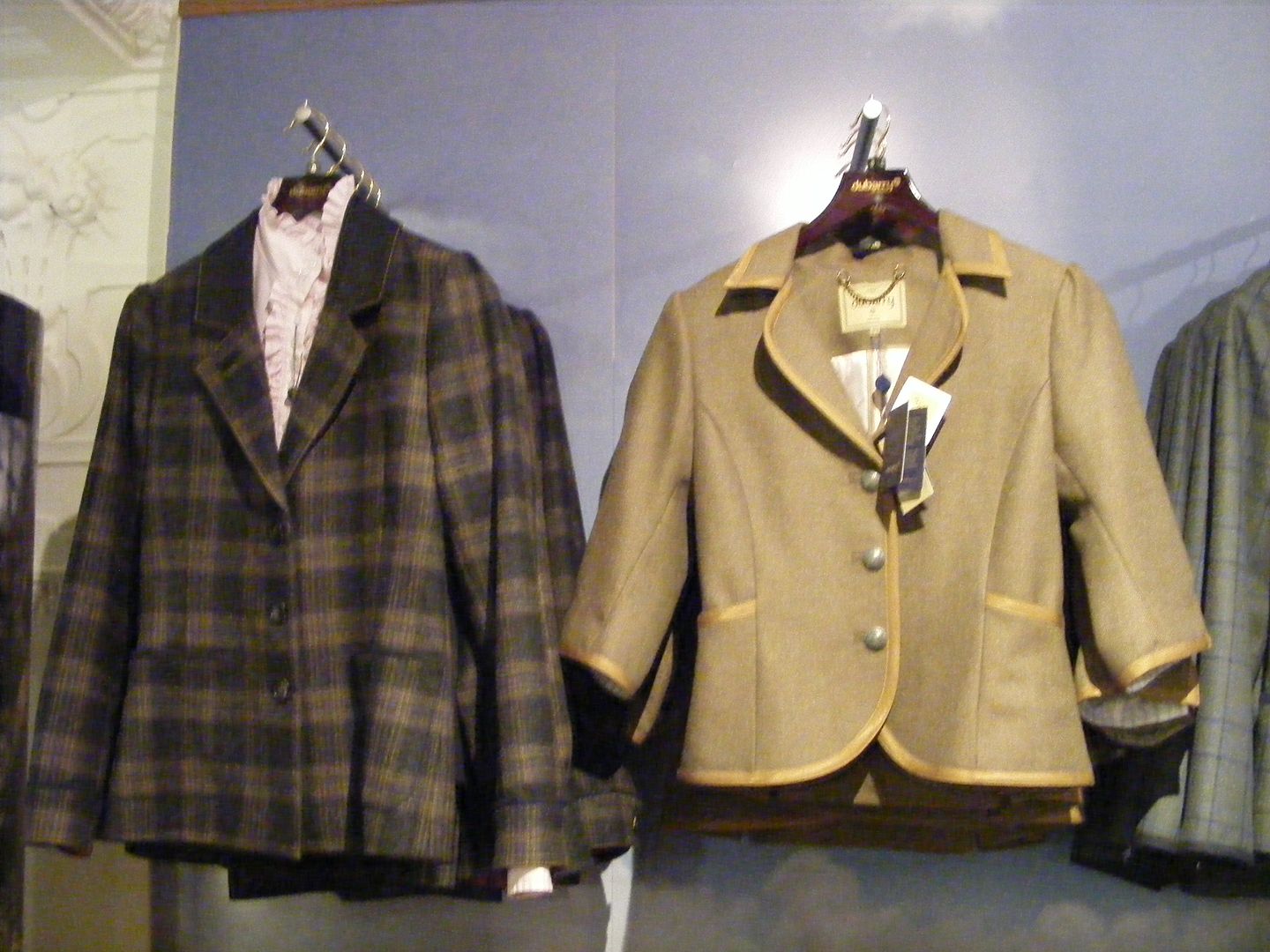 I decided to go head to toe in tweed, which I had so much fun wearing. The cap was my favourite part of the whole look. I am definitely going to buy a real tweed cap like that at some point.
Farlows also shared some countryside fashion tips with us, such as Old is the new black and the importance of real tweed.
As ever, there are a ton more pictures from both these events, as well as all the other Press Events I've been to this last week on my
Facebook Page
.
Have a great weekend!
Sherin xx