As you should know, every October is
Breast Cancer Awareness Month
and I always love seeing what companies and brands get up. It really is great seeing so many people get involved with such an important issue. I went to the
Breakthrough Press Day
a few months ago, and loved all that I saw.
Here are a few of my favourite brands and products that are doing something special for this month:
RetarDEX
, who specalise in Oral Sprays, have a lovely new pink look, and 30p from every bottle will go straight to Breakthrough to help with it's work and research. It's a perfect little mouth spray as it's a slim bottle and will be able to fit in the smallest of bags. It also completelly eliminates bad breath, instead of just covering it up.
Clothes brands, such as Marks and Spencer, Coast and Warehouse also have some beautiful clothes with donations going to charity. I love this MandS dress, and the Warehouse top, and both are donating 10% from every sale to the cause.
Adidas are making sure that you look both stylish and practical, by providing a whole host of work out pieces, from jackets, t-shirts and even track bottoms. With 10% of proceeds going to charity, there's no better excuse to invest in some cute work out clothes,and start excercising.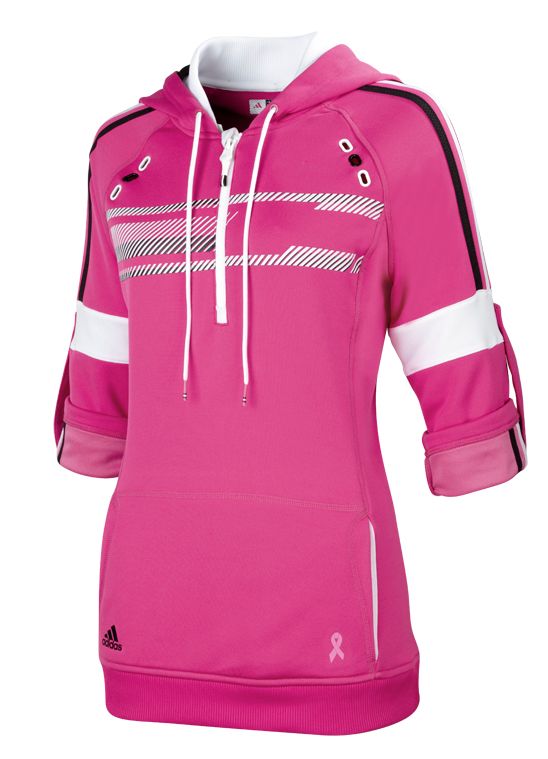 A lot of accessories brands are also getting involved. MandS, Avon, Pandora, Guess and even Monica Vinader are donating proceeds from Jewellery and accessories, launched especially for the month. Pandora and Monica Vinader are offering 15% to Breakthrough for each of these items sold, and they're so beautiful. I actually have the Monica Vinader bracelet (in a different colour - a present from Susie) and I can vouch for it's prettyness.
Not to mention ghd are offering £10 off their ghd pink Orchid, so if you're planning on buying a new straightner, now is the time.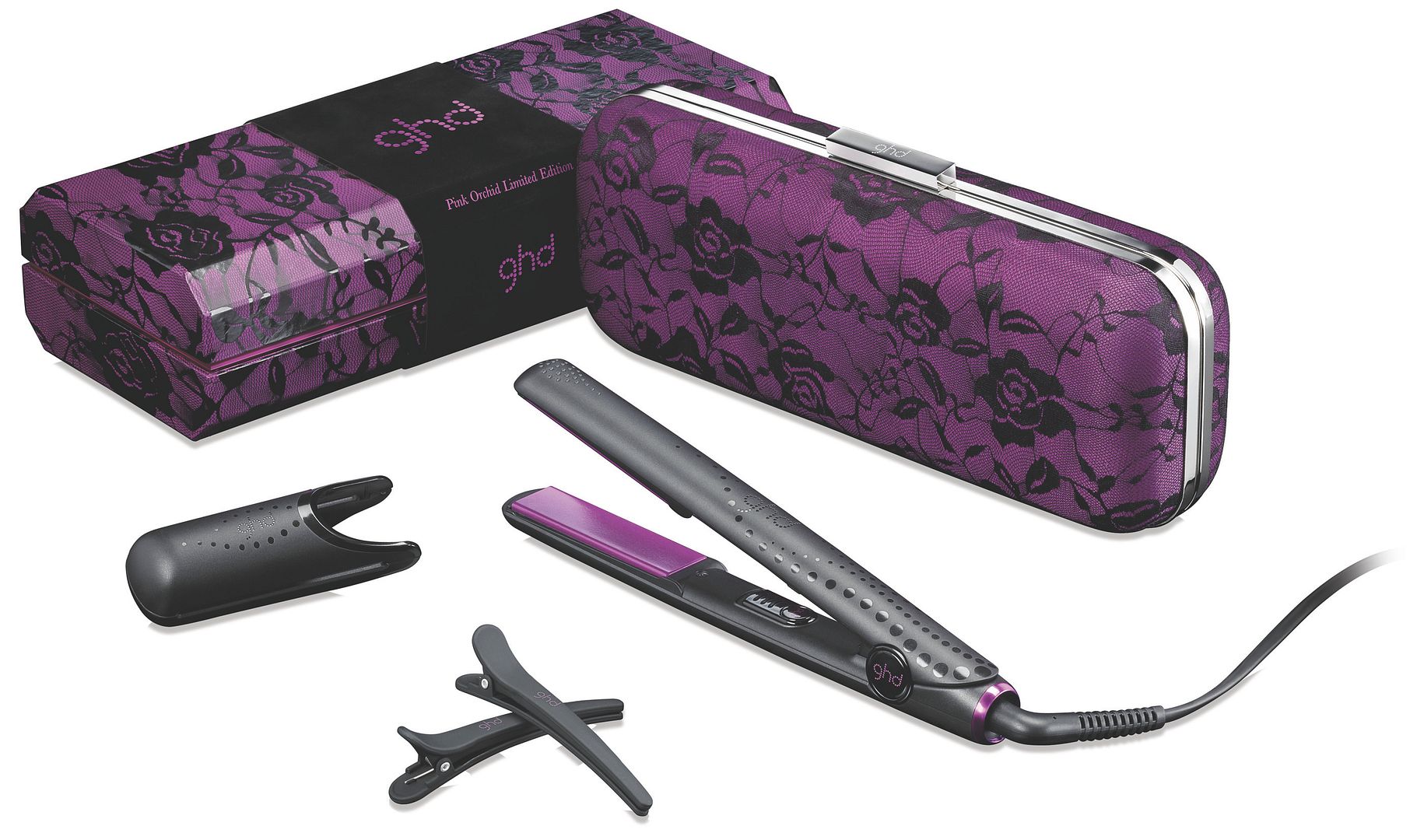 Finally,
QVC
are running a lot in honour of the month as well. Again, there are products especially launched for the month such as this Invicta Angel Messenger Watch and the Diamonique Stiletto Shoe necklace.
I know most of these are all British brands, but
Kimberlee
put up a post about this as well, so check it out
here
.
I know there's been a lot to digest in this post, so here's a helpful and fun little present for you ladies (found via
Susie
.)
Sherin xx