Back in January, I agreed to
meet a blogger
that I didn't know very well, who had just moved down. Her name was Susie. While waiting about an hour for her, I probably would never have guessed what great friends we'd become. After hanging out several times, one thing led to another and we became fast blogger BFF's, always meeting at least every few days. Susie became one of my closest, most amazing, friends and we've had some amazing times this last year, that I wouldn't exchange for anything!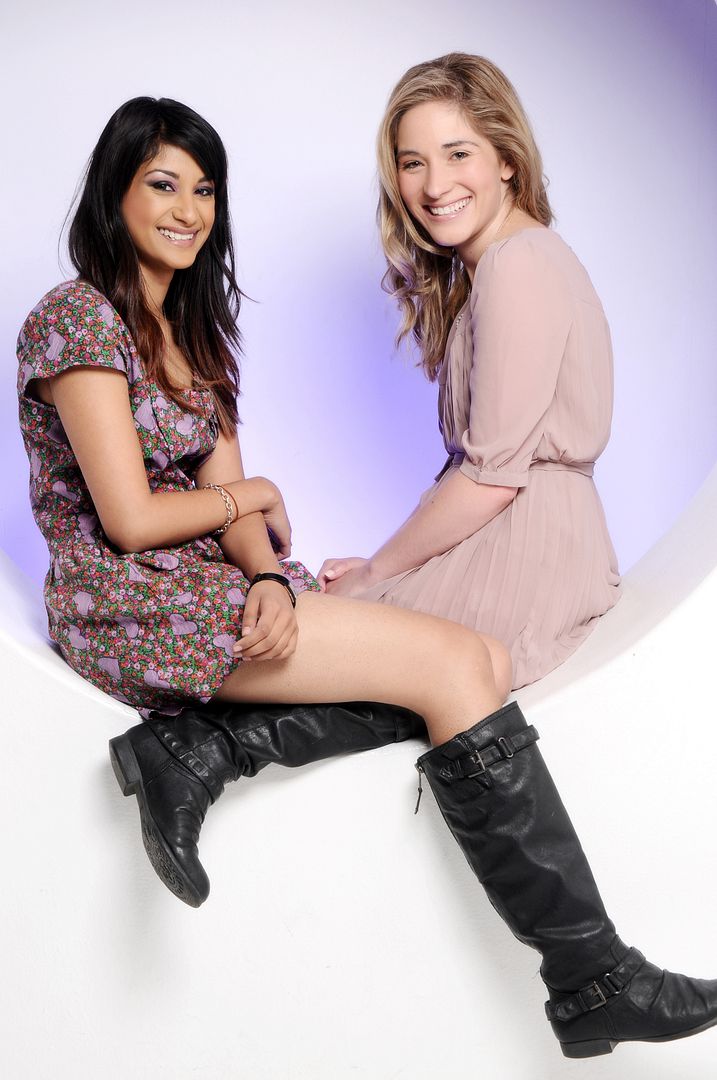 Sadly, Susie has to go back to Scotland to finish her PhD, so
Rachel
and I decided to send her off in style. After frantically emailing companies, venues and bloggers, we organised a pretty special leaving do for Susie.
Firstly a huge thank you to the companies that got involved for the goody bags the we put together for the bloggers attending:
Witch sent over some amazing concealers and powders; Batiste sent cans of Dry Shampoo and mini brushes; Matalan were fantastic and sent over the goody bags themselves, with a jumpsuit and shoes/bag in each one; Jon Richard sent the most beautiful jewellery and Lush sent really great smelling 'It's Raining Men' Shower Gels.
We started off by having Afternoon Tea at Merkaba, who were lovely and put up with our high pitched 'OMG, You look Great' at each other. They did a great job getting the price really low for us and gave us our own corner where we mingled and ate happily, before giving out goody bags. Afternoon Tea was so delicious and we were ate to the max. There were sandwiches, petite fours (including macaroons), scones and strawberries, as well as Tea.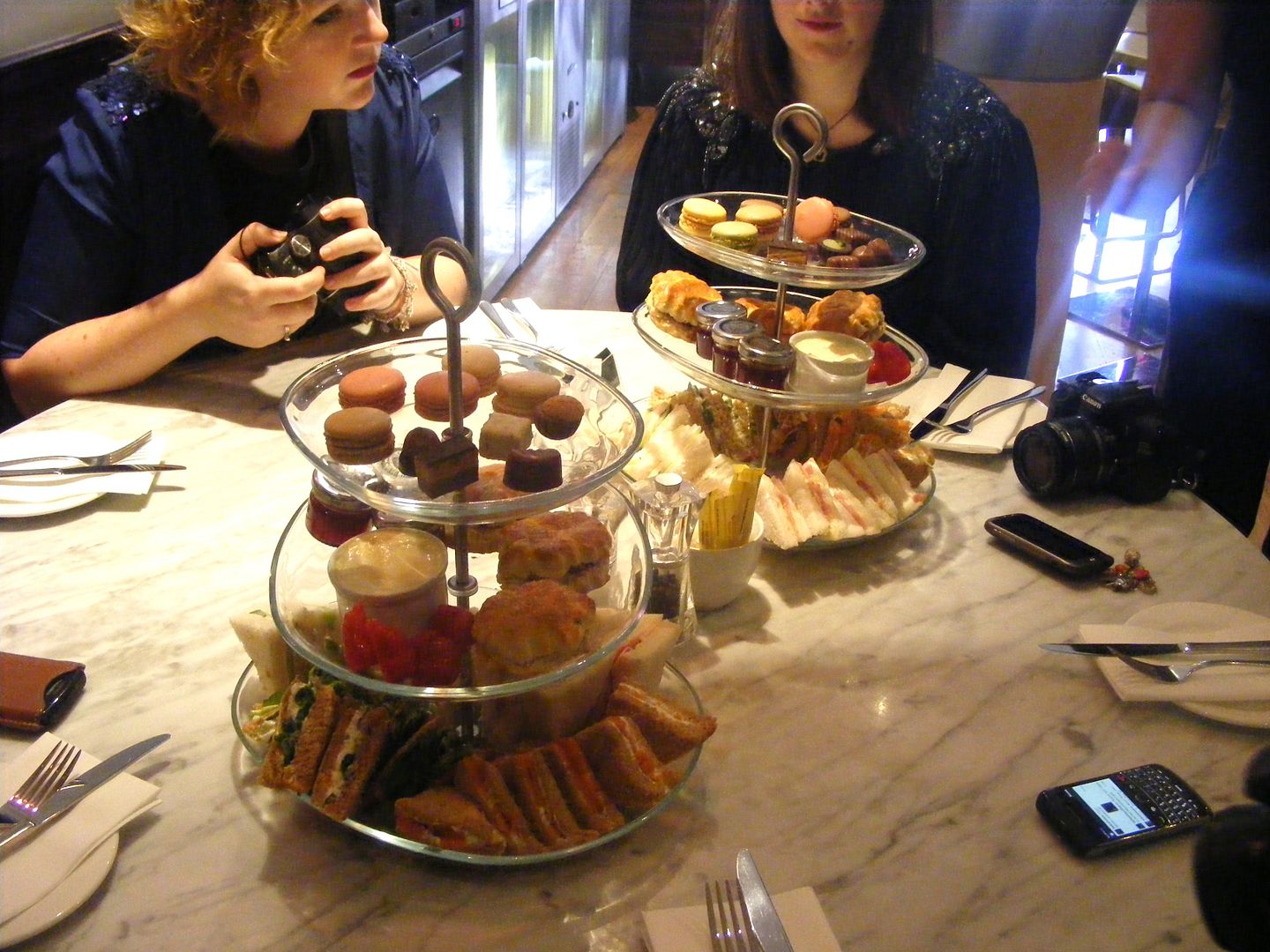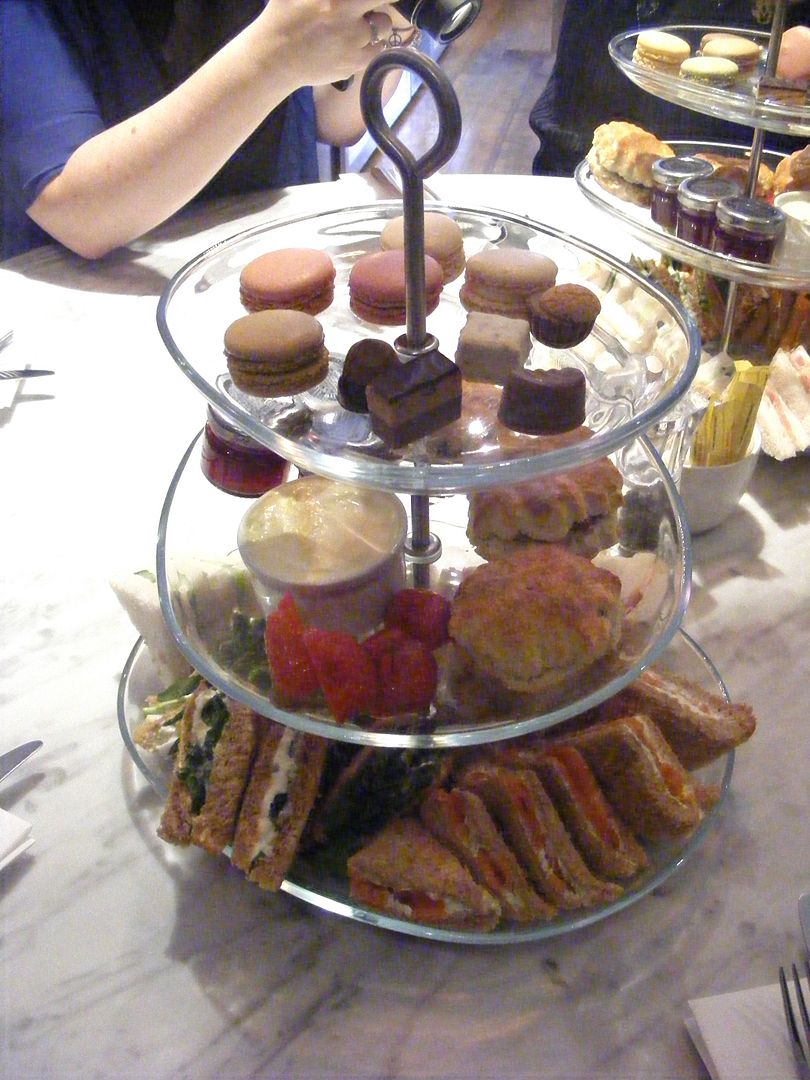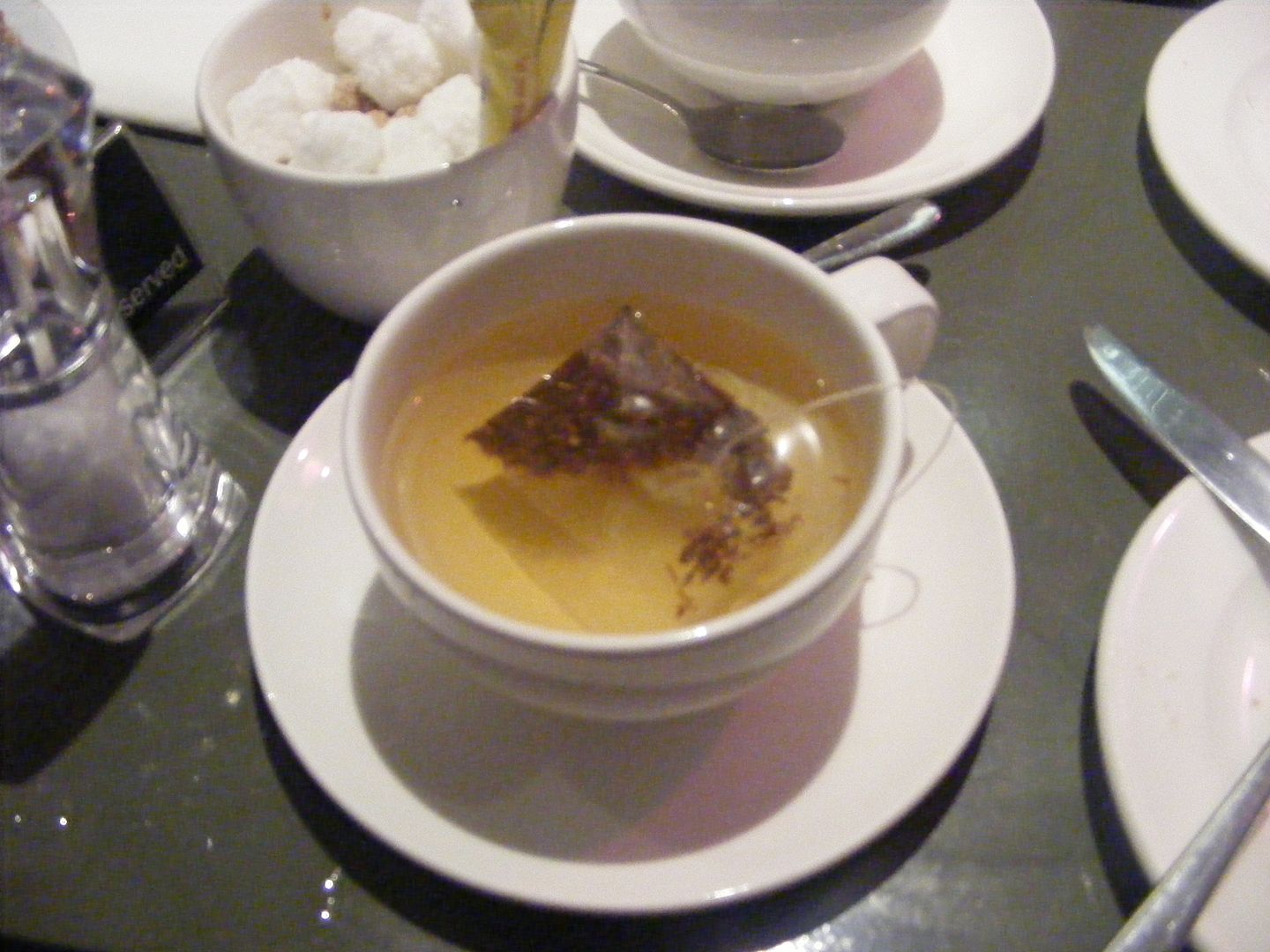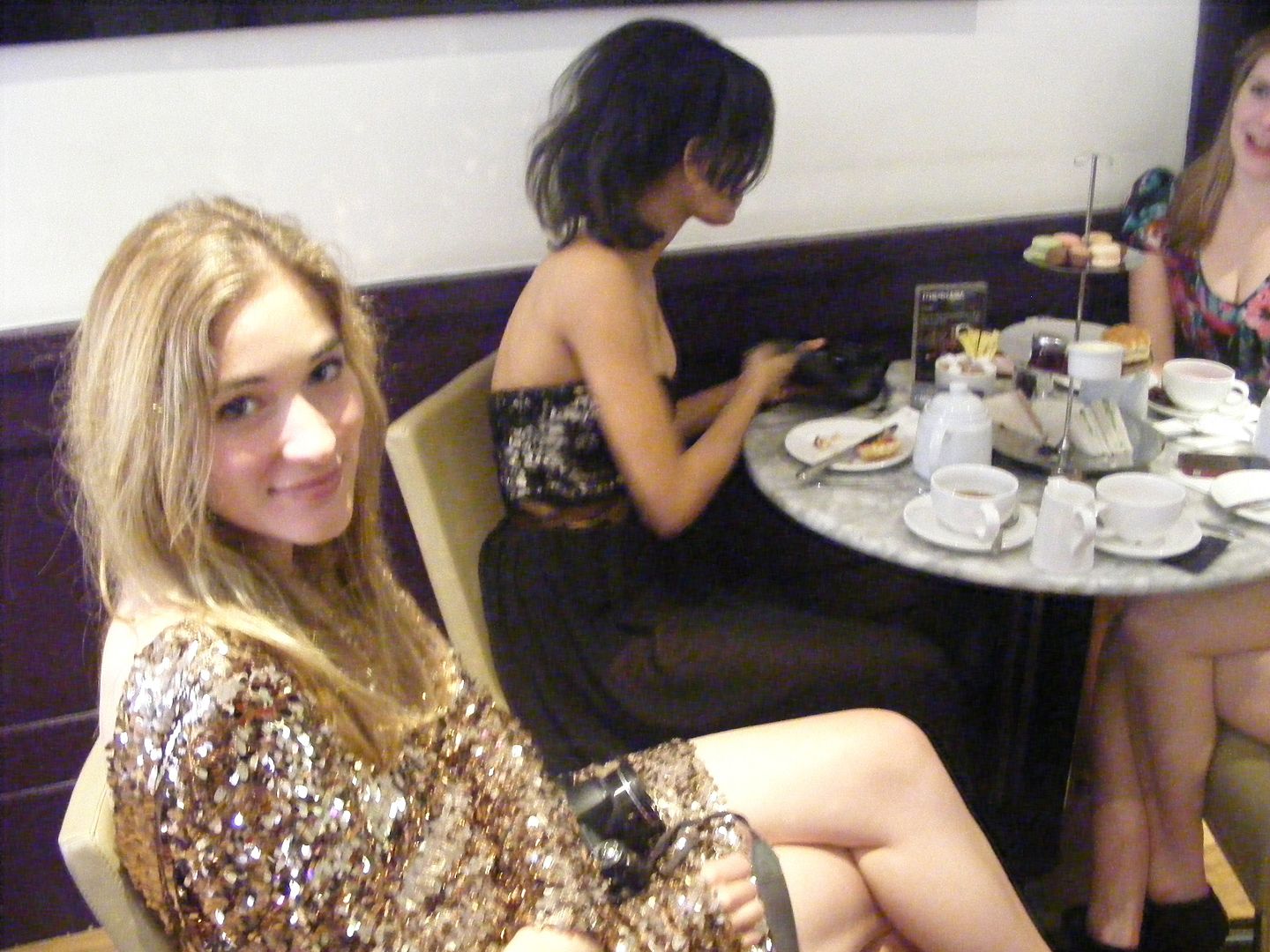 (Susie looking great in her sparkly dress)
Next, we headed over to Cafe Luc for cocktails. Again, we had an area to ourselves and were treated so well by everyone there. I'd been there for lunch before anyway and loved the atmosphere there. I'm definitely going to go there again for drinks and lunch.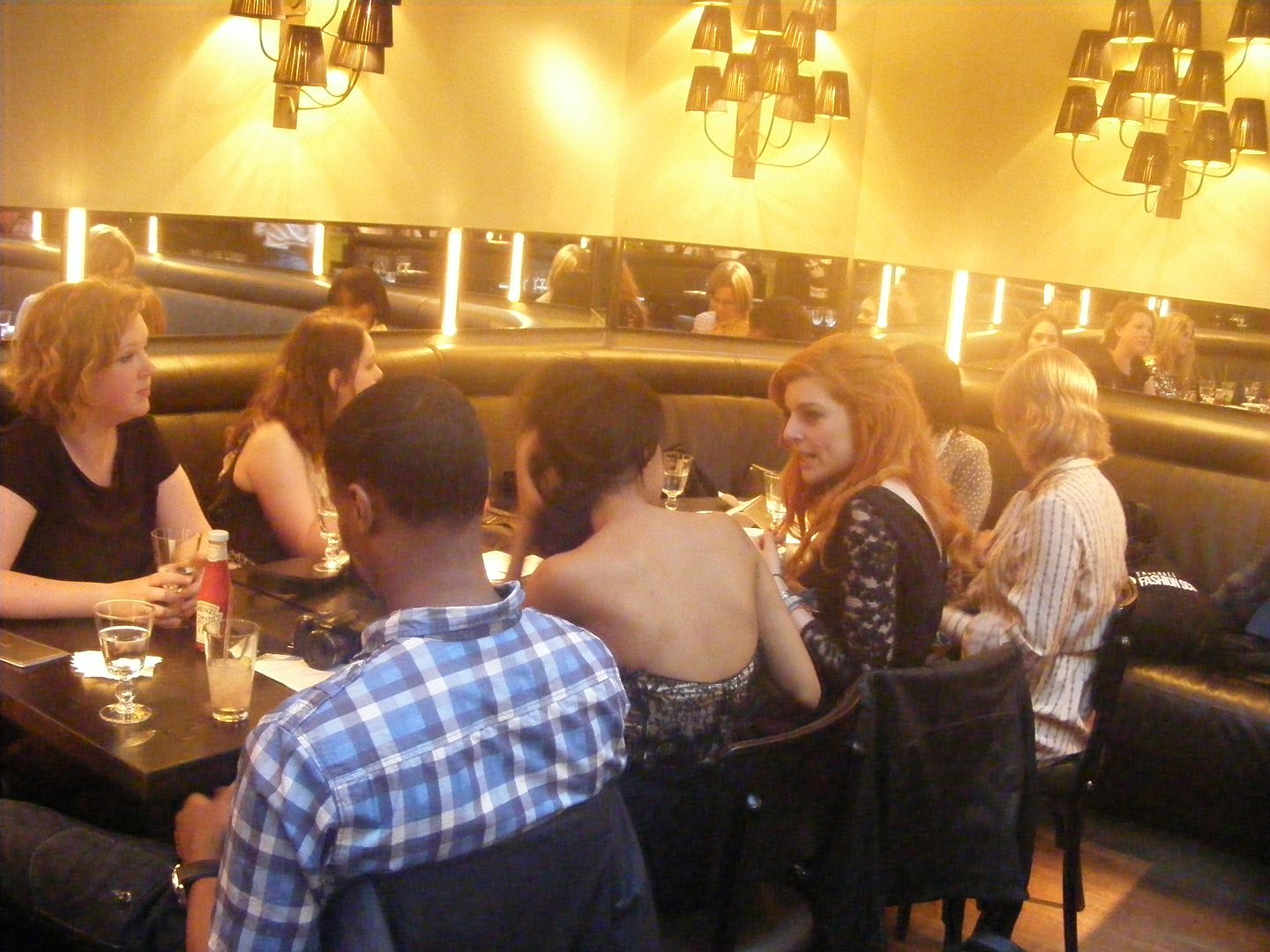 Ended our day with drinks at Circus. I went there last week, if you remember and fell in love with the place, and they were kind enough to offer free LFW Pink Runway cocktails,with Pink Pigeon Rum, to us girly bloggers (and my guy friend who decided to join us and hang with hot girls).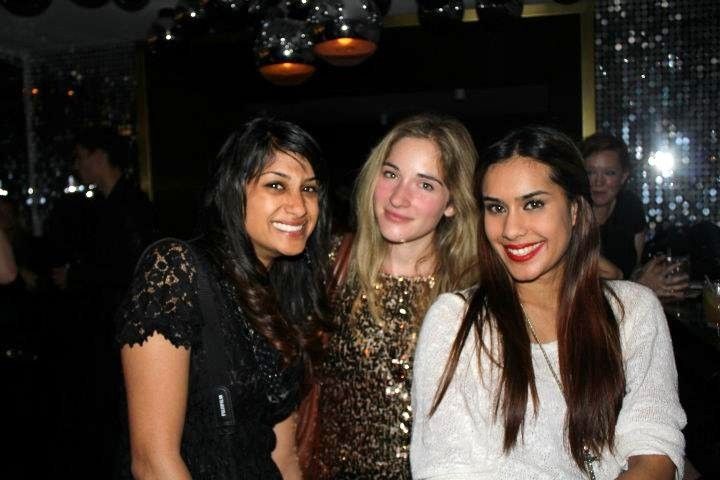 I chose Circus because I remember the entertainment (and drinks) being amazing and I was not let down! Again, we saw two acts dance on the tables. One was a hula-hooper and the next was a hot topless male acrobat.
(Thanks to
Reena
for the last 3 pictures)
So, although Susie isn't leaving for another 2 weeks, I will miss her like mad and I hope she enjoyed her leaving do! And thanks to all the bloggers who came to send Susie off:.
Sherin xx