I wore this while I went to the Toni and Guy Show a while back. As it was a big show, I thought I'd dress up (and lucky that I did as I was in the same room as Olivia Palmero, Laura Whitmore, Matthew Williamson AND Naomi Campbell). It was a great show and you can read more about it on my Fashion Week posts. I settled on this gorgeous boohoo dress, which I had been saving for the perfect occassion and a pair of heels from Priceless (did I mention that they were £5).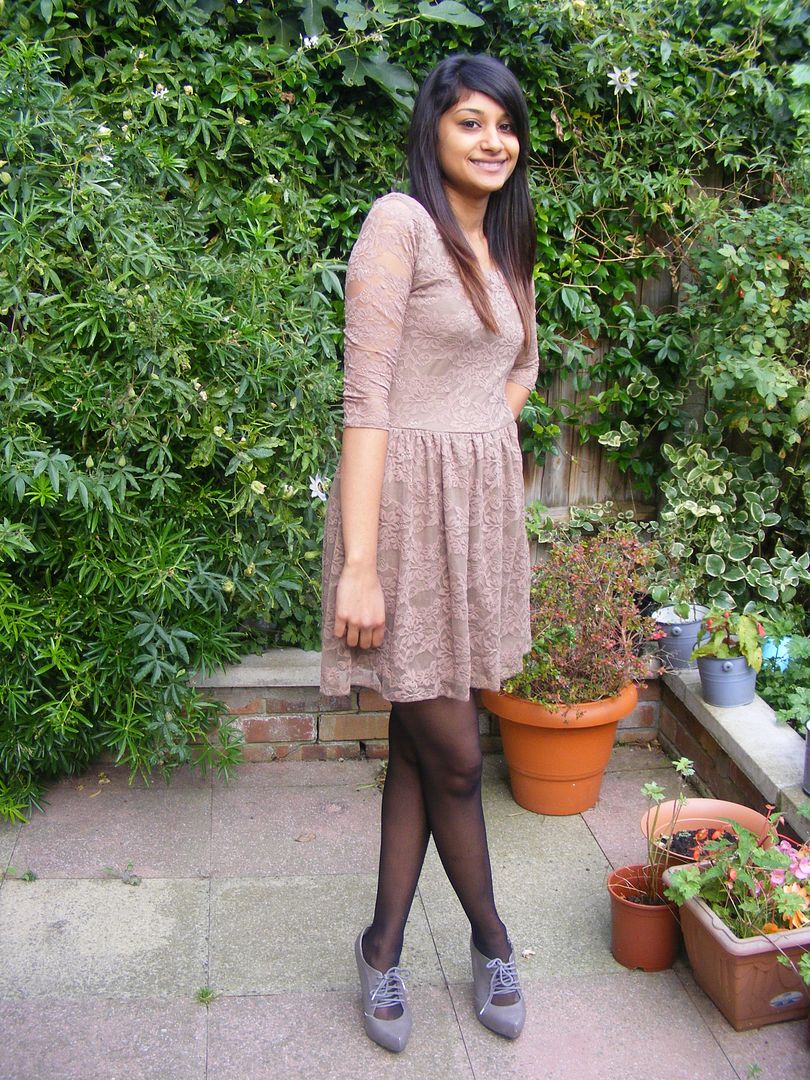 It had been a long, but really fun day as well. I headed out to check out the new Pilot collection that morning as well. There used to be a Pilot near me a few years ago and I used to shop there a lot. I was excited to check out the collection and see what I'd been missing since then and was glad I did. The clothes were amazing and there were some fantastic shoes on show.
There were some real on trend pieces, such as fur, bright colours, 60's and 70's inspired clothes and beautiful prints.
This was a really cool top, with a great zip at the back. Perfect to turn a plain top into something a bit more fun. Same goes for the dress below, with the cut out back.
There were also some absolutely fabulous going out pieces, full of shine and sparkles. This top is definitely a statement piece and I loved everything about it. The dress below was probably my favourite from the collection. Isn't it really pretty?
Sherin xx