So, I've had a busy few days running around at Fashion Week.
On Thursday night, Toni and Guy invited me along to their first ever Fashion Show at Somerset House, and it was definitely a great way to open Fashion Week. It was hosted by Naomi Campbell, and I also spotted Olivia Palmero, Laura Whitmore and Matthew Williamson on the front row.
The show itself was fantastic and the hair was spectacular.
I had to skip out on the afterparty as I had an early start the next morning. I was at Somerset House at 8am to catch Paul Costelloe. His sons were hanging around beforehand and looked absolutely gorgeous!! I've always been a huge fan of Paul Costelloe, so it was great seeing his show. There was a lot of white and really pretty colours, perfect for next SS. Oh, and Jimmy Choo was there :)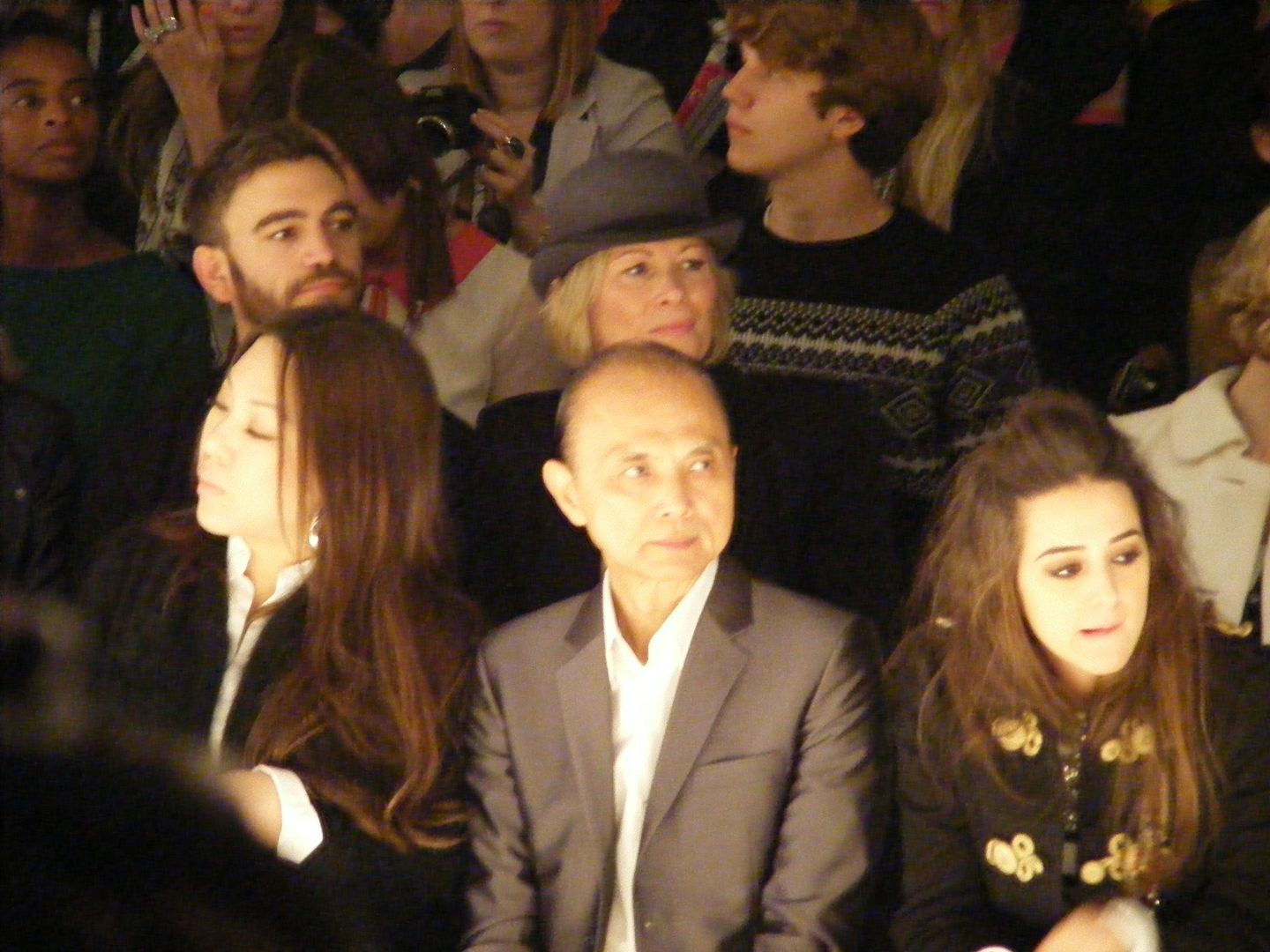 My pictures weren't that great and definitely don't do the clothes justice. I also fell in love with ALL of Paul Costelloes 6 sons. They're gorgeous and all seemed so nice. They were around before and after the show, talking to people and making sure everything was running smoothly. It was great to see such a strong family presence there.
As I was coming out of the show, guess who I literally bumped into: Boris Johnson. Yup the Mayor of London. I followed him for a while, until I could take proper pictures.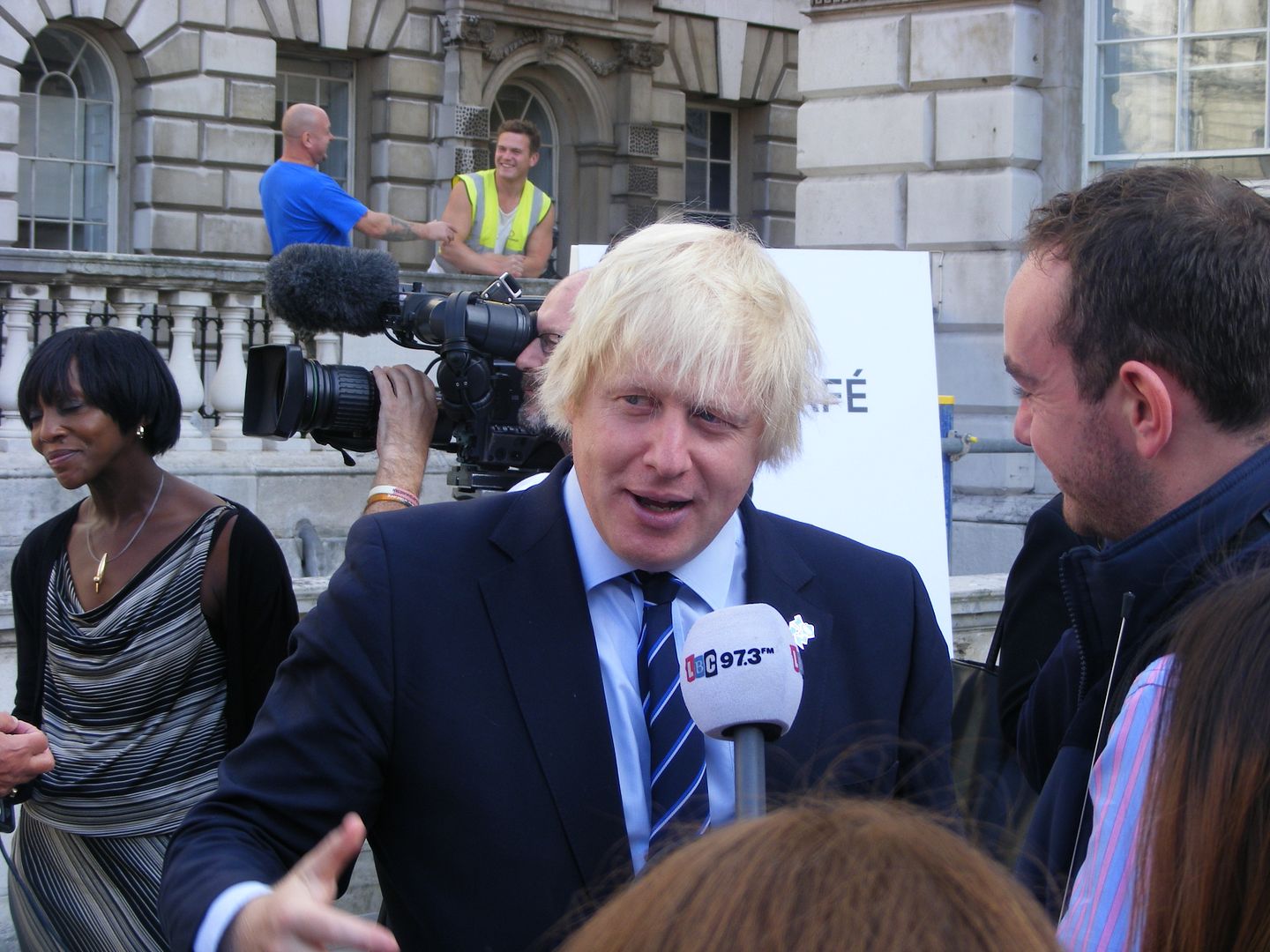 After spending a few hours hanging with more of my blogger friends, I went over to the Savoy, where ghd had kindly invited me to hang out backstage before the Mary Grachvogel show. The atmosphere backstage was so relaxed and it was great seeing how the hair and make up were done. I also bumped into ghd Creative Director, Kenna, and had a total fangirl moment while talking to him. The hair was amazing. They had a zigzag parting, and the front hair was pinned to the back. Then they had a low ponytail, held together with a leather strap wrapped around.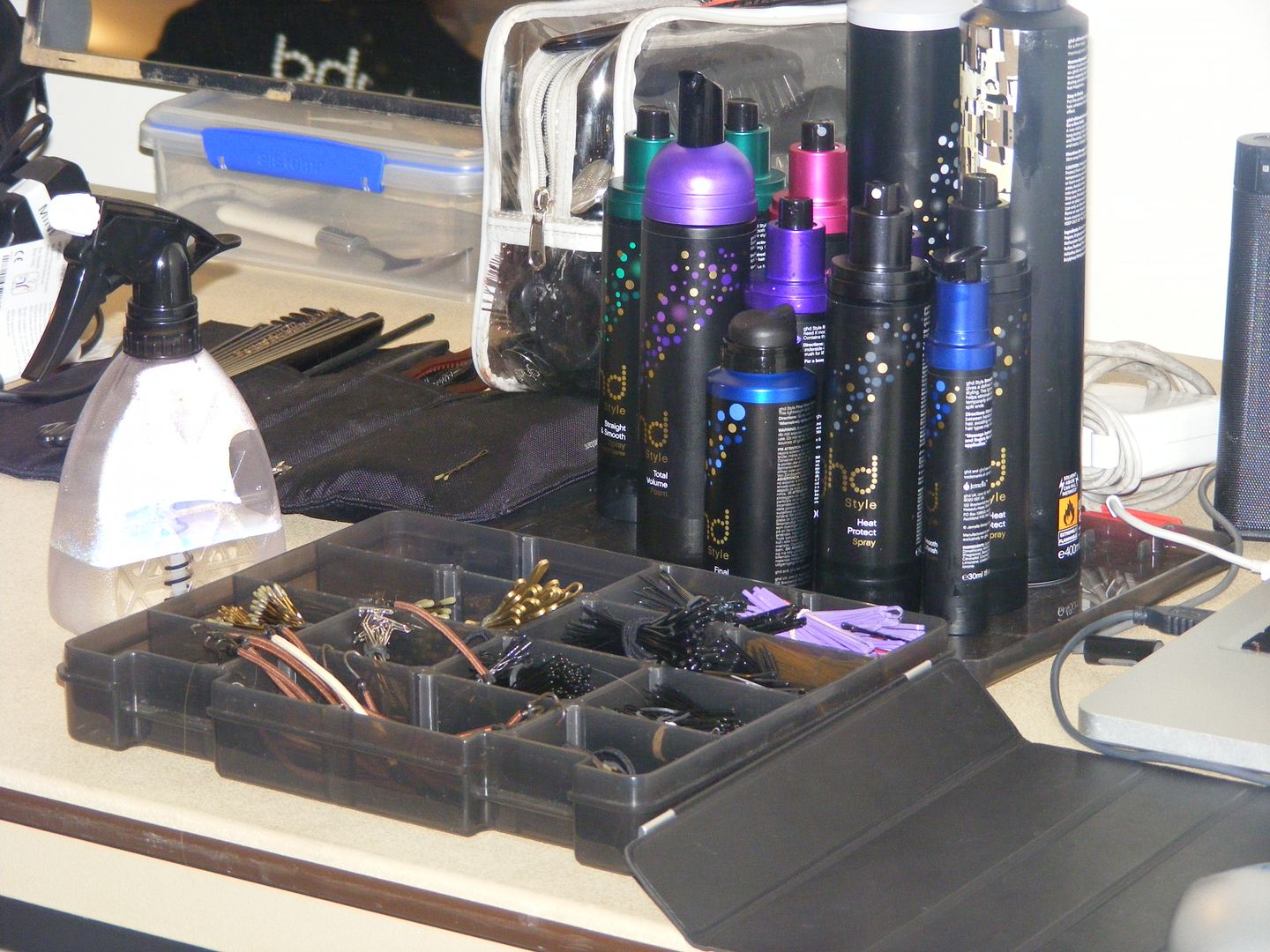 The show itself was beautiful. Both Hilary Alexander and Anna Popplewell were front row, looking amazing. I was in the second row, sitting next to renowned hat designer:
Tracy Rose
. I struck up a conversation and she's absolutely amazing. I'm definitely going to be writing about her designs in the future.
I went in for a free MAC makeover that they provide to press (although, bloggers this were were 'downgraded' from Press). I wasn't a fan of my makeover last season, but absolutely loved it this season. I went for a more glamorous look and loved the red lipstick. It's 'Russian Red', and came in the goody bag as well, so can't wait to try it myself.
More on what I've been upto in a few days!
Sherin xx