So we ALL saw the
Evian
ads with the roller skating babies. Needless to say, it was pretty awesome and is one of the most popular ads ever. Evian recently launched the Baby T-shirts and they've just gone on sale in the UK. I was asked to style one and I had so much fun. It really is such a cute t-shirt and it's guaranteed to make you smile. They're hilarious and soooo cute.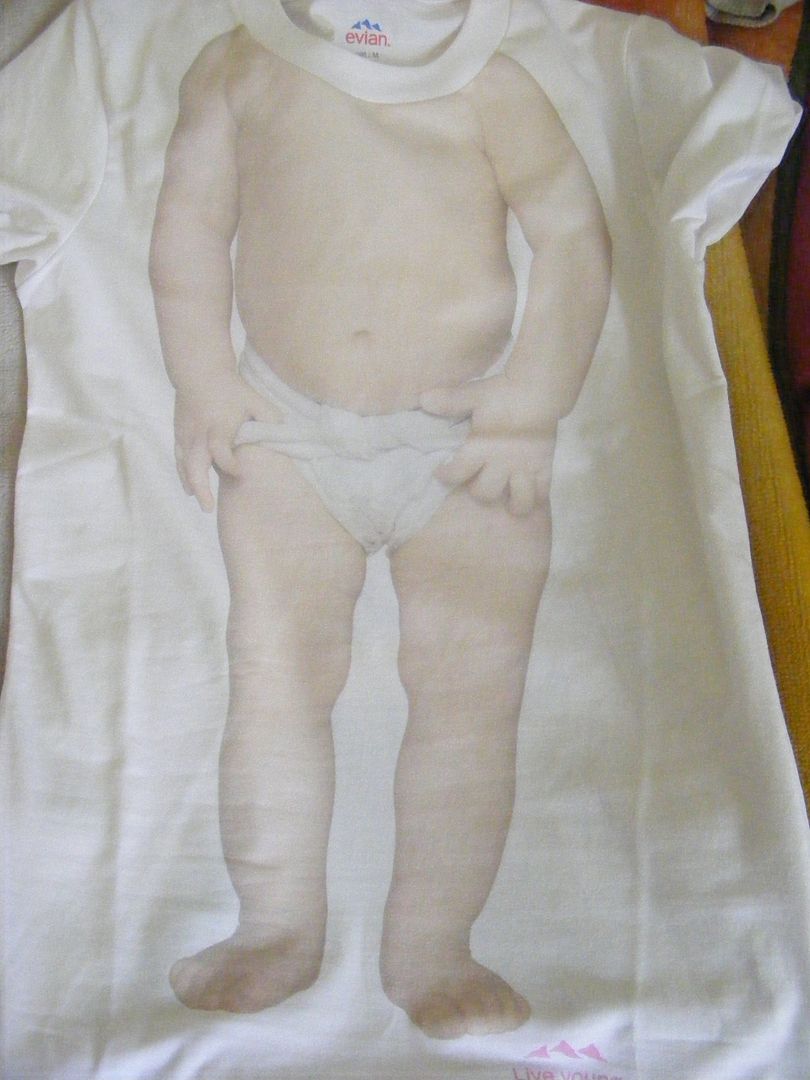 I decided to edge it up a bit with a Warehouse skirt and Rocket Dog boots and really liked how the look came out. The outline is a bit light and the pictures are a bit bright, so hopefully you can see it more clearly in the pictures below.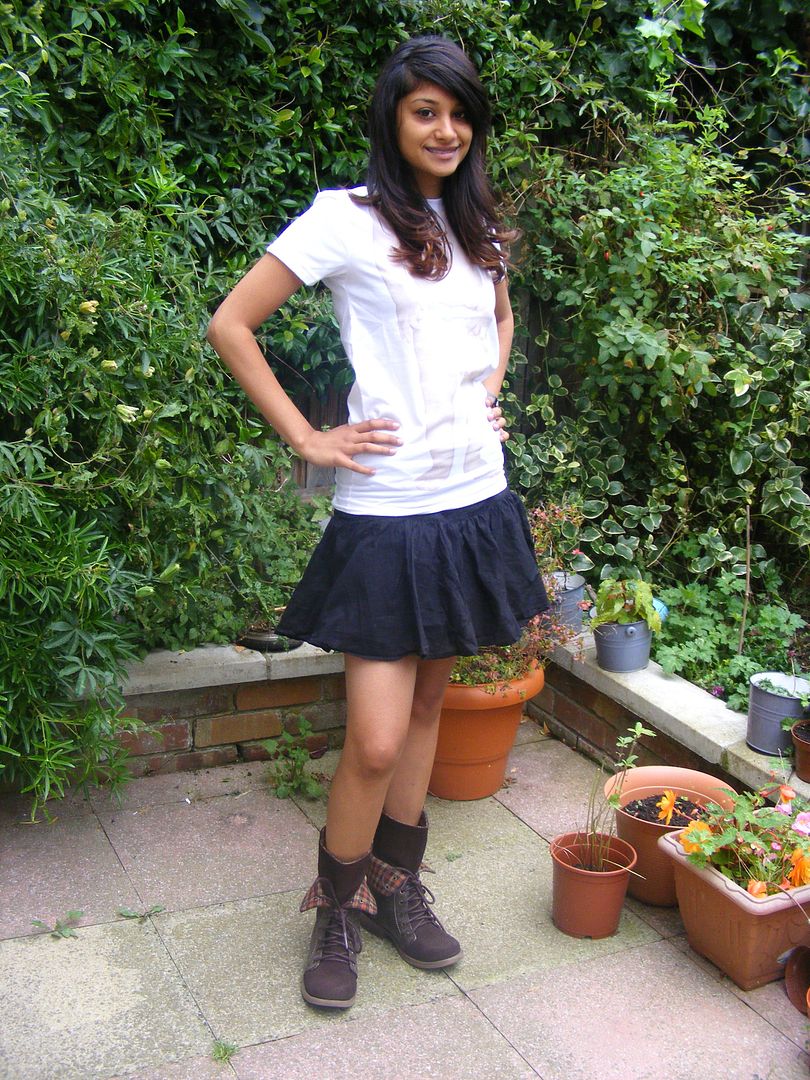 Evian have also launched a pretty cool campaign to go with the t-shirts. It's a really fun and interactive campaign and really lets your inner child out. The App lets users do a baby dance, and then become part of the longers user-generated music video. Celebrities such as Jameela Jamil have already been invovled.
You can buy the t-shirts
here
(I recommend it: they're so comfortable) and can take part in the clip
here
. You can wach the clip so far and it's hilarious!
Sherin xx
P.S. Last few days of my
giveaway
!