So, it's been another busy week, events wise, and with fashion week around the corner, I'm in full fashion mode.
Earlier this week I went to check out
Delada
and was really impressed by the collection.Created by Russian designer, Lada Komarova, it's a gorgeous collection, consisting of structured pieces and pretty colours and prints. The collection is clearly really inspired by art and is really unique. I really loved the leather dresses and there was also a lot of really pretty silk pieces as well.These dresses would be great to wear to a fun occassion like a wedding, or even fashion week. They stand out, but are really wearable, with great prints on them.
Here are some of my favourites from the collection: That printed dress with the flick was definitely my favourite piece. I love the colours and the flick really makes it stand out. It's absolutely gorgeous.
I also headed down to check out the new
Paolita
Swimwear collection. I'm a huge swimming fan and although I don't really get to swim in London, my dads house in Qatar has a pool and I'm there quite a few times per year. Designer, Anna Paola, did a fantastic jon on the AW11 and SS12 collection and they're perfect for the beach.
The pieces look like they fit really well and are bound to make any woman feel confident and flirty.
My favourites were definitely the bikinis and swimsuit with this tattoo print on it. They look so cool and so fun to wear.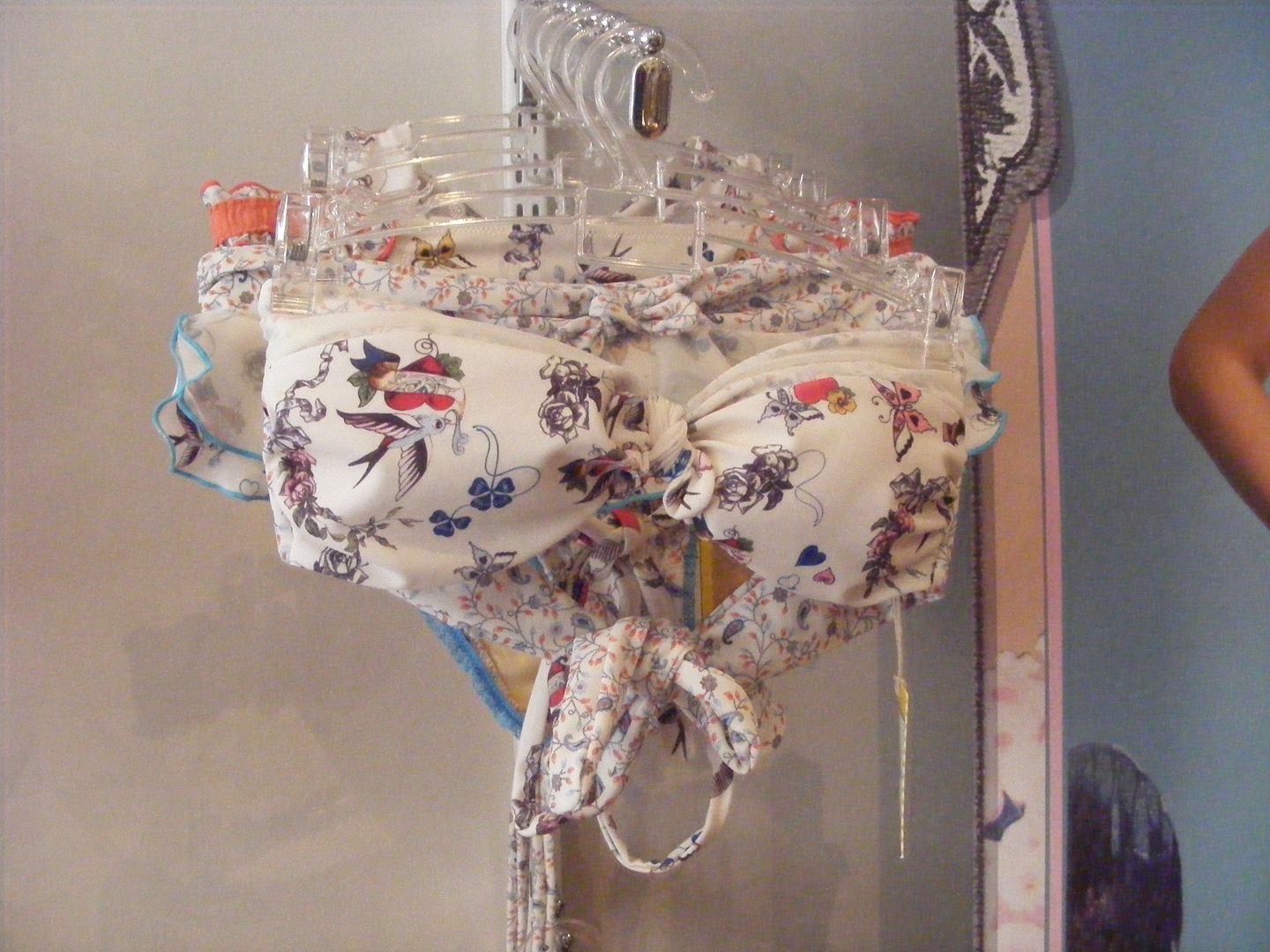 I also love the cut out swimsuit. It's a different and more sexy take on the traditional swimsuit. It looks really flattering and is designed to enhance your curves.
There were endless amounts of pretty patterns and prints as well, to make you really stand out at a beach. The attention to detail was amazing as well. The quality of everything was great and they looked like they were really well made.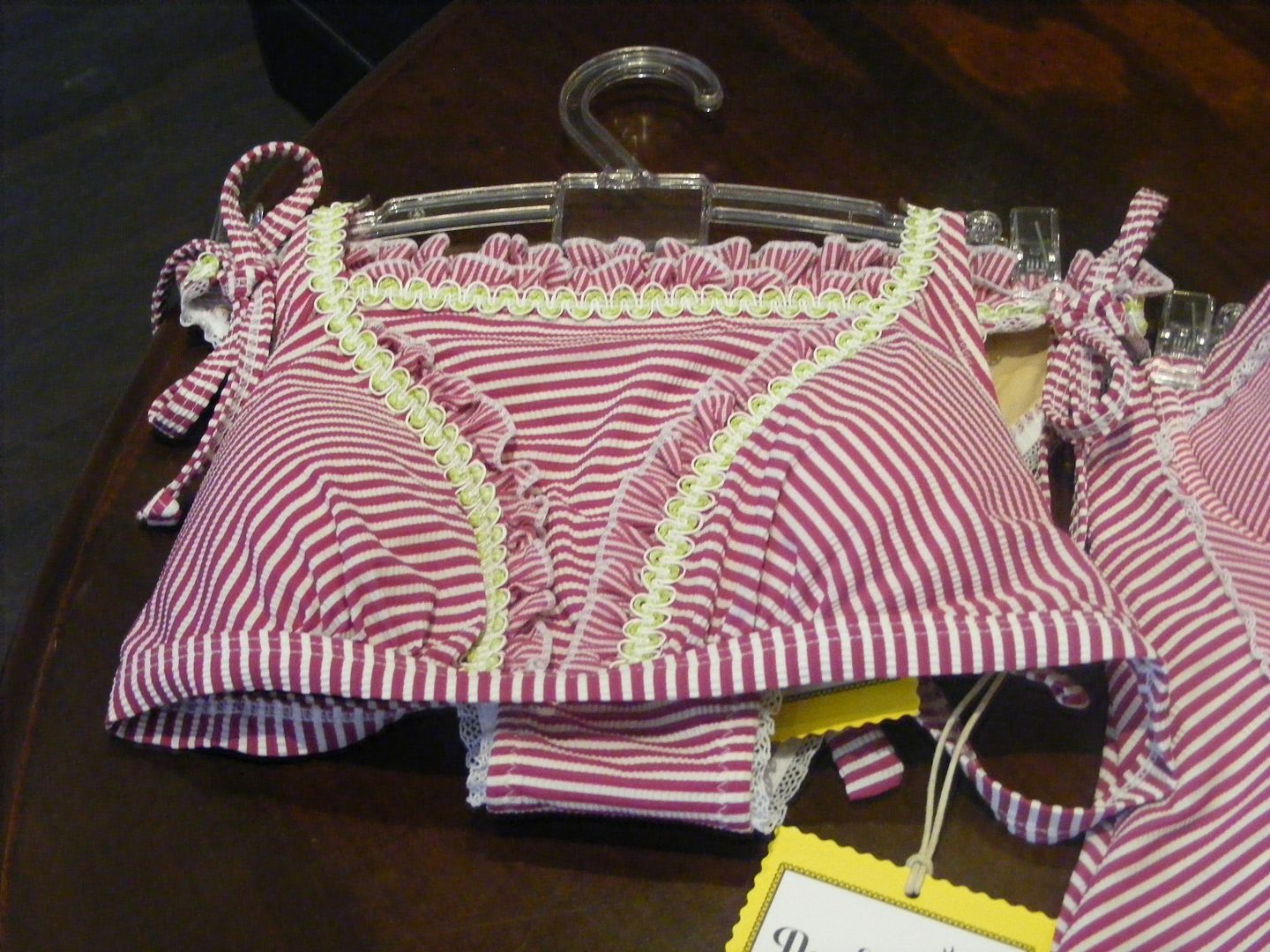 The prints in the following pieces are particularly gorgeous. I love how unique and bright these will look.
You check out more pictures of
Delada
and
Paolita
on my
Facebook page
. Let me know what you think there as well!
Sherin xx