As a fan of anything sparkly and pretty, I love coming across new jewellery companies and designers. And among all of this, every so often I come across a real gem of a designer.
Winterson
is one such designer, and specialises in luxury
pearl necklaces
and other jewellery.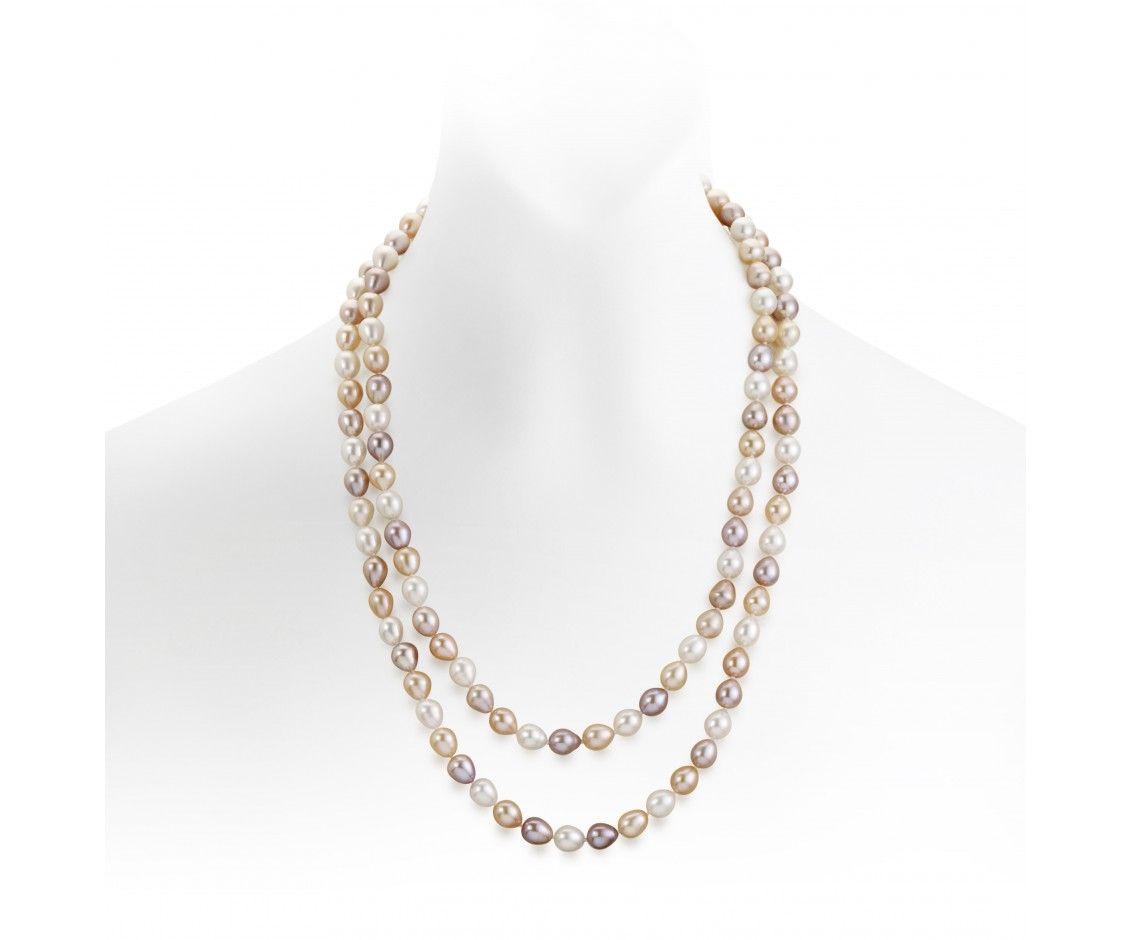 Winterson has been hand selecting pearls for the last 50 years from all over the world and gains inspiration from how stunning the colours and shapes of each pearl are. Each pearl is unique, so each piece of jewellery is made to match, and so, is perfect for any occasion. The great thing about Winterson is that everything, from the pearl, gemstone and metal is sourced ethically and responsibly.
I absolutely love pearls and have my fair share of them. I love the classic look that they can add to any outfit and believe that every girl should have a set of pearls that they can hold onto forever. Winterson has some really amazing and gorgeous pieces that you won't be able to find anywhere else. From classic pearls that you can wear out, to more elegant pieces, which contain diamonds, there really is something for every occasion.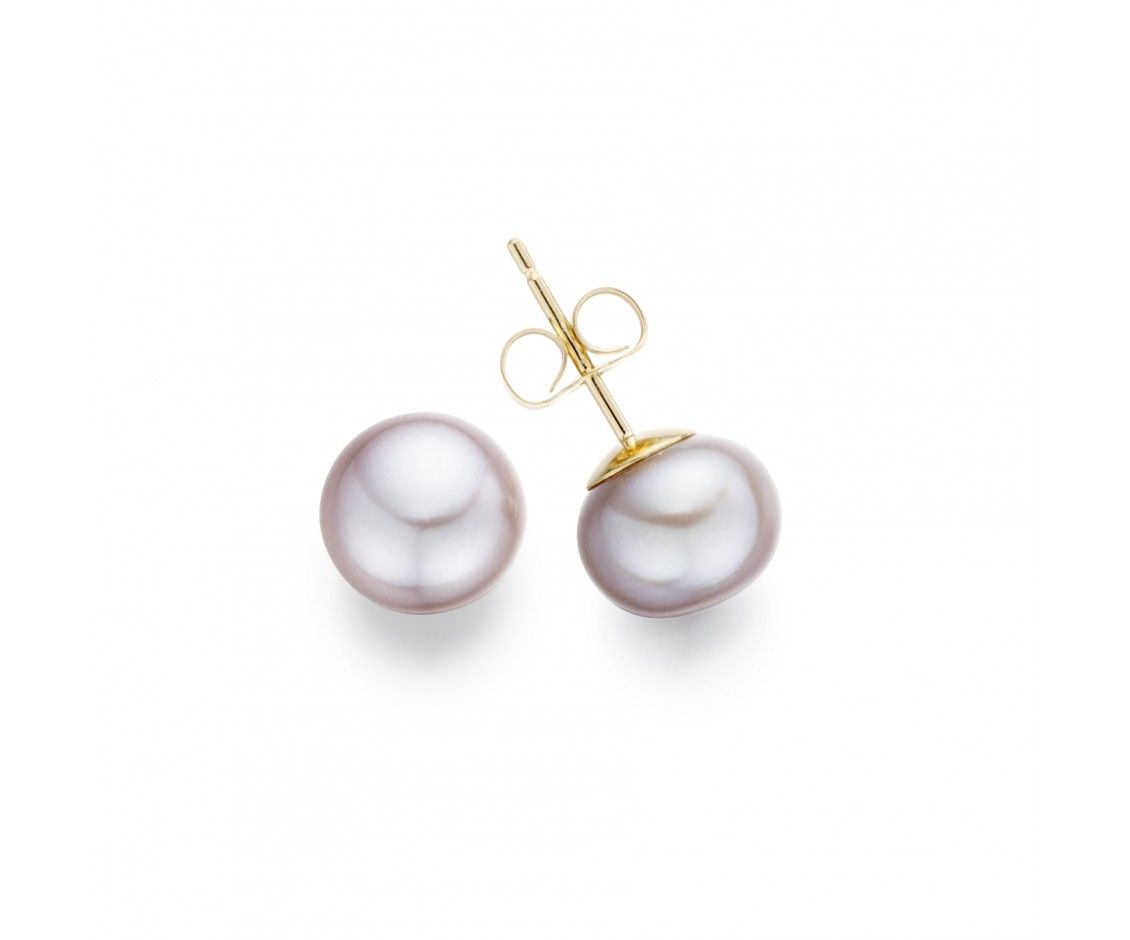 The great thing about the website it that they also provide a lot of help when buying pearls. The blog has tips and information about pearls and gemstones, to make the buying experience a lot easier.
I definitely recommend checking out the website, especially if you have a special occasion, such as a wedding, coming up. Everything on the site is gorgeous, and wearing beautiful pearls will definitely make you stand out from the crowd, making you feel really elegant.

Sherin xx

P.S. This is post is written on behalf of Winterson.

All pictures from the Winterson Website.