After the huge success of Vintage at Goodwood last year, it returned for a second year, but this time at the Royal Festival Hall on London's Southbank. Vitamin Water (my favourite) hooked me up with tickets to this years festival and we had so much fun!
As soon as you entered the general area, it really did feel like you'dd been transformed into another era, with people dressing up in all sorts of outfits, remininscent of the 1920's all the way to the 1960's.
I took Susie along as my +1 and we really enjoyed ourselves looking at all the vintage outfits and decorations. We went in and were immediately treated to free Ice Cream (score) and had a lovely look round for a good few hours. There was so much to see and do that it was impossible to do everything, but we made sure to have a look at as much as possible.
There were a lot of vintage pieces for sale, and you could even dress up in the vintage clothes and have your picture taken. There were vintage hair and make up artists on hand on every floor, so you really could go as vintage as you wanted.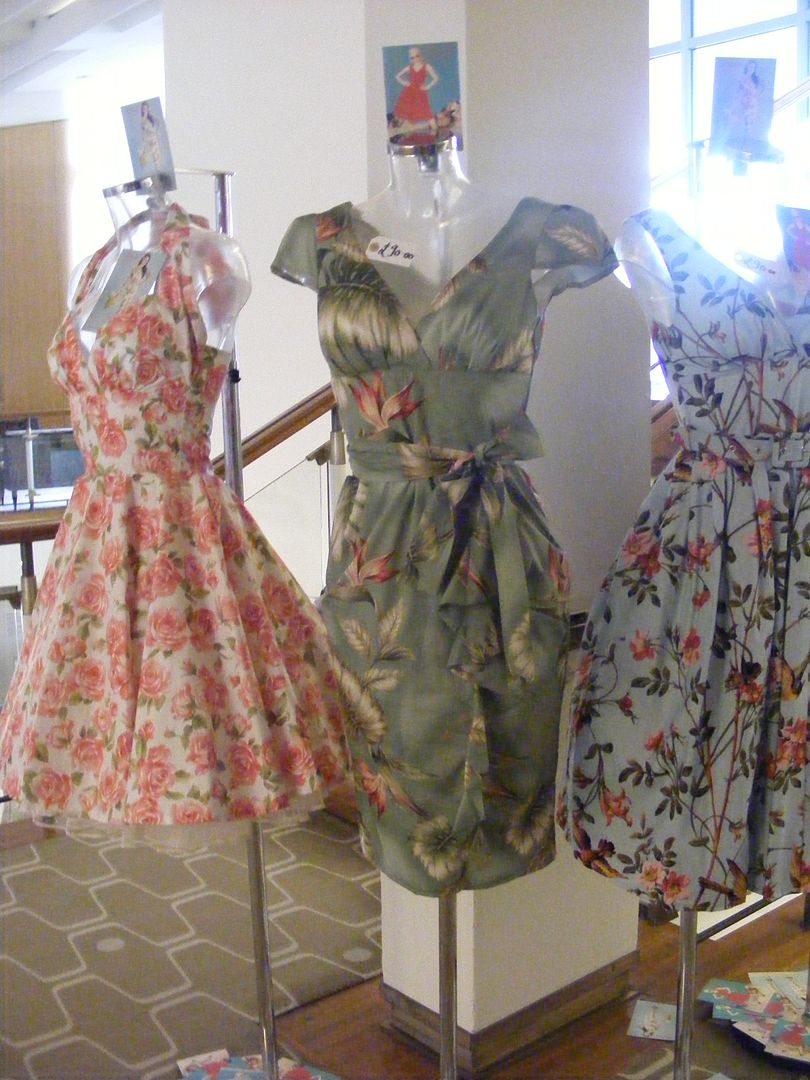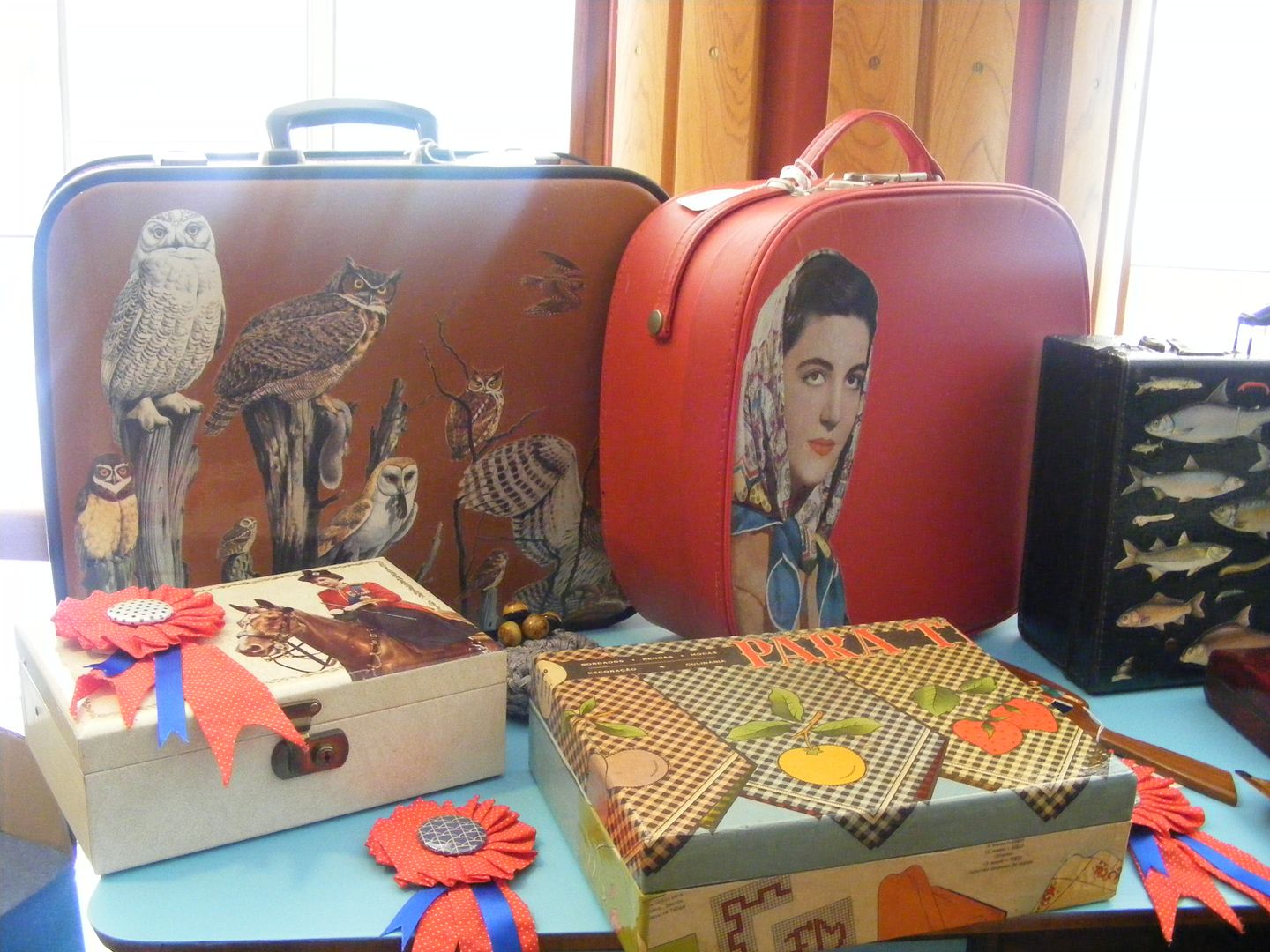 The props and activities in and around the Royal Festival Hall were amazing as well. They had live music, with dance lessons, sewing and crochet activities and even old school computer games and juke boxes.
This was awesome. It was an oversized record, and we were able to write the answer on it to the above question.
The highlight of my day was getting to pick a song from a wide range of LP's (I chose Yesterday by The Beatles), then getting a vintage style picture taken with the record's case.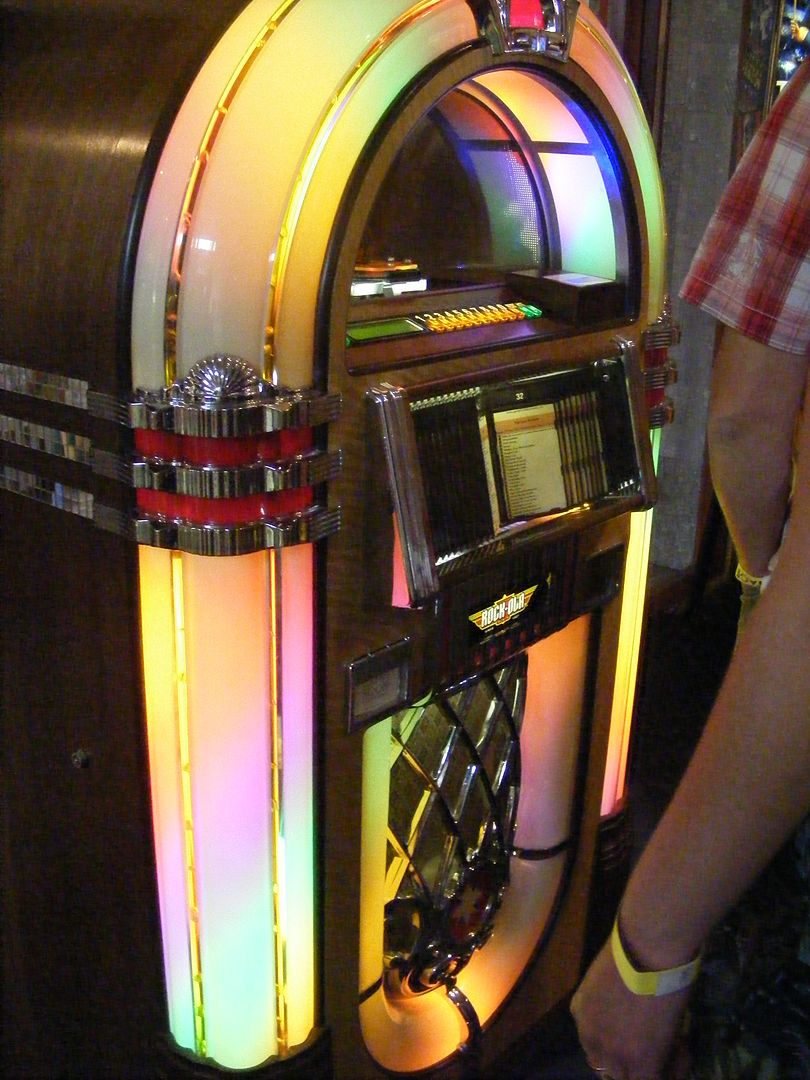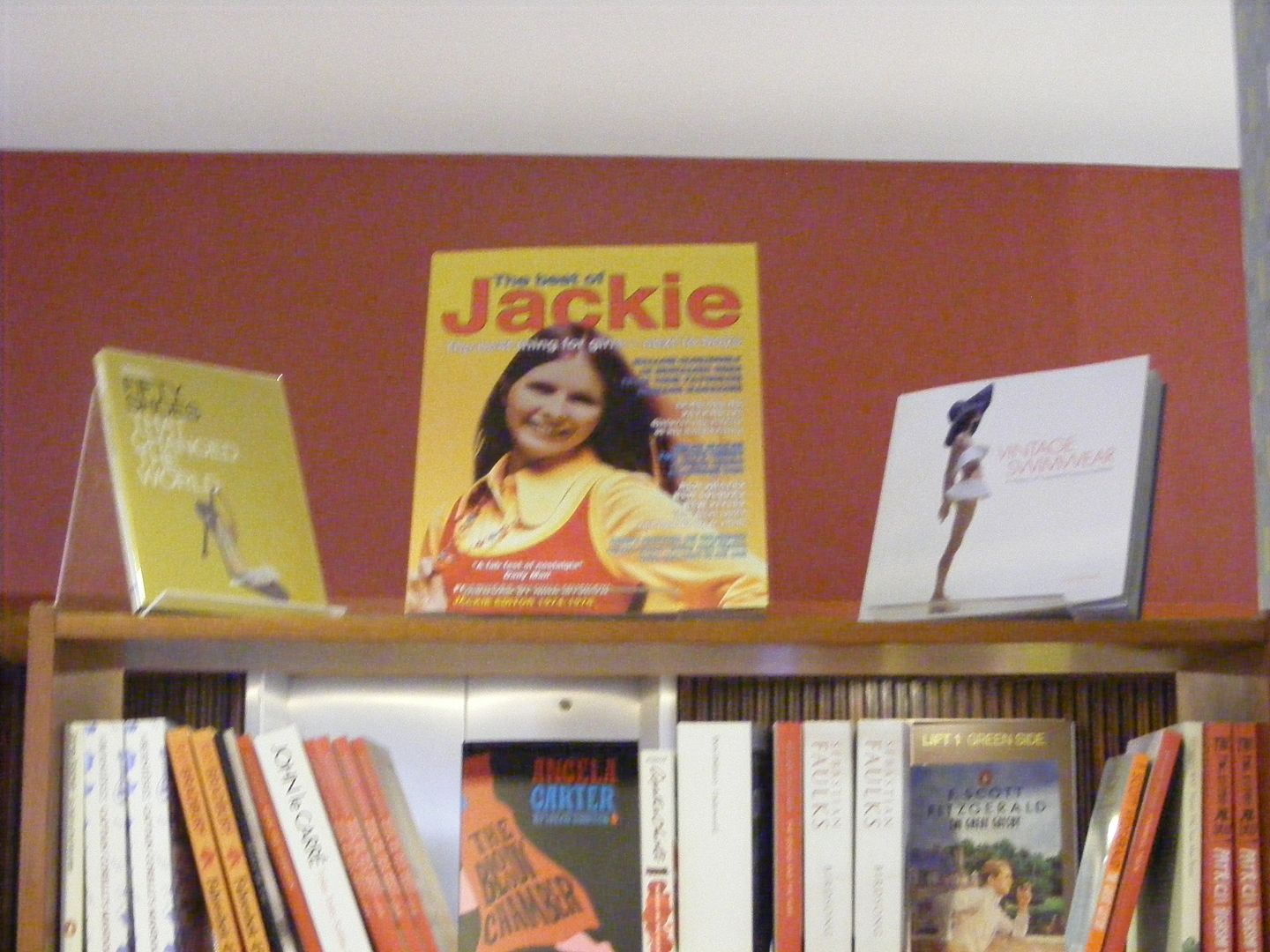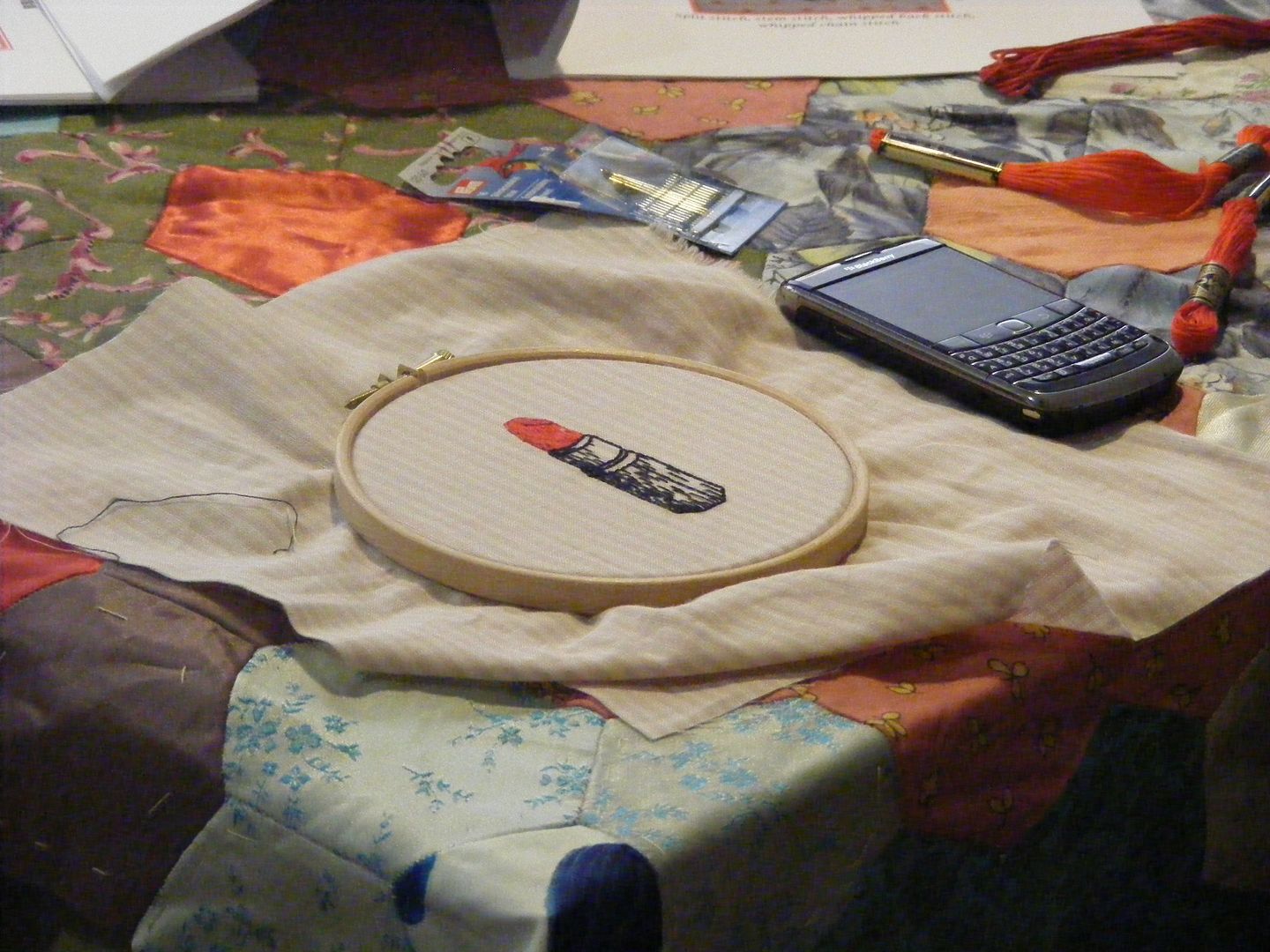 Although you had to pay to get into the Royal Festival Hall, there was still a lot of free things going on outside the Hall and on the Southbank. Again, there was a lot of live music and vintage stalls going on.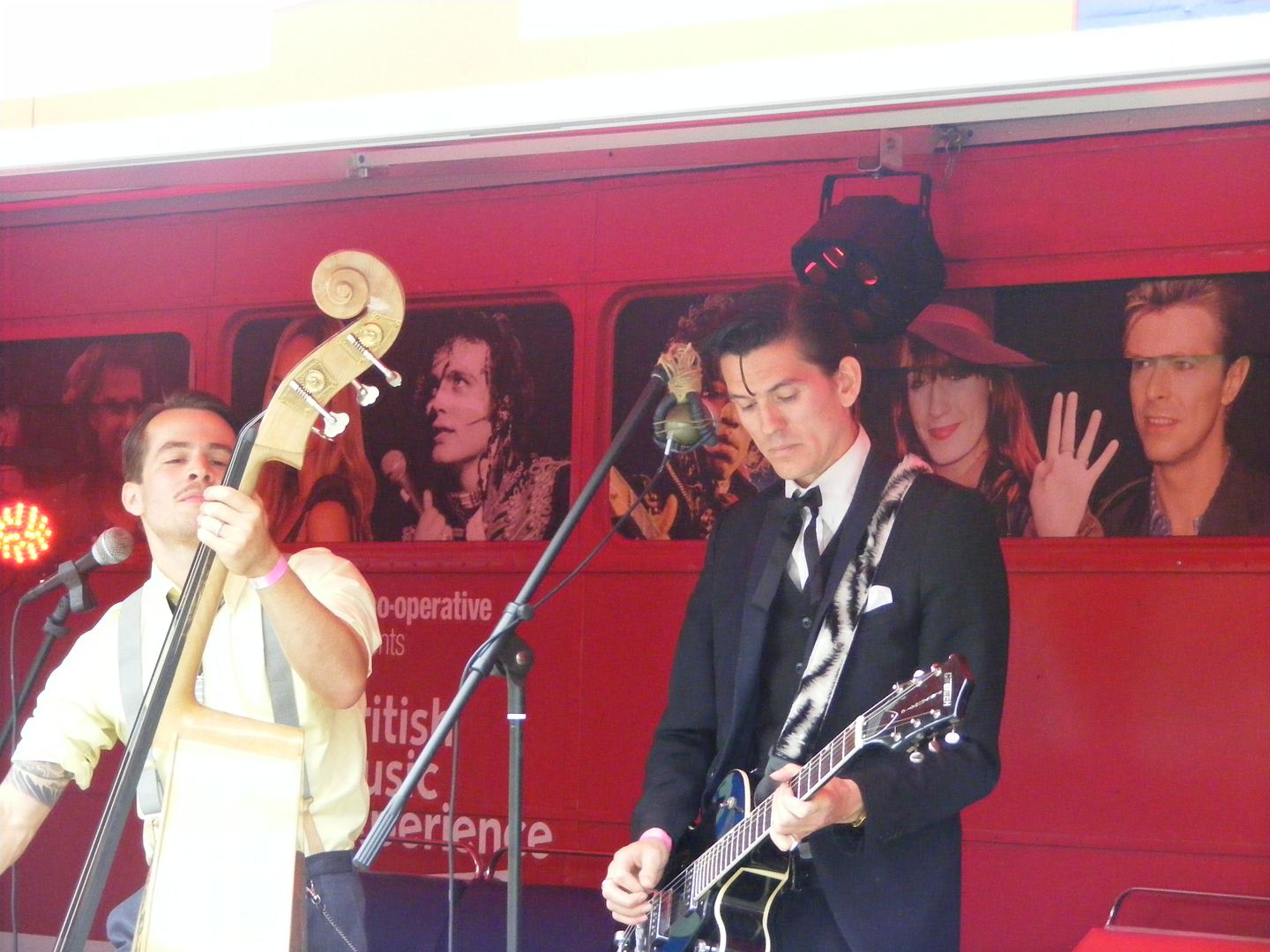 The Vintage Festival usually spans over 3 days and it's definitely worth going for at least one of the days. It's a lot of fun and it really is like being transformed into another era. Thank you Vitamin Water for letting me go this year!
You can check out more pictures on my
Facebook Page
.
Sherin xx