This months Take 10 Challenge was sponsored by
Lomography
, who kindly sent each of us amazing cameras. I love taking pictures, so was really excited to get my hands on the Diana Camera.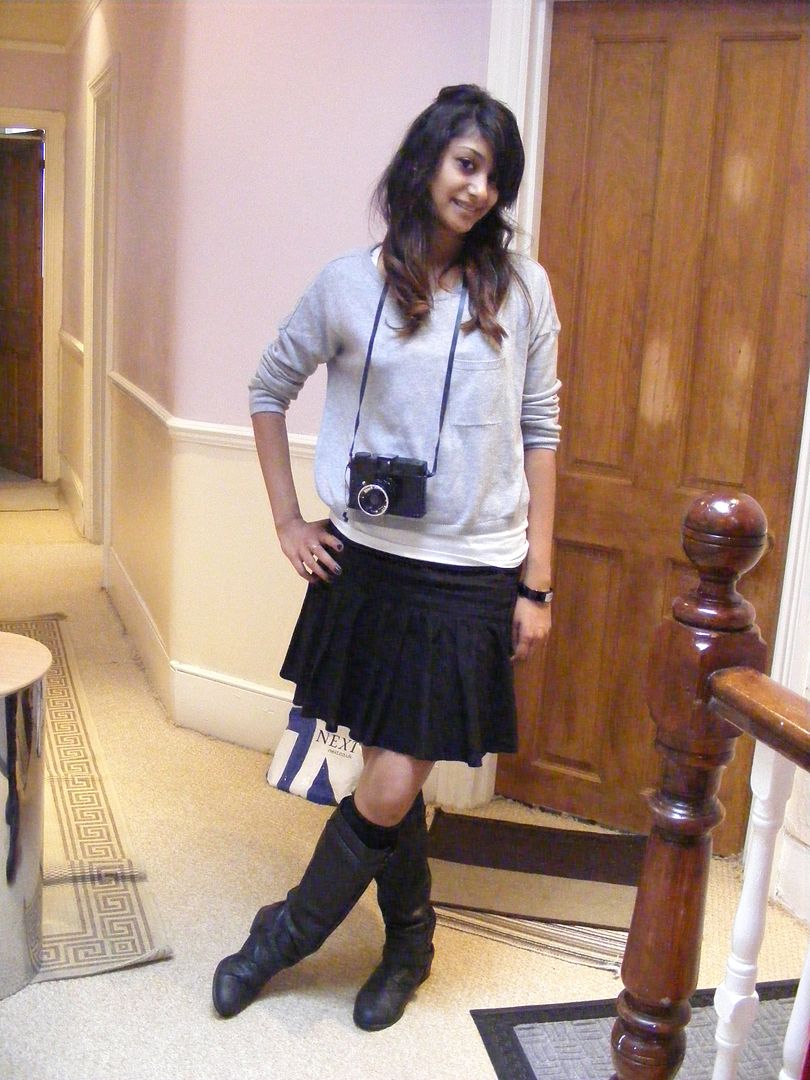 I love the vintage look to the camera and just how cool it looks. It also comes with a detachable flash, which really makes the camera stand out from all the point and shoot, or SLRs.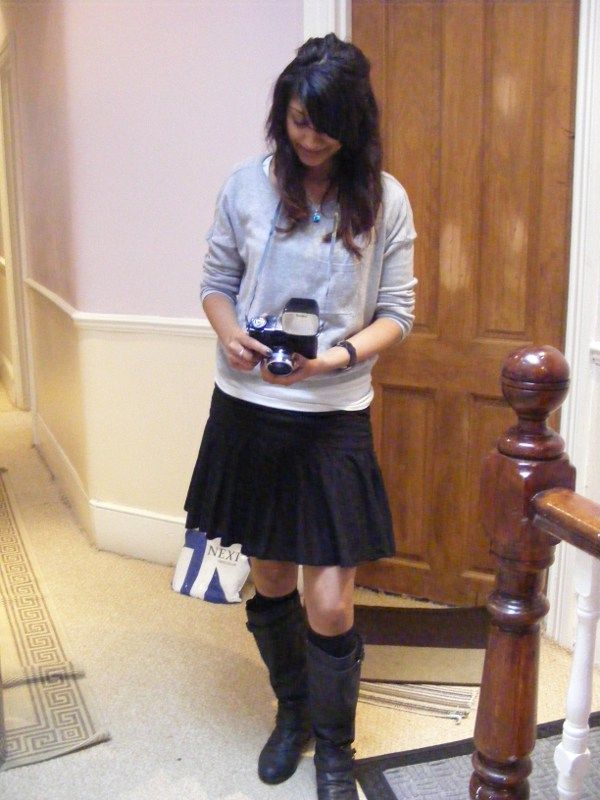 I decided to go for a plain black one, but Lomography have camera's in all styles, and some ofthe other girls chose ones with gorgeous patterns and prints on them.
I haven't developped pictures yet, so have no idea how they've come out but I honestly can't wait. The camera is a lot of fun to use and play around with. It's really different from all the other cameras out there right now, so you definitely look great while taking pictures.
Here's how everyone else styled the camera:
Jen from
A Little Bird Told Me
MJ from
Dreaming Spires & Old Car Tyres
Sherin from
HiFashion
Vicki from
Magpie Girl
Paula of
Pinkbow
Ellie of
Pretty Much Penniless
Sabine from
Psynopsis
Susie from
TakeOut in Couture
Sarah from
We Shop Therefore We Are
Harriet from
Where is Harriet