I've recently realised just what a great accessory a scarf is. You can wear them with anything and there are so many different styles out there. Moodys Worldwide recently sent me a stunning
silk scarf
and it hasn't left my side. I've been pairing it with jeans and skirts and it's proved to be the perfect accessory.
Moodys worldwide has some gorgeous pashminas, shawls and scarves and they're all absolutely beautiful.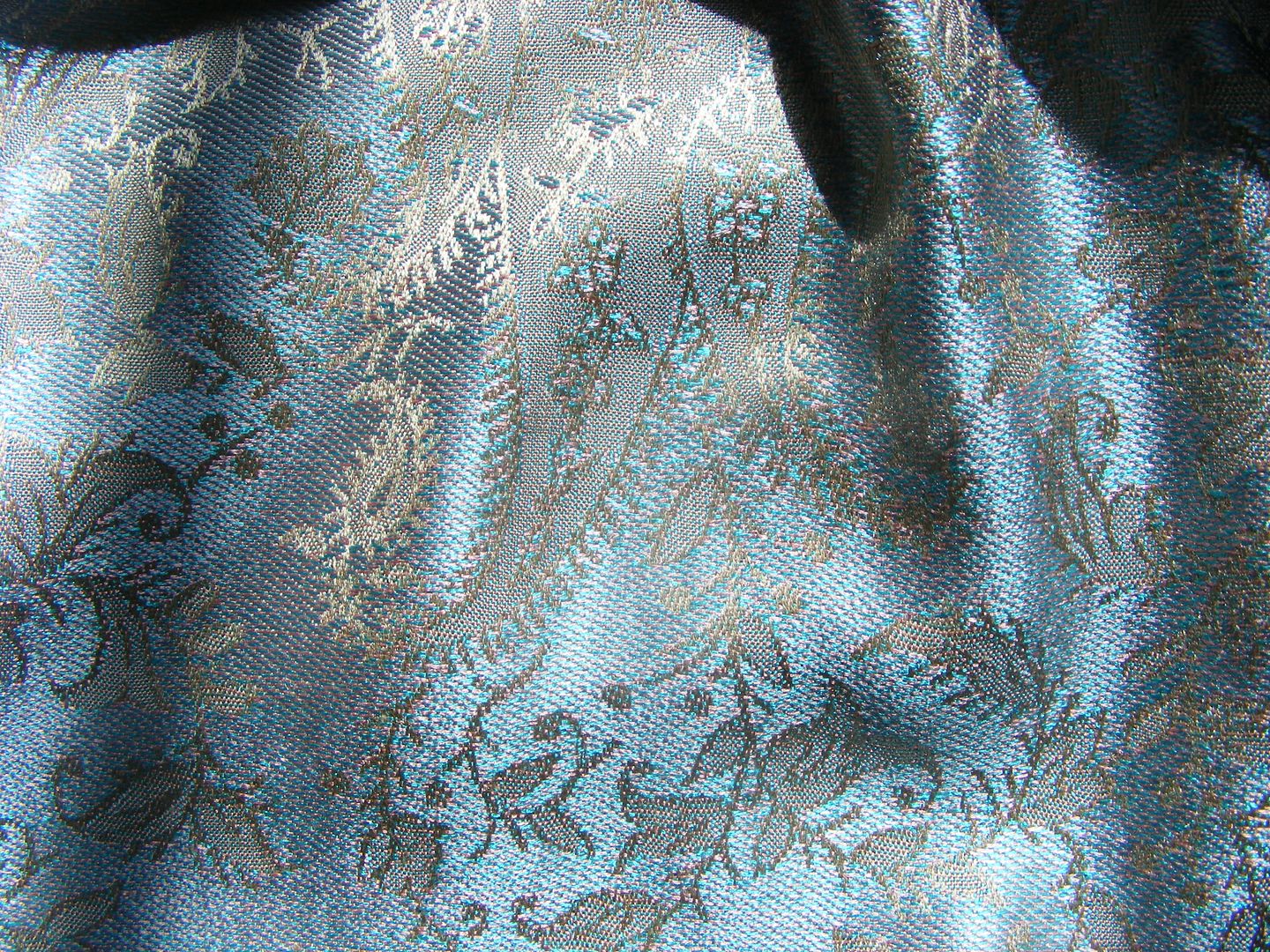 I picked this gorgeous
Paisley Silk Scarf,
and the print on my one is gorgeous and it's the softest silk ever. I can't wait to wear it out more when it gets colder.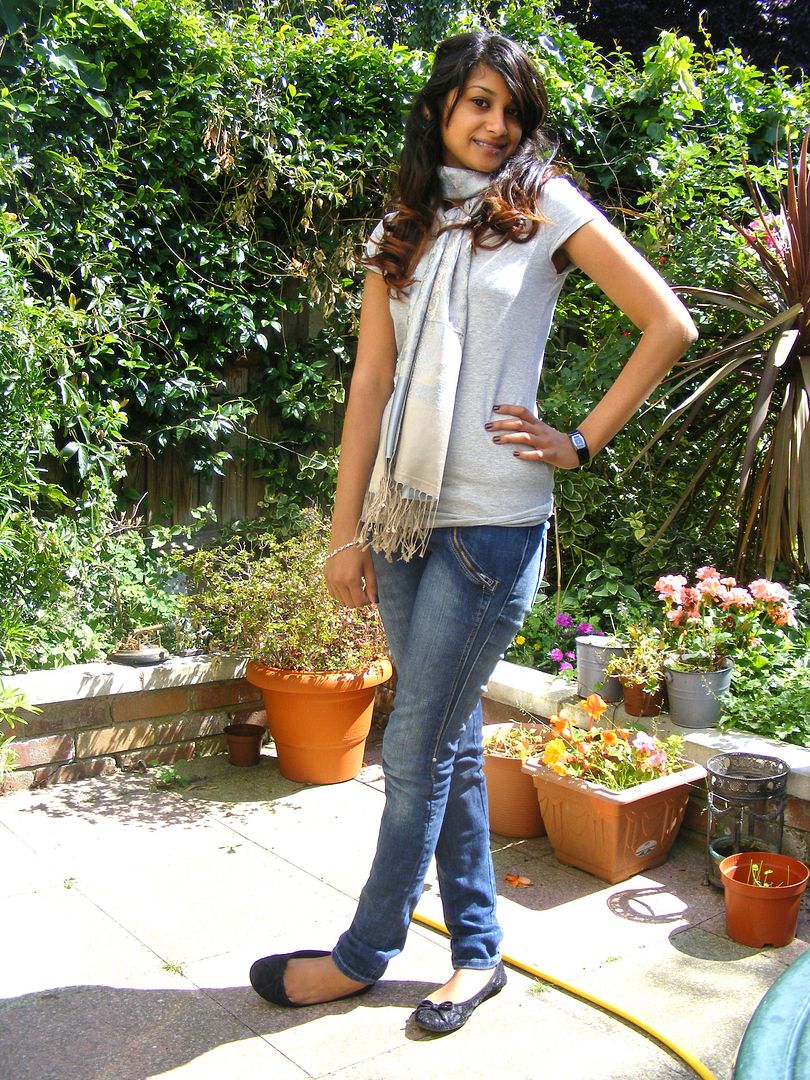 I'm having a bit of trouble thinking up different ways of tying the scarf, so let me know if you have any advice!
Sherin xx