We all know that October is Breast Cancer Awareness Month and it's amazing to see more and more brands get involved every year. Last week, we went to an event, hosted by Glamour, to check out all the pieces in store for October.
Everything was so pretty and pink and I ws suprised at just how many companies get involved by creating special ranges, where a certain percentage goes to charity.
We were met by some delicious non alchoholic cocktails, made by Bottlegreen Pomegranate and Elderflower cordials.
In terms of clothes, there were ranges from Adidas, Laura Ashley, Coast, Marks and Spencers. Everything was really stylish, and I think I got talked into taking part in a marathon by Adidas... At least I'll look stylish while huffing and puffing.
For beauty, Avon had created a few adorable litle pieces, alongside Marks and Spencers and ghd. ghd, in particular, have created a stunning styler for the occassion and there was even a hair stylist on hand doing our hair.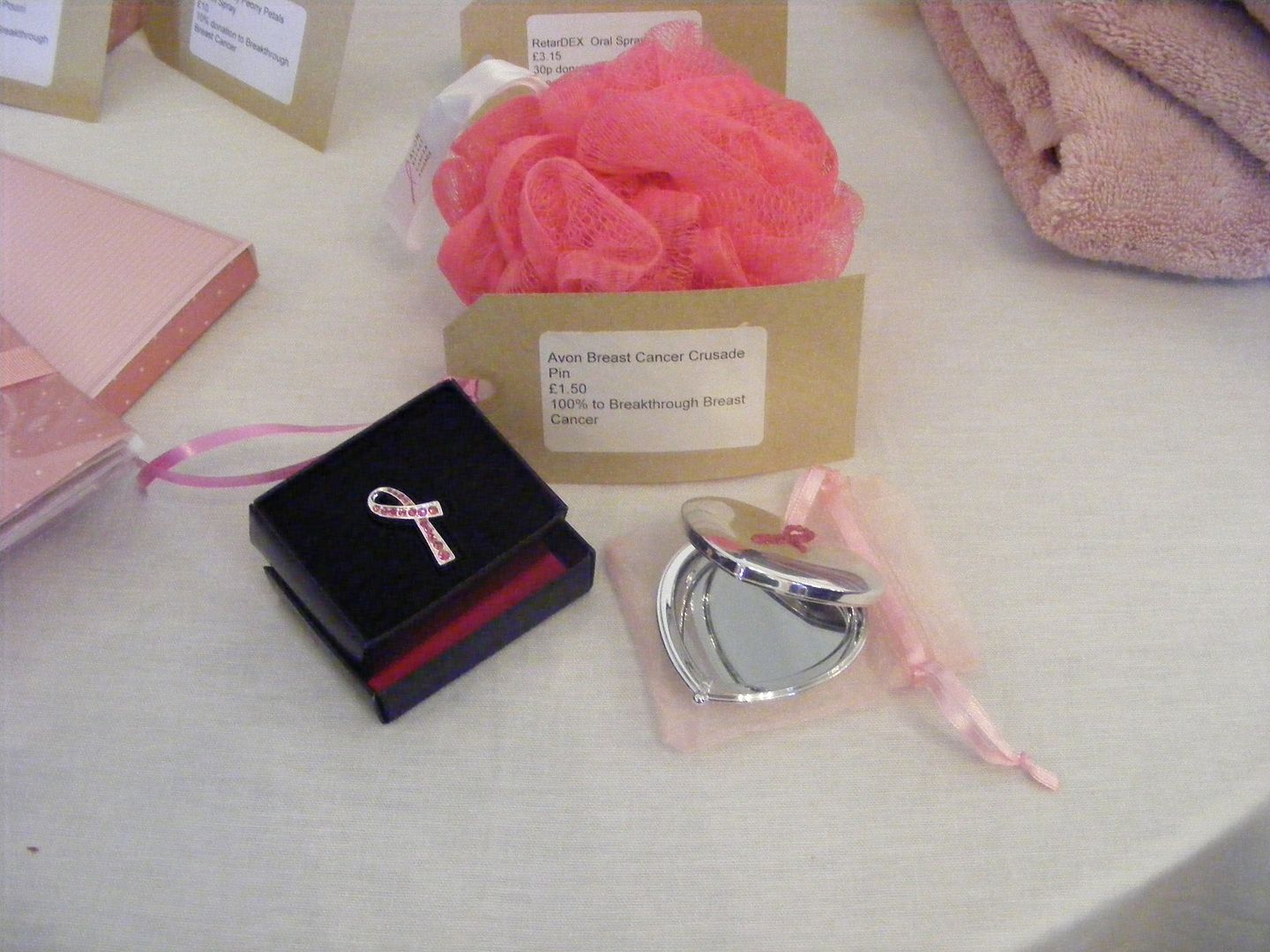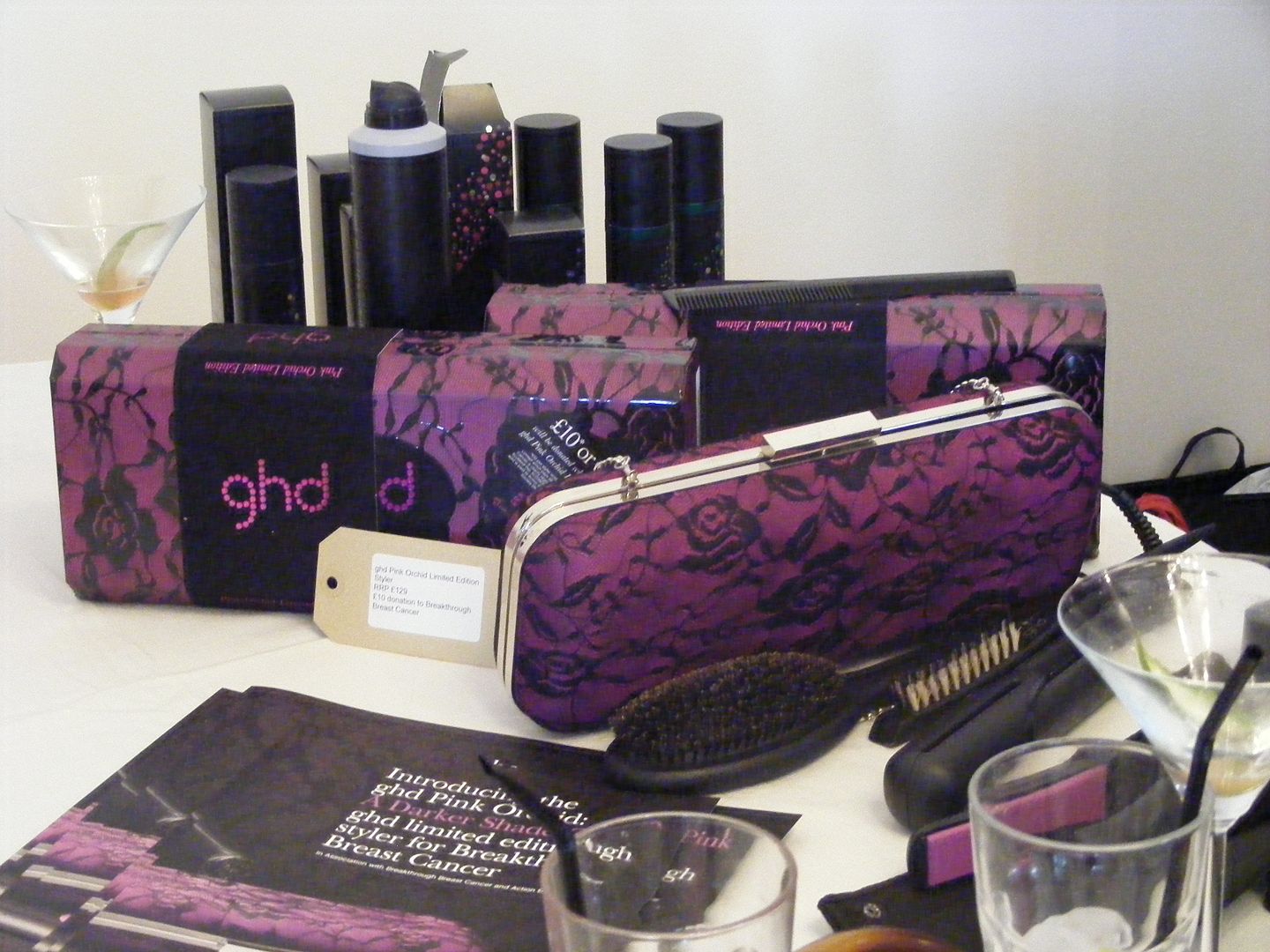 There was also a lot more, such as gorgeous chocolates from Green and Black (which were delicious), and tons of biscuits and cupcakes, and even special tea. We could decorate our own cupcakes (turns out it's not a skill I have), which was very fun.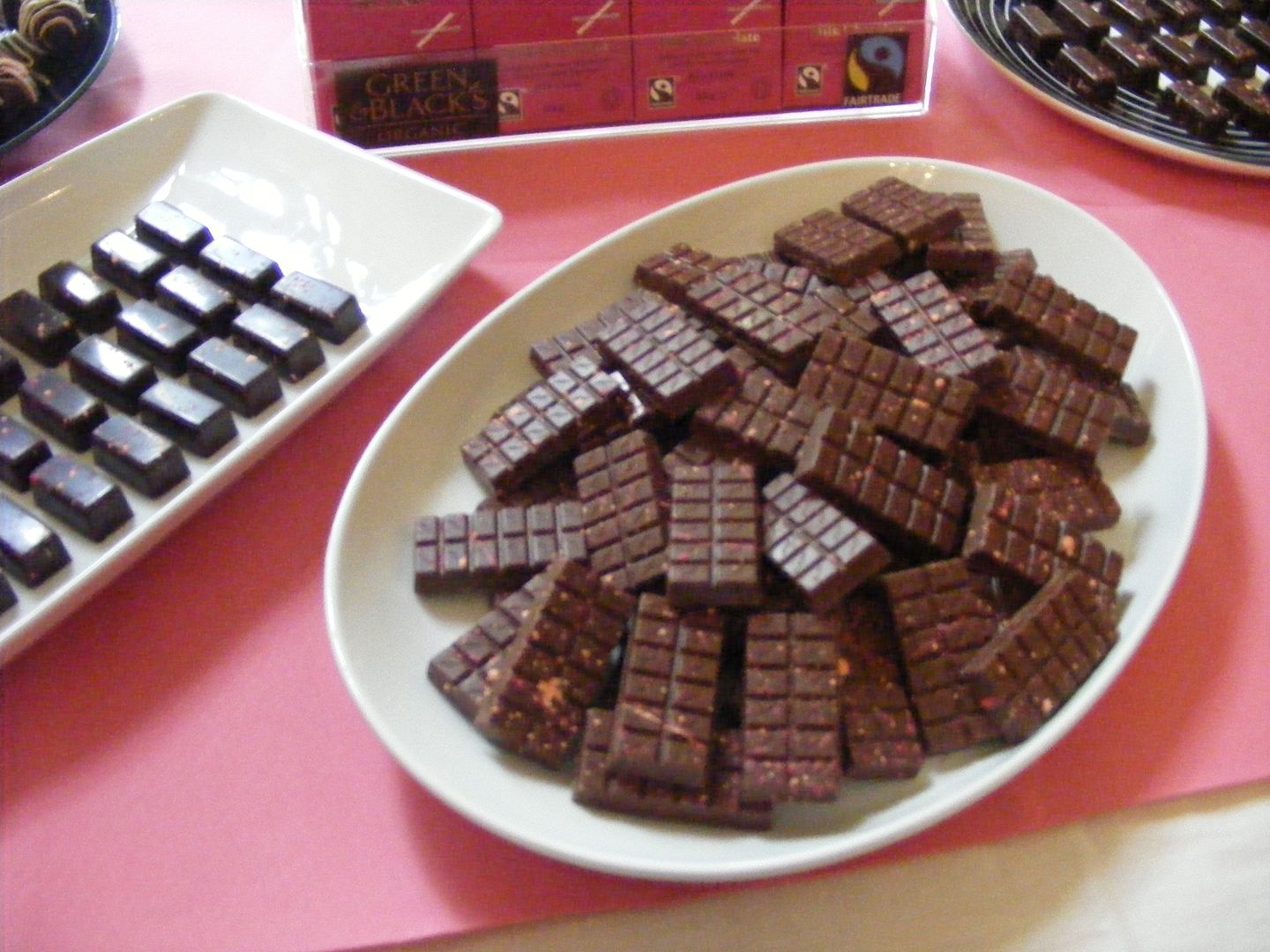 You can check out all my pictures of the day
here
.
Sherin xx
P.S. Don't forget to enter my
giveaway
.