I had a lot of fun over the last week, so I thought I'd share what I've been upto.
Leia
's been in town (part of the original HiFashion Team), so obviously we had to meet up.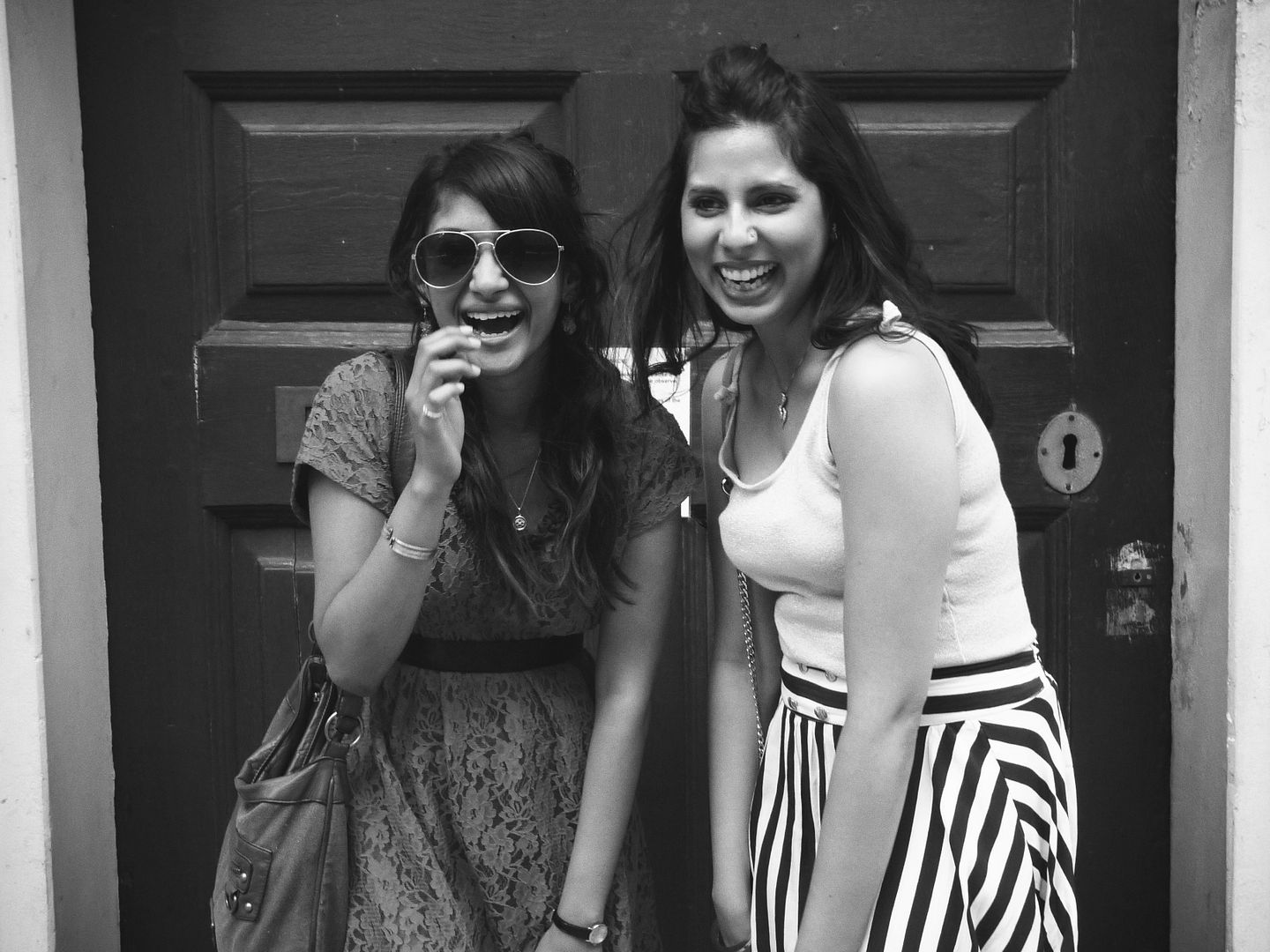 (Taken by Susie last Monday)
On Thursday,
Leia
,
Susie
,
Dena
and I all met up to have a juice at our favourite place, Joes, and we had an afternoon of chatting away there. Joe and the Juice is my favourite place in London, and I know it's one of Susie's as well. What can be better than getting delicious, healthy juice, served by gorgeous guys, in a really relaxing place (the upstairs has a lot of big sofa's and comfy cushions).
The picture below was taken by
Susie
and shows us strutting our stuff behind Oxford Circus. I initially wasn't a huge fan of this outfit, but it definitely grew on me (Spartoo shoes, Asos jeans, Tesco tank, Republic top).
Susie
and
Fritha
. Although we didn't know most of the bands playing, there was a great atmosphere in Victoria Park, and it was a lot of fun to take it all in. We also bumped into an old friend of mine, Orchid, who was wearing this great Obama dress.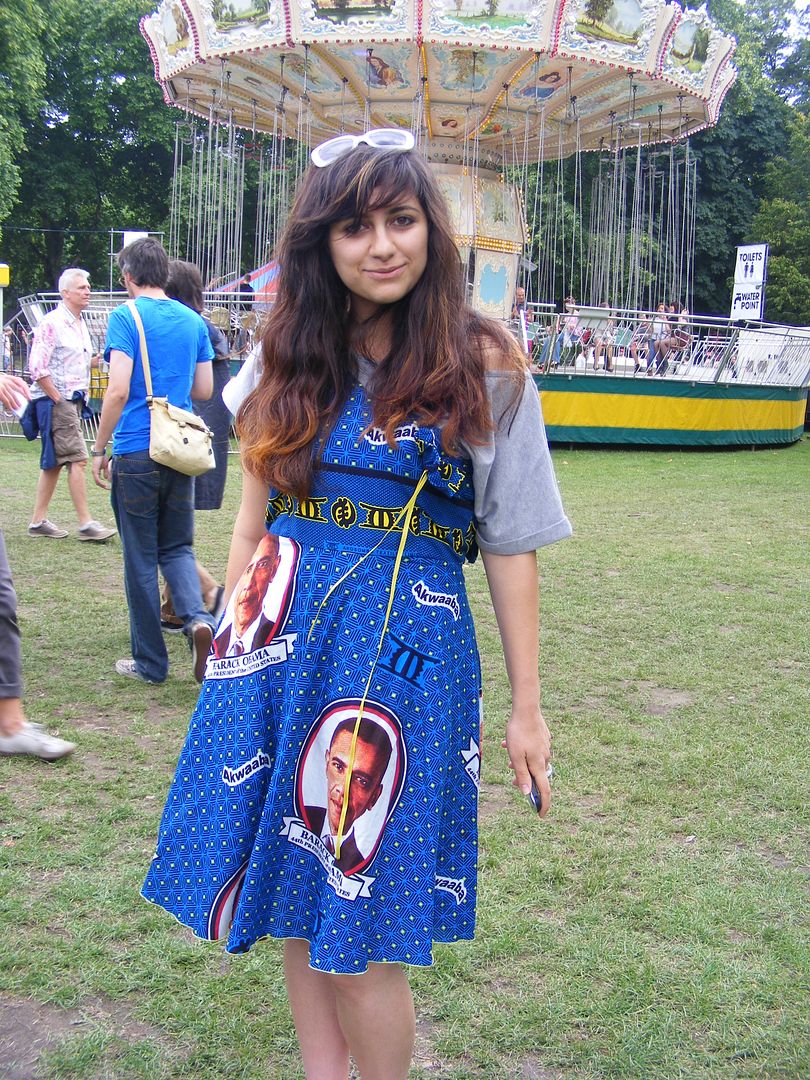 And we also saw a few games, such as pyramid racing, tug of war and a blindfolded sack race (yup, totally as funny as it sounds).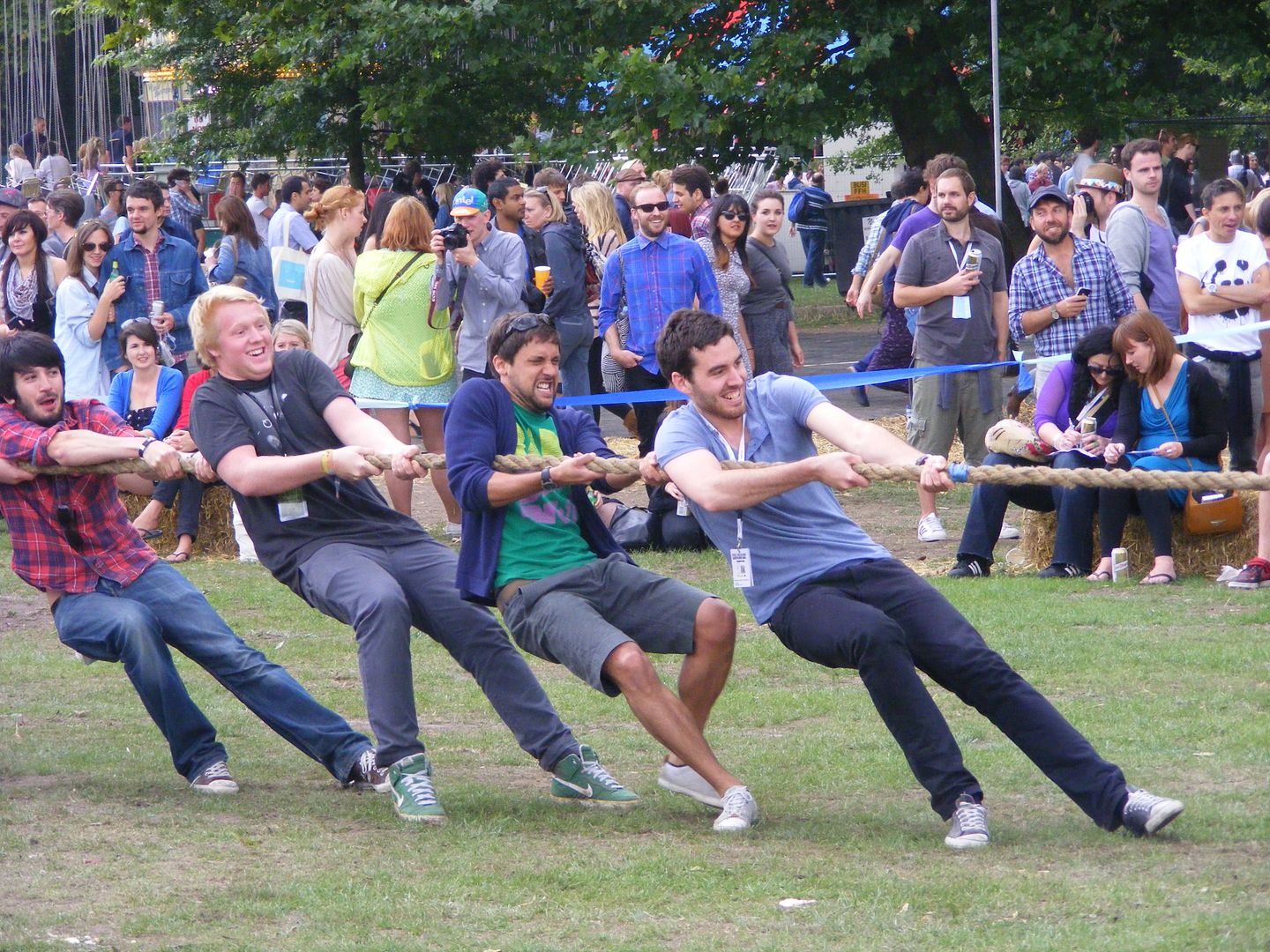 I've also been using GHD's Root Lift Spray, which has kept my hair going this week and I absolutely love it. GHD definitely know what to do when it comes to hair and I always trust their products. I've been using it on both wet and dry hair, and it definitely adds a bit of oomph to my hair. It's perfect if you want to add a bit of volumn to your hair or if you haven't washed it and need to give your hair some life.
What have you gotten upto recently?
Sherin xx