Wednesday was a very busy day for me as there were events throughout the day, so I was running around a lot.
I started my afternoon at the
Frey Wille
store in Picadilly and I officially have a new favourite jewellery store. The Austrian company takes a lot of inspiration from European art and mixes art and jewellery very well. I was so impressed at how pretty everything was and how passionate the brand is. It's Frey Wille's 60th anniversary this year and even now, the brand has a great, personal, feel and they even work out of the same factory thath they did 60 years ago, in Vienna.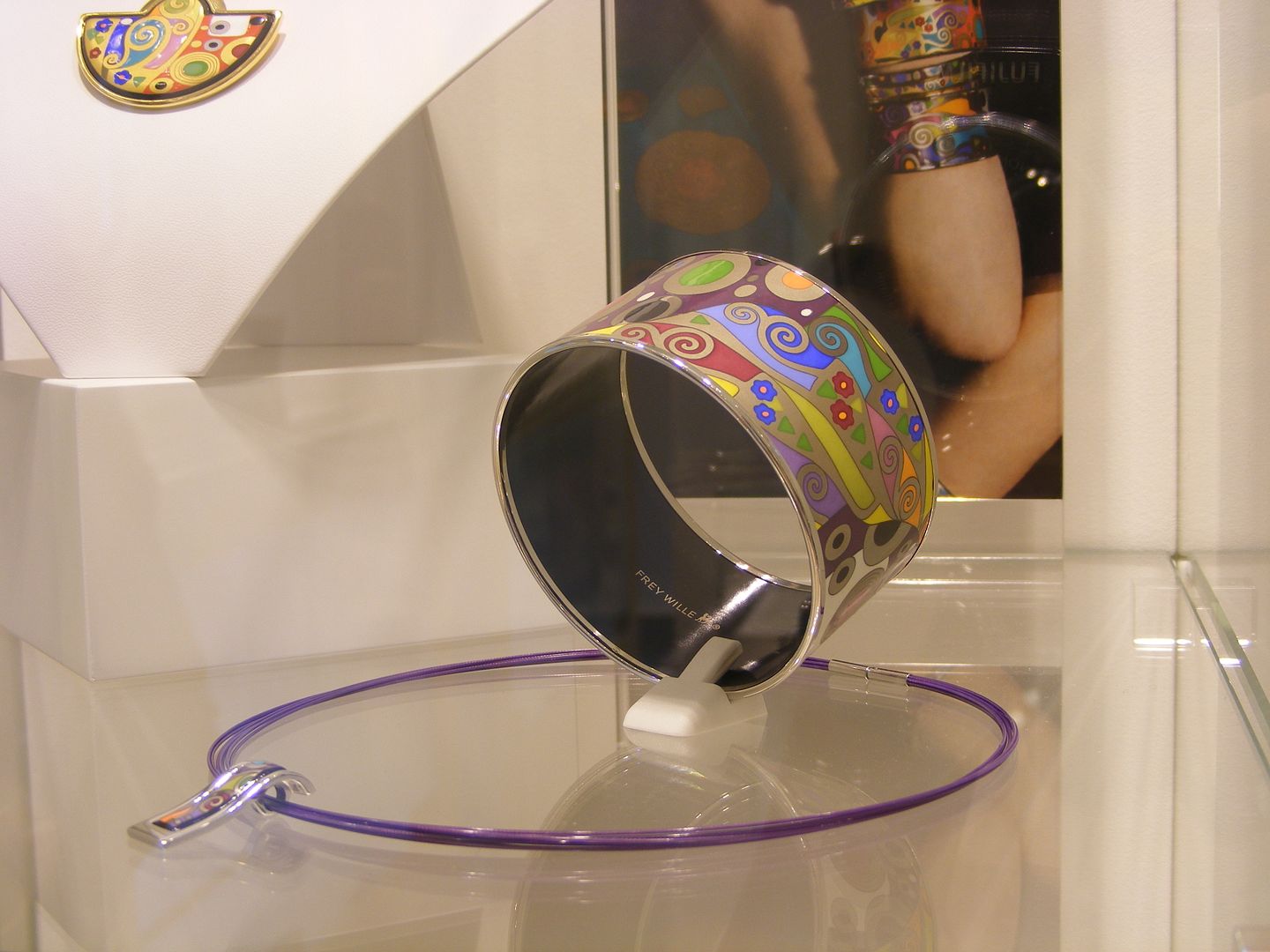 The brand has a great philosophy, and each piece in the collection is special and takes upto 80 steps to create, with glass and Enamel. A lot of research and effort goes into each piece and I could tell by looking and holding various items, that they really were something special and unique. Instead of focusing on fashion, Frey Ville produce pieces that are timeless and can be worn for years.
Their emblem is the sphinx, and they incorporate it very well within their jewellery. These coral bangles were stunning and surrounded by 18 carat gold.
One of their collections is 'Ode to Joy of Life' and it's stunning. The colours in the pieces are so vibrant and looking at it is meant to just make you feel happy, and it does work as the pieces are so pretty. Even looking at the pictures in the look book instantly lift your spirit.
Out of everything I saw, the cuff was definitely my favourite piece. I got to try it on and it felt so comfortable and amazing on my wrist.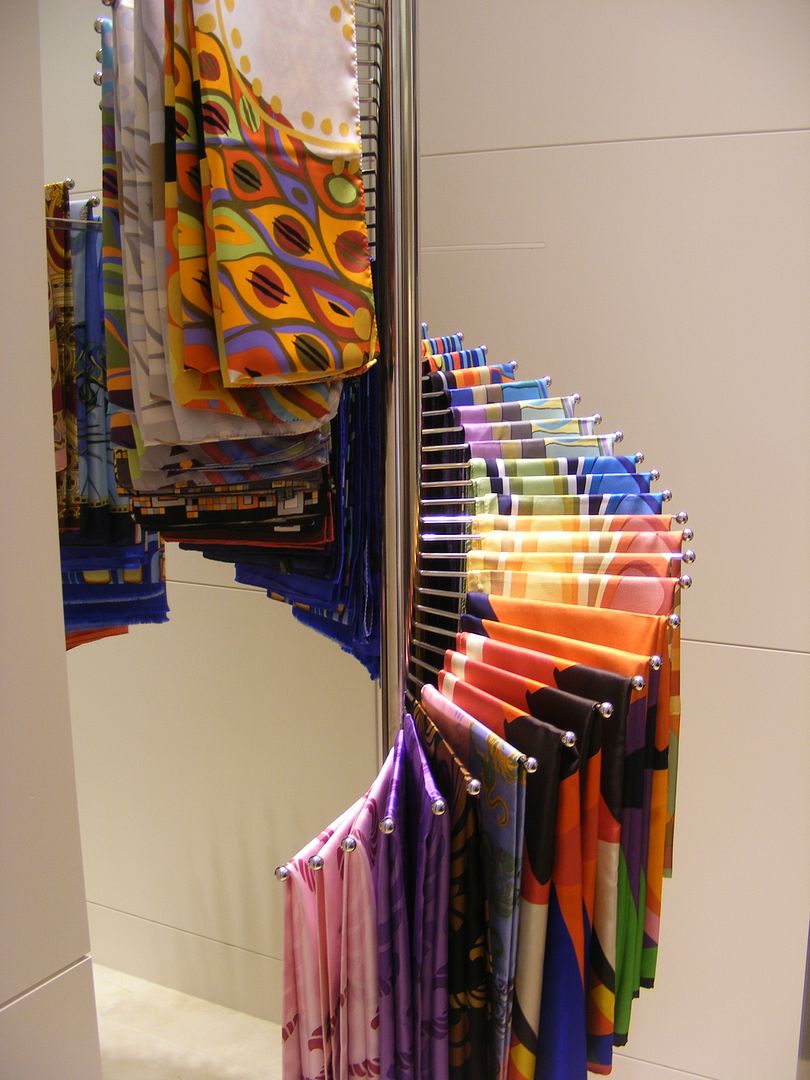 If anyone wants me to really love them, buy me something from Frey Wille :)
You can see more pictures on my
Facebook Page
.
After a stop at Joes Juice (where I had a relaxing hour of sitting, reading and drinking Juice), I went off to Old Street to check out the AW collection from
18 and East
, and to buy some sale pieces from the SS collection. I've always been a huge fan of 18 and East clothes as they're so pretty and wearable. They always have great prints and colours, and I'm definitely excited for the AW collection to come out.
I ended my day by meeting Susie and grabbing a quick dinner at Vapianos.
Sherin xx