Earlier this week I went to the Foundation Bar, in Covent Garden, to watch a short presentation from the
Very
V-Team and as well as seeing them pick their winner for the V-Stylist Competition that they were running.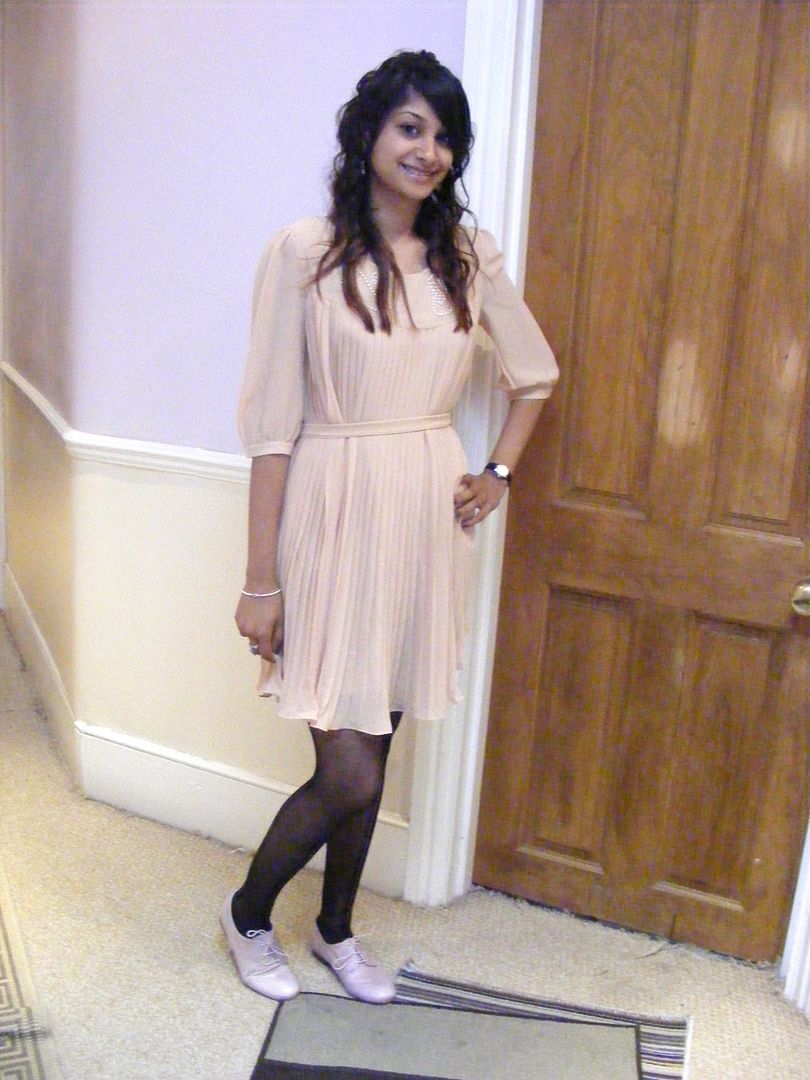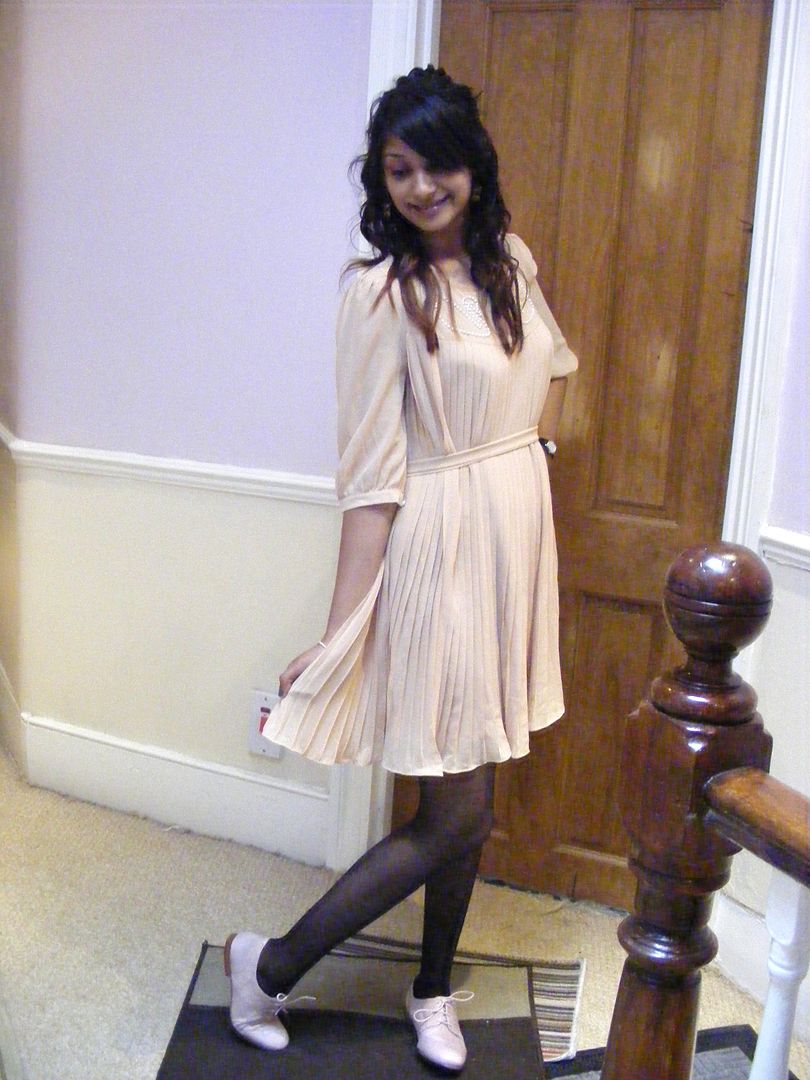 Firstly, this is what I wore. Both pieces happen to be from previous Take10 challenge: Max C Dress and Schuh brogues (only worn once!! I definitely need to wear them more).
The event was a lot of fun and saw the V-Team discussing everything from fashion and beauty to Technology and interiors.
First up was make up expert Ginni, who discussed various make up trends and inspirations, and even passed a few make up products around.
Next, Cate (from
BitchBuzz
, who I LOVE) discussed technology and the best camera's/tabs etc.
Sally, who did interiors, showed how to make you house very cool and had great inspiration on screen.
Finally Kirsty, in charge of fashion, talked up through various fashion trends and looks, and created some great outfits!
The ladies then introduced Suzi, who won the competition and will be joing the V-Team. You can check out Suzi's
blog here
and
Youtube Channel here
.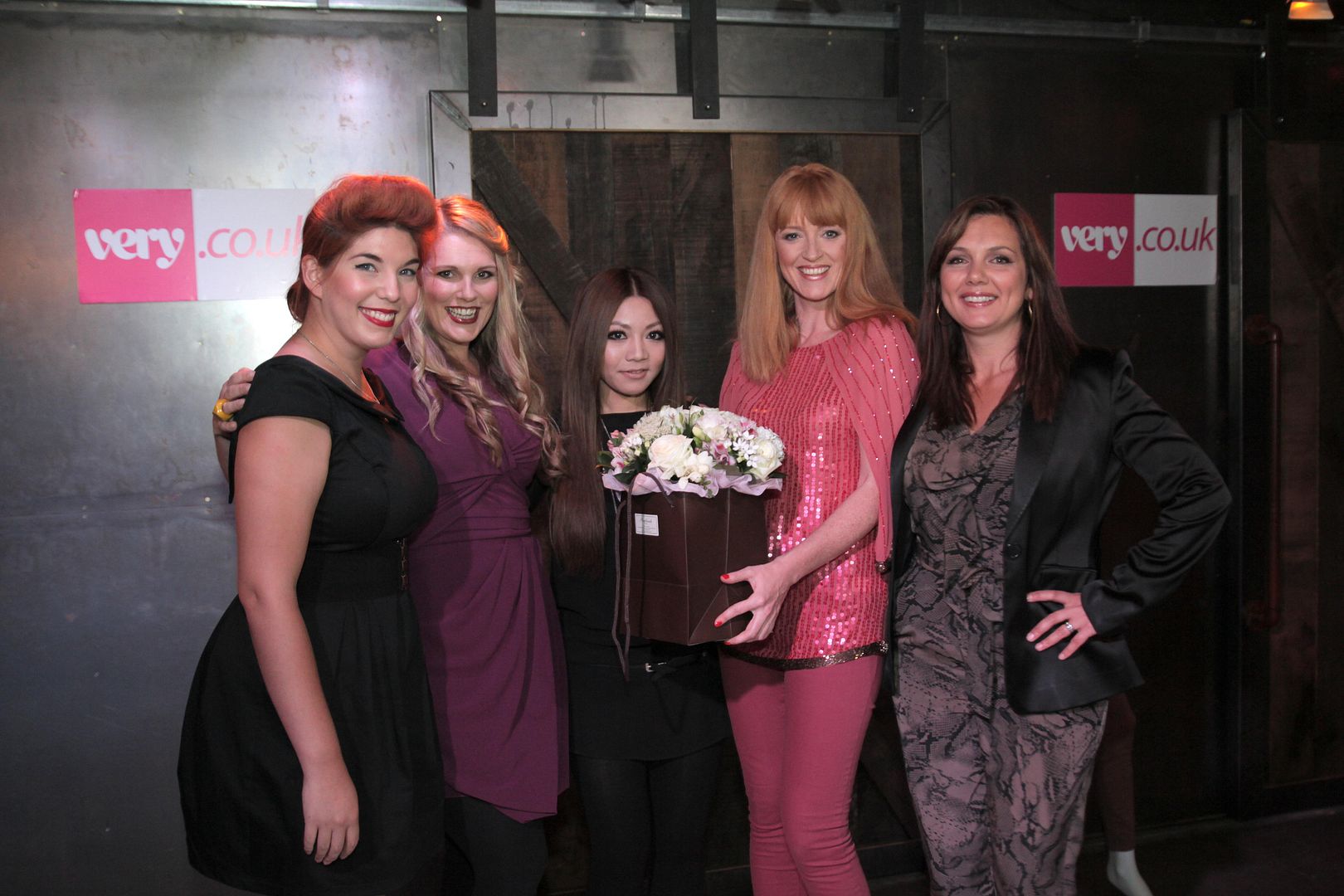 All 4 of these lovely ladies are available on the
Very Facebook page
, where they regularly answer questions that you may have about their 4 areas of expertise.
Sherin xx
Thanks
Very
for the picture!