My aunt's wedding was scheduled for early next month, in Italy, and we were all pretty excited for it. We were so concerned about getting out hotels and flights properly booked, that I actually forgot to sort out an outfit. So, about 2 weeks ago, I frantically sent out emails to companies to see if anyone could help out and offer some pieces, and everyone was nice enough to say yes.
Unfortunately, the wedding has since been called off, but not before a lovely package containing some really pretty jewellery from
QVC
made it's way to my house. I felt the immediate need to dress up and style them anyway though! (I caught that intensity off
Susie
, and love it.)
Both pieces are really elegant, so I paired them with a black dress (from A Wear) and black heels (ASOS).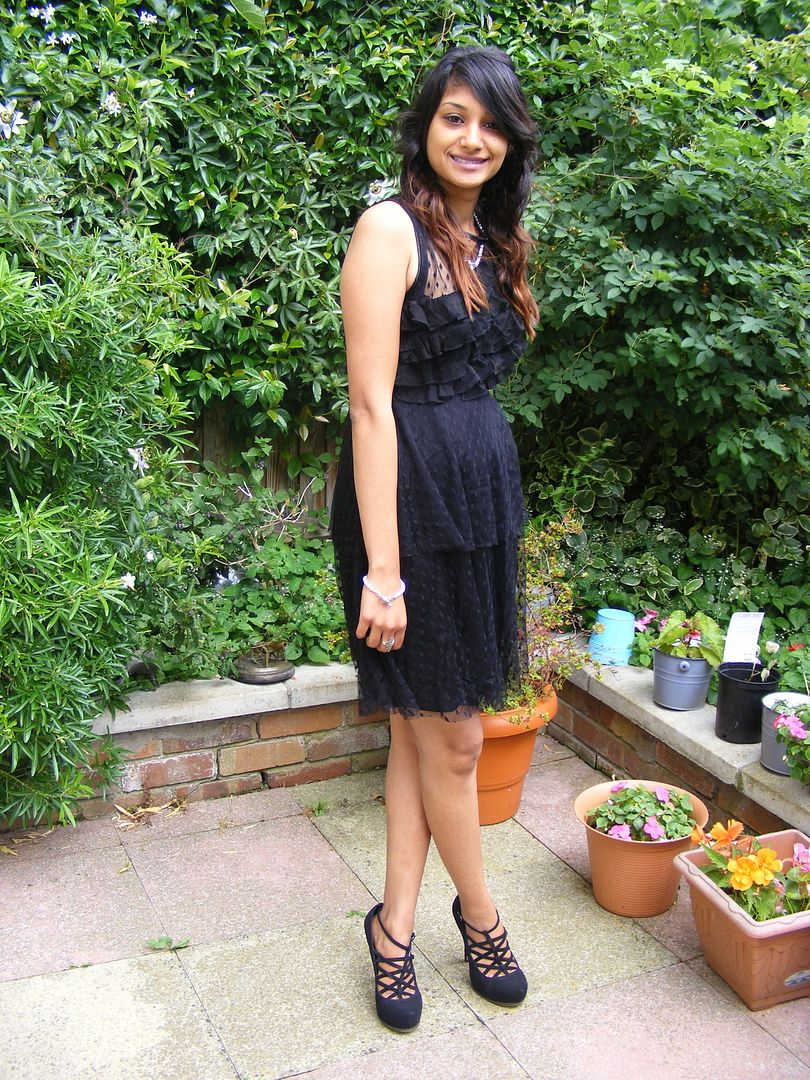 The first piece was this super gorgeous
necklace
from Butler and Wilson (which is my favourite jewellery brand from QVC). The stones are crystals, but don't they look like real diamonds? It's such an elegant piece and looks way more expensive then it really is (£58). It's absolutely beautiful and definitely stands out.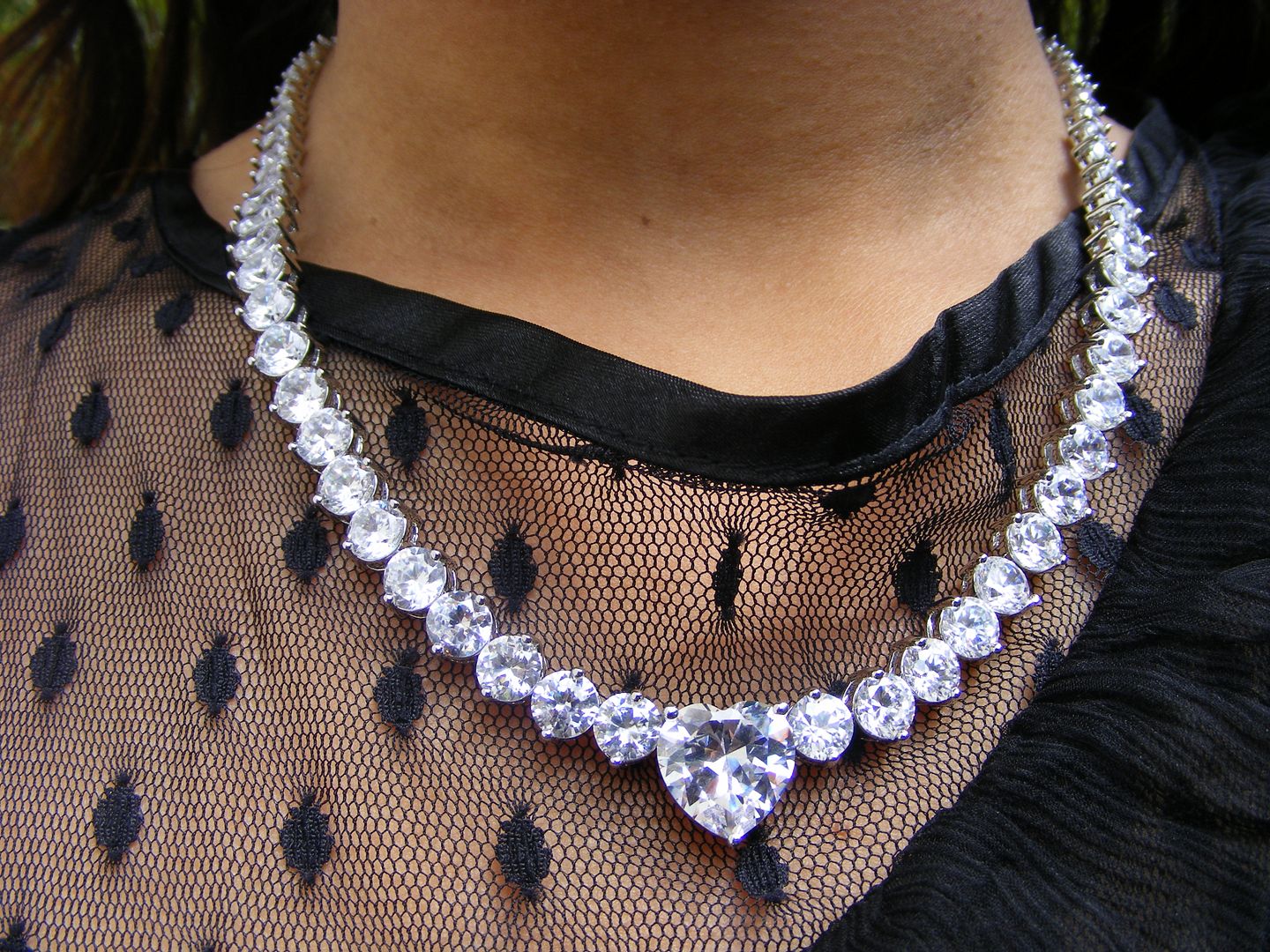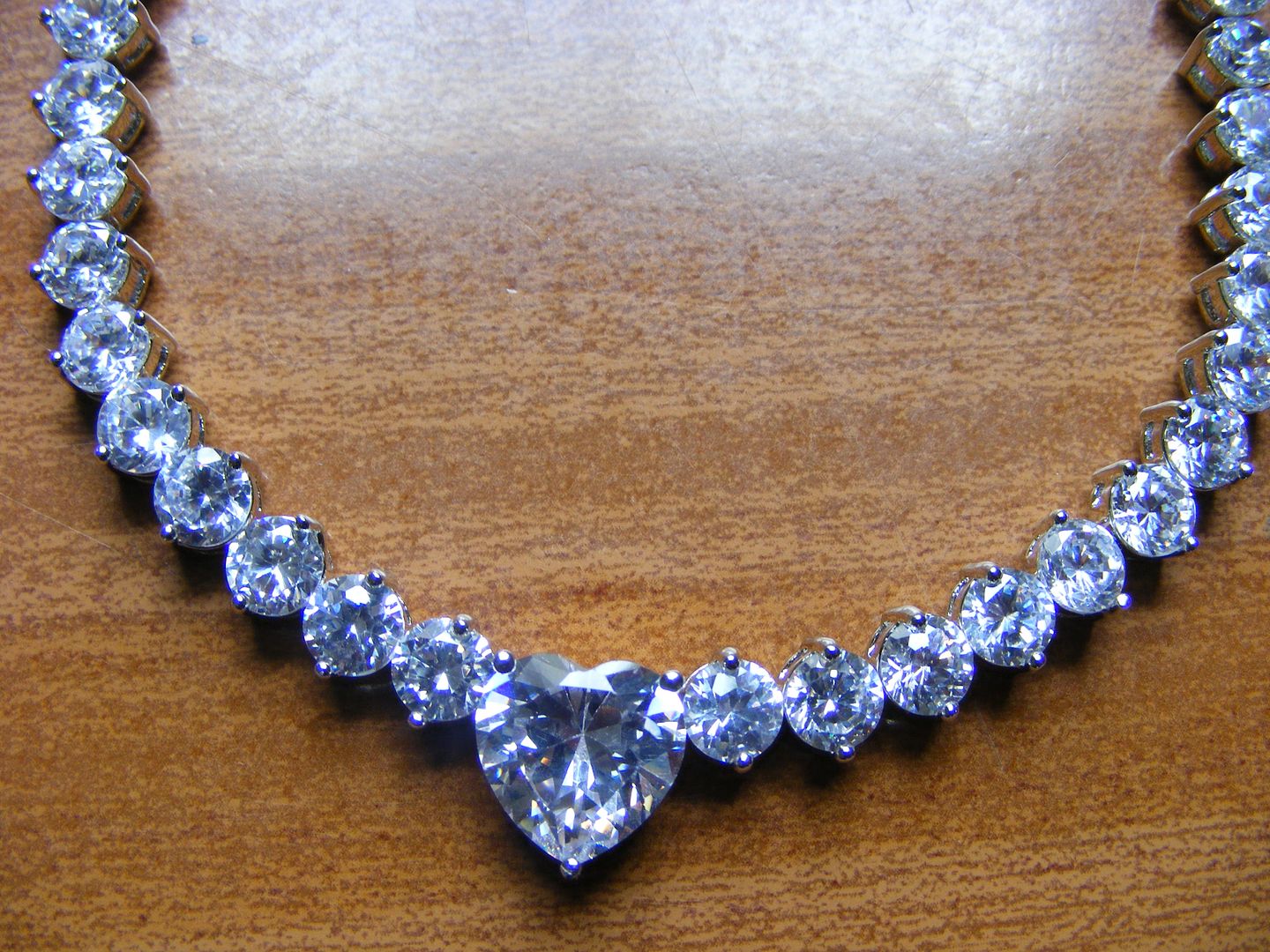 The second piece was this
bracelet
from Suarti, and is real pearls and silver. Again it's a really beautiful piece and is such a bargain (£23) for real pearls! It's really easy to wear and, on it's own, could be perfect for both a formal do, or even a casual day.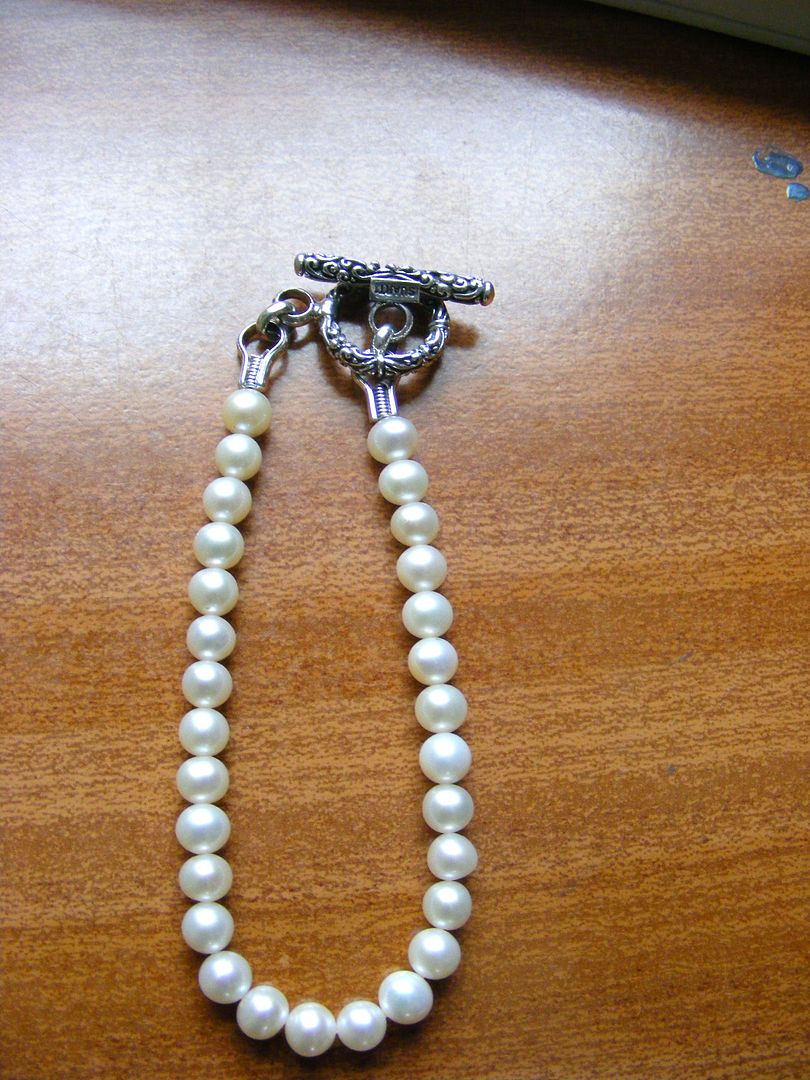 What would you wear to a wedding?
Sherin xx