Hope you're all having a great Sunday. I'm off to a family BBQ; Wish me luck!!!
Motels Rocks
is fast becoming one of my new favourite online stores. They have some fantastic clothes, and you will remember
this dress
that I wore recently from Motel.
They're currently doing their online sale and it's pretty great. There's a lot of colour (which I'm loving right now) and some really fun, unique pieces. Here are my favourites from the sale:
Ariel Dress:
At £19, this is a complete bargain. I love the red and white stripes, and how it turns into a flared skirt at the bottom. It has the perfect retro vibe to it.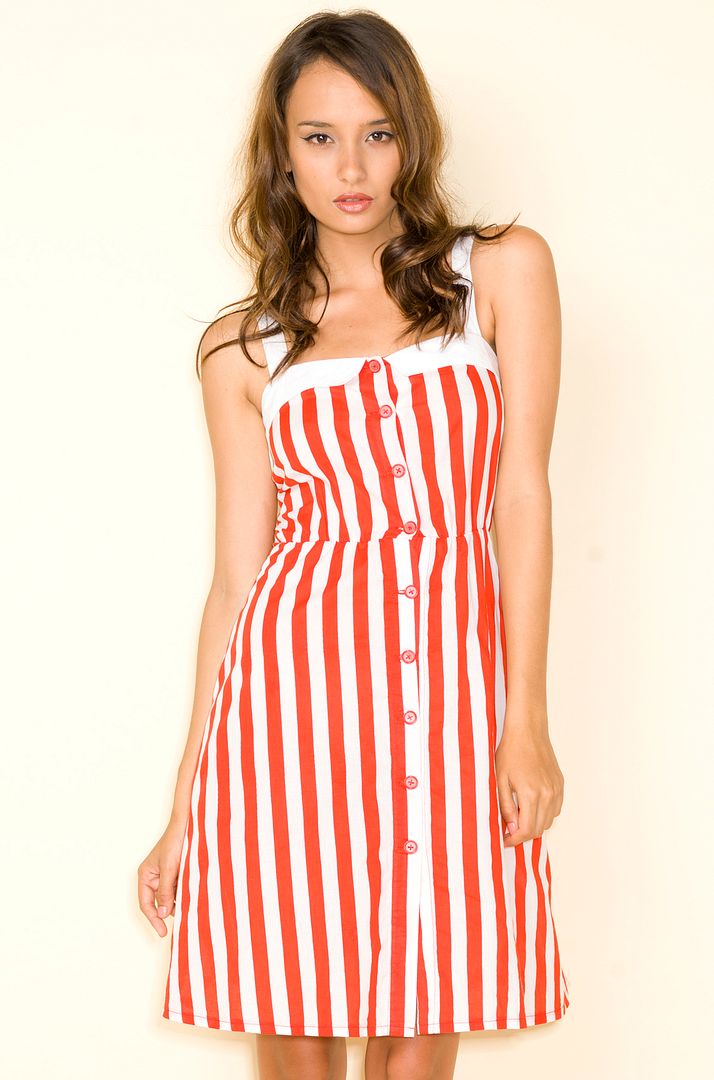 Jenna Sweater: As someone who has a cropped ripped sweater, I can onstly say it's such a useful item to have. You can layer underneath and pair it with almost anything.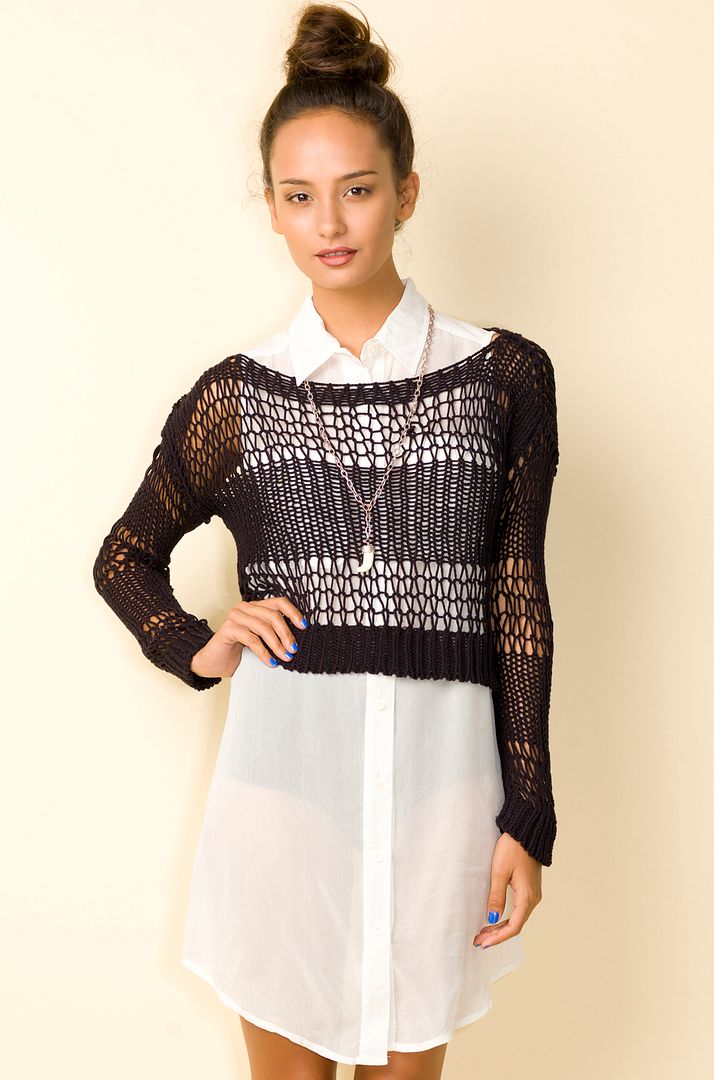 Sassy Skirt: The skirt is definitely really sassy. It's full of pleats, giving it a great 50's feel and will also look so cute in the summer.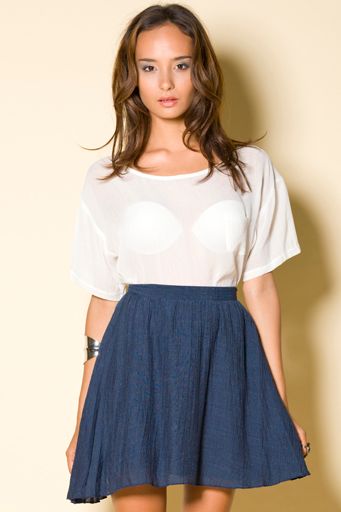 Sonia Dress: This is one of my favourites; I love the large rose bud on it. It'll be something so easy to just throw on in the summer for some instant glam and comfort.
Stella Jumpsuit: I'm still in love with playsuits and really love this one. It's so lovely and the colour is fabulous. Definitely one of my favourite pieces from Motel. It also ticks the trend boxes for safari chic and the tailored look.
Tilly Crop T: I was unsure about crop tops, but this looks great. The length is perfect, so it's not too short and the print is so pretty. I think this would look great with flared jeans!
So there you have it. What are your favourites from the
sale
?
Sherin xx