I'm officially 23 years old today! Almost an adult, but not quite, hehe (no one tell reletives how old I am as I don't want anyone to tell me that's 'It's time to find a nice guy').
I had fun being 22, but I'm going to make sure being 23 is a lot more fun. I've already had my family Birthday party and have already got severel presents. I thought I'd share my favourite present of the year, so far: my Tissot Watch, from my Dad, which we got while we were in Switzerland.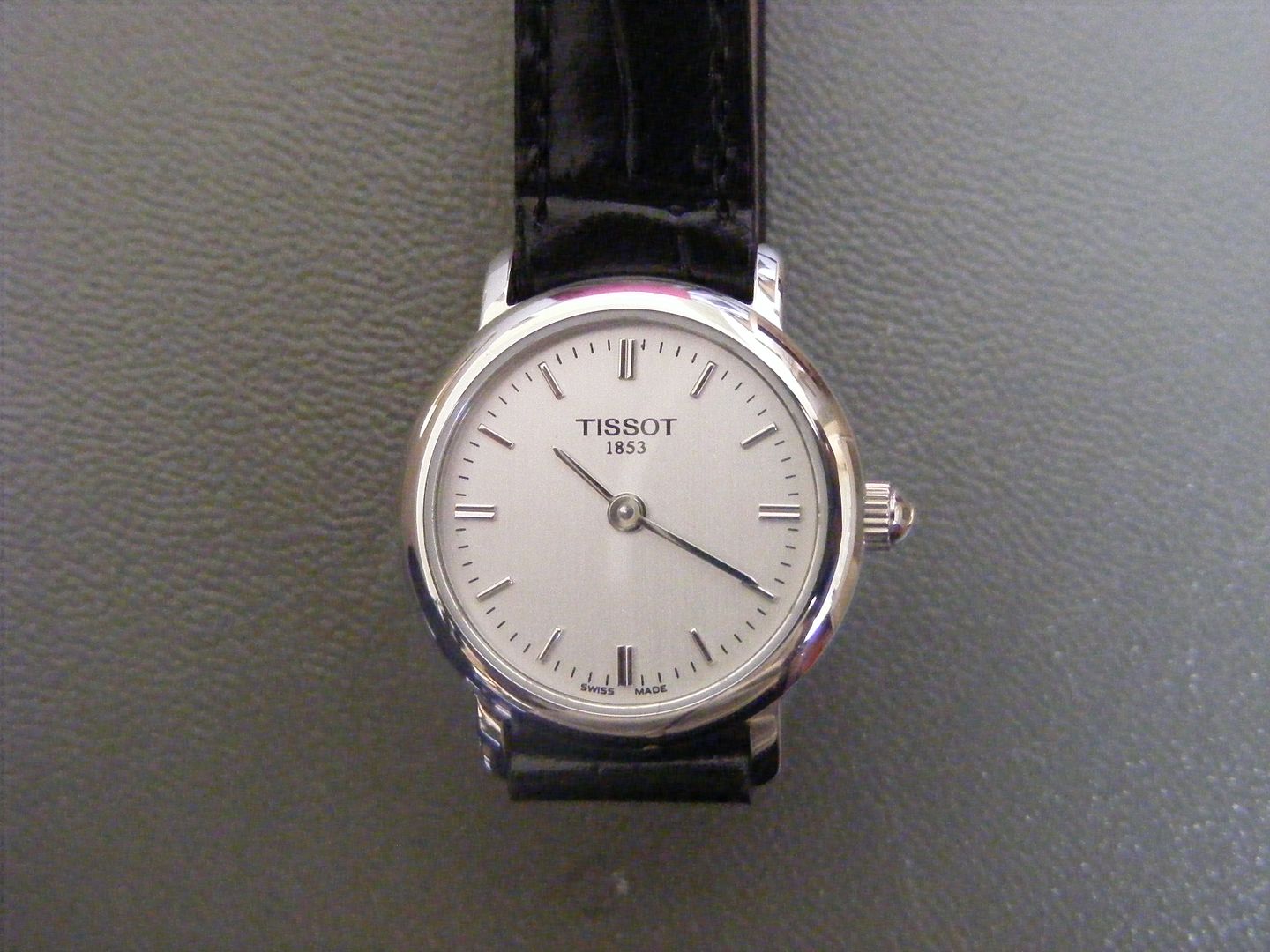 I love real Timepieces and have always been a huge fan of the likes of Tissot, TAG Heuer and Breitling (despite never being able to afford them, especially the latter 2!) I'm a firm believer that everyone should own at least 1 decent, real watch, that would last a lifetime, and can then be passed down. I do feel really weird if I leave the house without a watch ever (my current being a Nini Ricci), and this one is a perfect addition for me.
Sherin xx
P.S.
Susie
's given me a sneak peek on my birthday present and it looks like it'll ROCK!