So I spent most of last week, in Switzerland with my family and I wish I had fun outfit posts to share, but it was very cold throughout and it rained a lot! So instead of wearing the pretty dress and skirts that I packed, I was forced into wearing the same jeans everyday. Luckily, jeans don't ever need to be washed!
We decided on doing somthing different this time and instead of flying, we decided to take a train, which was definitely an experience. Day 1 was spent mostly on trains. We took the Eurostar to Paris and only stayed an hour before our train to Zurich. It was supposed to be a 3 hour journey, but delays and very bad weather meant that it took over 6! The French and Swiss countryside is beautiful though and time flew as I was admiring it, with a good book, and some great music. We were stranded at Strasbourg for a ages though as a huge storm was waiting for us there (massive hailstones).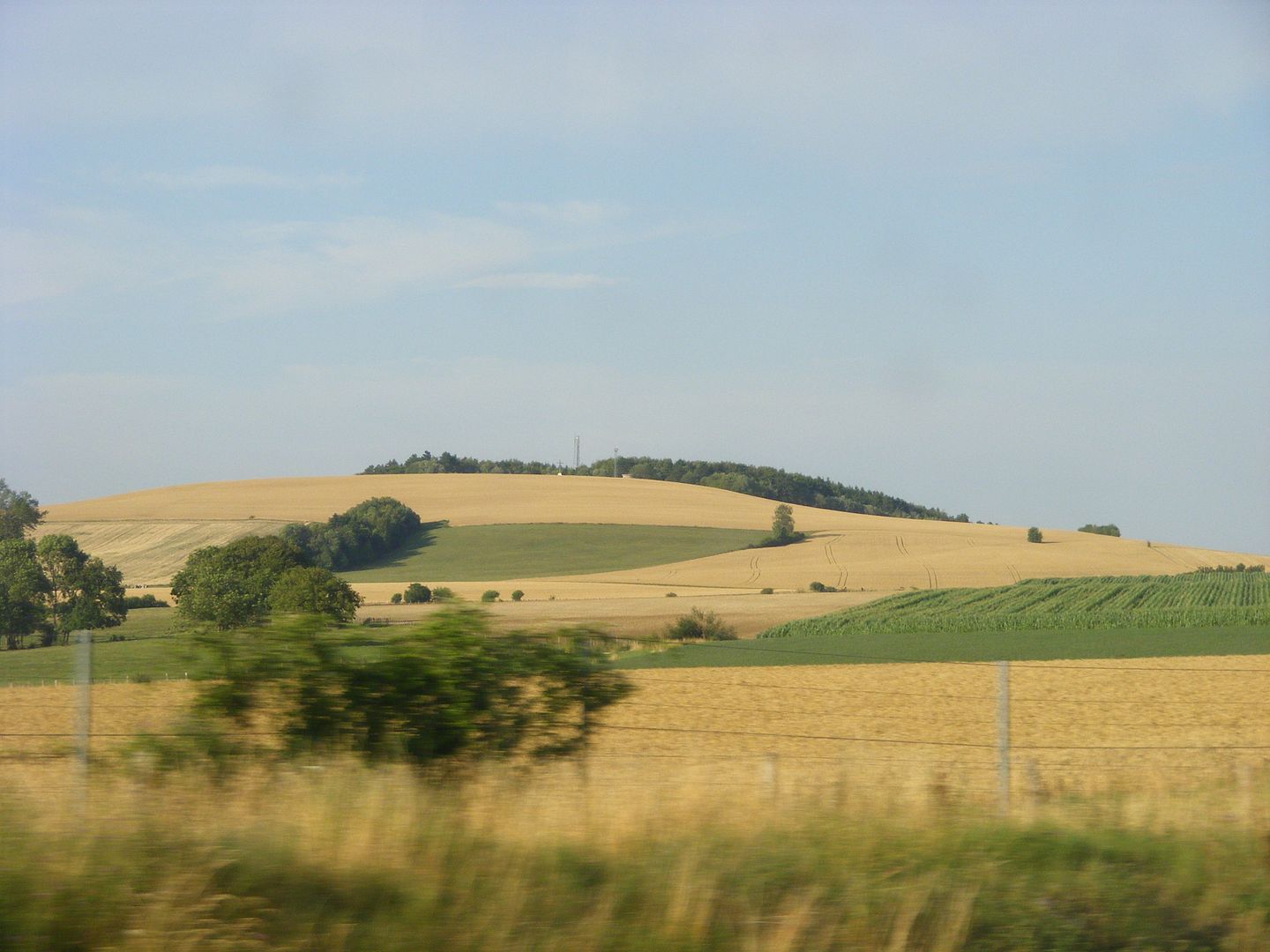 It was a 3 hour drive through the montains and we saw some beautiful little Swiss towns on the way. Although we did get lost at one point and ended up on a very narrow mountain road, quite high up. There was no room to turn around, so had to go back in reverse, and we were millimetres from the edge at times.
Davos is a lovely small town and is pretty high up, so it was constantly cold and rained the whole time. Our hotel was actually higher up in the mountains, so we parked up in Davos and had to take a cable car from there (it was the only way to and from the hotel). Our hotel was the only thing up there and it was oddly relaxing not hearing any cars or street sounds, and just being hidden up there (there were clouds around us so you actually couldn't see the hotel from Davos).
(The view of Davos from my hotel room)
We woke up to this the next morning though: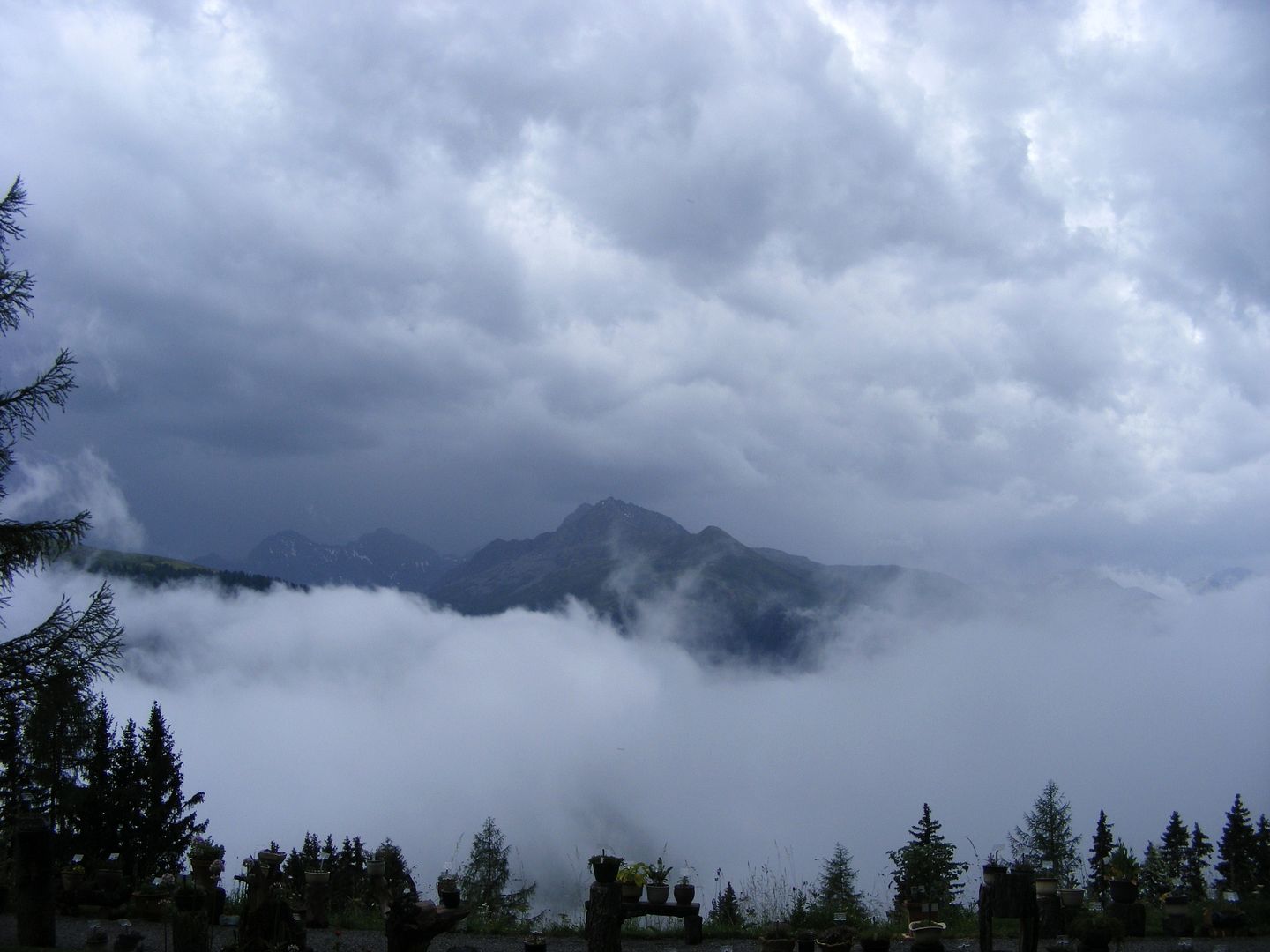 Yup, we could see nothing from the hotel and it was freezing. We braved it and went down to Davos, where it was slightly clearer, but it still felt like a November. It looked like it would get warmer, so we took a cable car to some really high peaks. It was real winter up there, so we didn't stay too long and took the next cable car down.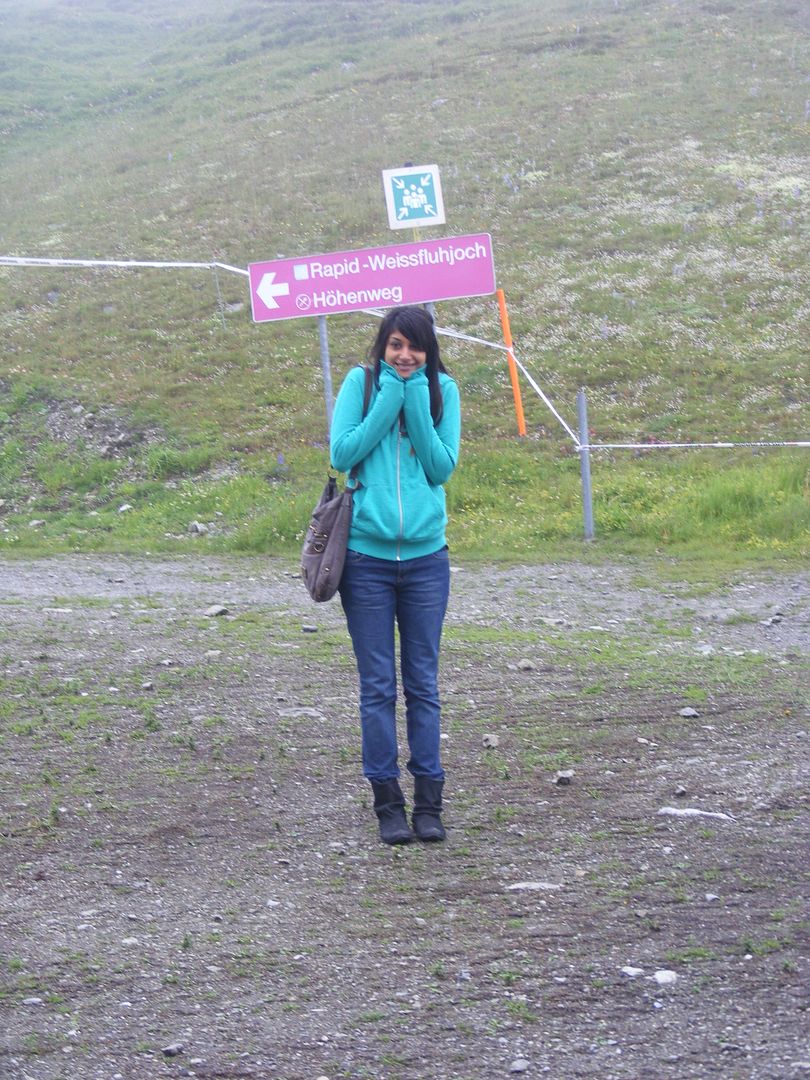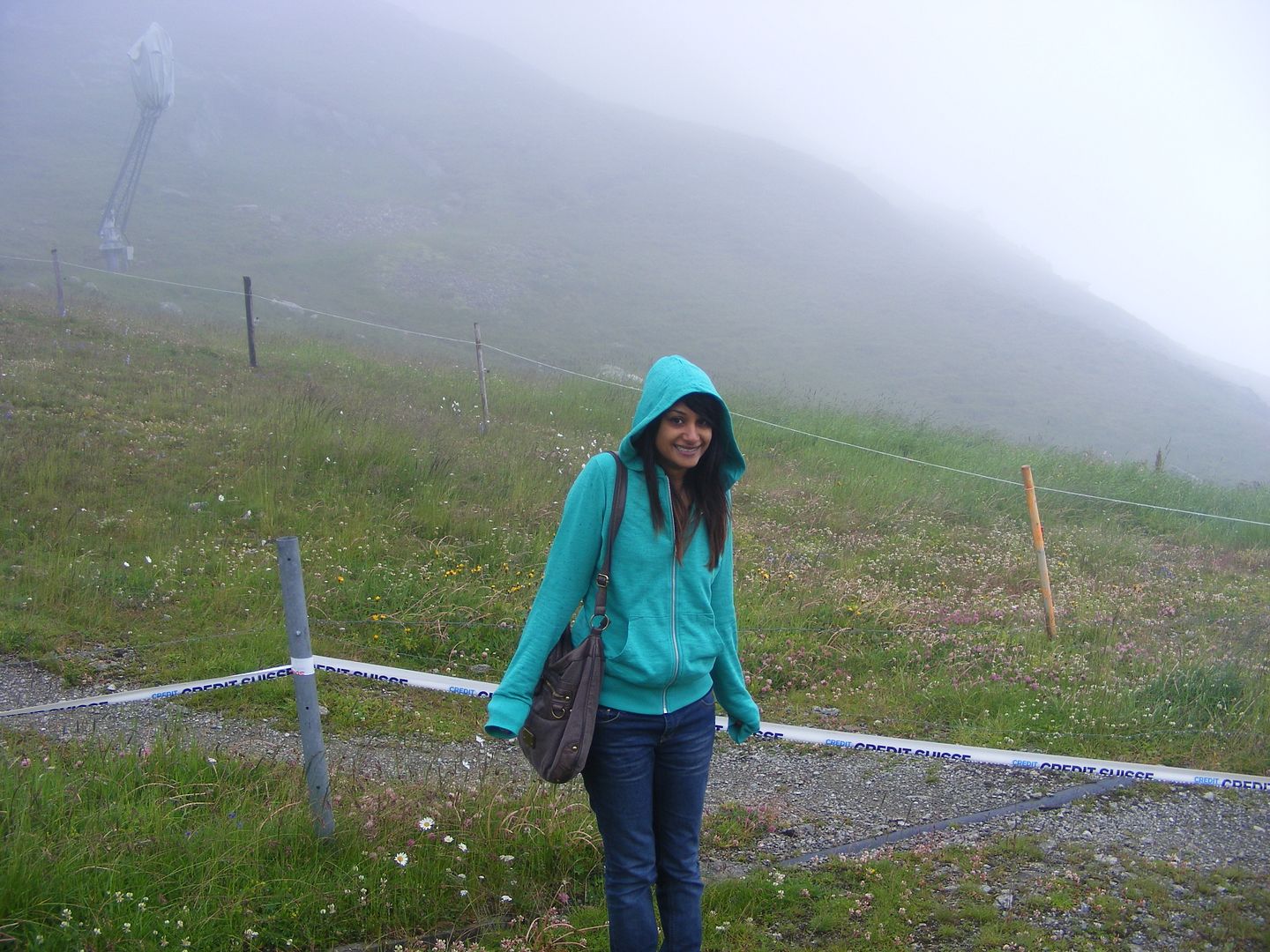 We then went to Davos Lake to relax, but the weather got worse, so were only there long enough to take a few pictures. But I did buy tons of Swiss chocolate, which made me feel a lot better :)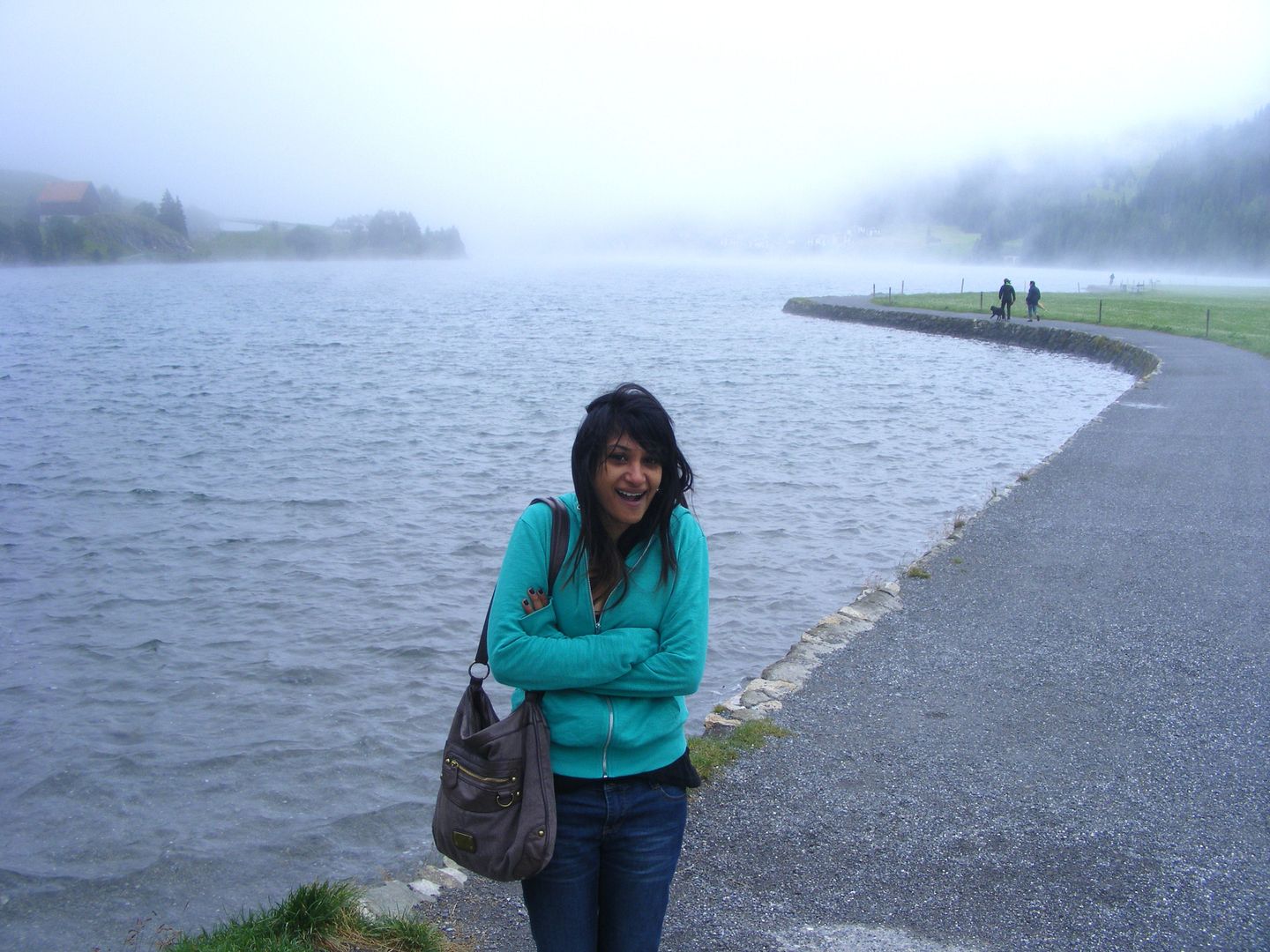 We drove back to Zurich the next morning, where it was considerably warmer, and I actually got to wear my sunglasses while we took a boat trip on the lake. We had to have an early night as we were on the first train to Paris in the morning. I would have liked to stay in Zurich for longer, especially since my brother and I were sharing this amazing Suite.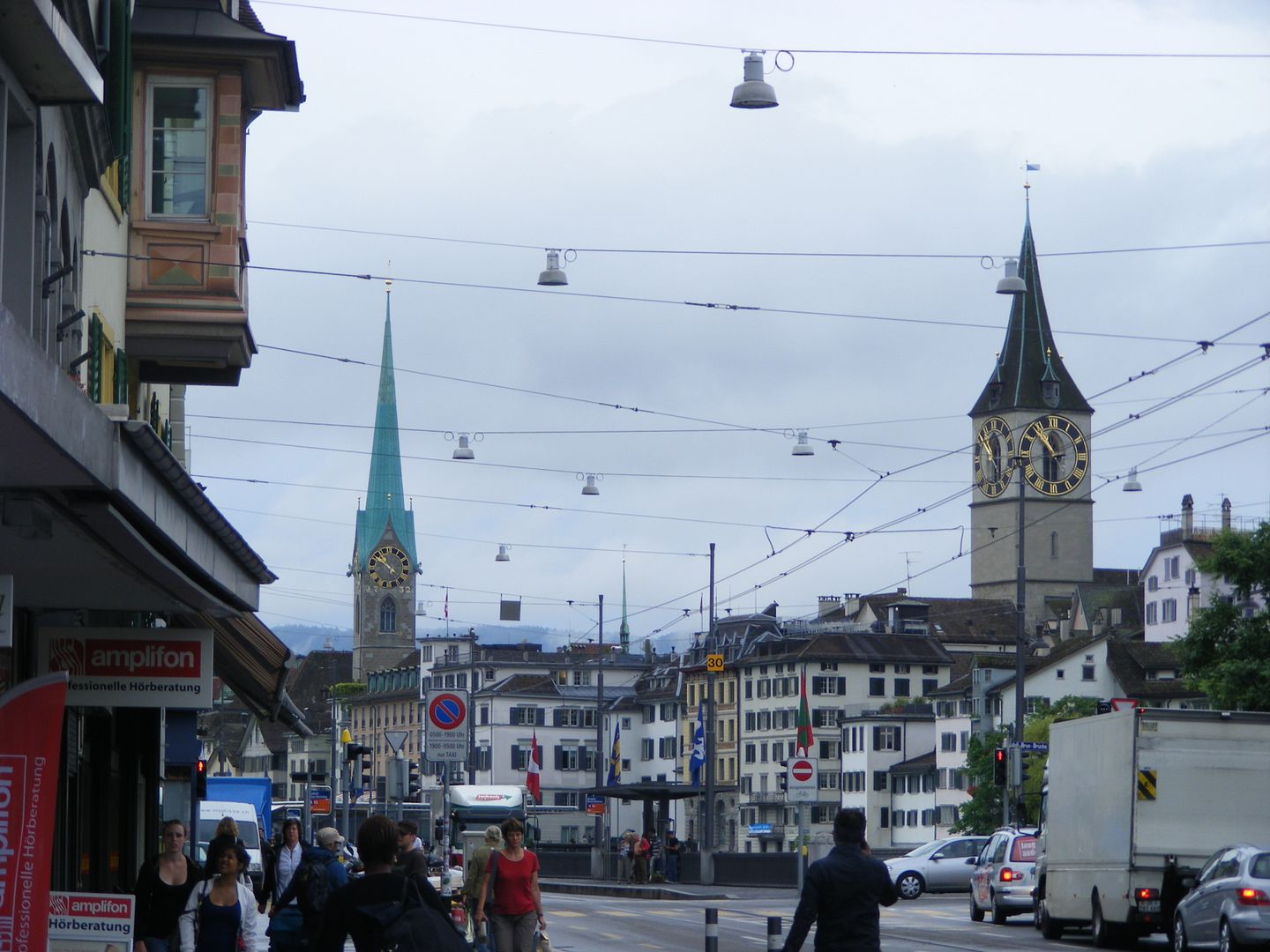 After a 4 hour train journey in the morning, we finally got to Paris...where it was raining. We only had a few hours before we had to catch the Eurostar so only had lunch (crepes) and walked around for a bit. Those few hours were definitely not long enough!! I think we need a bloggers trip to Paris one weekend, right??
Would you ever do such a long train journey? It's worth doing once (though I doubt I'd do it again).
Sherin xx
P.S. How awesome is this remix of The Sound of Arrows
Magic
??