It's been a busy week, with it being my Birthday, and a lot companies showcasing their Christmas collections. I went to quite a few Press Days this week, so I thought I'd put all the best bits in 1 post, instead of doing a lot of separate posts. I always fin looking at AW a lot more fun as there is always more variety and well, it's still pretty cold here, so it seems fitting to looking at clothes for winter.
First up, on tuesday, I went to
Next
. It was very blogger filled and it was great catching up with fellow bloggers, while checking out the amazing new collections. It was filled with a lot of glamour, and there was even a fashion show to follow. There was a lot of sparkle and a lot of shimmer in satin gowns. And the knitwear was amazing.
I can't remember her name, but the first picture is the super gorgeous model who does ASOS.
Yes, they had super adorable kids on the catwalk, modelling the kids clothes. Possibly the cutest thing EVER!!
---
I headed to Mina on Thursday, and it fully lived up to my expectations. As you should know now, I have a few Mina dresses and it's by far one of my favourite brands. The dresses are all so gorgeous and are great quality. The press day showed the AW collection and as well as the the SS collection.

The AW collection is exactly what Mina is known for. So there were gorgeous dresses, with some great prints and detailing. It's elegant, with a hint of Vintage, so perfect for any girl wanting to stand out.
The dress in the first picture will be perfect for Christmas!
The SS collection was beyond gorgeous as well. Again, there was more really pretty prints and light fabric and colours that'll keep you going during the hot months. I love this first dress, with the animal print on it. And I love the pastel colours of the pieces below. The mint green and orange will look amazing in the summer.
---
Argos
was my final Press Day and I had so much fun! I remember always loving the Argos catalogues, especially as a child, so it was great to see that there are still products for everyone. We had a look at the make up and jewellery before finishing up by playing with toys :)
I had no idea, but make up brand, MeMeMe, stock a lot of cool make up at Argos, and the likes of Billabong and Roxy also do jewellery there!!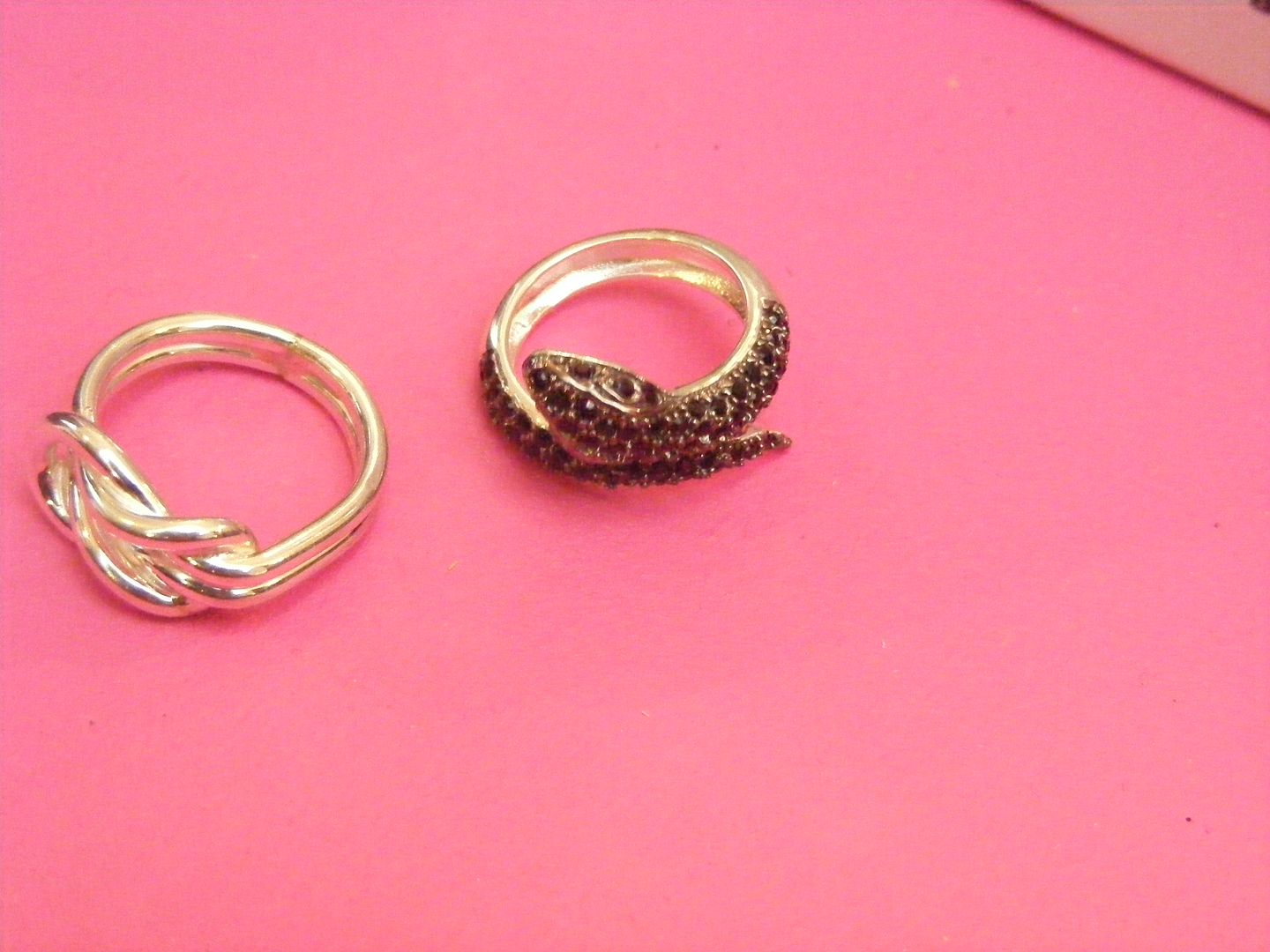 We went to the toy section and ended up having so much fun there. There was a massive flying Nemo floating around (electronically controlled) and we even got to see some new computer games and play around (I totally won at Mario Cart on the new 3DS :D)
You can see more of each of the collections on my
Facebook Page
.
Which collections do you like best?
Sherin xx