If you follow me on
Twitter
, you might have seen my angry tweets last week about my computer. It restarted itself and then decided to delete everything from my hard drive. It needed a huge virus scan and was down for days and days. Needless to say, I was NOT happy.
Lucky for me, HP spotted one of my tweets and offered to help out. They sent out one of their HP Mini 110's in blue, to trial and play around with for a few weeks, until my computer was sorted.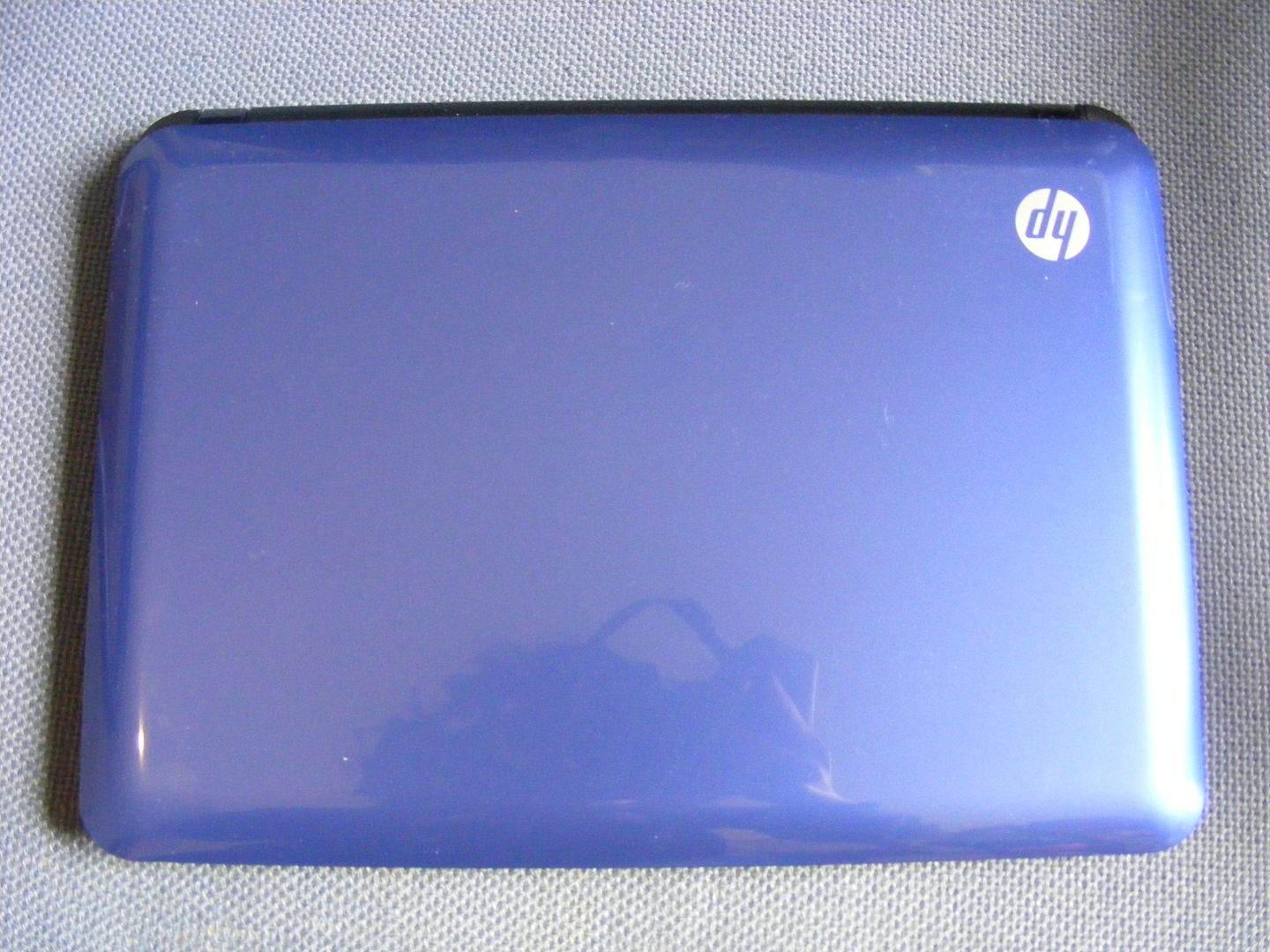 I really love this laptop. It really helped when I needed it the most and was a perfect stand in for my PC. I love the colour of it. The blue makes it more fun than the average black or white laptops out there and it's so easy to use.
Because it's small, compact and light, it's the perfect laptop for on-the-go blogging. I can take it out and about to events, and do 'live blogging' while there. I haven't done this yet (too scared to take it out, in case it gets a bump), but if any laptop was made for live blogging, it's this one.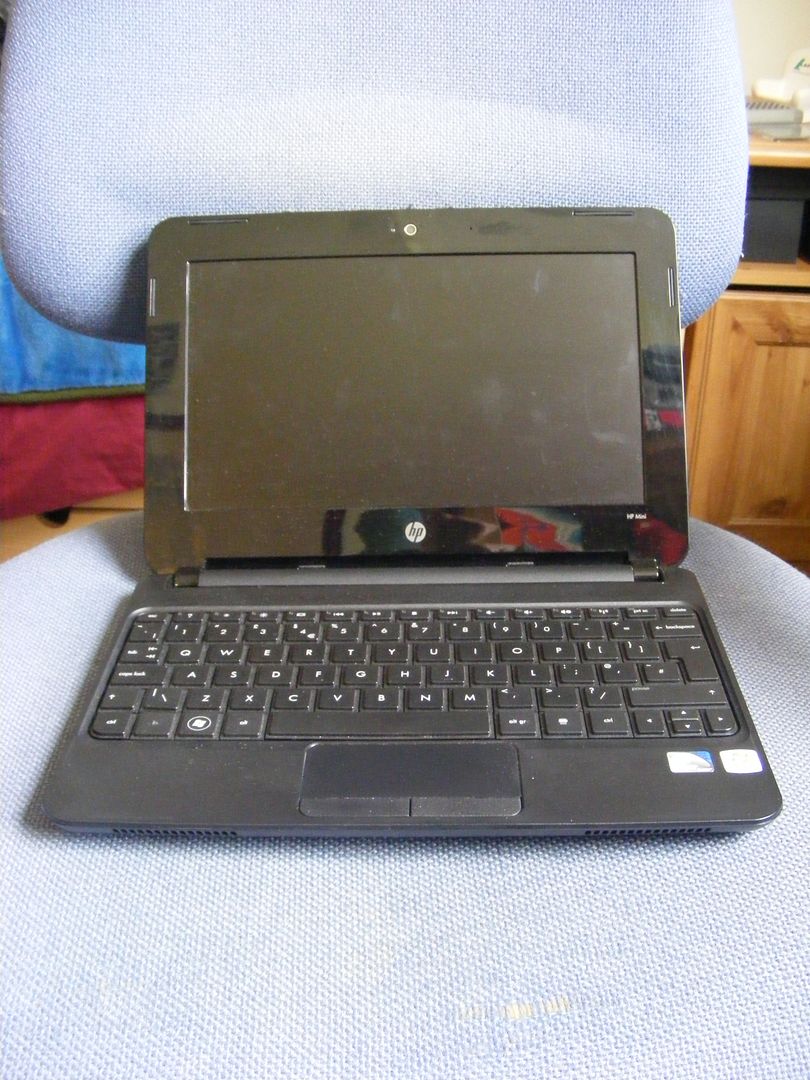 The Mini switchs on and gets started really quickly and the battery life lasts forever. I can take the laptop around the house, whether in the garden, or in front of the tv, and the battery will go on all day. That's a huge plus, as no one likes lugging around a huge charger everywhere. It also doesn't get too hot when you leave it on your lap for too long.
Best of all, it's really comfortable to use. It's light and compact, so easy to carry, and the keys, in particular, are comfortable. I found myself typing a lot faster, and not feeling the need to hit the keys too hard.
I'm not sure exactly what Mini 110 it was, so can't give the all important specs, but it had Windows 7 starter and an integrated webcam. The screen was also anti glare (not that that came in handy as it's been dark and wet for the last few weeks now).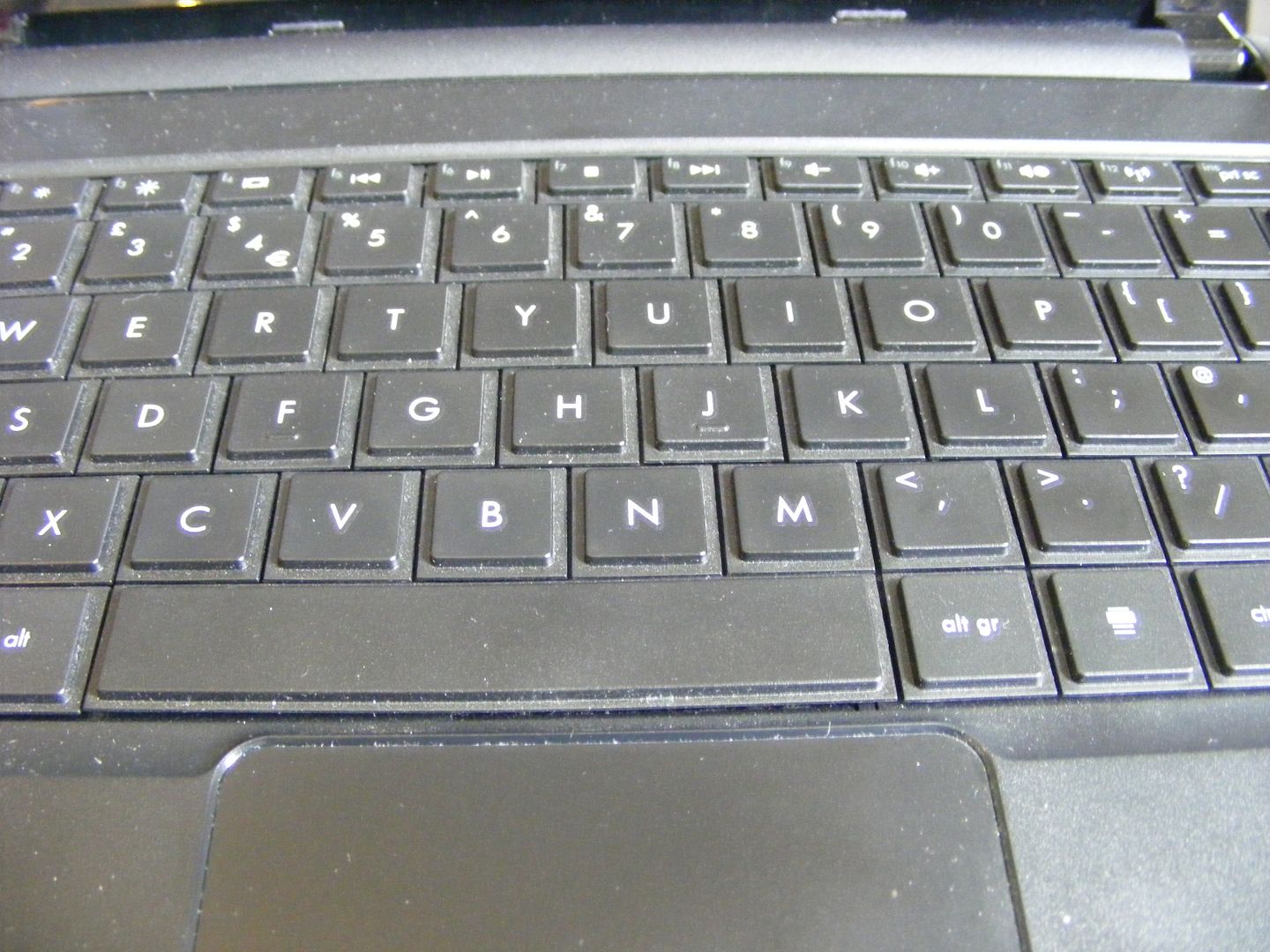 I have to give it back to HP at the end of the month, but July is my Birthday month, so I really think I'll get myself a HP Mini with my Birthday money. The mini's come in so many patterns and colours, that I can really have a lot of fun when buying and choosing mine. HP even did a
collaboration
with Vivianne Tam and launched some amazing laptops, with butterfly prints on them. I'd love to have such a fun, fashionable laptop that's colourful and cool. It'll look so much better than the standard ones out there.
What laptop do you have? Would you try the mini? (Please, no PC v Mac debates, hehe)
Sherin xx