On Monday, I was invited by
Paparazzi Studios
(120 Great Portland Street, W1W 6PN) to a session in their studio, to get hair and make up done, and then have a full professional photoshoot. I was allowed a +1 so, of course, I took
Susie
along. When it's both of us together, it's bound to be a fantastically awesome day (which it was).
We started with a mini facial and then got our make up done. I absolutely loved how my eye make up came out. It was so prominent and pretty. The girl who did my make up was great. After telling her the clothes that I'd bought along, she immediately knew what colour to do my eyes and it looked great. She also put a lot of make up on my face to even it all out. I'm not used to putting anything on my face, so it did feel a tad different at first, but it was definitely a really fun look for a few hours.
Susie's make up was PERFECT. It was subtle and done so well, and her eye colour was gorgeous.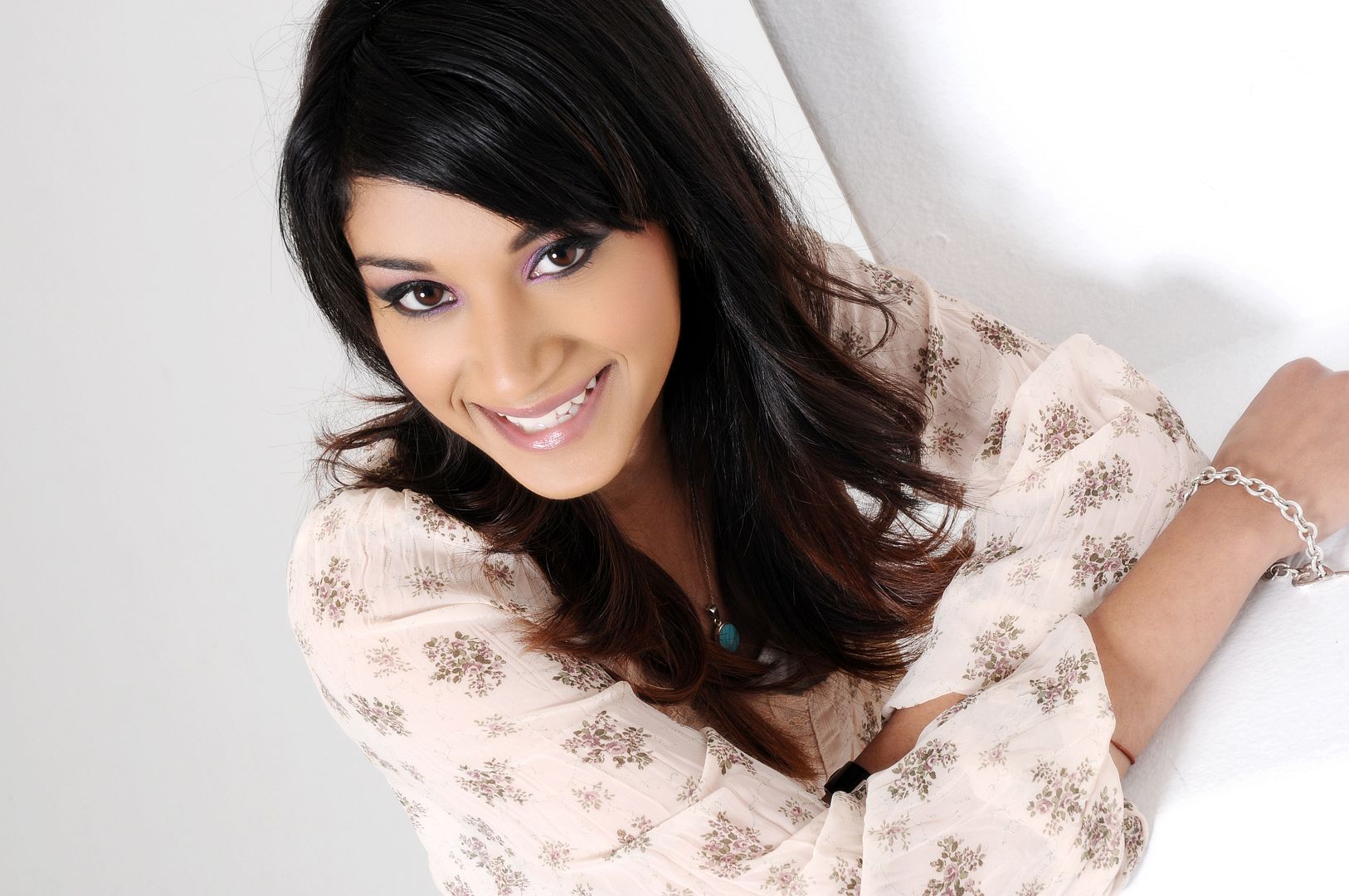 Next up, we got our hair styled. I absolutely loved the guy who did my hair. He was fantastic. I asked for sleek with a bit of volume and he styled my hair perfectly. He straightened my hair, then took a few, thicker, strands and curled them with the straighteners. He was also really lovely to talk to. Susie's hair looked great as well, if a bit big, but it settled down really nicely into amazing soft curls.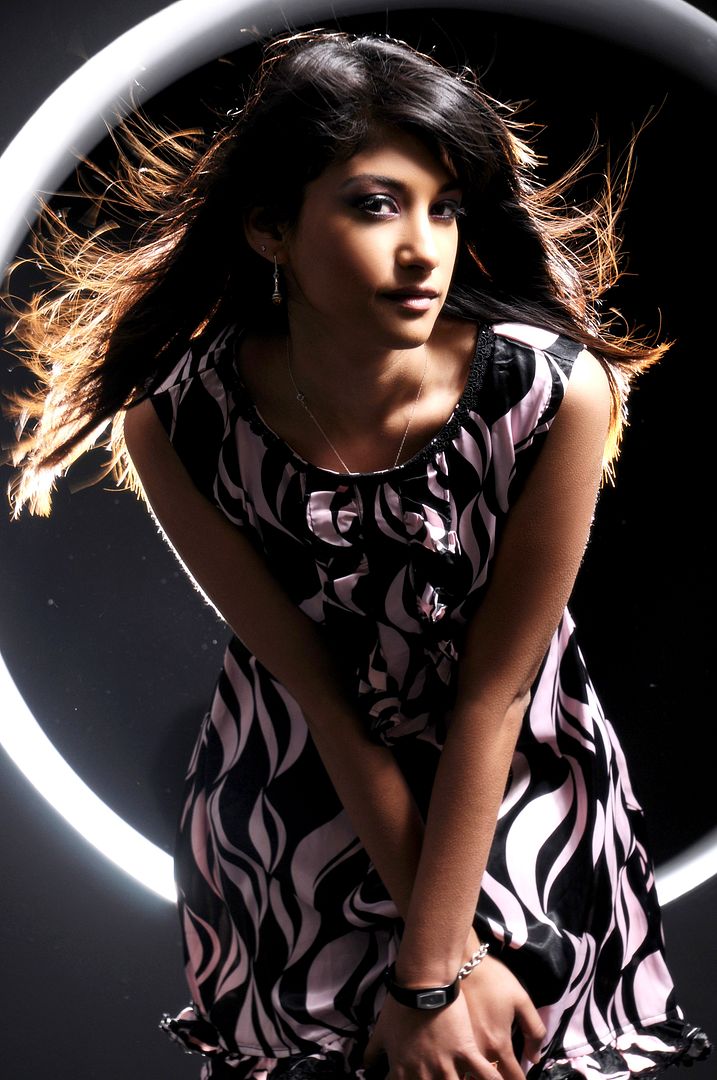 The next part was definitely my favourite: the PHOTOSHOOT!! We were asked to bring a few outfits so that we could change and be photographed in different looks. Doing the whole photoshoot and having outfit changes was so much fun, and our photographer was AMAZING. Seriously such a cool guy. He was perfect at getting us relaxed, during the shoot, and was so much fun to work with. My favourite part was when he decided to put some Mona (my favourite band) on so I could be more relaxed.
His photos came out amazingly as well and we really enjoyed the whole photoshoot session. The studio had tons of different settings as backdrops and there were also a lot of props. The was a fan (see photo above) and chairs...basically tons of stuff to make our pictures fun and different. Susie and I also had a lot of fun doing the various poses, especially the ones we did together.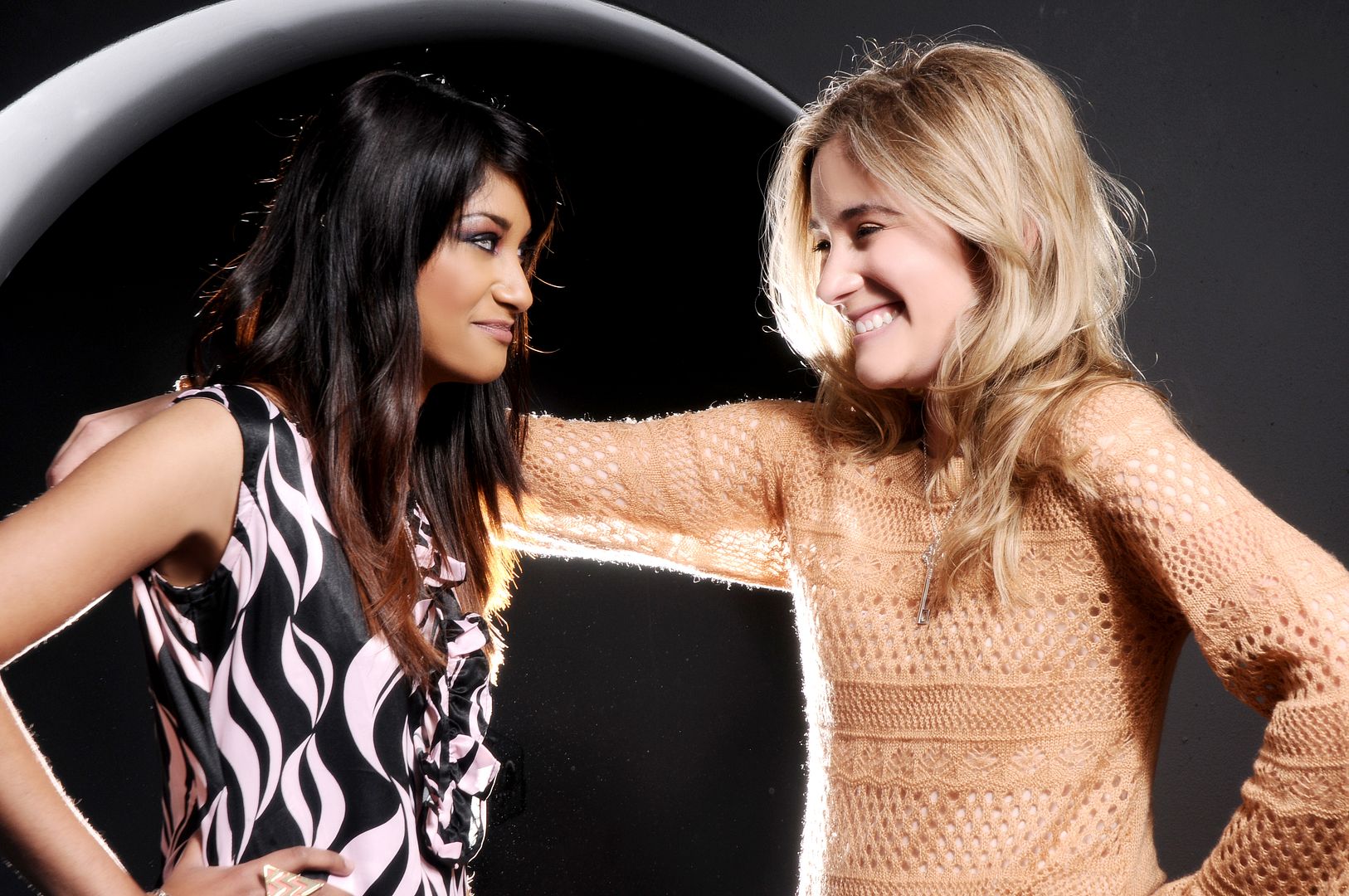 So we spent a few hours taking photos, changing into various outfits and generally, having a great time. When we'd gone through our various outfits, we had a break of an hour and half, where they processed and re-touched the pictures before we could see them.
We went to Joe and the Juice (obviously) and they are actually starting to recognise us as well (I mean, we are there like twice a week). And we also randomly bumped into one of my favourite bloggers:
Dena
.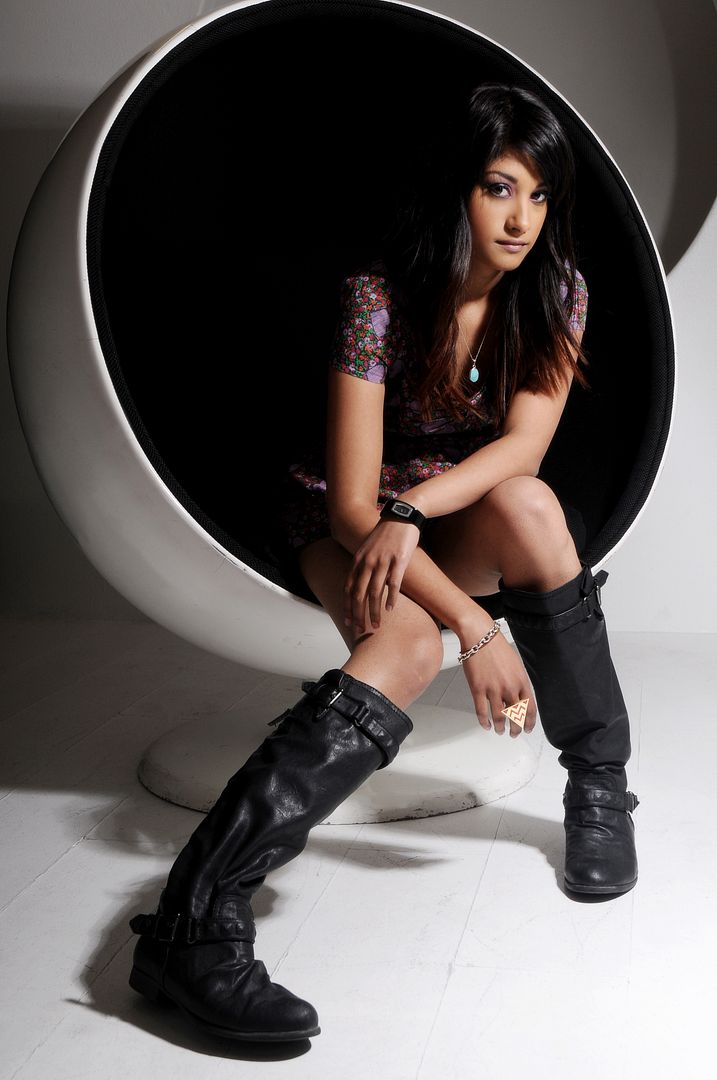 Anyway, we went back a bit later to have a look at the pictures and then to choose our favourite to keep as we were able to take 5 pictures each (some of which are dotted around this post). I really loved how all the pictures came out and we had so much fun going back and looking at them...especially at some of the 'blooper' pictures.
And here are my two favourite from the day:
Despite all the sultry/sexy shots, I couldn't go too long without bursting out in laughter. It was bound to happen at some stage.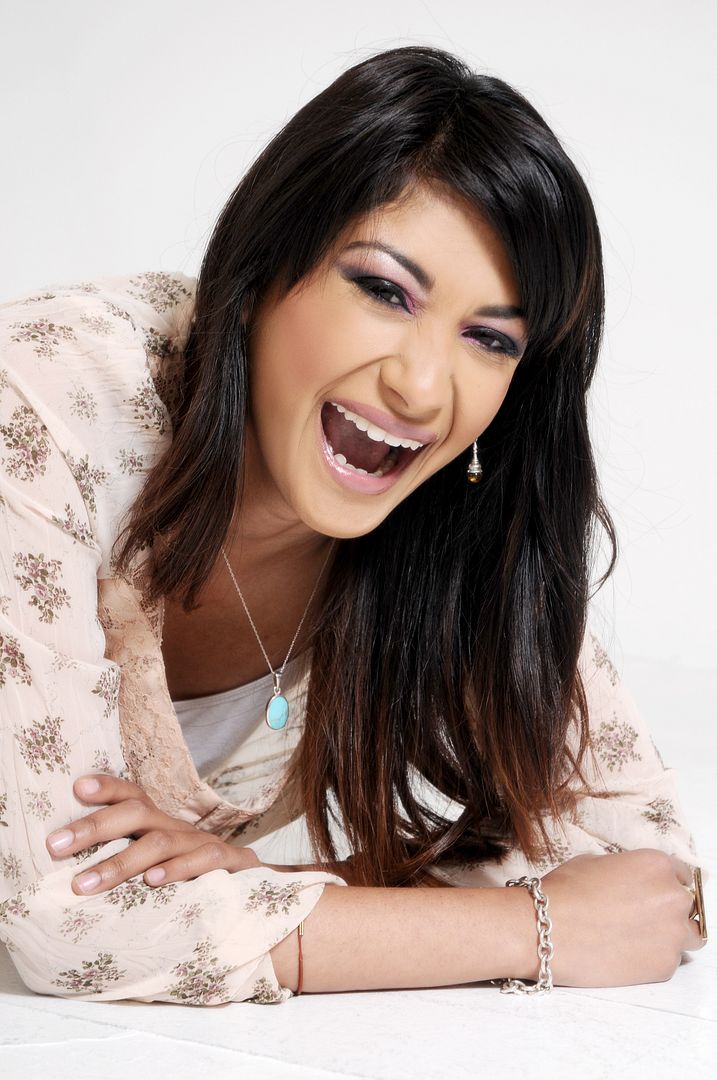 This is my favourite picture from the whole day; it's a perfect blogger BFF portrait.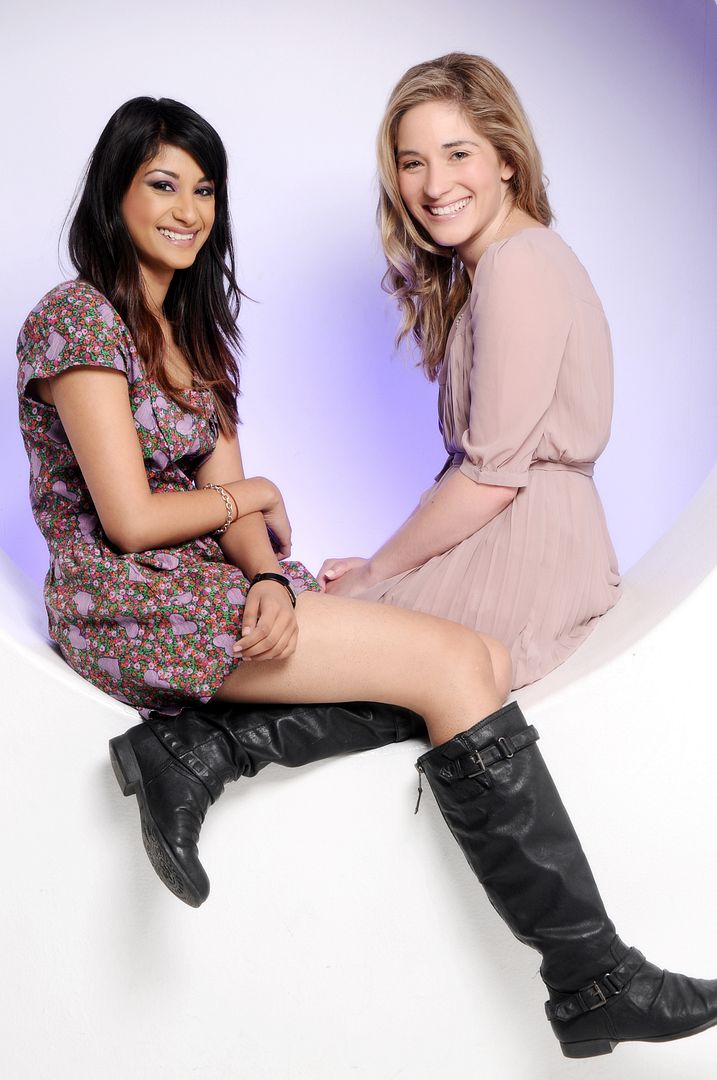 Overall, the day was a lot of fun and perfect if you're in need of a pampering session. It's so much fun feeling like a true, glamorous model for the day and just want to have an enjoyable day. The staff at Paparazzi were all really friendly and absolutely wonderful to work with. And these pretty cool pictures are my souvenirs from the day.
Sherin xx