I guess we always take advantage of the city we live in and never properly see it until we're actually showing it to someone. I have a cousin round, so my mum and I took a day out of our not-so-busy lives to show him around and remind ourselves about one of the most beautiful cities in the world.
We started off in Westminster to see Parliament (possibly my favourite building in the whole world), before crossing the bridge and having a look at the Millenium Wheel.
(Yup, was there at Midday exactly)
The weather took a turn for the worst, but we managed to get to Trafalgar Square just as it cleared up.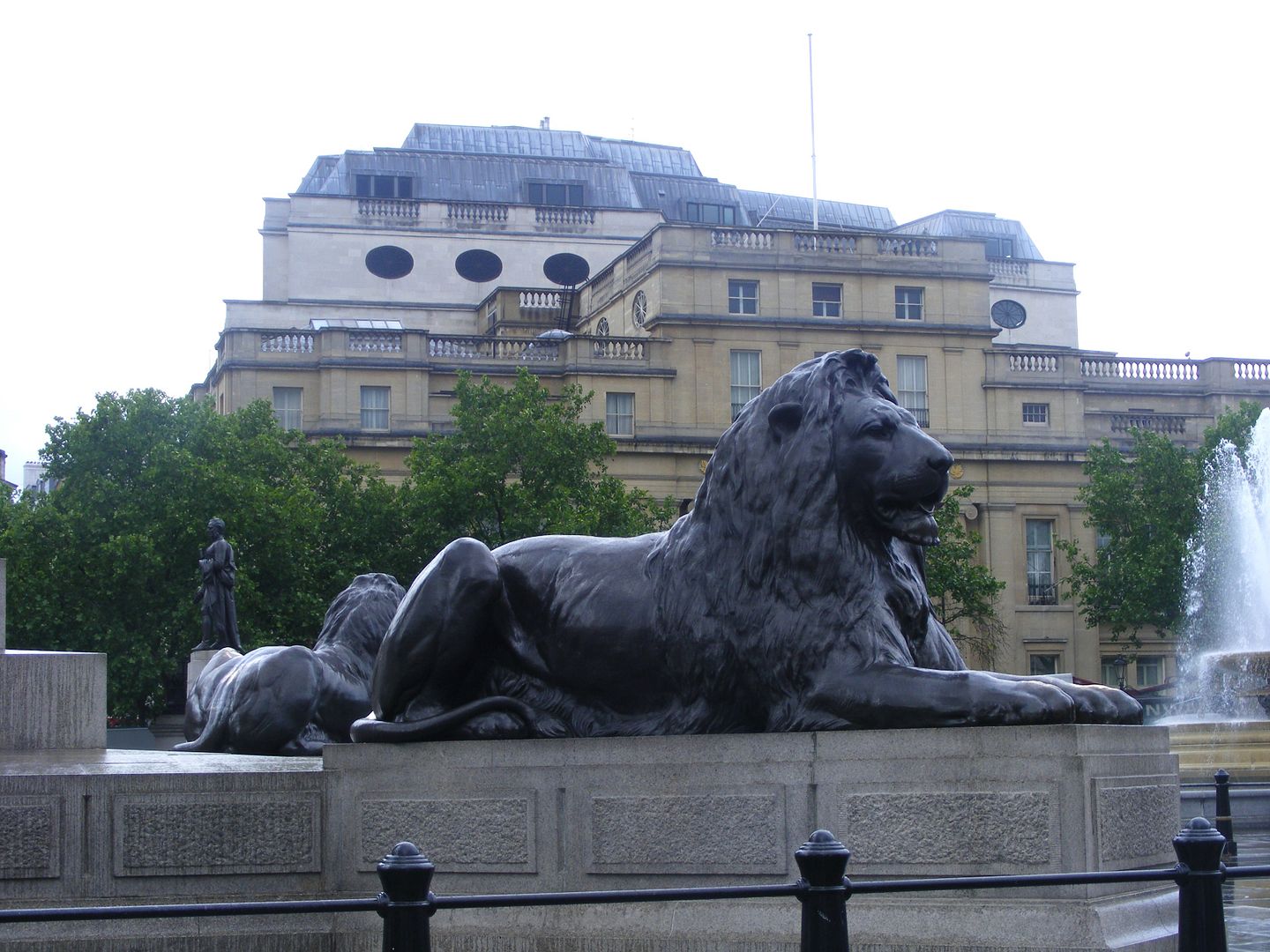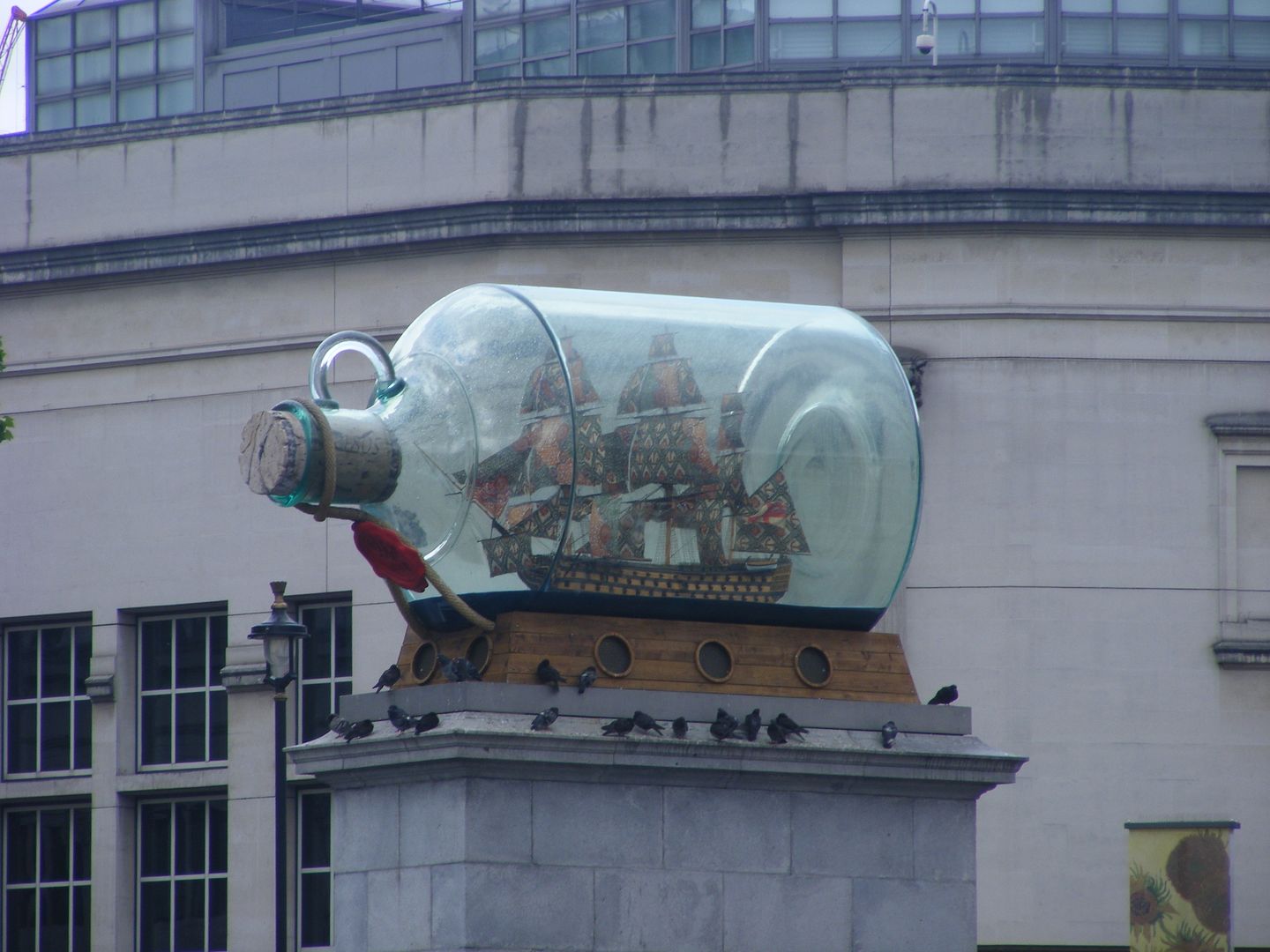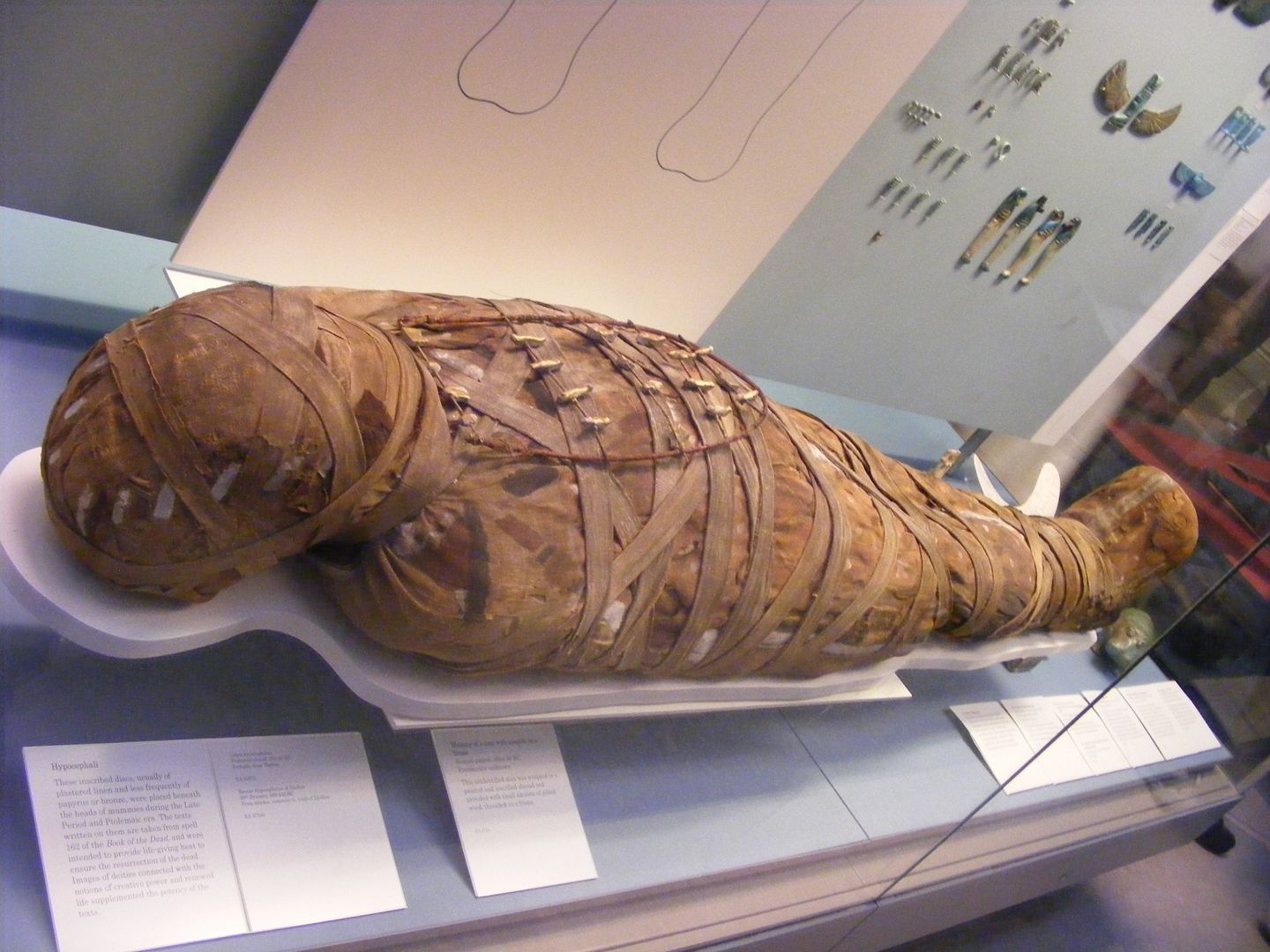 What do you love about your city?
Sherin xx